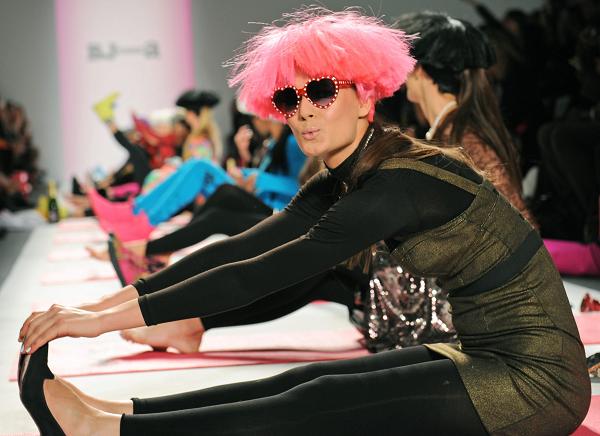 It has been said that what you love most about Paulatrendsets.com ever since its launch, is our spotting of the weirdest, coolest and cutest fashion and beauty items and trends around the globe. That is why this present issue celebrates and explodes with your beloved trendspotting.
To make you even happier, we have a giveaway for you to win a set of 3 nail polishes for crackled nails in neon yellow and pink. All you need to do, is "LIKE" our Facebook Fan Page to enter the draw.
Can this week get any better?
xoxo
Paula
The writing on the bag … is back
Iconic women of influence on our fingernails
The Pink Keyboard Handbag by Joao Sabino
LIKE and WIN! Crackle Nail Polish Set