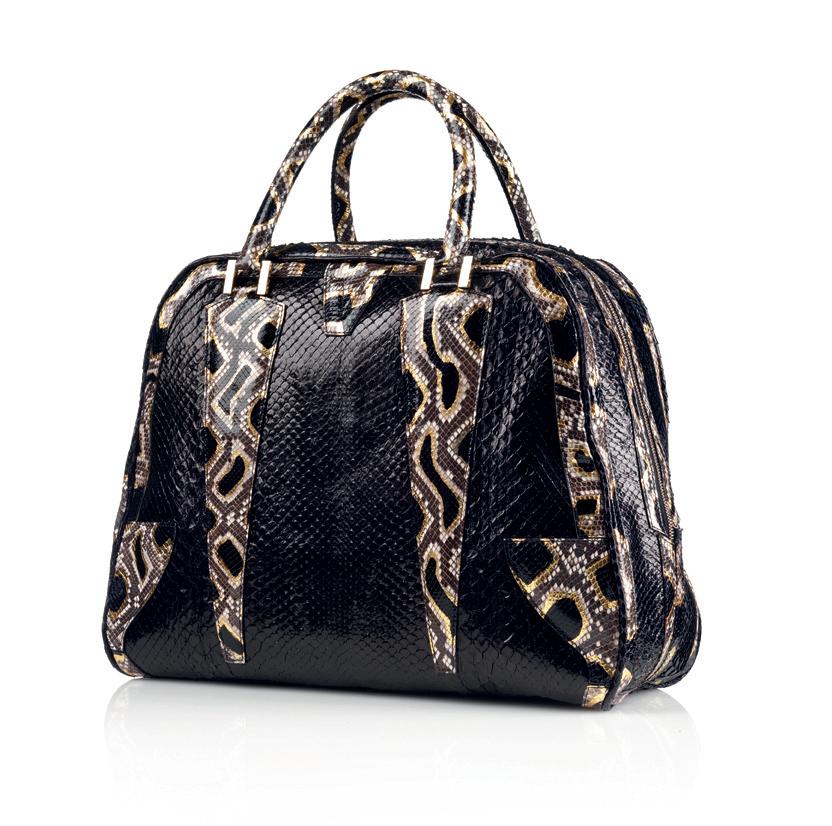 George Angelopoulos introduces his new collection of luxury bags for AW13 providing innovative, contemporary luxury leather handbags for women, exclusively made in Italy.
Influenced by modernist architecture, art deco and futurism, George Angelopoulos reconceives classic materials such as stingray, python and calf whilst experimenting with geometric forms to create innovative, eye catching and enviable bags for those who aren't afraid to wear their individuality on their sleeve.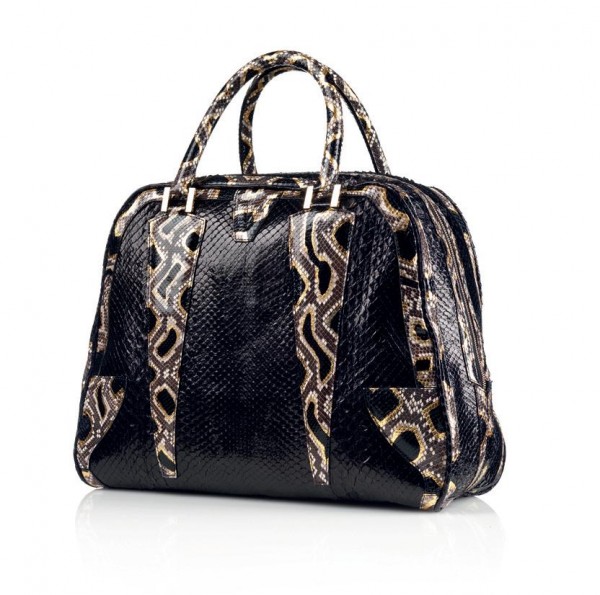 Using a mixture of the highest quality leather, gold and solid brass his designs often twine playfulness with an unabashed elegance.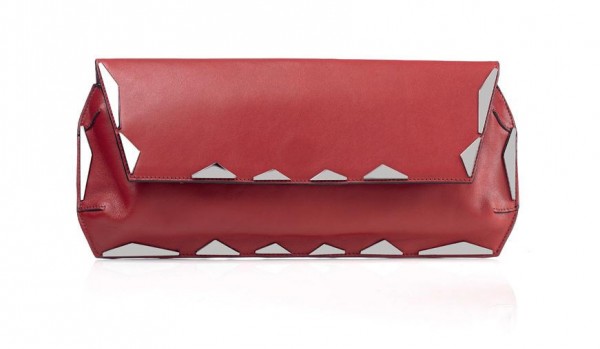 Craftsmanship, artistry and quality is integral to George Angelopoulos thus he only works with the finest leather workshops in Italy to complete the vision using a mixture of solid brass, gold and palladium to create the metallic detailing unique to the George Angelopoulos aesthetic.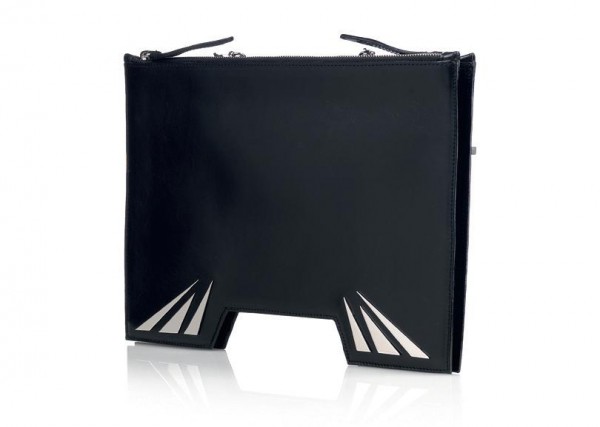 George Angelopoulos presented his first collection SS10 in 2009 and is currently stocked in, Luisa Via Roma of Italy and various other reputable boutiques around the world in Italy, UK, France, USA, Singapore, South Korea.
For further details you may visit www.georgeangelopoulos.com
More designs and previous collections here and here