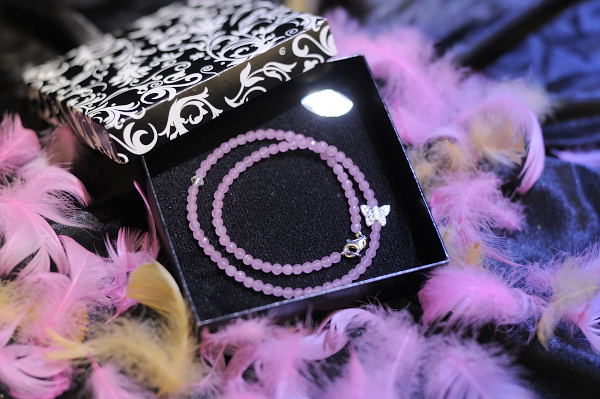 This weekend, 6th – 7th April 2013, marks an all important celebration for the team of PaulaTrendsets. To coincide with the launch of our e-shop, PaulaTrendsets Publishing will be participating for the first time at The Meet Market in Athens.
There, you will have the chance to see and touch all the handmade fashion and decoration items to be soon available from our e-shop, both from our own collection of articles and from talented creators that we are proud to present.
Jenny Kalyva
Working in the luminous atelier of a glorious neoclassical building in a peaceful Greek province, Jenny Kalyva has a joyful retro aesthetics approach, a genuine love for all things vintage and a whole lot of rare patience to work endless hours on anything she creates. From the all cute and captivating handmade Little Houses which are her absolute best sellers, all one-of and unique, to colourful runners and vintage-inspired accessories and headpieces, Jenny is committed to creating tasteful little works of art for a bright and cheerful everyday life.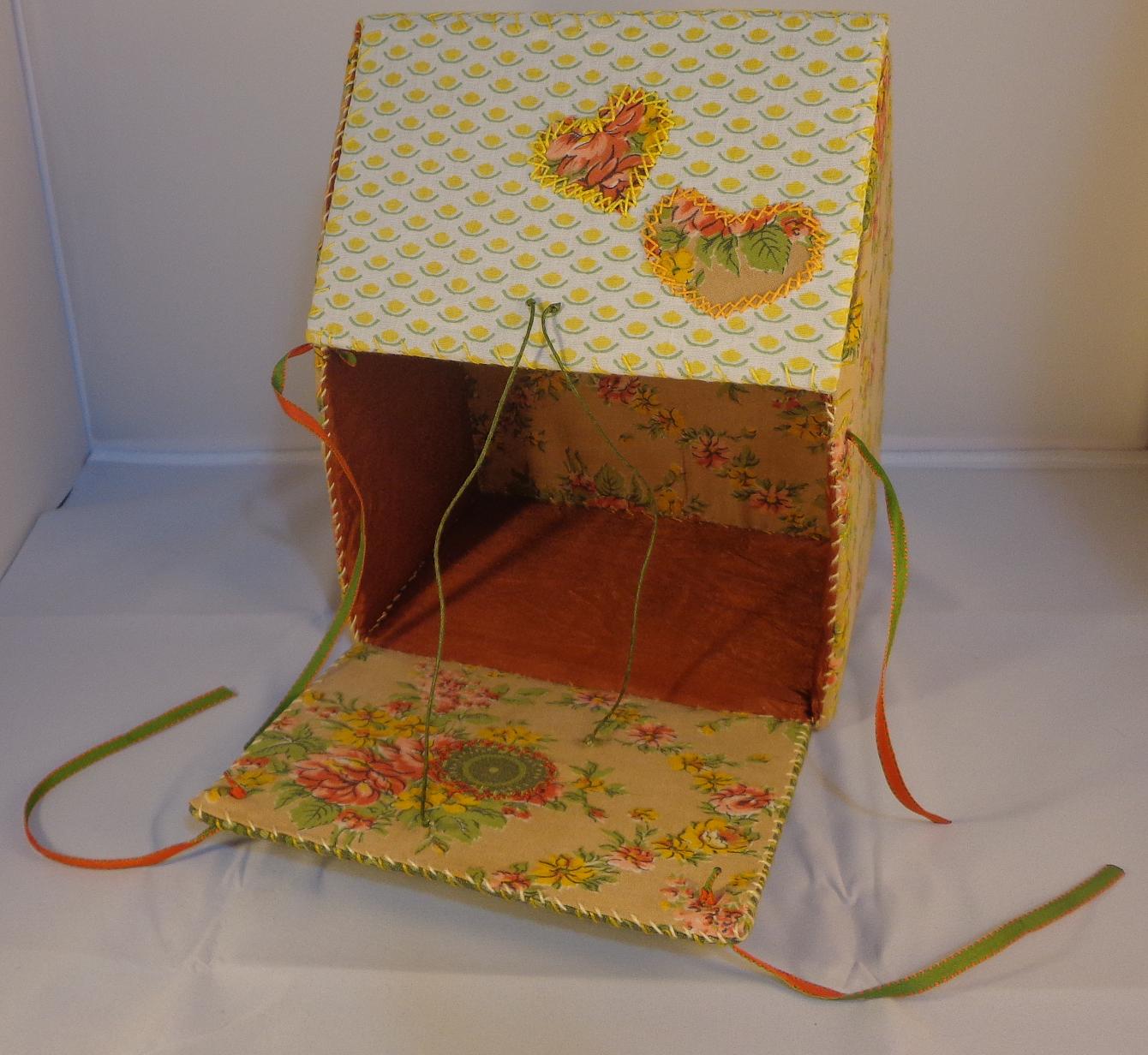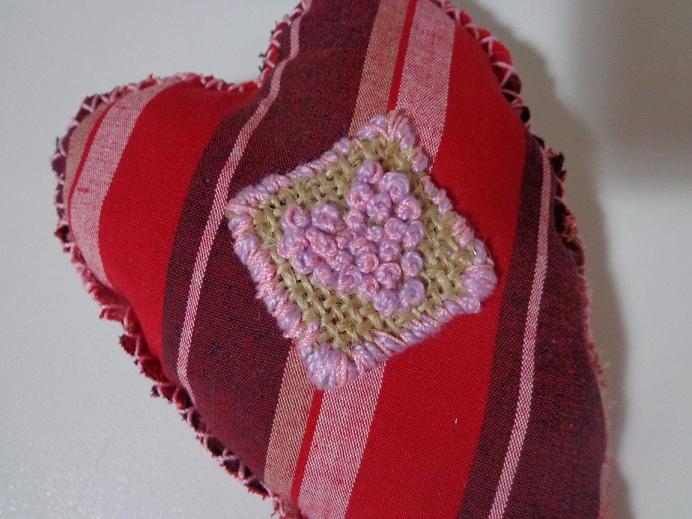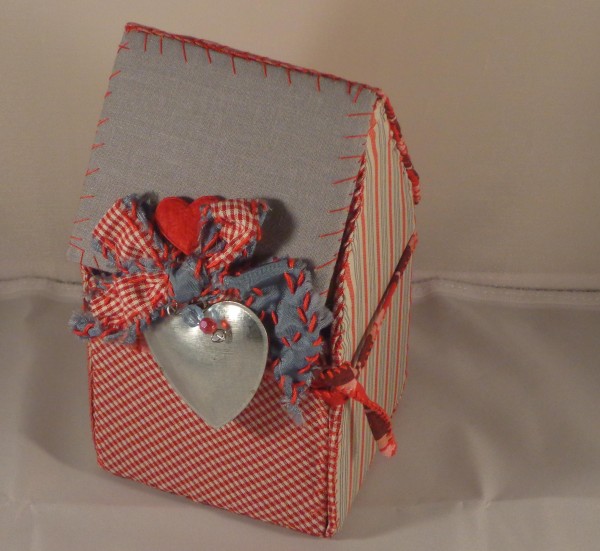 Eleni Kyriacou
The emerging London-based fashion designer of Cypriot origin, will be showcasing for the first time her new Spring Summer 2013 shawls in our stand at The Meet Market. I can only give you a hint; gold and delicate. Ah!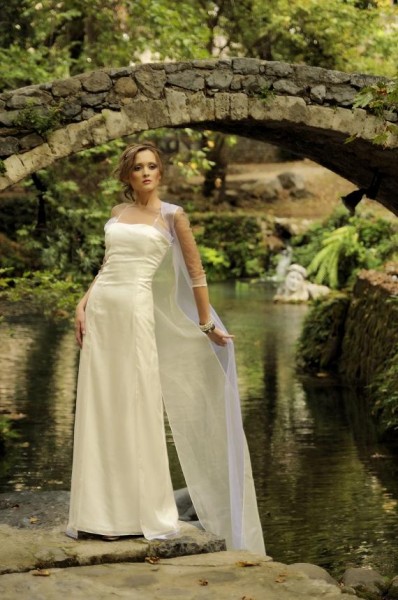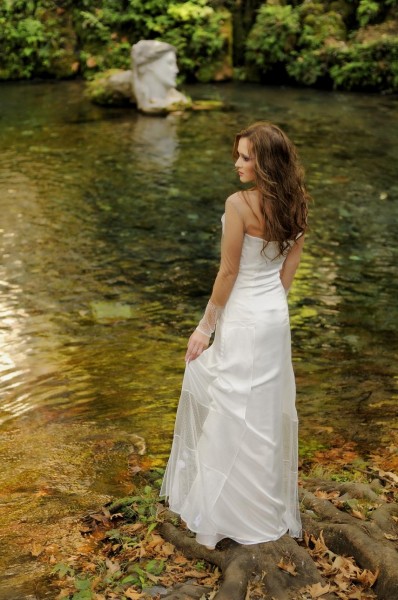 PaulaTrendsets' Collection
Carefully designed, sourced and handcrafted, our exclusive range of fine jewellery and fashion accessories will make its debut at The Meet Market. Make sure you come and see our timeless, elegant necklaces made with real gemstones, sterling silver and Swarovski crystals at the most competitive prices, or choose from our costume jewellery and essential fashion accessories for a more playful and carefree Spring Summer style and attitude.