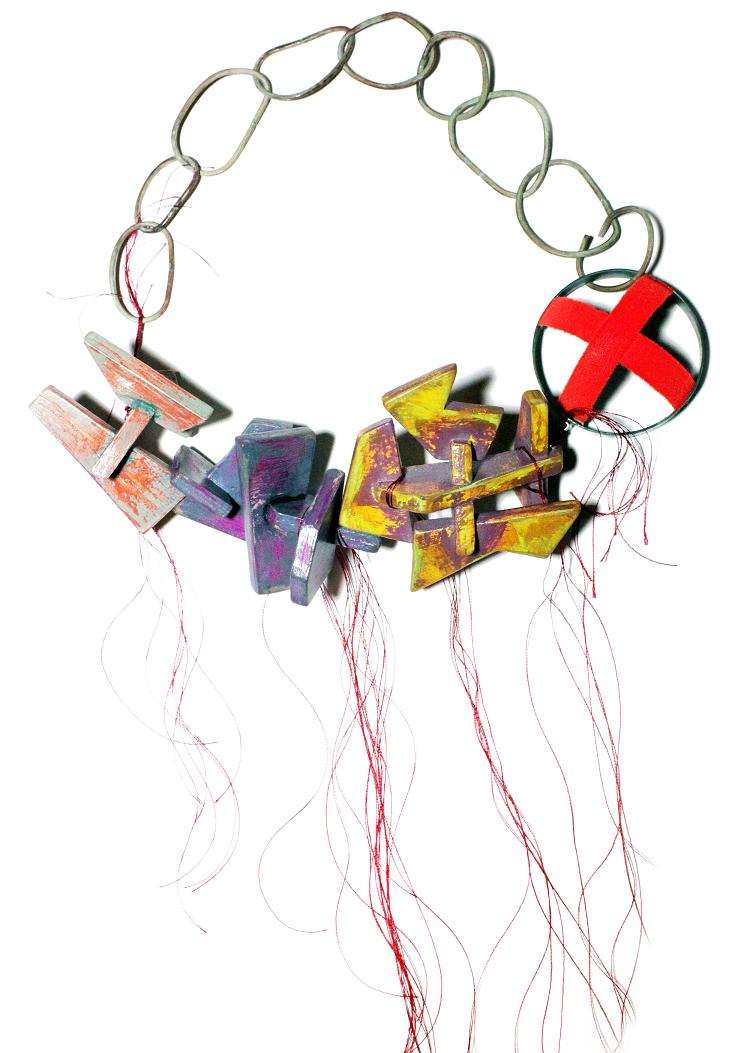 Eternal Bliss is an emotional state that is characterized by perfect happiness, enjoyment and satisfaction that may last forever… in the view of outstanding items.
El.marneri galerie shares with you moments of "Eternal Bliss" by presenting 15 talented artists with unexpected view on contemporary jewellery and objects that offer feelings of divine happiness and fulfill our spring instincts. 15 concepts beyond ordinary forms, materials and colors get together to satisfy our spring thirst.
Join Eternal Bliss!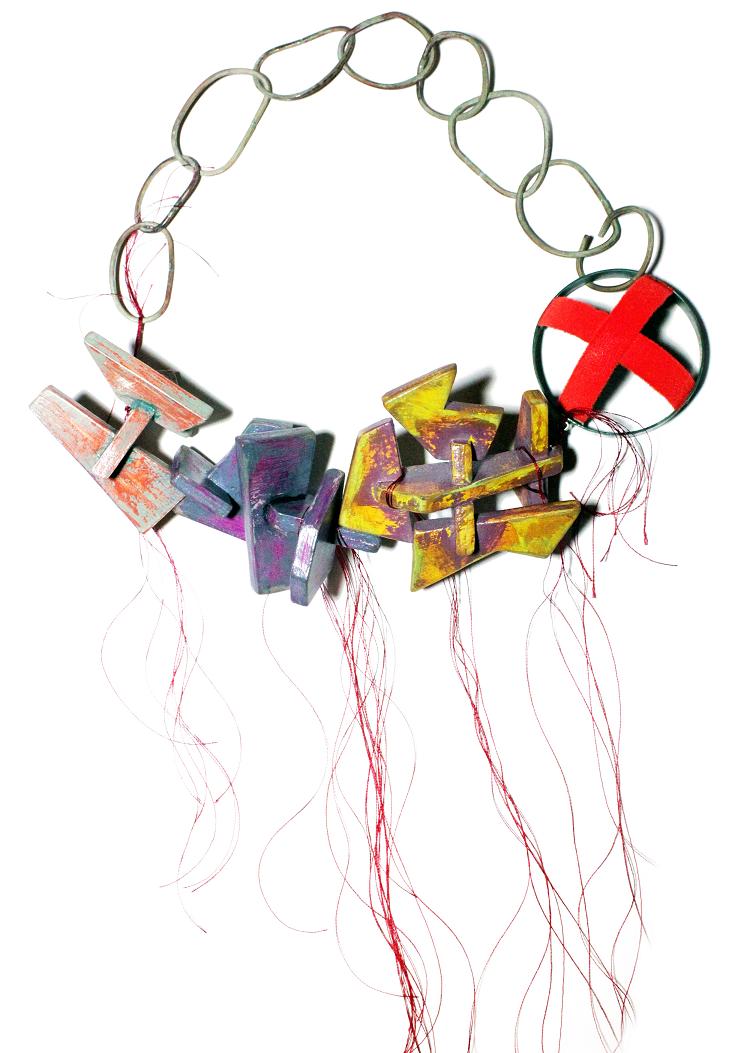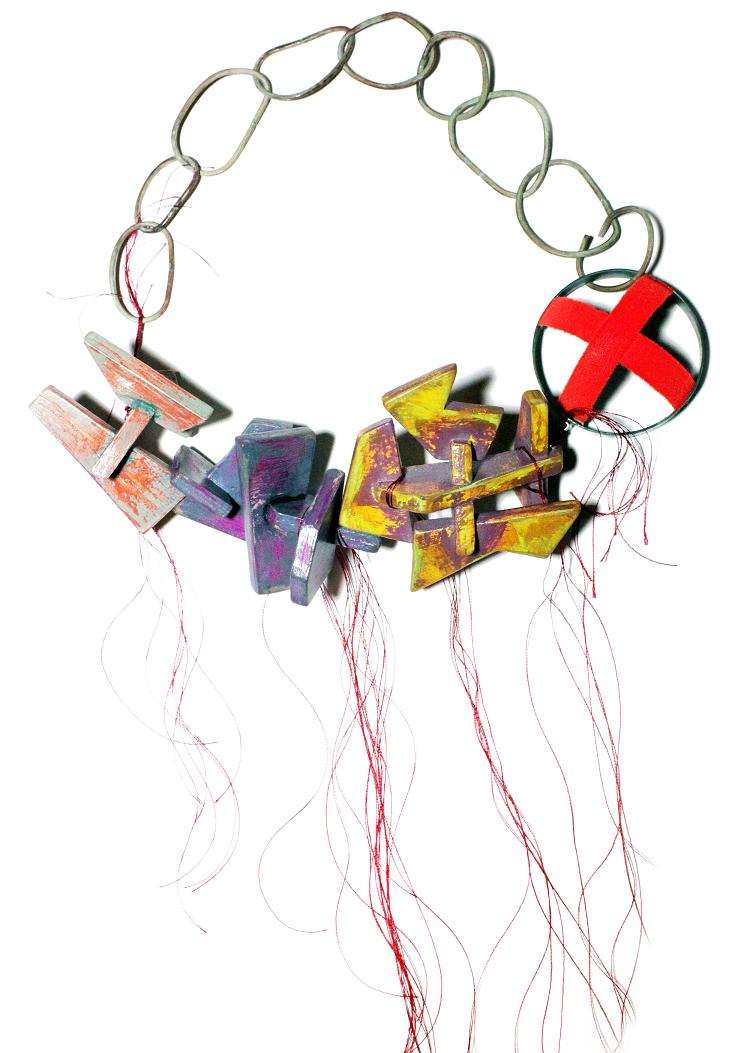 Exhibitors:
Aliki 'n' the Jazz Rabbit, Christina Karakalpaki, Manolya Konuk, Elena Kyriakarakou, Christina Morali, Aude Medori, Danae Natsis, Antigoni Pantazi, Anastasia Papaefthimiou, Galatee Pestre, Aliki Stroubouli, Artemis Valsamaki, Laurence Verdier, Kallia Chatzigianni.
*special show: "ExcavationS" Limited edition t-shirts by Digitaria with Panayotis Terzis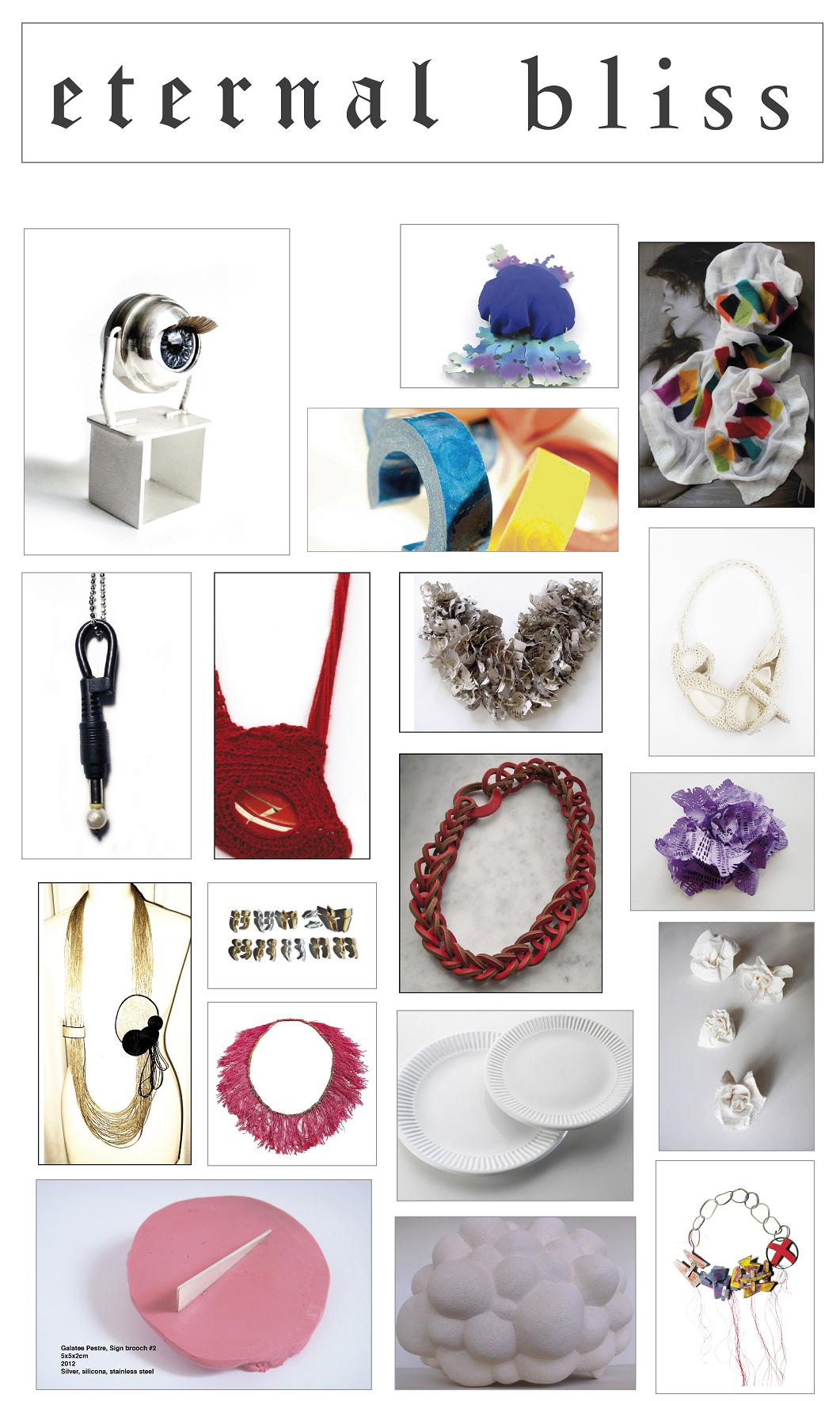 Opening: Saturday 06 April 2013
Time: 13:00
Duration: 06.04.12 – 08.06.13
El.Marneri Galerie
5-7 Lebessi & 16 Porinou St, 11742 Makriyanni, metro Akropoli, tel. +30 210 8619488, fax. +30 210 8668195 www.elenimarneri.com info@elenimarneri.com
opening hours:
Tue. Thu. Fri. 10:00-20:00 Wed.
Sat. 10:00-18:00
Sunday & Monday closed