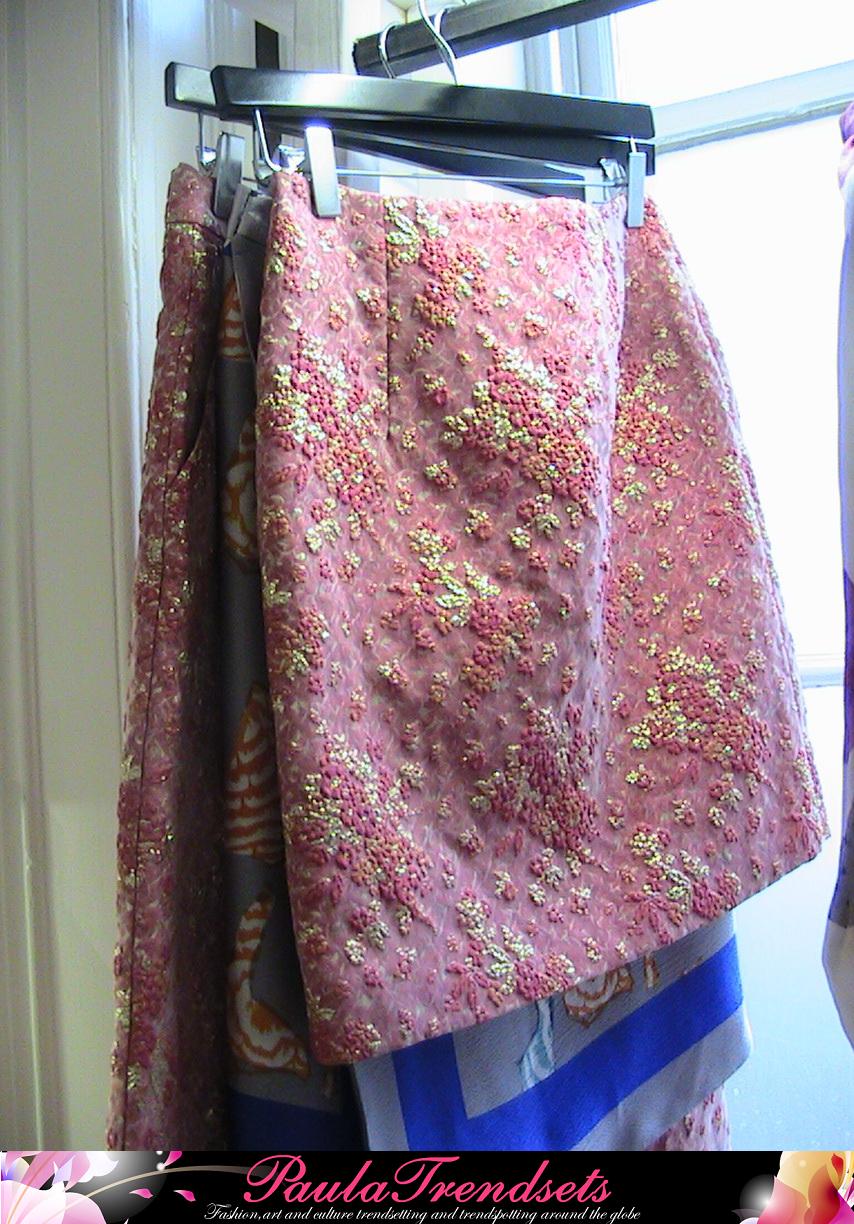 I was scanning through my photo files for the A/W 2012-13 season that we are leaving behind, when I found some really nice pictures of skirts that I loved for their  unusual textures.
Which one do you like more?
1. Holly Fulton
Plastic fantastic. So typical of Holly's design techniques.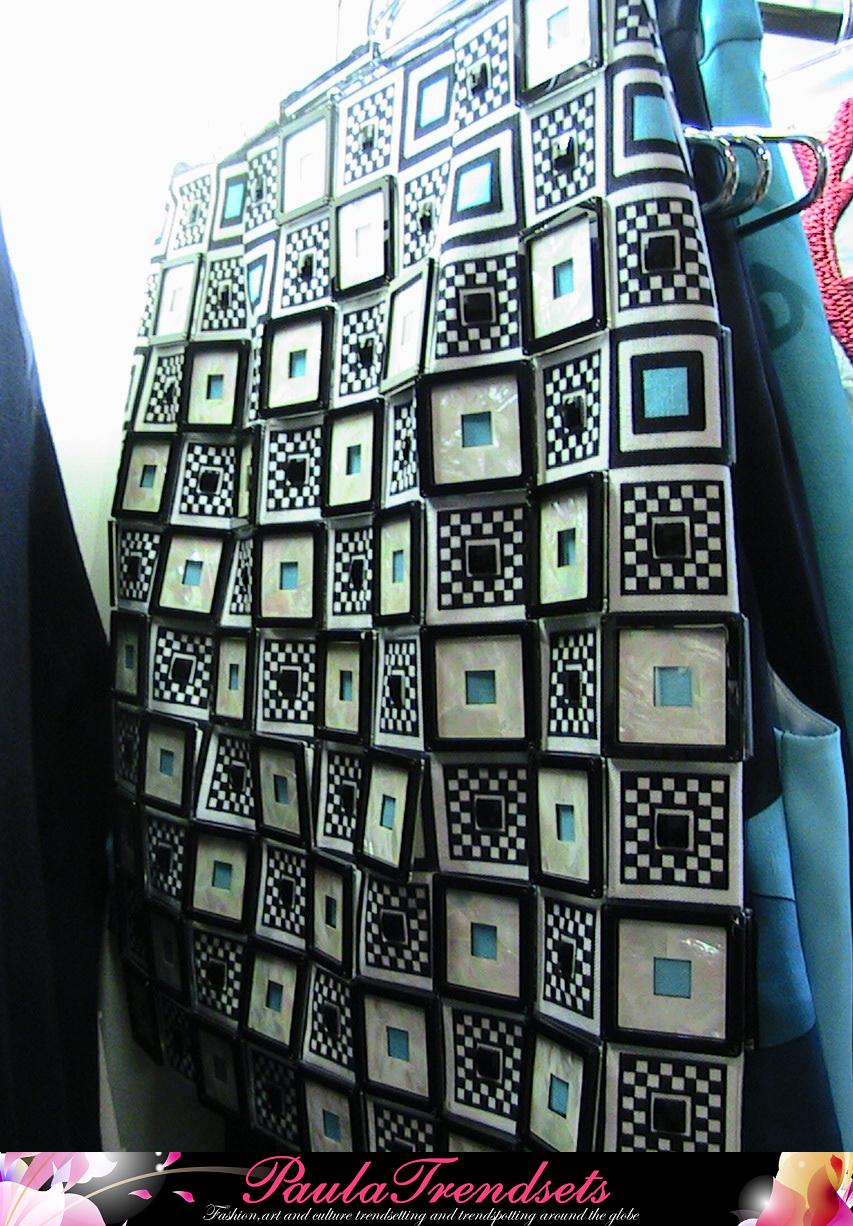 2. Michael Van Der Ham
Tiny flowers embroidery.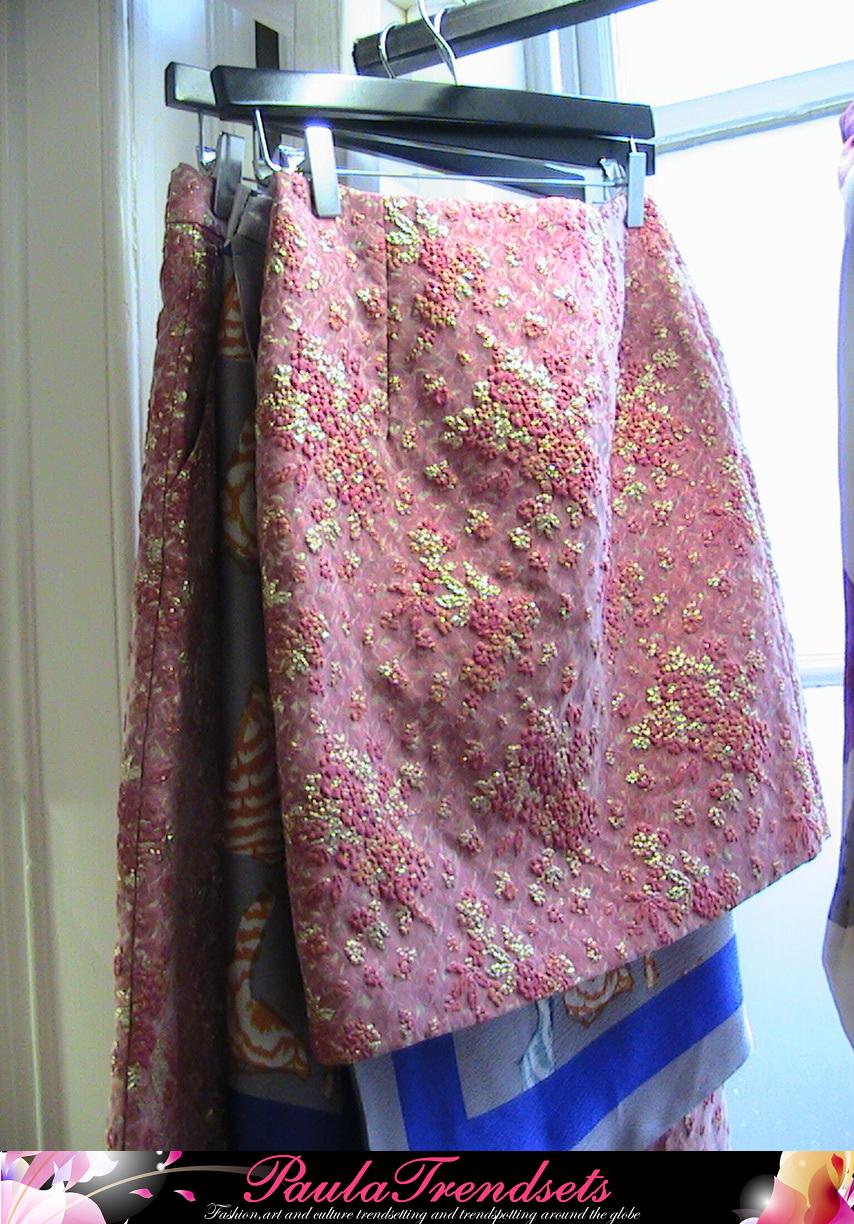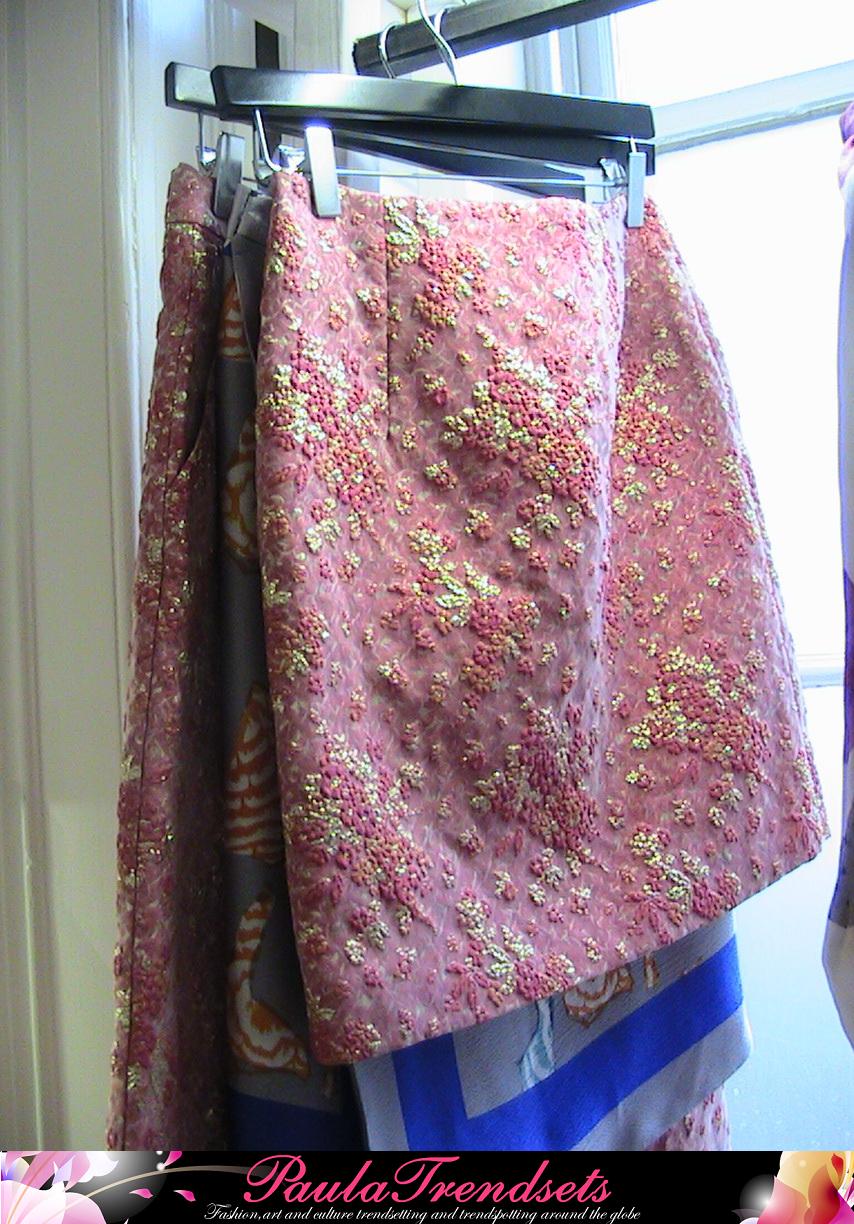 3. Sister by Sibling
Knit skirt with mixed leopard and ethnic patterns.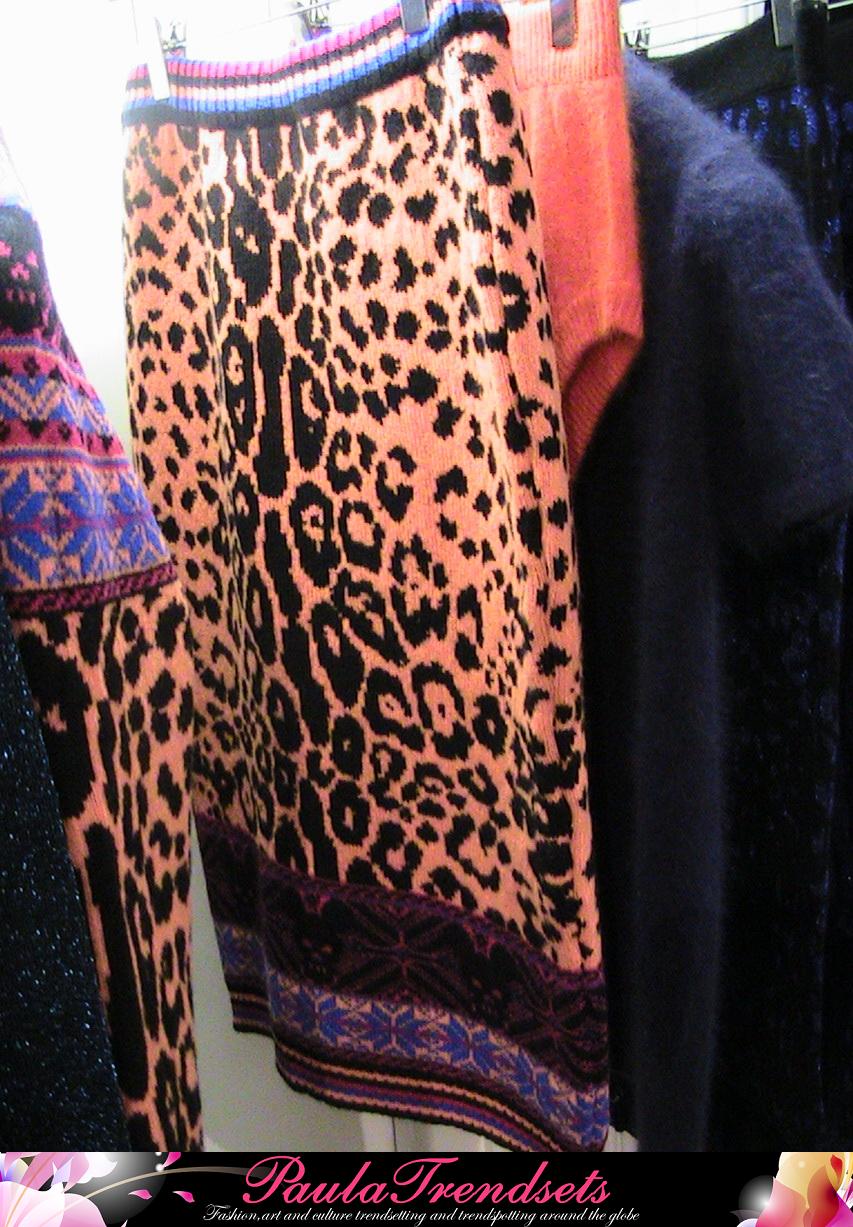 4. Eleni Kyriacou
Asymmetrical, faux fur and knit skirt.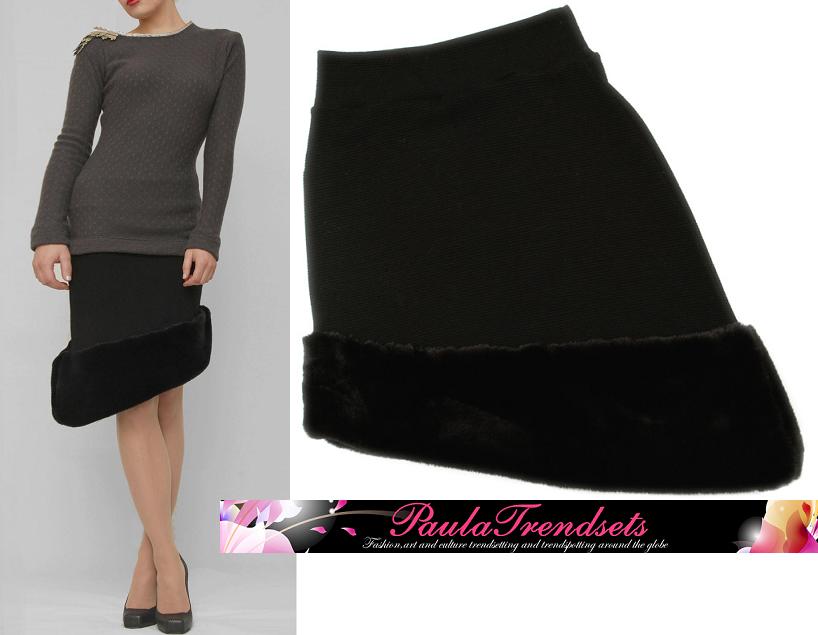 5. Vilshenko
a. Brocart skirt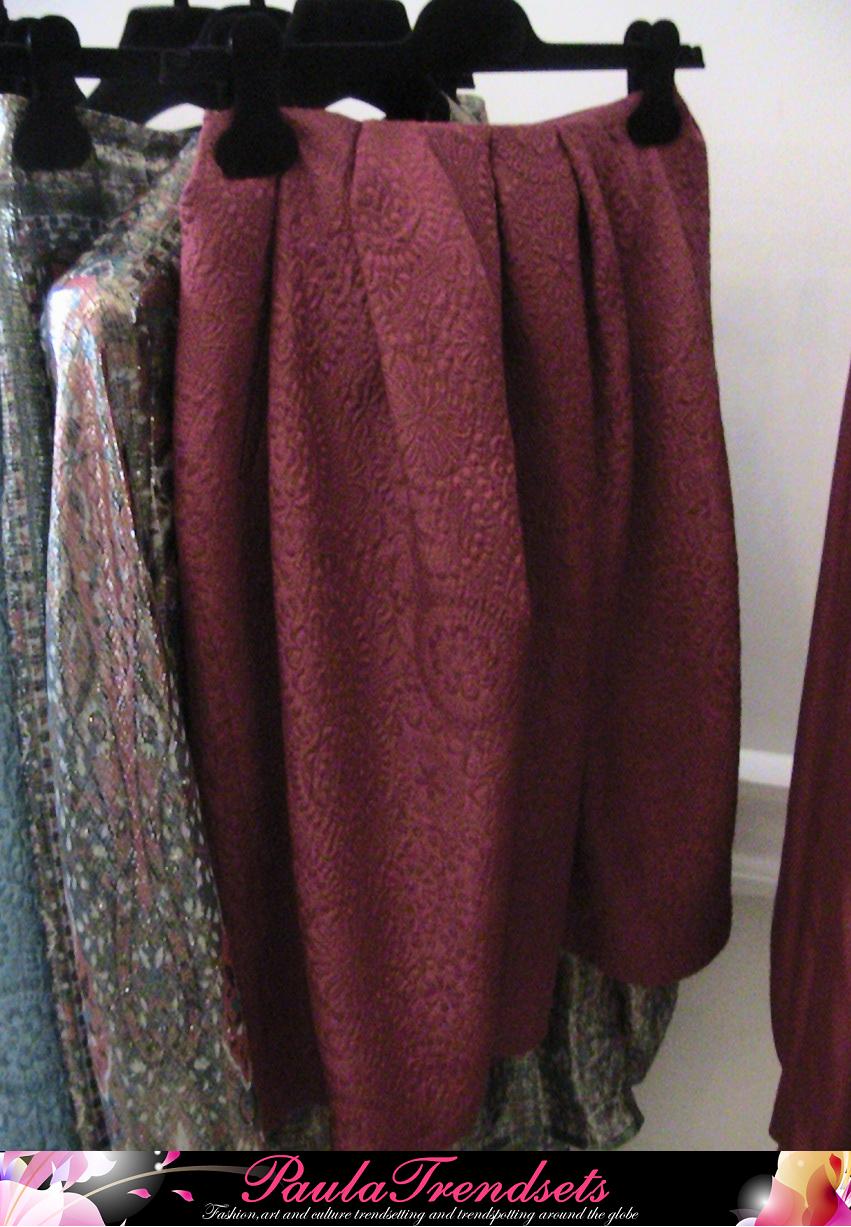 b. Leather skirt in harlequin pattern