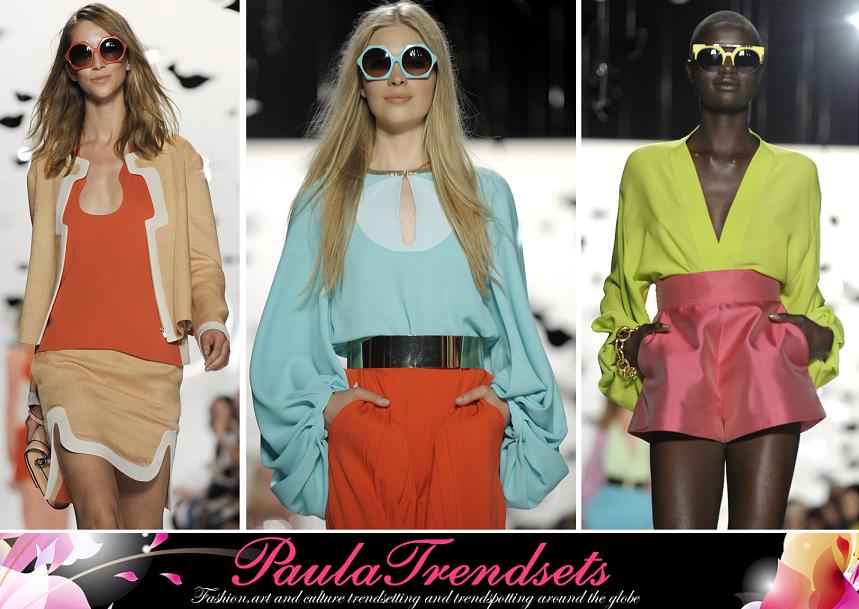 Even when you tend to believe that you have seen everything a designer could possibly offer to the world of fashion, Diane Von Furstenberg is there to prove you wrong. The world-renowned Belgian-American fashion designer magically manages to exceed every previous collection of hers with every new catwalk show that she presents, year after year.
A couple of days ago at New York Fashion Week, it was another typical Diane Von Furstenberg splendour on the runway. The designer showed bright prints and colors, sublime dresses, enviable accessories and exquisite jumpsuits for Spring Summer 2013.
************************
Diane Von Furstenberg ever-bright jumpsuits and dresses.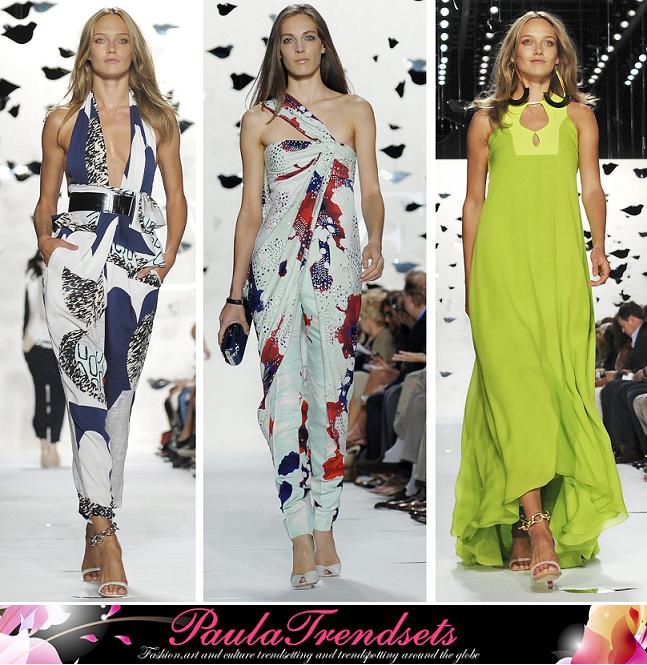 Looks with trousers.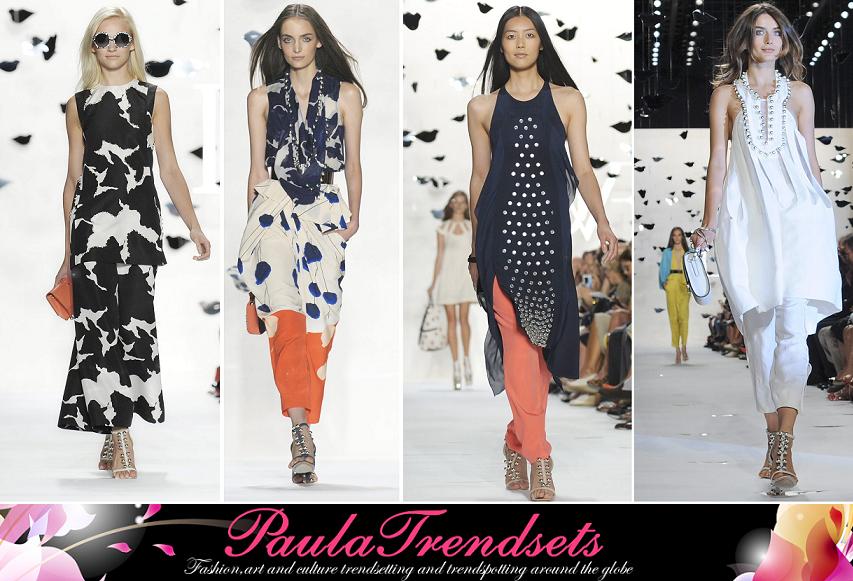 Awesome sunglasses…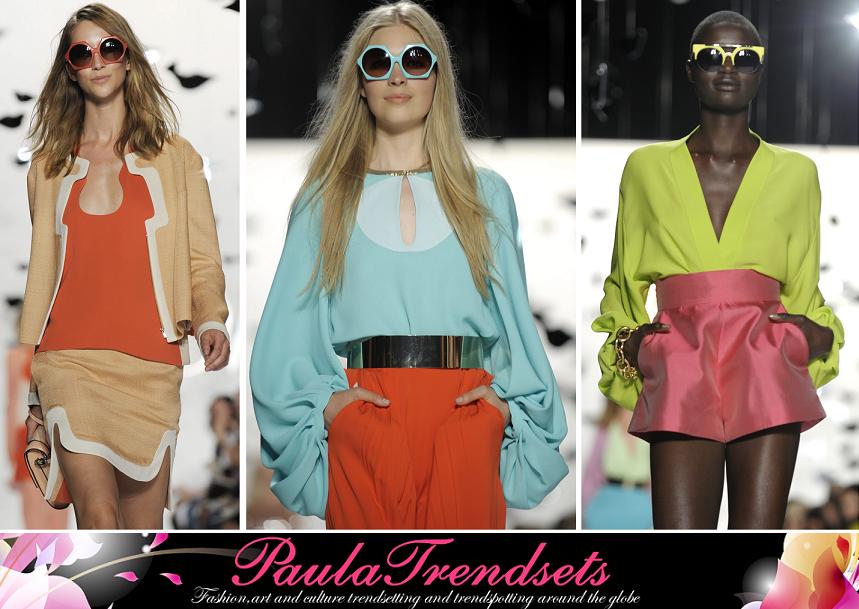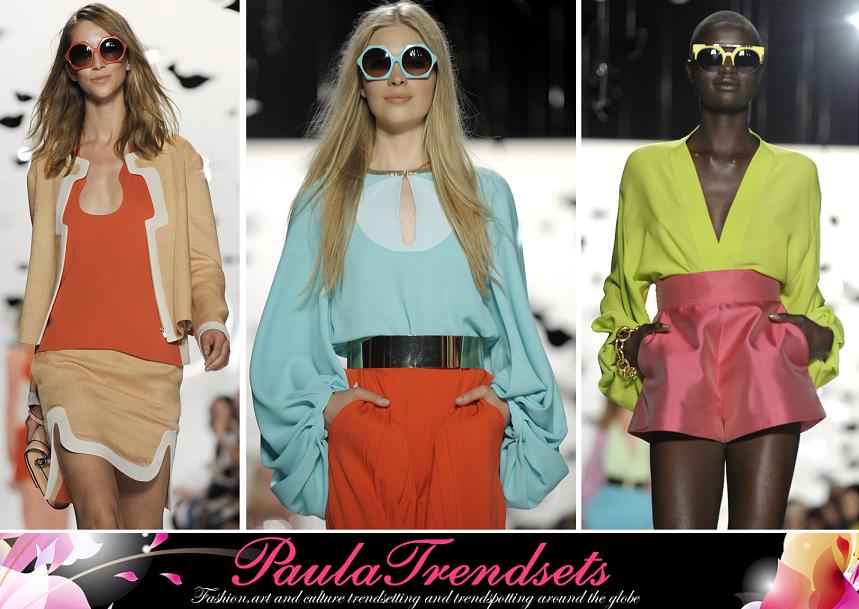 …more awesome sunglasses.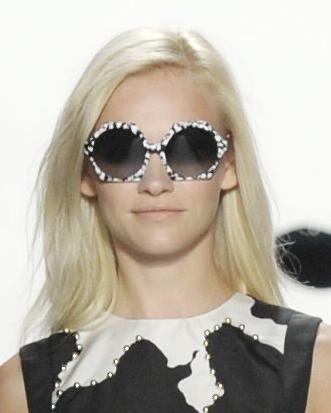 The shoes…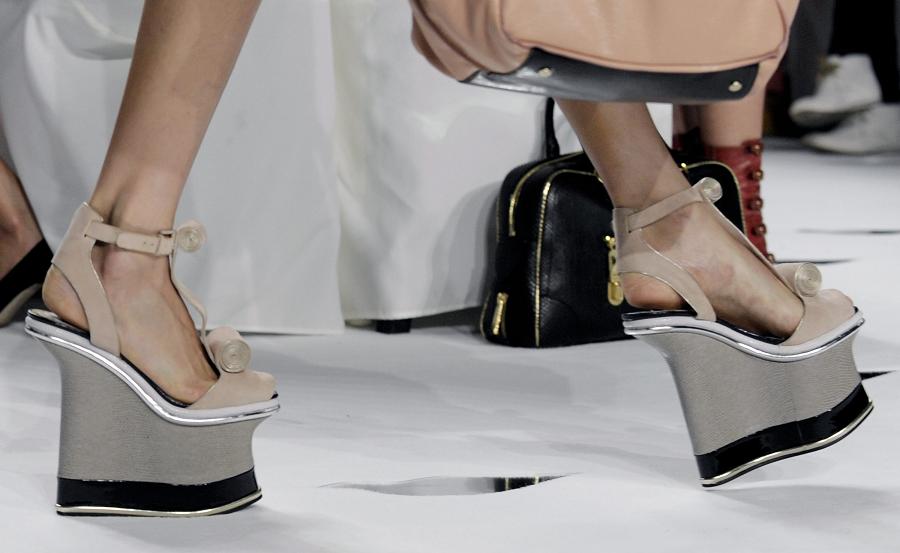 Diane Von Furstenberg herself in one of her SS13 black & white creations.