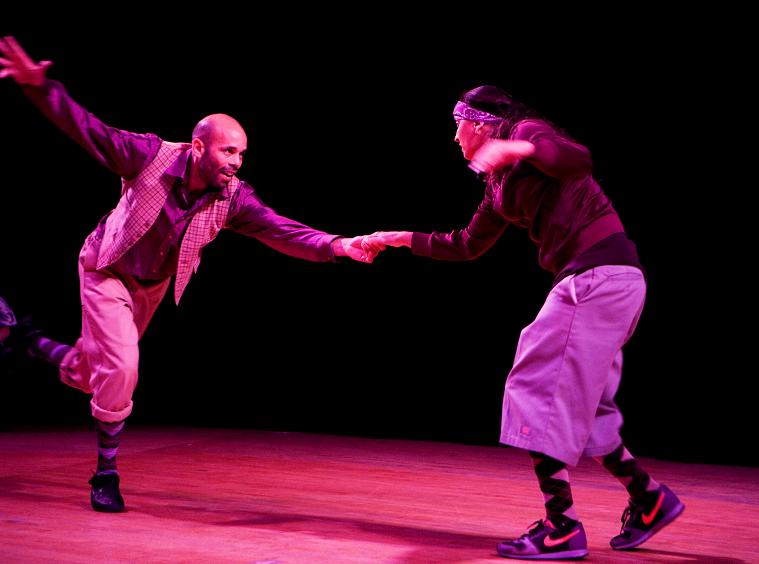 Richard Marcel, Strictly Come Dancing choreographer and Salsa star is joining Greenwich Dance to teach the ever-popular Salsa classes at the Borough Hall on Thursday evenings.
Richard has worked with stars like Madonna, Kylie Minogue, George Michael, Diana Ross and Tom Jones and is the Salsa choreographer for Strictly Come Dancing and So You Think You Can Dance. He has just finished choreographing the new British Salsa dance feature movie, Cuban Fury.
Olympic choreographer and Greenwich Dance Associate Artist Temujin Gill also returns to teach 1930s jive dance Lindy Hop. He was a co-choreographer of the Olympic Opening Ceremony NHS sequence Swing Out Sisters, featuring 352 beds and 600 dancing staff.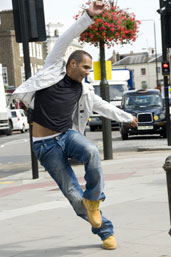 Greenwich Dance has developed both a local and international reputation as a centre of excellence and innovation. In addition to providing a space for some of the UK's finest dance artists to make and perform their work, it delivers a year round programme of activities including courses, classes performances and events for both dedicated dance lovers and the wider public.  Greenwich Dance and Trinity Laban Conservatoire of Music and Dance are working together in partnership to provide dance performances, professional development for dancers, as well as community and education work across South East London. The partnership receives National Portfolio funding from Arts Council England.
For full details of Courses and Classes go to: www.greenwichdance.org.uk
Greenwich Dance, The Borough Hall, Royal Hill, London SE10 8RE