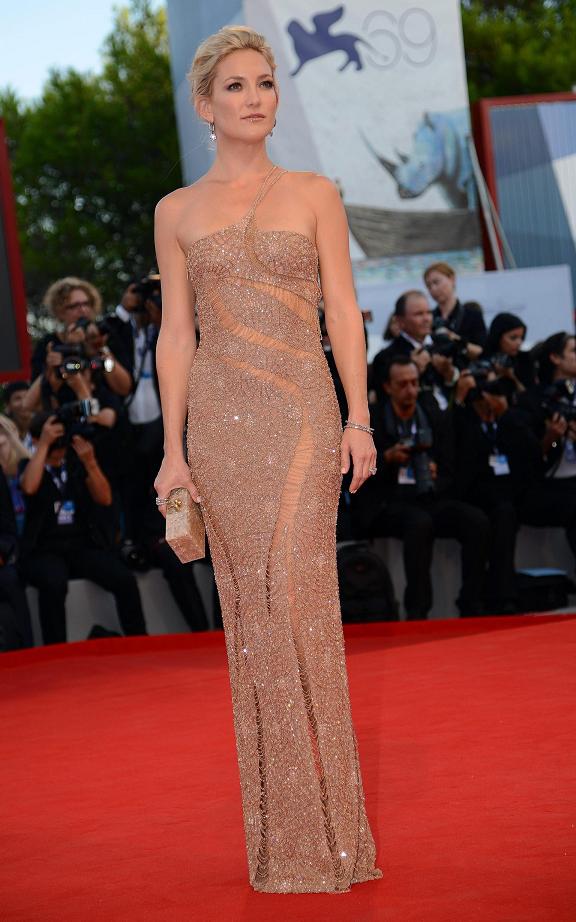 The 69th Venice Film Festival started a couple of days ago, with a study on the right and wrong perception of sexiness on the red carpet.
Feel free to comment!
**************
Laeticia Casta bares all. Even if I liked the outrageous see-through piece, I'd still hate these shoes.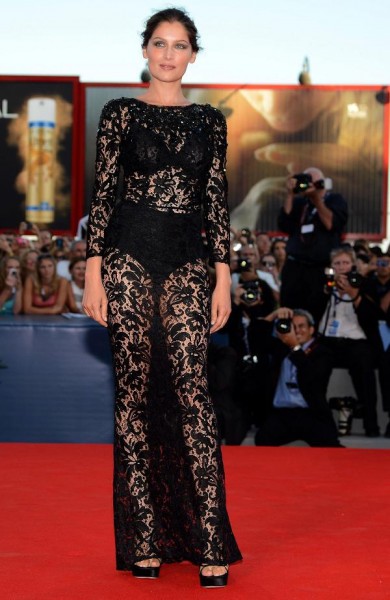 Kate Hudson bares little, triggers imagination. That's how sexy works. Thumbs up.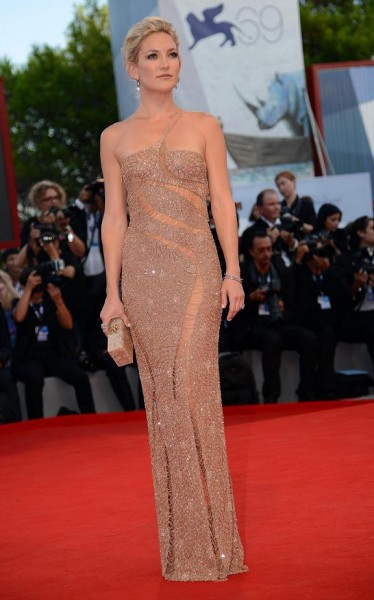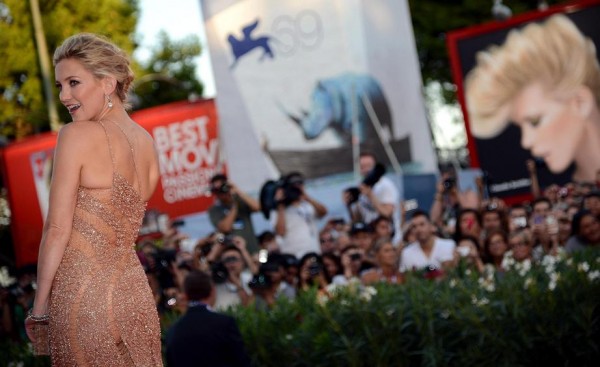 To follow-up with what we were saying about Laeticia Casta's outfit, Isabella Ferrari shows the exact right see-through lace / actual dress ratio. Tres chic.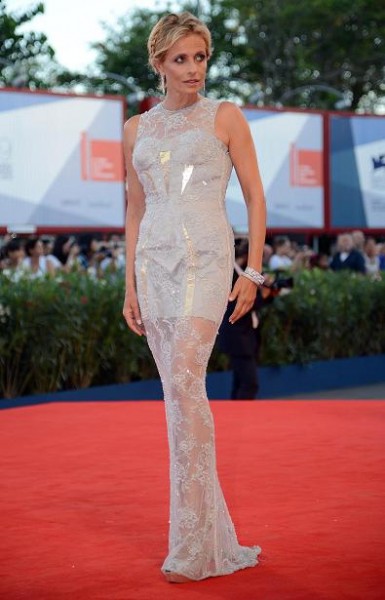 Vilante Placido shows classic Mediaterranean flamboyance in total red and reminds me of what make-up artist Maria Thompson had told me about wearing a red dress with red lipstick a couple of months ago. Girls, another proof to remind you should  check regularly on our Beauty category for star-worthy make-up looks!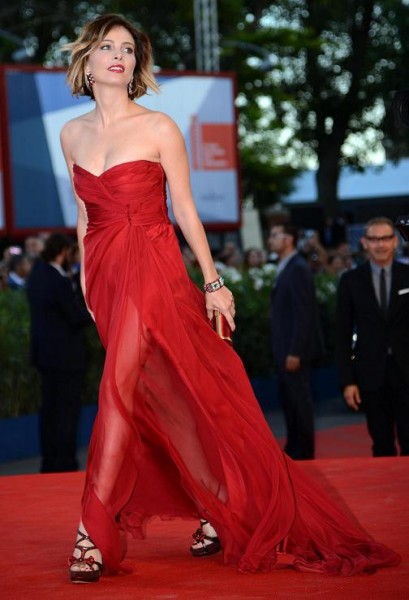 Loud couture. Impressive result but too complicated to call it sexy. Simple is always sexier.
Gosh. Valeria Marini has never heard that less is more. A little cover-up, like a shawl round the shoulders and a more interesting pair of shoes would help towards a more refined style result. This one looks more like an insult.