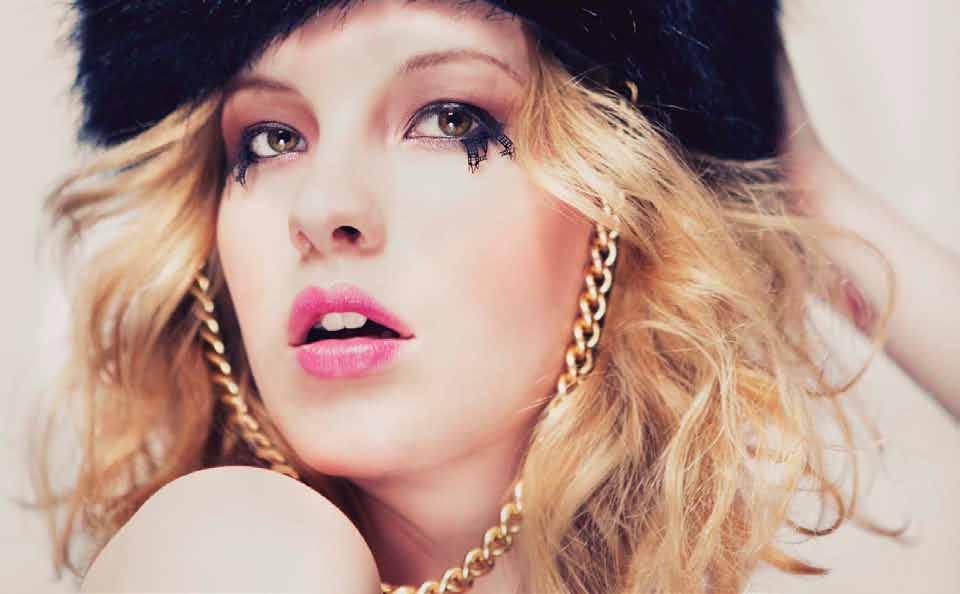 Undoubtedly, London is the place to be this summer. First was the Jubilee, next come the Olympic Games.
This must be how the paper eyelashes designers at Paperself thought before they designed the London Skyline collection.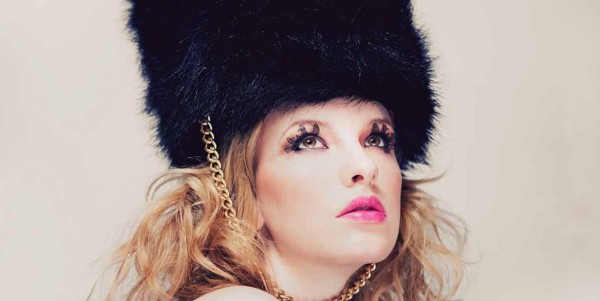 But wait a minute – Did I say paper eyelashes?
Well, yes people. PAPERSELF is a London brand, part of a platform for looking into the innovative exploration of paper for contemporary product design. Chunwei Liao, the founder of PAPERSELF, has united artists, designers and manufacturers from the East to the West to explore the beauty of paper in a creative, practical and eco-friendly way. Challenging the conventions of product design, PAPERSELF has successfully introduced and launched their paper eyelashes in 2010.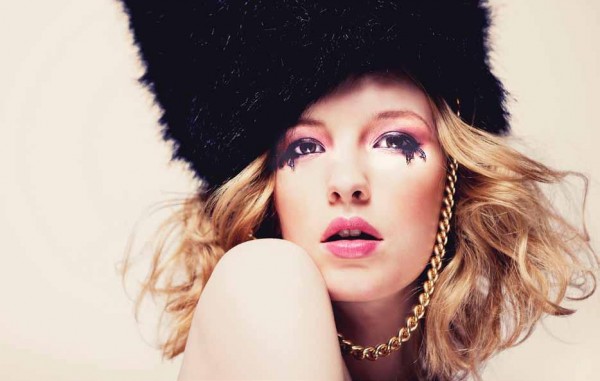 Especially for summer 2012, PAPERSELF brings to you the 'British Collection', a tribute to Britain's craftsmanship, inventiveness and sprit. The essence has been conveyed using the iconic imagery with subtle cultural influences. This collection celebrates Queens Diamond Jubilee in U.K. and London taking the central stage for Olympic and Paralympic games. The 'London' lashes represent the city skyline with iconic buildings like the Tower Bridge, the London Eye and the Big Ben.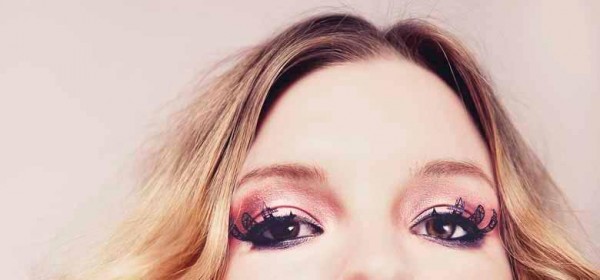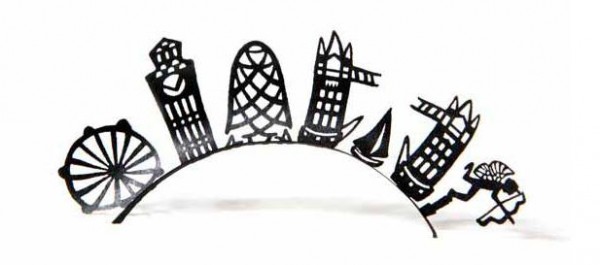 Inspired by the art of Chinese paper-cutting, the PAPERSELF team have challenged the way paper is used by blending traditional culture with contemporary design, creating a brand new concept that's set to  change the way we view lashes. Paper eyelashes are undeniably an enchanting spin on the false lash tradition, Creating such a visual impact that these eye accessories can be seen as delicate and decorative jewellery for the eyes. I have tried them several times and they are really easy to apply and uniquely head-turning. So, if you wish to dress to impress in London this summer, start from your eyelashes.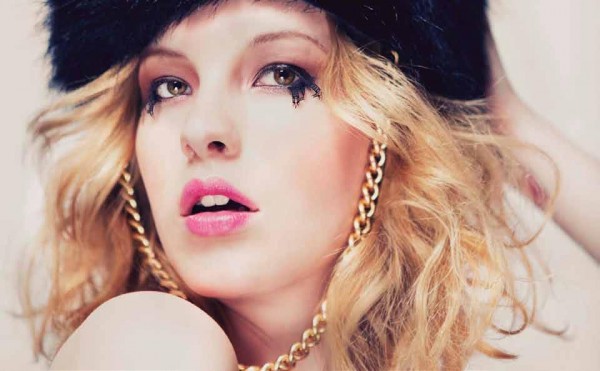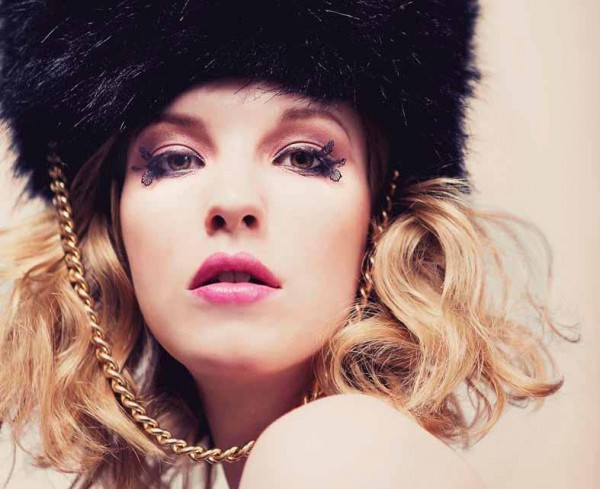 Buy online at www.PaperSelf.com
Read also
The most fantastic eyelash effect
See how I tried on on Paperself eyelashes here