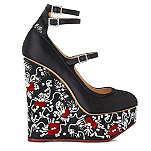 As the royal celebrations for Queen Elisabeth's Diamond Jubilee take over London during the next 4 days, this very occasion dominates this weekend's fashion too. Anything featuring crowns, the Union Jack, the Queen, or tiaras, is an absolute must for the following days. 
Had you bought any stuff like that for the royal wedding last year, they're most probably suitable for the Jubilee too, just make sure there's no Kate or William on them. It's the Queen we're celebrating this time.
Most stores in London feature Jubilee-related fashion items at the moment, but, if you're too much of a lazy shopper, I'll help you out sweethearts.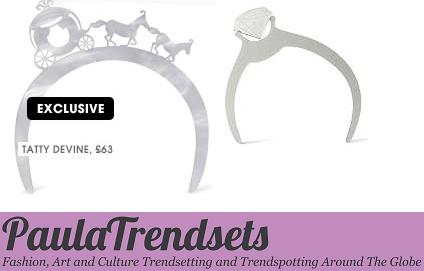 You'll most probably have noticed how much I value humor in fashion.
Visit Selfridges to choose from the exclusive Tatty Devine Jubilee tiaras (above), like the horse and carriage tiara at 63 pounds, which is my favourite – reminds me of Frank Sinatra obviously. Finished in pearlescent acrylic, this cute tiara available from Selfridges reminds us of Cinderella as she heads off to the ball. Now all that's left is to find Prince Charming! How about you finding yours?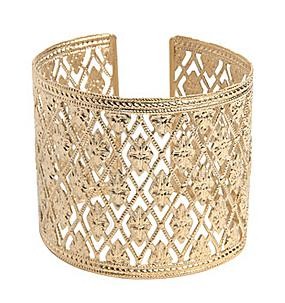 For more classic Jubilee jewelry, turn to Caratime's special "My Queen is Chic" collection, where I spotted the above stunning Imperatrice Manchette at an affordable 125 euros. Or should I say Empress Handcuff, since it's a British celebration.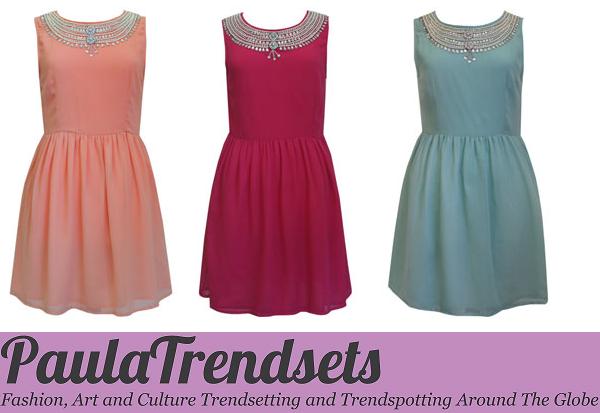 THE dress has to be crystal and gems embellished, like this one from www.rise.co.uk at only 55 GBP.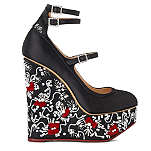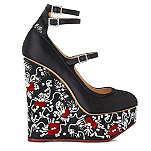 Whoa! THE SHOE. Charlotte Olympia Regina sequin-embellished wedges, available at Selfridges.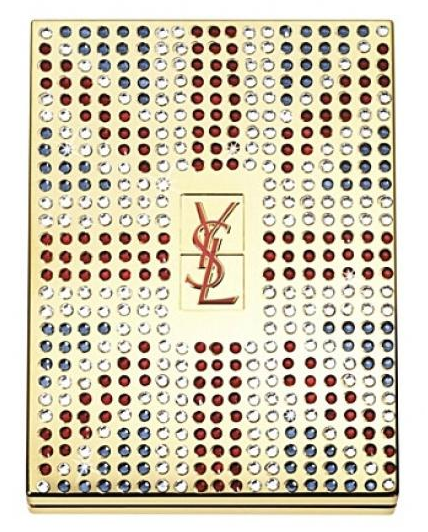 French fashion houses obviously love the Brits and their Queen. YSL honors the Union Jack with a limited edition Swarovski embellished eyeshadow palette.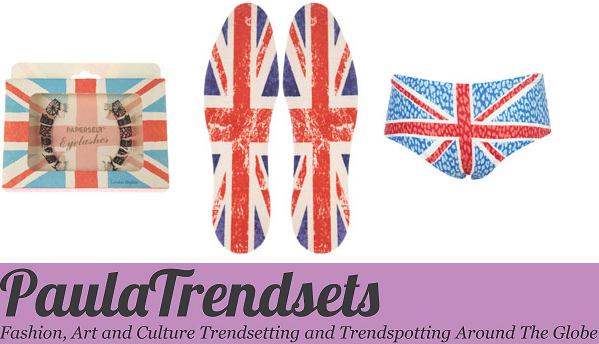 At Topshop, you'll find all things Union Jack; from the usual tees, tanks, pants and bralets, to "London Skyline" eyelashes (from my beloved Japanese brand Paperlash), Union Jack insoles (!) for happy festive steps in the UK and even underwear (I don't see how this last one honours a flag but maybe I'm too short-sighted)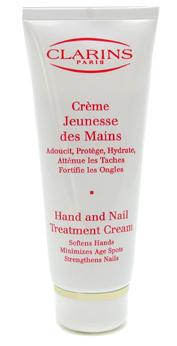 Last, Clarins is advertising to be celebrating the Jubilee with a limited edition, double-sized packing of their best-selling Hand & Nail Treatment Cream at a reduced price, offering 1 pound off each purchase to Queen Elizabeth's Scholarship Trust. Even though this one pound sounds skimpy compared to how much the product will sell (if you take up charity, better do it right),  we have to admit that most companies are making a fortune out of "Jubilee" products without making any offer at all – not that they had to, but at least Clarins is doing something.