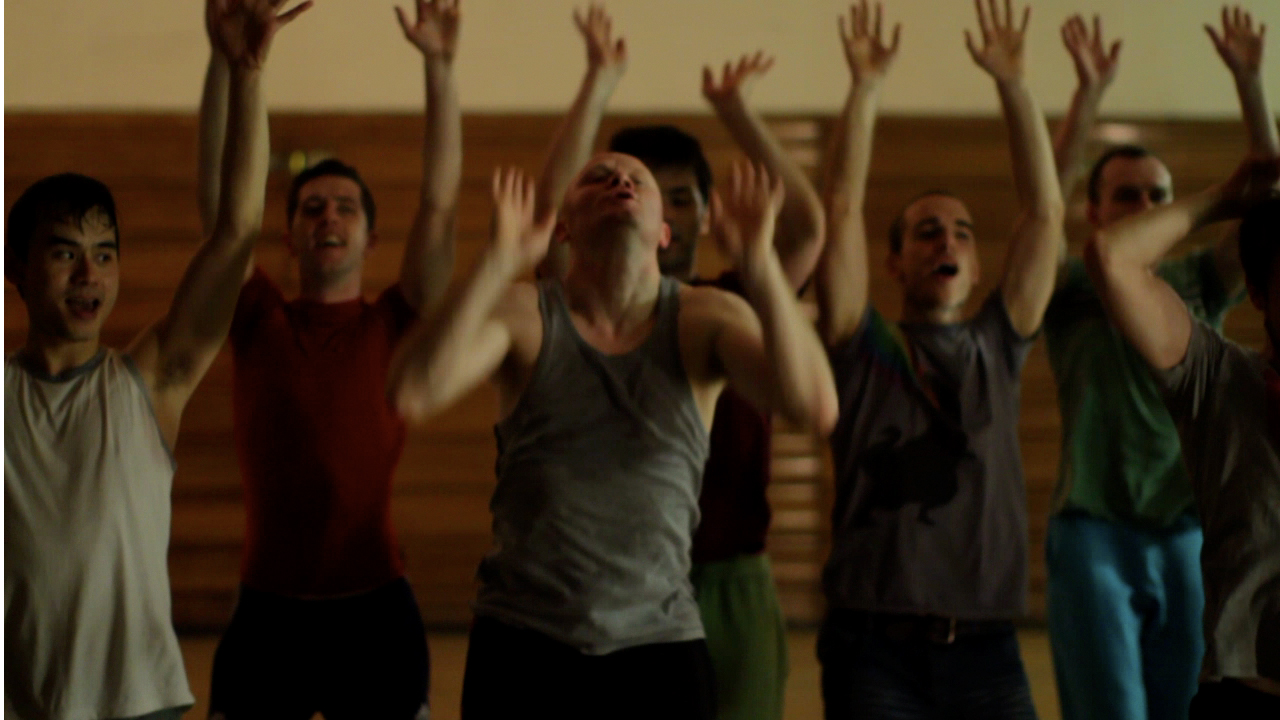 Greenwich Dance's international CitytoCity Cabaret at the Borough Hall on 2 February provides an opportunity for a first glimpse of Nigel Charnock's new work TEN MEN. The work, described as 'camp and sexy and sweaty', is due to go on a world tour next year.
Greenwich Dance, The Borough Hall, Royal Hill, London SE10 8RE,
Thursday 2 February, 7:30PM, Tickets £15/£10 concessions
Innovative choreographer Arthur Pita presents Nobody's Baby, the first stage in the making of a new dance theatre piece inspired by the 1920s and 1930s American phenomenon of Dance Marathons.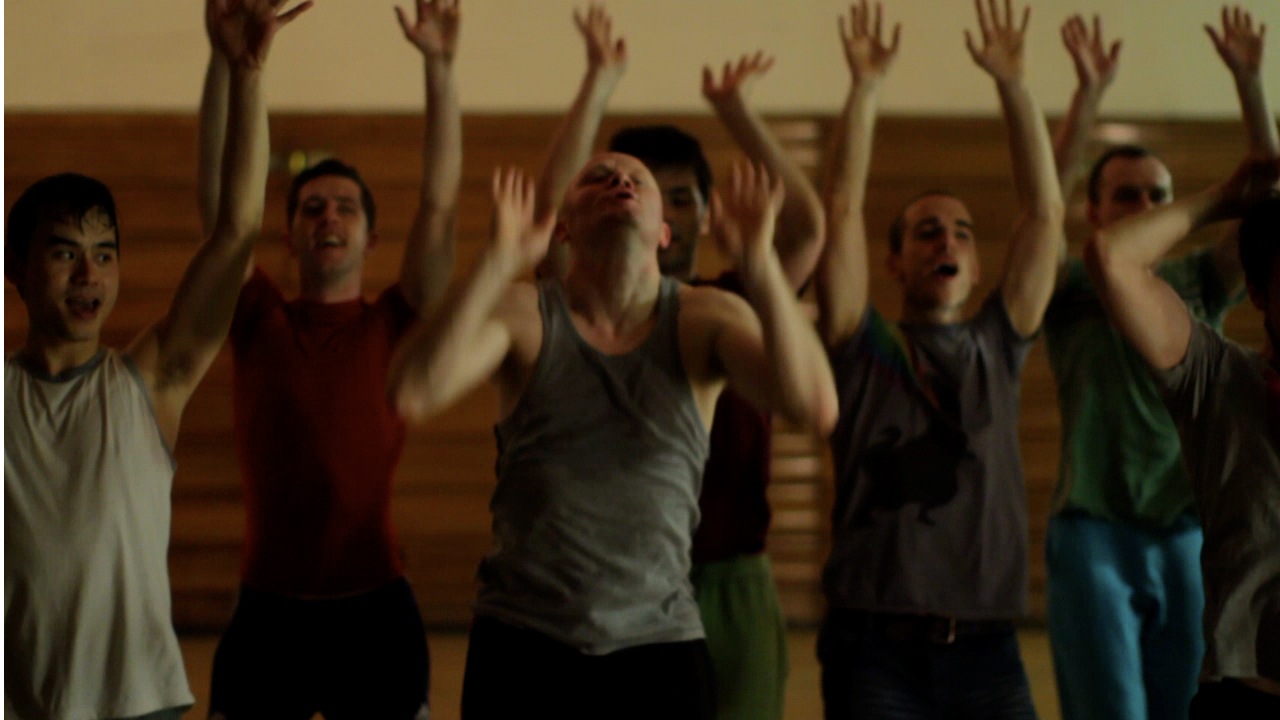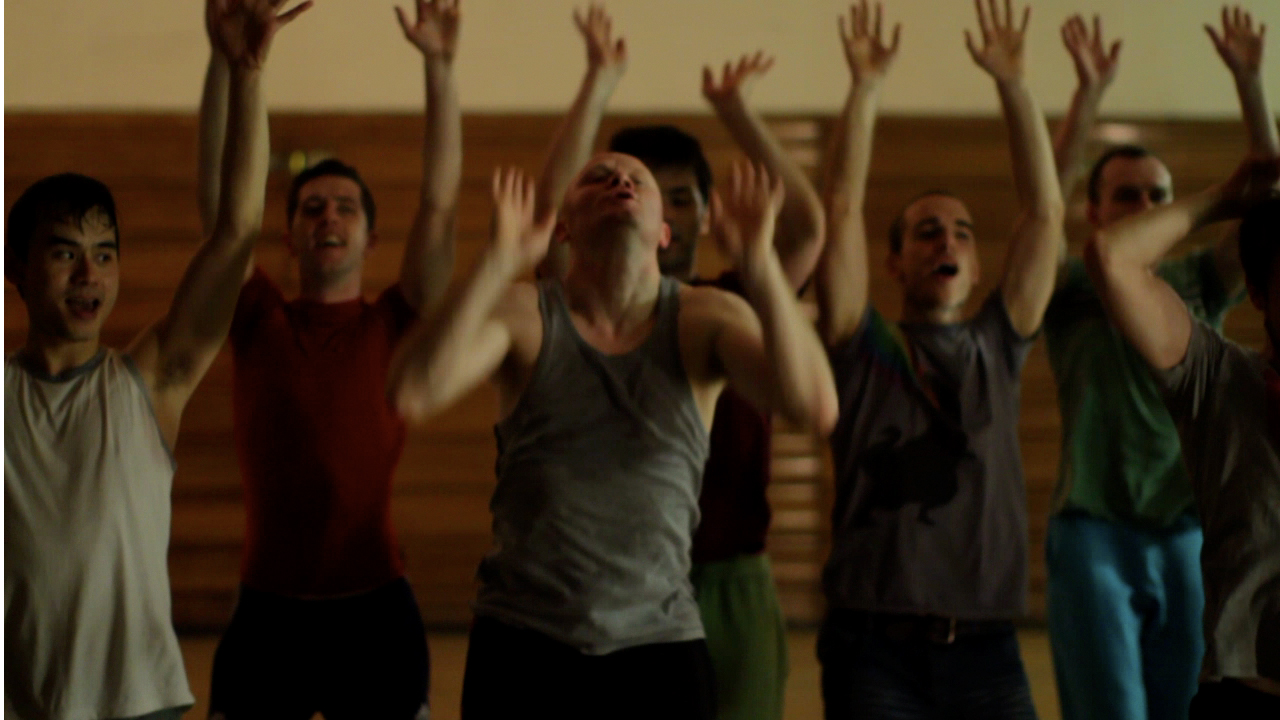 Also featuring in the Cabaret is the folk-pop ensemble Lulu and the Lampshades, who perform their quirky cup duet, which has clocked up over 1 million hits on YouTube. There will also be a short film animation from Sally Stevens.
As well as the wide variety of UK artists, the CitytoCity Cabaret provides an opportunity to see innovative performances from the new generation of talent from Greece, Croatia and Bulgaria.
The collaborative dance event is produced by Greenwich Dance in partnership with Full House Promotion in Athens, the Croatian Institute for Movement and Dance (HIPP) in Zagreb and Heteropodi Dance in Sofia. Over the course of a year each partner city presents a dance cabaret, based on the original model created by Greenwich Dance. Local professional artists come together with guest dancers from the four partner cities, local musicians and a compère to bring a medley of dance styles to new audiences.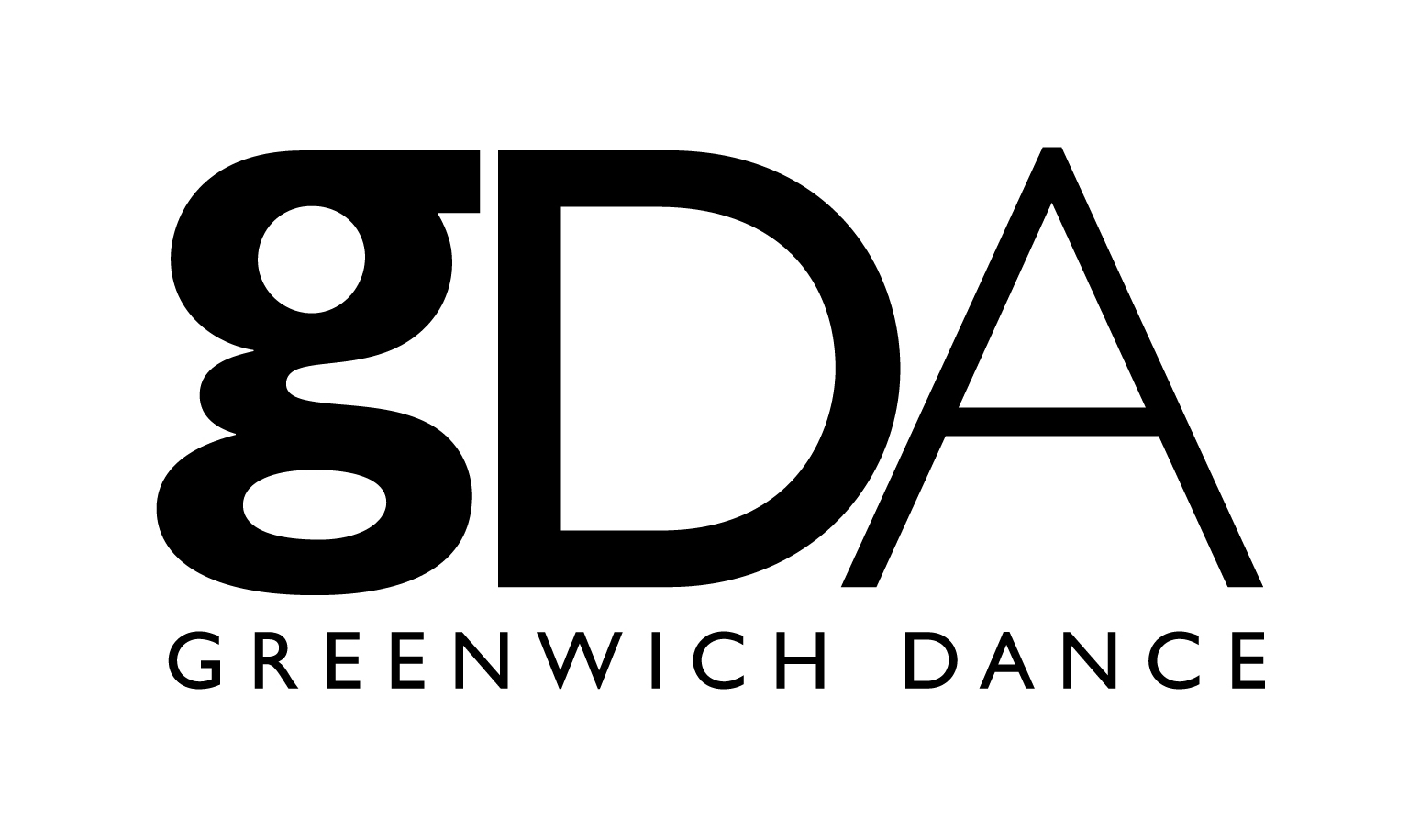 Brendan Keaney, Director Greenwich Dance said: 'The CitytoCity Cabaret is rooted in the belief that the variety of dance on offer in Europe is something to be celebrated and showcased. Our aim is to enable creation and cultural exchange between artists and cultural entrepreneurs in South East Europe and the UK and the results so far have been hugely exciting.'
The evening will be compered by celebrated stand-up poet Elvis McGonagall. Table service is provided throughout the night and audiences members are invited to bring their own food.
Tickets are £15 or £10 concessions, with a special Haggle Offer available for group bookings – those wanting to book a whole table can barter with Greenwich Dance to strike a good deal. Call 020 8293 9741 to book.
The CitytoCity Cabaret is funded by the culture programme of the European Union: Executive Agency, Education, Audiovisual and Culture.
Greenwich Dance has developed both a local and international reputation as a centre of excellence and innovation. In addition to providing a space for some of the UK's finest dance artists to make and perform their work, it delivers a year round programme of activities including courses, classes performances and events for both dedicated dance lovers and the wider public.
Greenwich Dance, The Borough Hall, Royal Hill, London SE10 8RE
www.greenwichdance.org.uk
Cabaret Spring 2012 season: CitytoCity Cabaret, 2 February; Family Cabaret, 14 April; Big Cabaret 19 May
To book tickets or a table for the CitytoCity Cabaret please call 020 8293 9741.
Tickets: £15/ £10 concession.