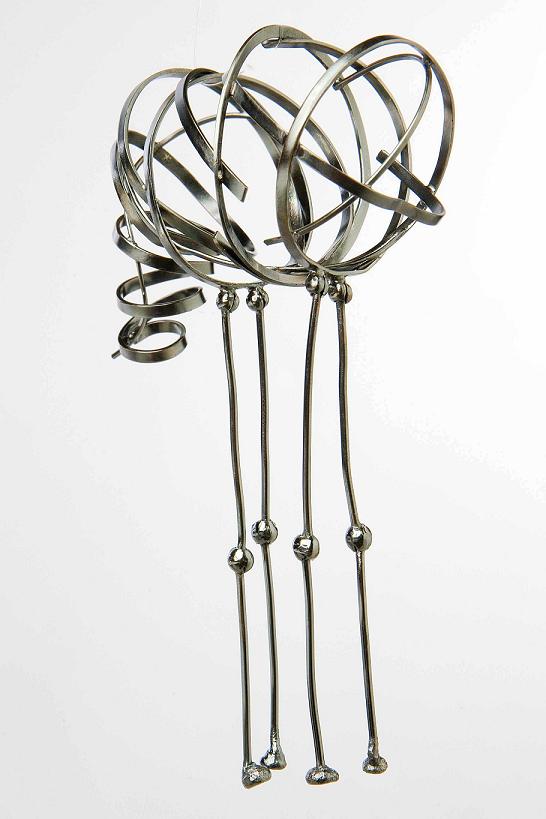 Cypriot designer Iro Kaskani brings "Good News" for the coming new year.
Last Sunday the 11th December, Iro presented a series of good luck charms and creations which aim at adding a positive vibe to our daily lives.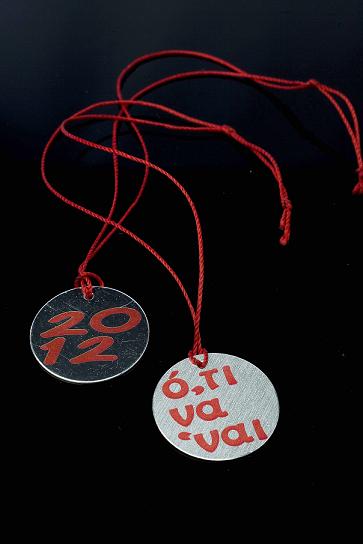 You may find your own at "The space in between", 4 Katsoni str, Nicosia, Cyprus, from 10.00 – 13.00 and 16.00 – 19.00.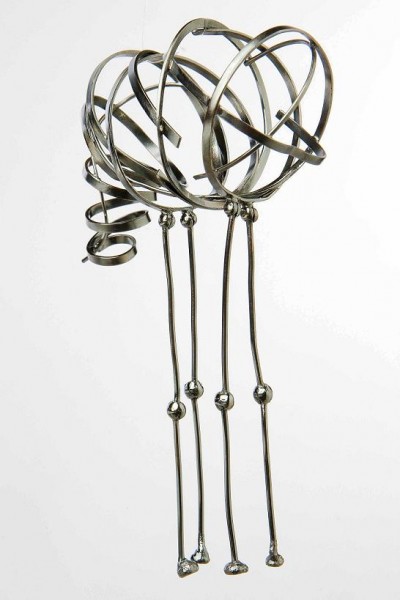 Iro Kaskani studied architecture and jewelry making in Florence. She has showed her work in 7 solo art exhibitions in Cyprus since 1999 and numerous group exhibitions in Munich, Milan, Modena, Copenhagen, Saint Etienne, the most recent one being «JOYA Semana de la joyeria Contemporanea» last September in Barcelona. Since 2007, Iro Kaskani inspires and creates in her own atelier, "The space in between" in Nicosia.