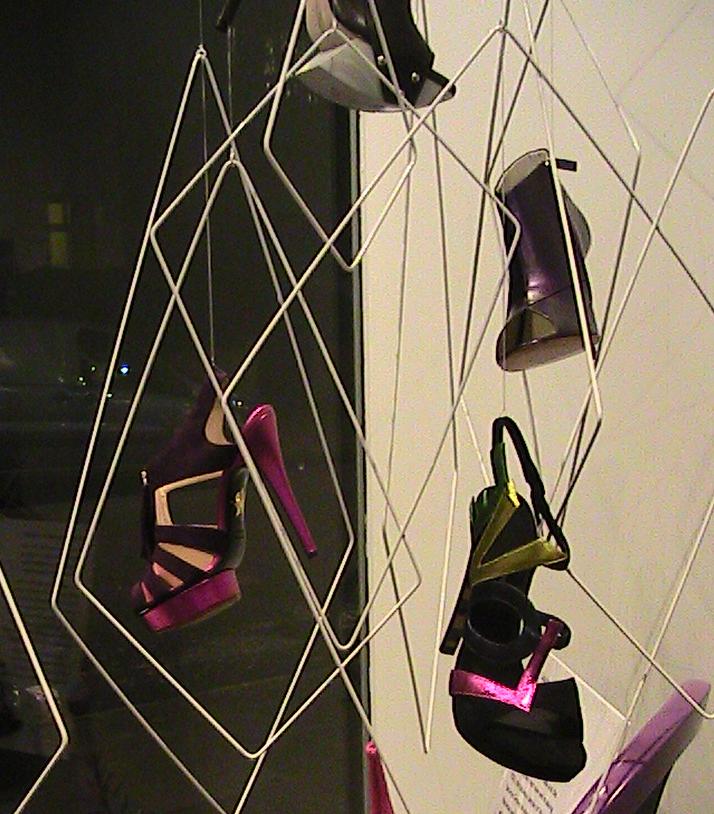 Looking for a pair of gorgeous shoes to complete your Christmas party outfit? Or looking for the most awesome killer heels to reward yourself for the year that's gone by? Take a look at these fab pairs of shoes that go on auction under the campaign "Killer Heels to Kick Out Killer Diseases" for "Save the Children".
Alexander McQueen, Moschino, Sienna Miller, Charlotte Olympia, Ted Baker, Vivienne Westwood, Georgina Goodman, the up and coming Rob Goodwin, Finsk and Camilla Skovgaard are among the many designers who have donated their most-wanted shoes for the auction from which the proceeds will benefit children in need. A gift certificate from Christian Louboutin for ANY pair of shoes is the hottest deal at the moment, 3 days before the auction ends on December 1oth.
High-street brands such as Office and Asos have also donated, as well as celebrities including the PM's wife, Samantha Cameron, Dita Von Teese, Pixie Lott and Sophie Ellis Bextor.
Well I've said enough. Check it out for yourself and… happy [charity] bidding!