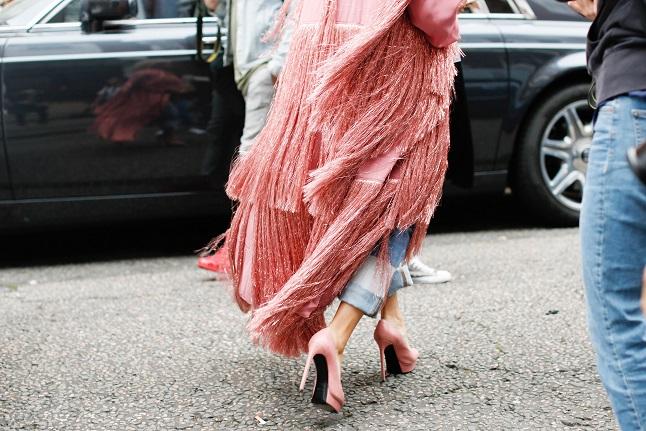 Alongside its being the time to see spectacular new fashion collections on the catwalk, fashion week is an excellent opportunity to scout for fresh styling ideas.
London Fashion Week visitors are themselves an endless source of inspiring fashion styles, which made it a tricky task to pick the top street styles among hundreds of snaps starring best-dressed fashionistas.
Eventually, I made it – and i groupped them together in a way which makes it easier to lead some assumptions about the latest styling trends and combos. 
I hope you will find this useful and inspirational for coming up with your own, personal, most show-stopping street styles yet 🙂
[Pictures Credit: http://www.farfetch.com]
*******************************************
Even in a floral print, black always adds that extra dash of elegance to any outfit. When matched with original fashion design and elaborate high-heels, the result is simply stunning.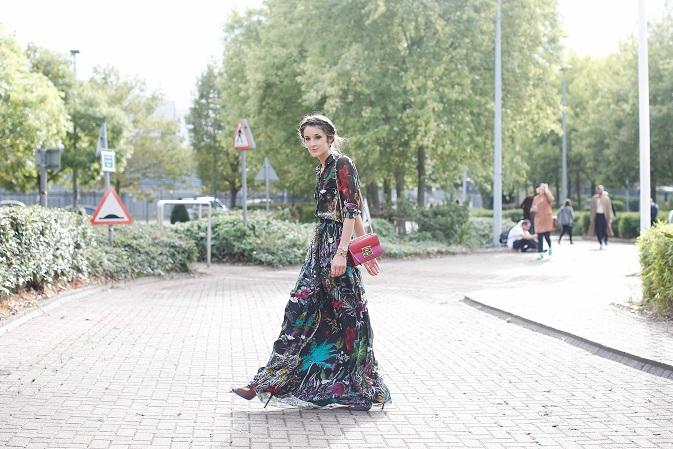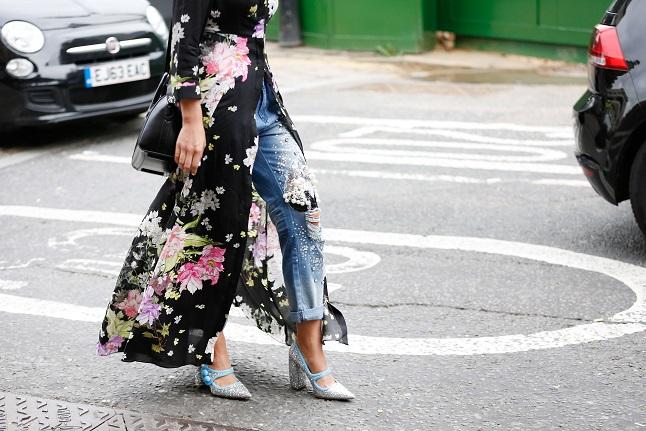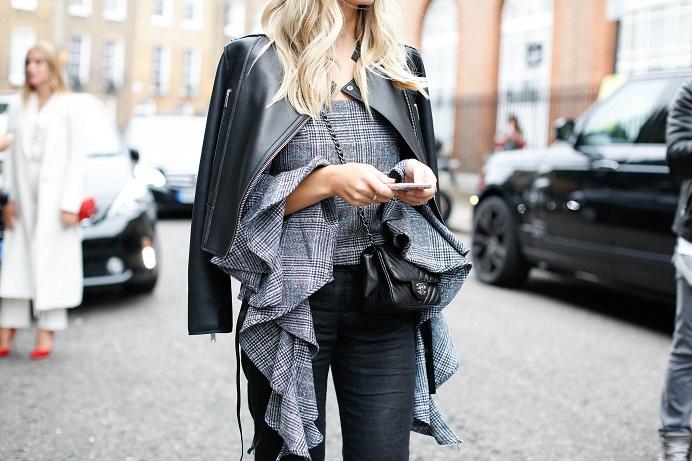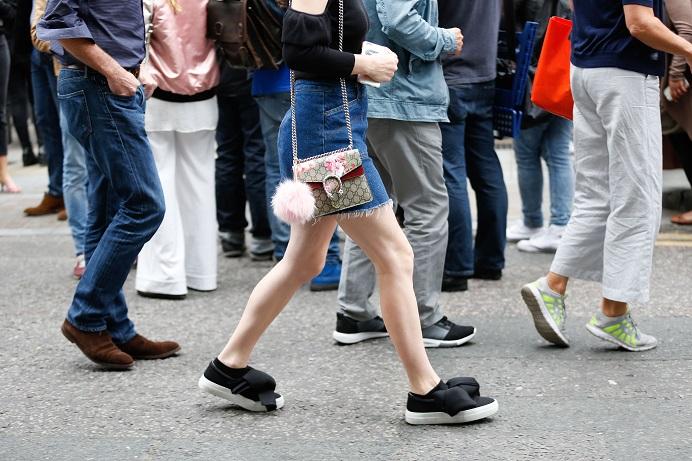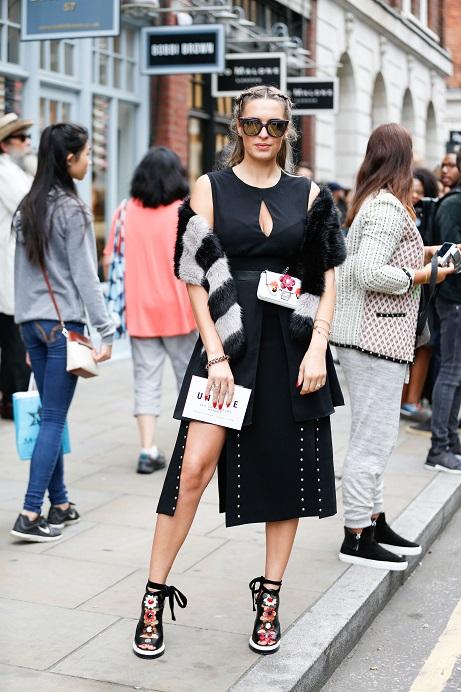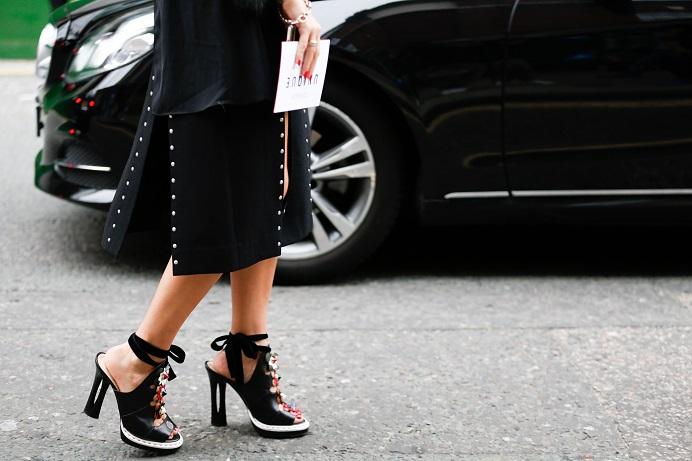 A touch of yellow gold color never goes unnoticed either. Mix'n'match it as you please – it'll always look as eclectic.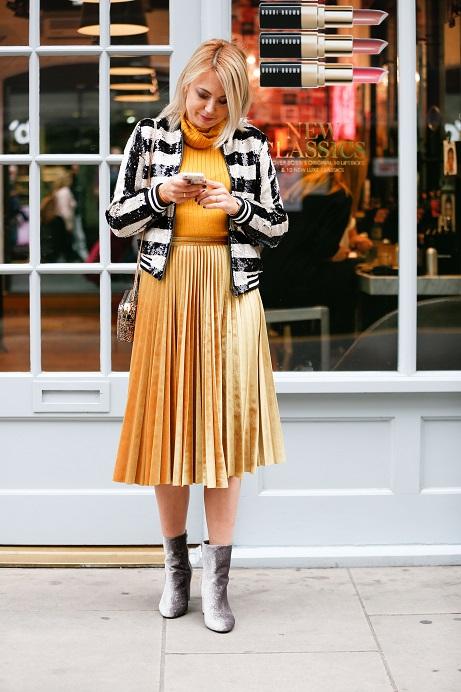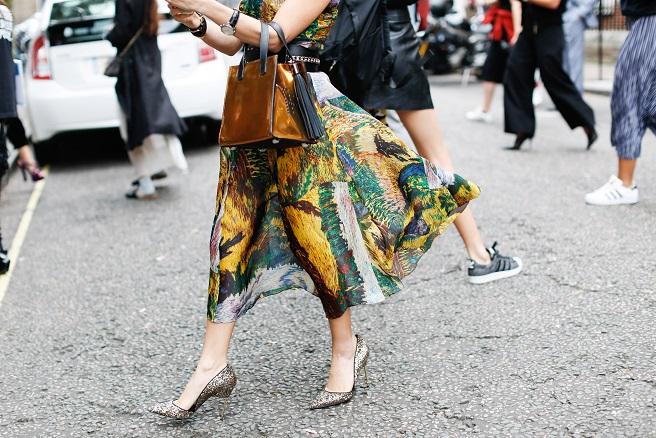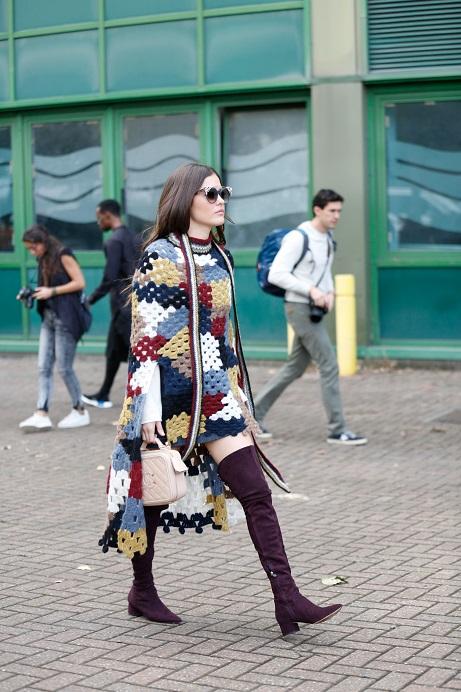 Ever considered a loud shoe with a relaxed outfit? Red shoes look amazing matched with white clothes – and you can always add some denim (and your matching Chanel bag or favorite red lippie) to the mix.
Speaking of denim, it looks like its colorful floral embroidered versions are still a major trend this season. Here is proof that you can dress up those pieces in a sophisticated style when needed.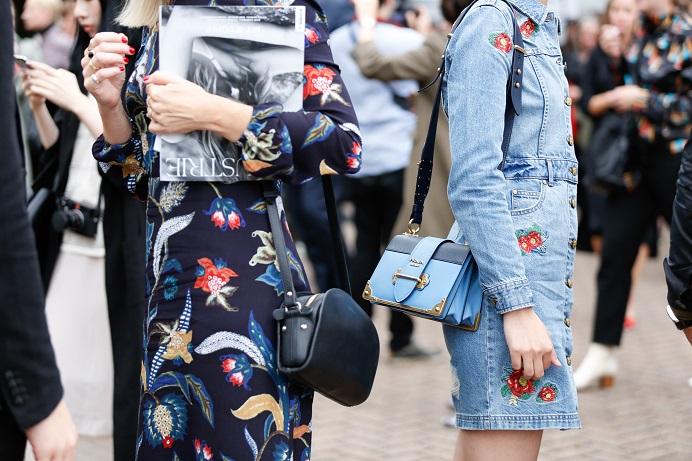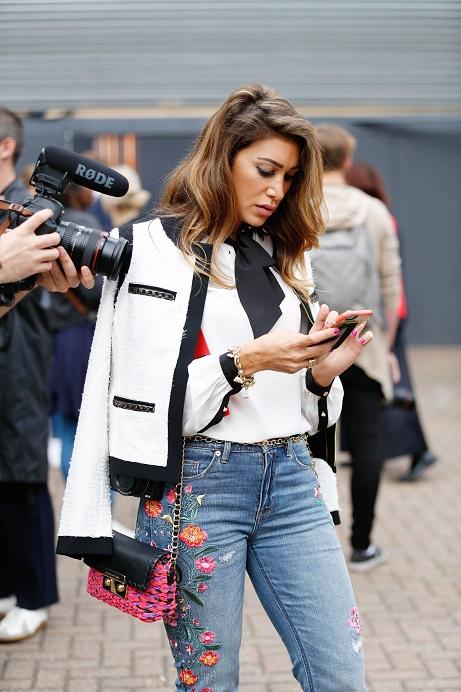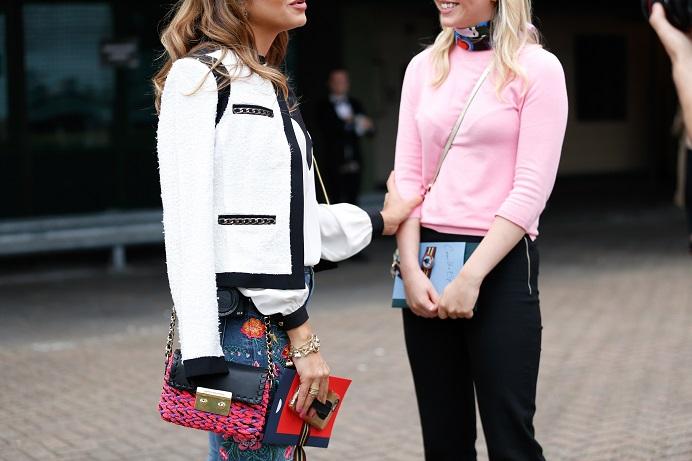 And of course, we adore pink clothes and accessories – and we love them even more when they come with really extravagant doses of the color, in any shade.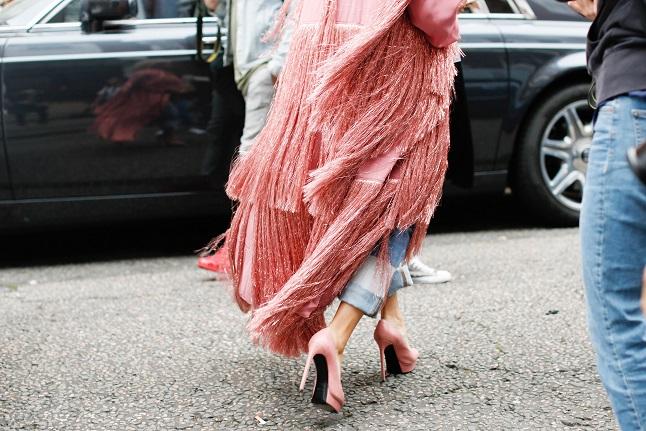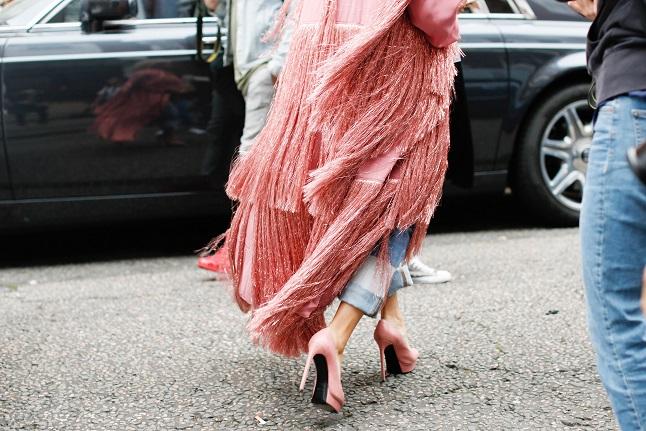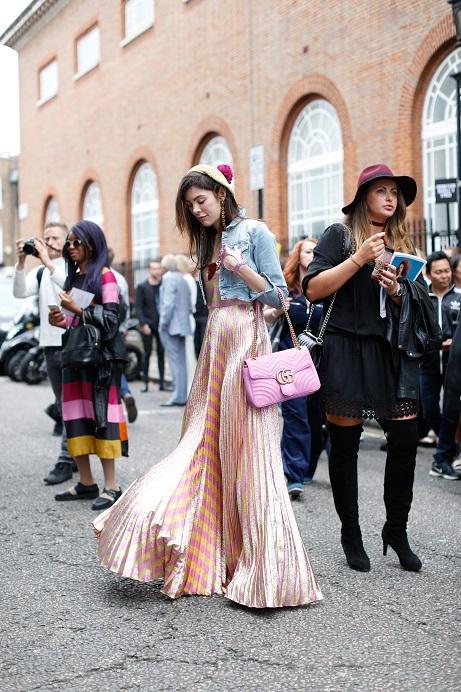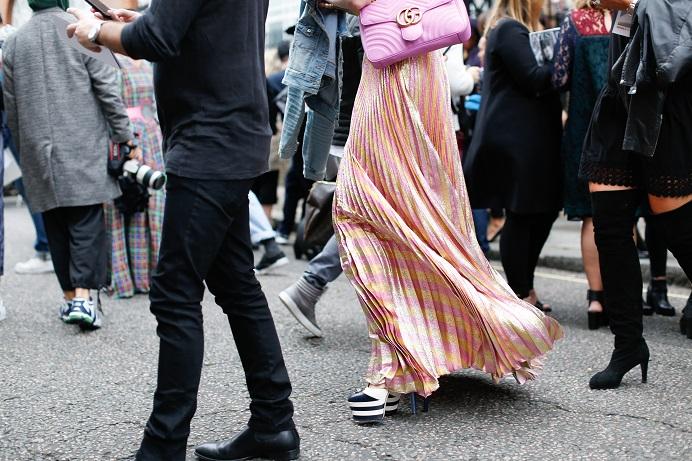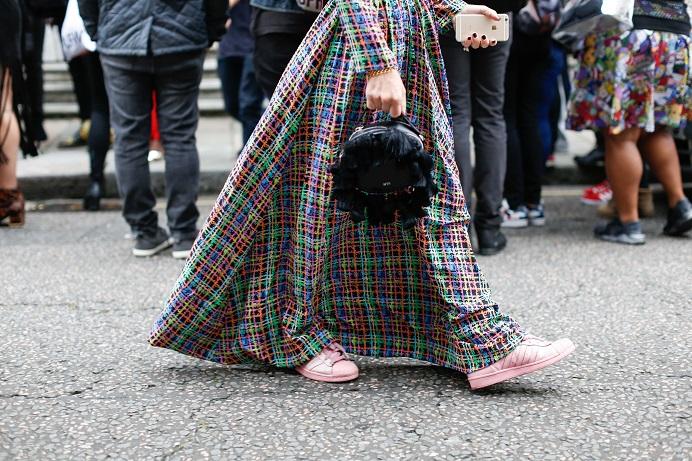 Bold and loud and beautiful. Fashion is about self-expression really.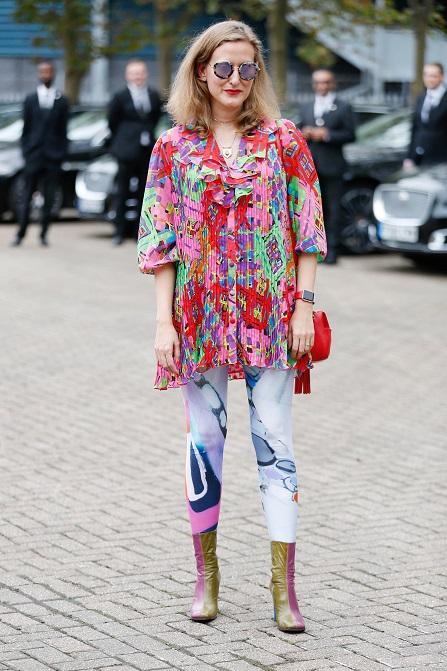 I liked how this gentleman matched his floral blazer with the camo bag and trousers here. One would say that these are two motifs that essentially contradict each other, but the visual outcome is a pretty groovy combo.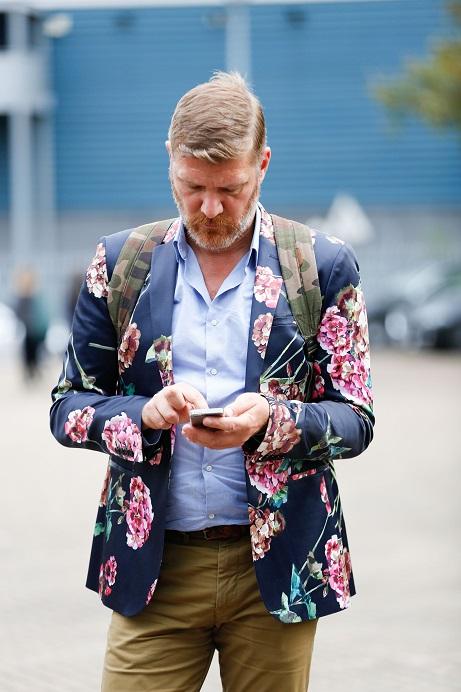 And here is yet another contradiction; a call for peace on a khaki green jacket.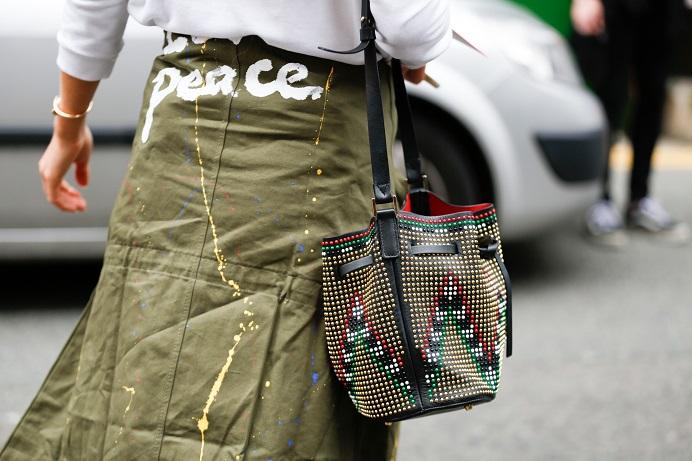 Some fashion pieces speak for themselves, don't they…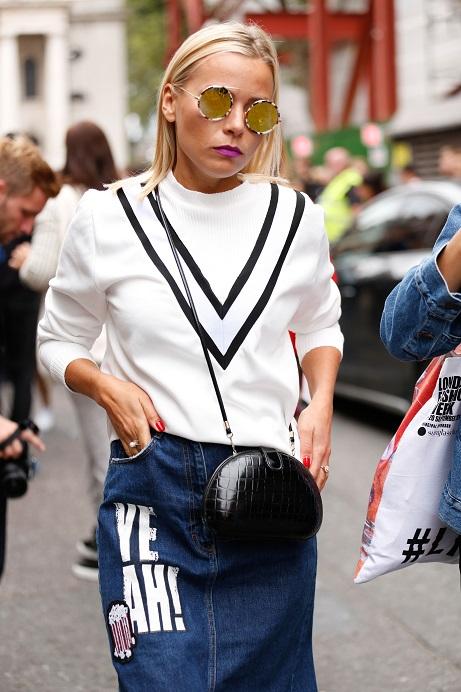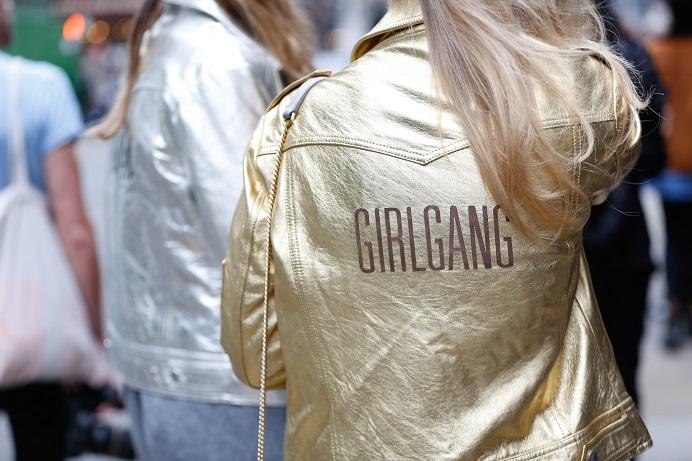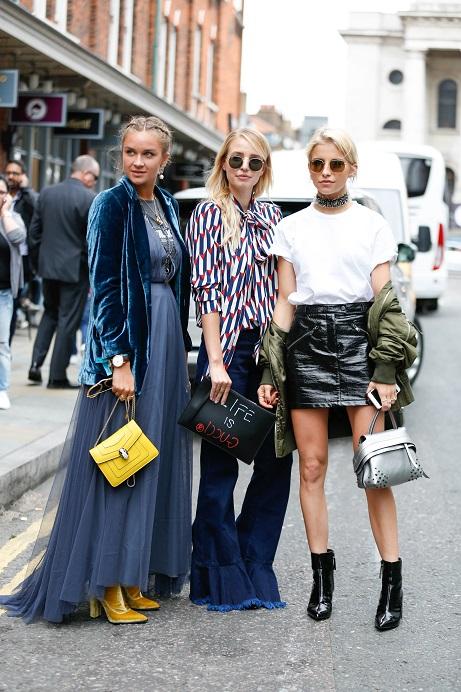 That is cute. We loved the clutch bag of Little Miss Busy…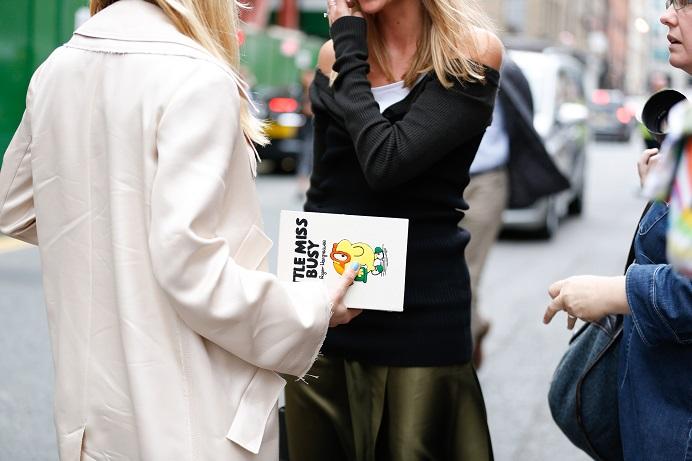 …still, we'd stay away from those shoes of hers…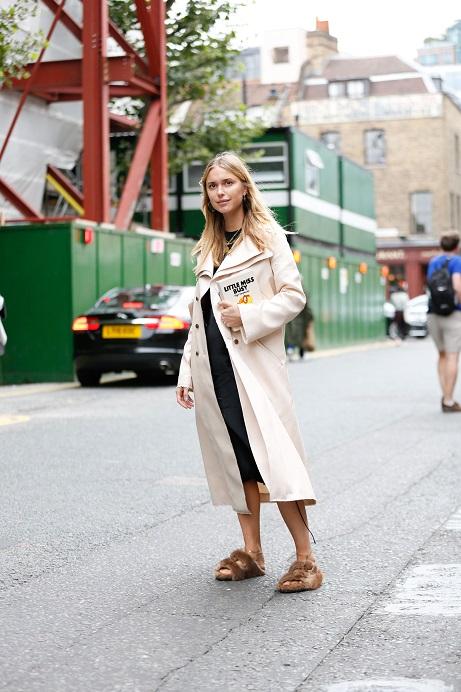 …even though it appears that this whole fluffy slipper thing is shifting as a trend. Not convinced…