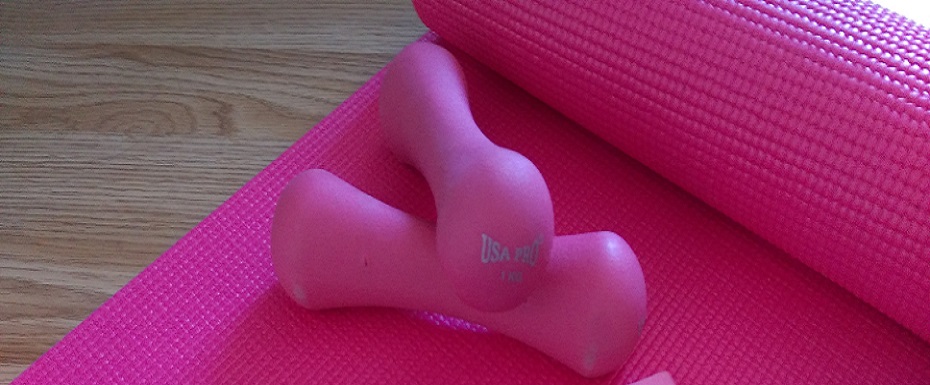 Collaborations and remixes reign in this month's top 10 workout songs list —with all but one of the tracks being credited to multiple artists.
In the mix, you will find an unlikely pairing between country superstar Brad Paisley and pop siren Demi Lovato. Equally unusual is a club cut featuring Bright Light Bright Light and Sir Elton John. Lastly, there's a Top 40 hit featuring festival giants Major Lazer, Danish songstress MØ, and Justin Bieber.
On the remix front, you will find an ode to weekend featuring Flo Rida and Jason Derulo and an uptempo version of the rap anthem "All the Way Up." In addition, there's a song that Alan Walker released as in instrumental dance cut in 2014, which was re-released with vocals in 2015, and is back on the charts in 2016—after being reworked by Tungevaag & Raaban.
Here is the full Top 10, according to the votes logged on workout music site Run Hundred.
Brad Paisley & Demi Lovato – Without a Fight – 113 BPM
Martin Garrix & Third Party – Lions in the Wild – 128 BPM
Bright Light Bright Light & Elton John – All in the Name – 124 BPM
Fat Joe, Remy Ma, French Montana, Infrared, David Guetta & GLOWINTHEDARK – All the Way Up (Remix) – 98 BPM
Major Lazer, Justin Bieber & MØ – Cold Water – 93 BPM
Carlos Vives & Shakira – La Bicicleta – 90 BPM
Alan Walker – Faded (Tungevaag & Raaban Remix) – 128 BPM
Cash Cash, Digital Farm Animals & Nelly – Millionaire – 100 BPM
The Chainsmokers, Tritonal & Emily Warren – Until You Were Gone – 127 BPM
Flo Rida & Jason Derulo – Hello Friday (Owen Norton Remix) – 128 BPM
For more workout songs, check out the free database at RunHundred.com. Browse the song selections by genre, tempo, and era, to find the music that best fits with your very own particular workout routine.