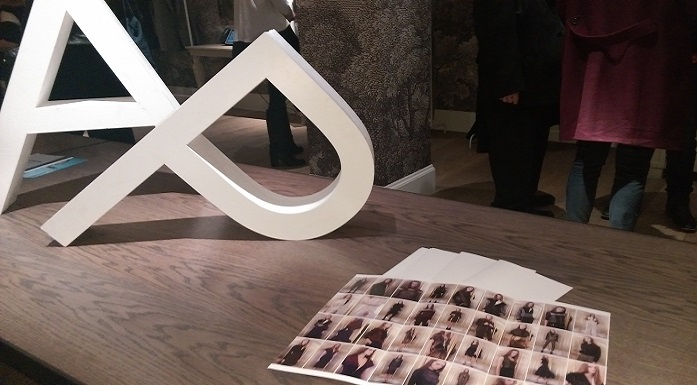 Avant Premiere hosted another intriguing Designers' Showcase this London Fashion Week at the Ham Yard Hotel, where I had the opportunity to view promising collections from new fashion brands – and also chat with designers whose work I was already familiar with, about their latest news and collections.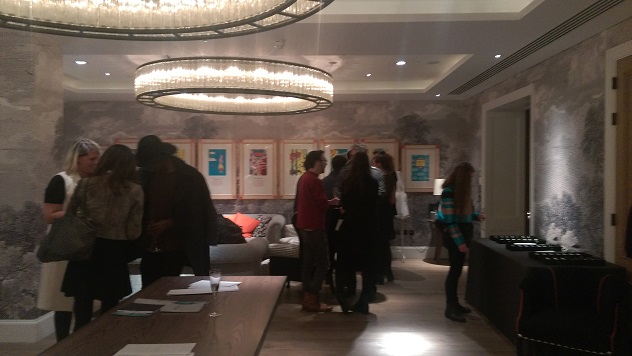 First, I was delighted to see the new vibrant handbags collection by FeatherM, a brand which I first met at Avant Premiere's Designers Showcase about a year ago. Designer Leo Featherman has further developed her signature design since, playing with even more colors, textures, shapes and materials to create fascinating contrasts.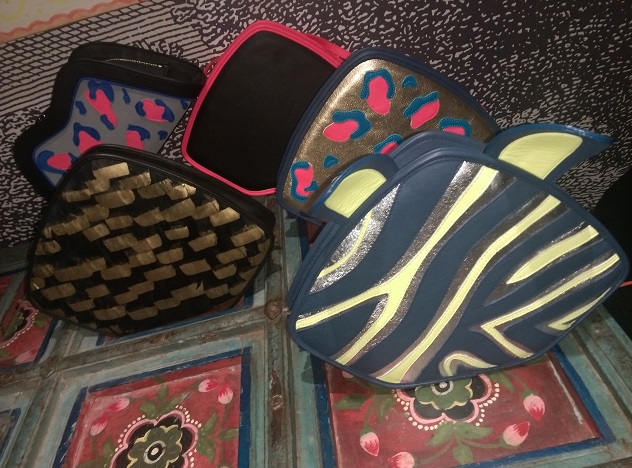 Discovering the AW16 RTW collection of House of Ronald was another pleasant surprise. I loved the luxurious high-end style of the brand, especially the pieces featuring sheer stripes and panels or bronze-gold leather, and the exquisite printed dresses. Characterized by clean, architectural lines, and fine detailing, the edited collection of House of Ronald for next winter offers luxurious daywear that transitions effortlessly into elegant eveningwear – exactly what the modern woman needs.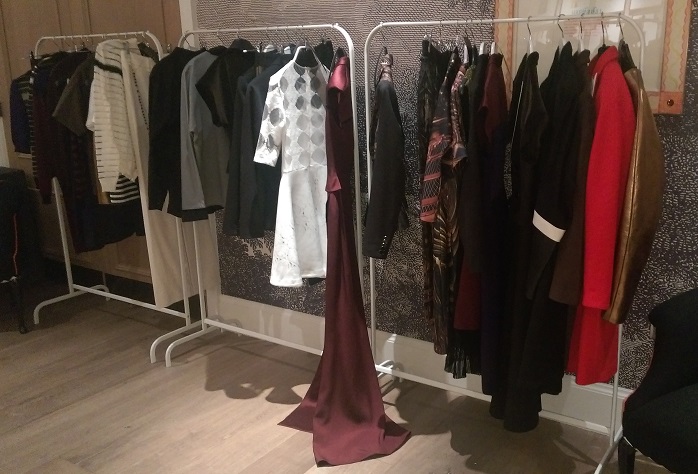 Among the new designers I met was Charlotte Zimbehl, who introduced me to her eponymous label of effortlessly sophisticated womenswear, focusing on coats, jackets and outerwear. Her signature design style encompasses Nordic inspired clean-cut lines married with chic and coveted Parisian tailoring; put together in London, with fabrics sourced from specialised mills in Italy. Hence the timeless, cosmopolitan and alluring result.