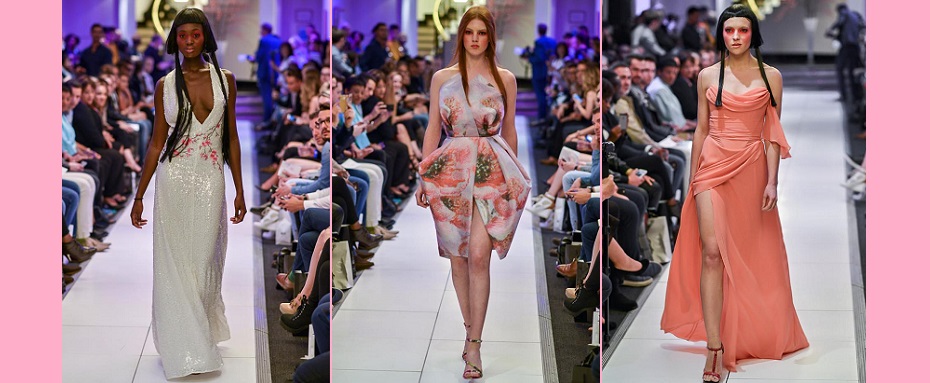 The Japanese-inspired Blossom collection by Kolchagov Barba for Spring Summer 2016 is bursting with a rare lyrical elegance in dialogue with modern day, confident femininity. Ethereal flowing gowns meet dashing prints and bold volumes, highlighting the gracefulness in which the contemporary strong woman connects with her fragile and unique history.
The catwalk show for the collection during London Fashion Week last autumn was a memorable evening of outstanding stylishness and aesthetics.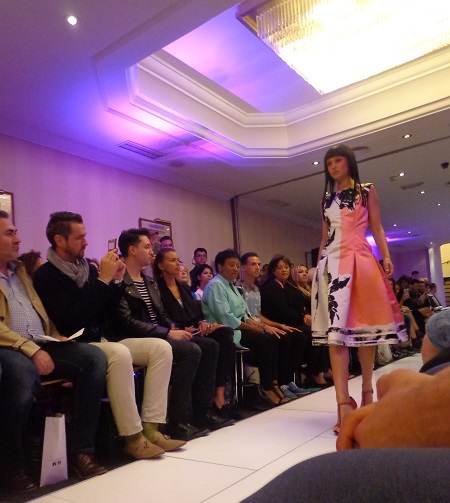 AMBIENCE
Melia White House Hotel in London, a luminous, upscale venue with classic luxury baroque elements mixed with intriguing contemporary art displays, was a perfect choice for a LFW couture fashion show.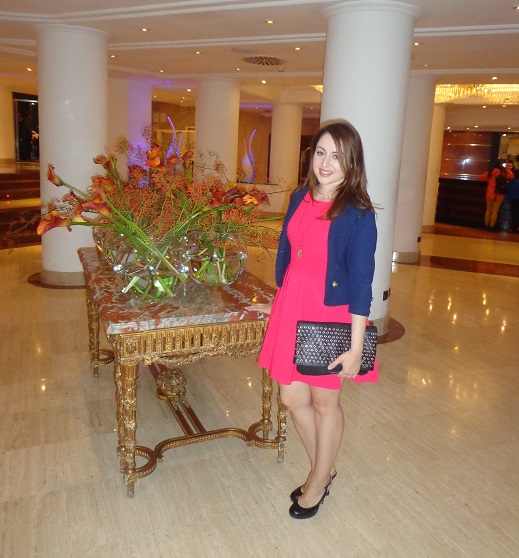 A revolving staircase guided us down to the big room which had been transformed into a catwalk. Violonists Marianne McIoughlin and Kristine Woie welcomed the guests with beautiful classic melodies.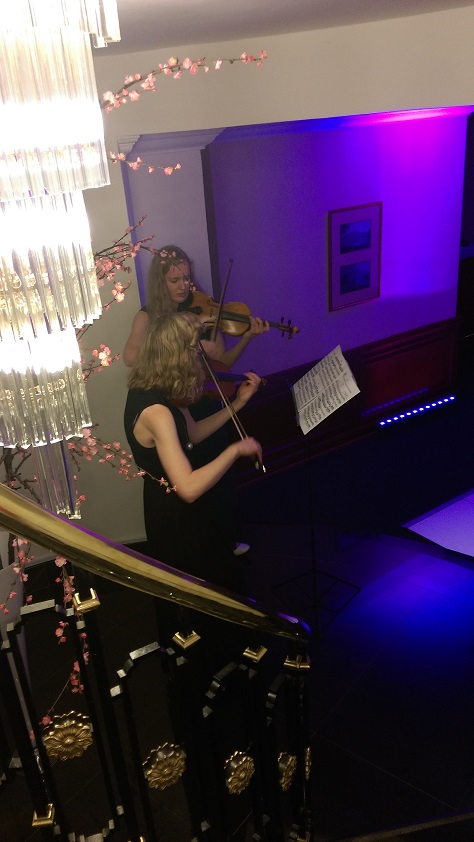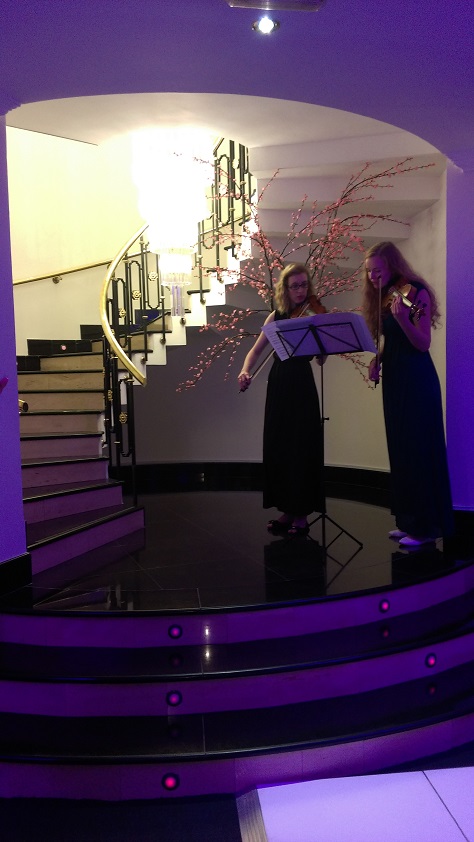 COLLECTION
"With every beam new transisnt colours fling… Colours that change when'er they wave their wings" – Alexander Pope, Rape of the Lock
Kolchagov Barba's Spring/Summer 2016 collection is inspired by the elegance, gracefulness and the warm colour palette of the cherry blossom, where every piece has been designed to evoke the delicacy and femininity chanelled by these fragile flowers.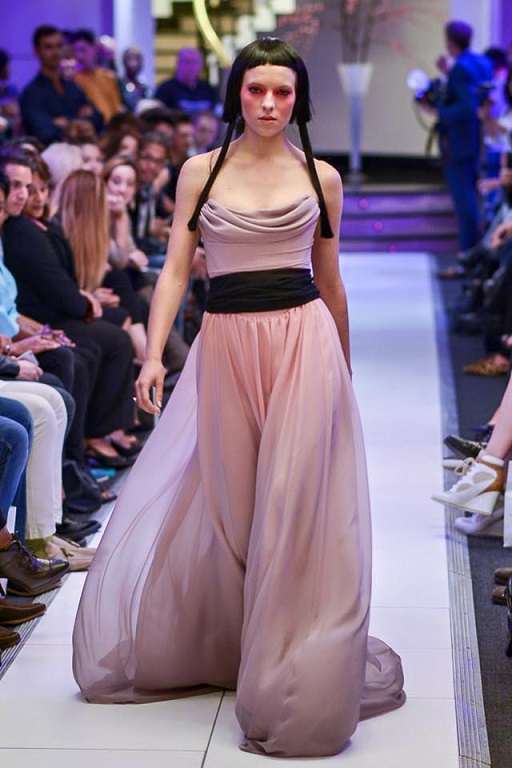 The cascading waves of pink invoke the arrival of the cherry blossoms, breathing life into the world for a fleeting yet timeless moment. In this way, the designs of this collection resemble the photographs and writings of Japanese picnic goers who gather to witness the blooming of the Ume tree, capturing its splendour for future generations.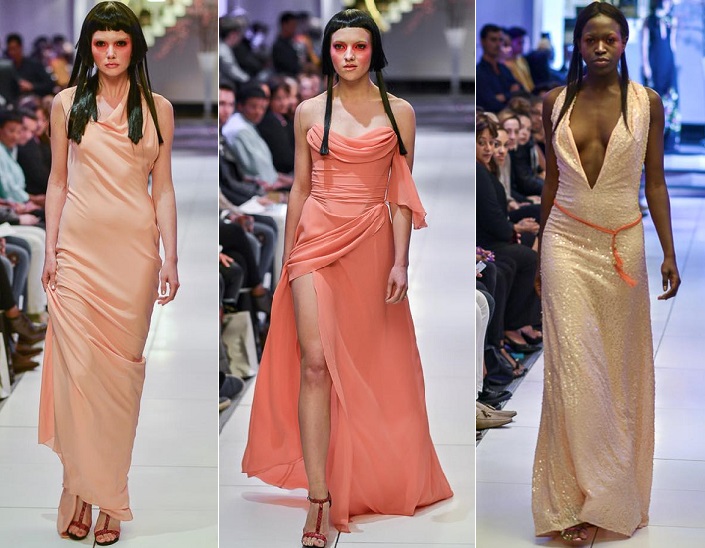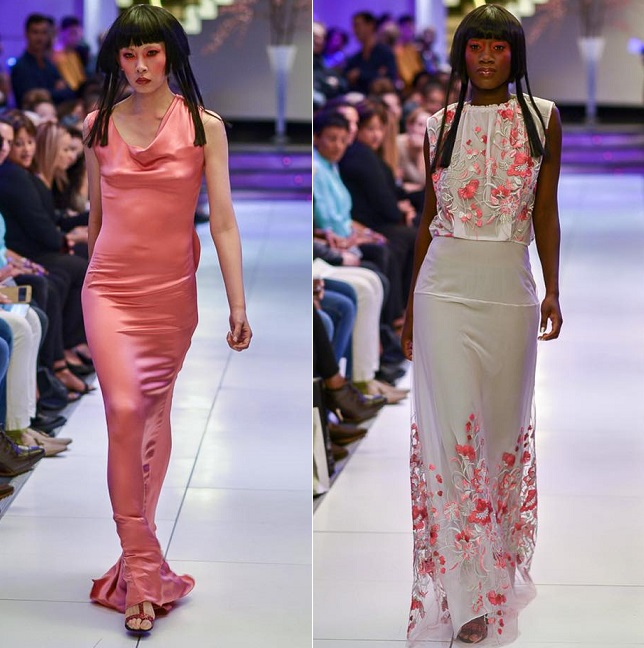 The use of delicate embroidery and luxurious fabrics reflect and embrace the blossom's uniqueness, delicate yet sumptuous, combining classic couture with modern trends.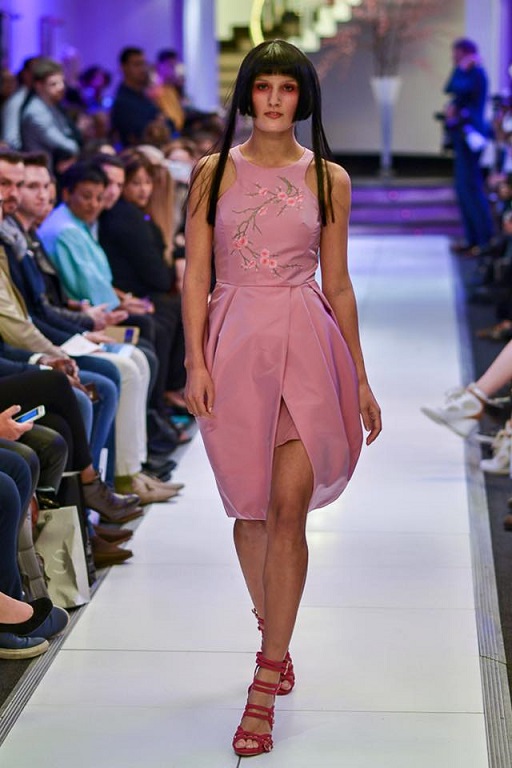 Symbolically blossoms represent to Kolchagov Barba the fragility of feminine beauty and with their designs and exquisite pinks they connect the modern woman, a strong and rational female with her fragile and unique history, in which beauty is revered and worshipped precisely because of its transience.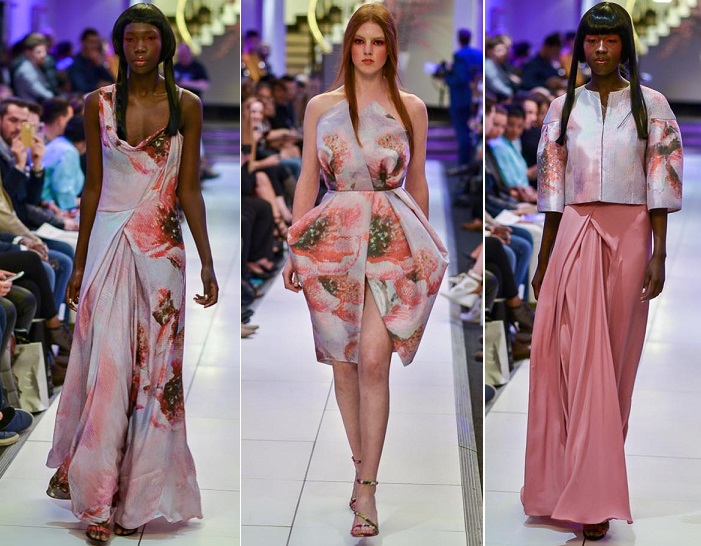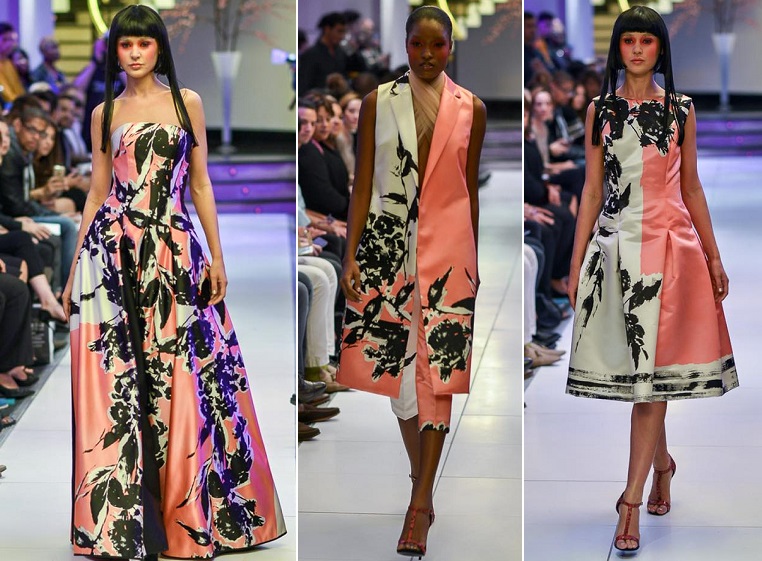 Several pieces feature delicate flower appliques.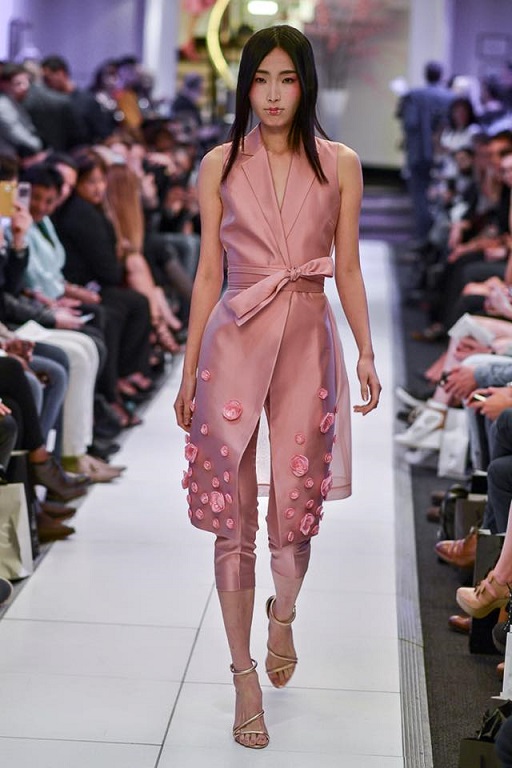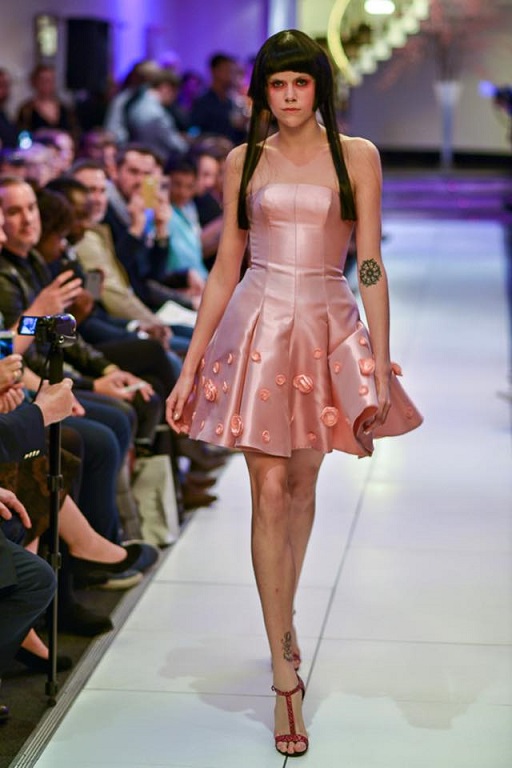 The spectacular evening gowns of Kolchagov Barba, featuring some of the designer duet's favorite golds and pailettes in fresh and dazzling design interpretations, are bound to become red carpet favorites.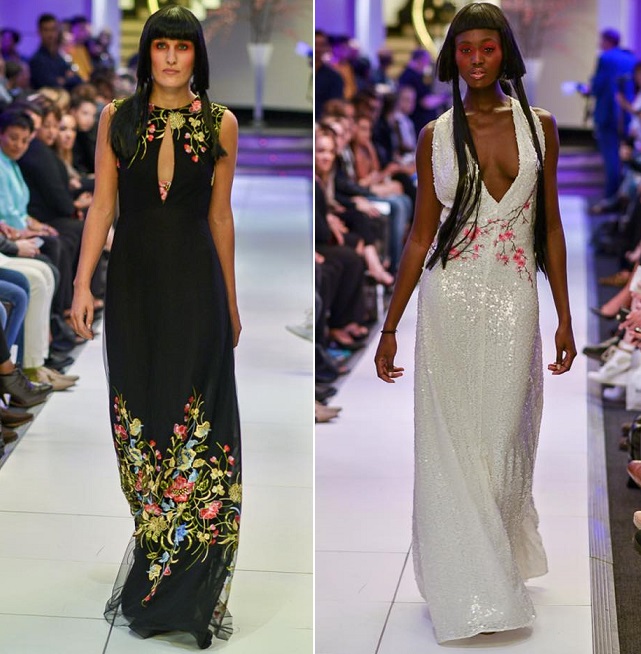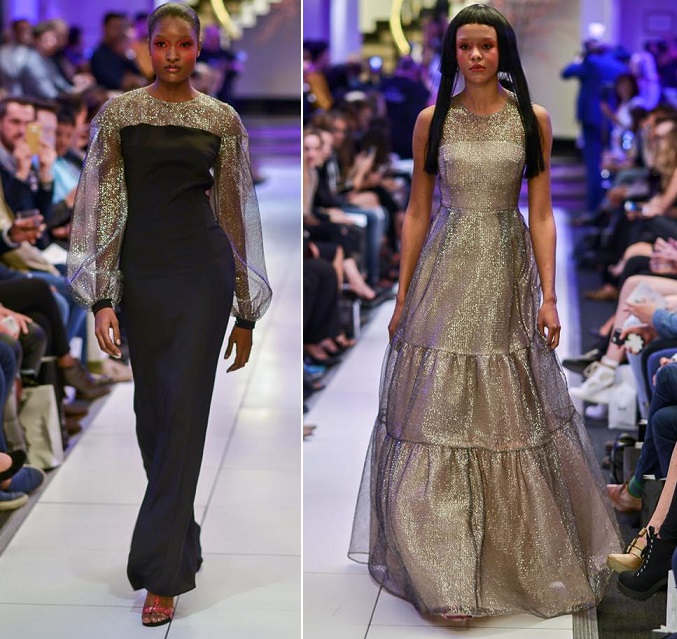 Keeping a Kolchagov Barba fashion shows tradition, saved for last was the only wedding dress of the collection, starring exquisite white flower appliques.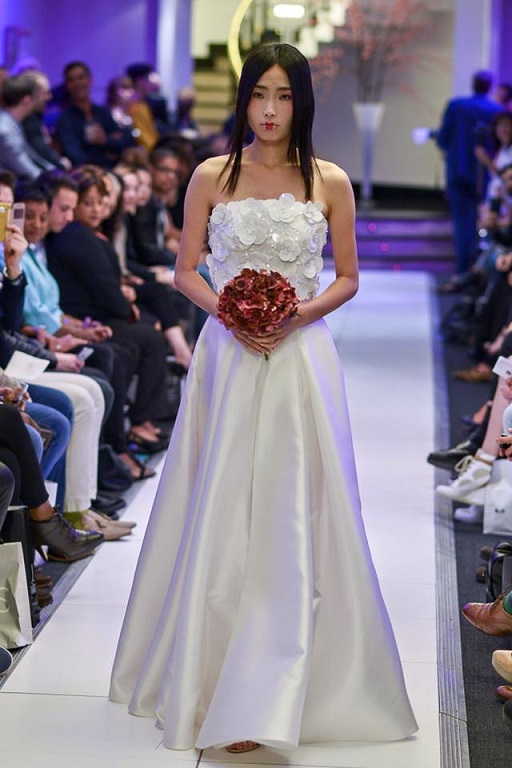 BACKSTAGE
A large team of makeup artists, hair stylists and nail therapists worked backstage to prepare the models for the catwalk. The models enjoyed posing for pictures in their original, oriental-inspired, brighly-colored, catwalk makeup looks, before and after the show.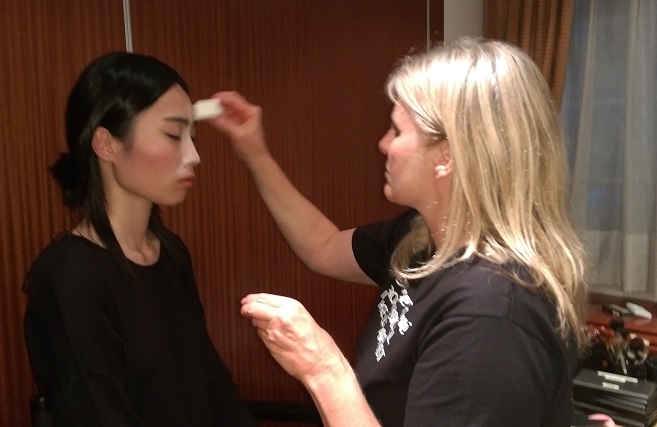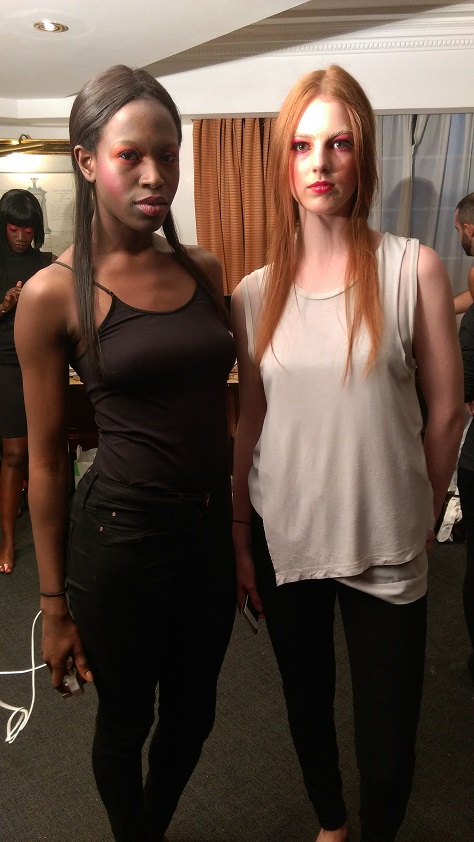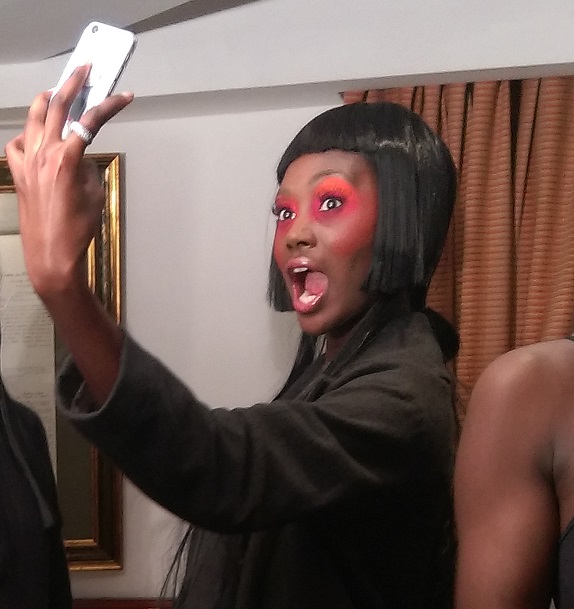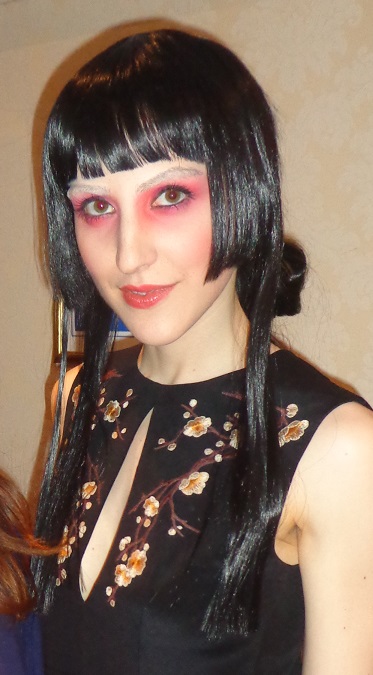 Kolchagov Barba gave special thanks to Nikolay Georgiev of www.nicstudio.com, Todor Dimov, Becky Smith, Kate McKenzie, Colin Laphan, Emma Cathcart, Gemma Oaten, Toby Salvietto, Jonathan Lomax and Gianni Salvadori.
Makeup credits: Pierre Rene Professional, ADCreativ, AlterEgo Italy, LeMAQPRO Makeup