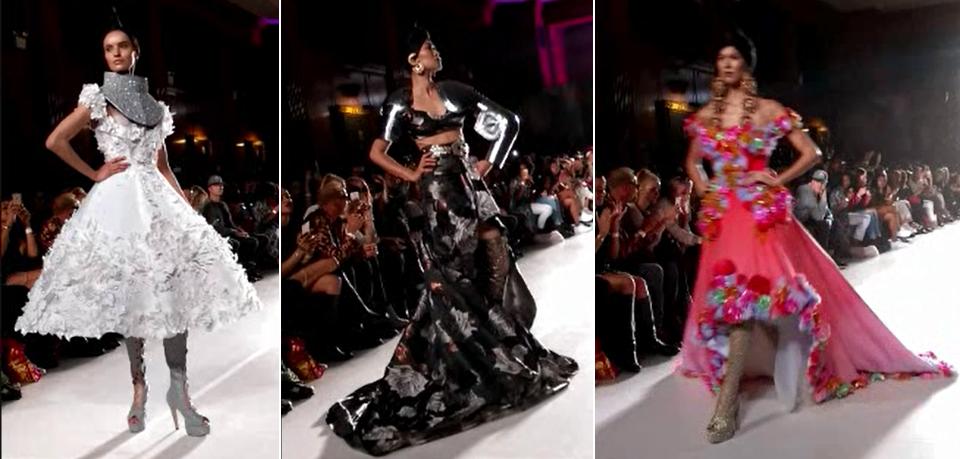 Sorapol Spring Summer 2016 was by far one of the most exciting fashion shows that I attended during London Fashion Week this season.
A majestic venue, a star-studded pre-show reception and, of course, the brand's latest breathtaking fashion creations set the scenery of a most upbeat catwalk show I can never forget.
PRE-SHOW RECEPTION
The buzzing reception opened an hour before the scheduled show time, offering tasty cocktails sponsored by 808 and Vita Coco as well as style stimuli and the opportunity for inspiring fashion small talks.
CATWALK SHOW
The runway was set in an enormous ballroom hall on the ground floor of The Royal College of Surgeons.
On the catwalk, Sorapol's signature extravagant oriental couture style was regnant.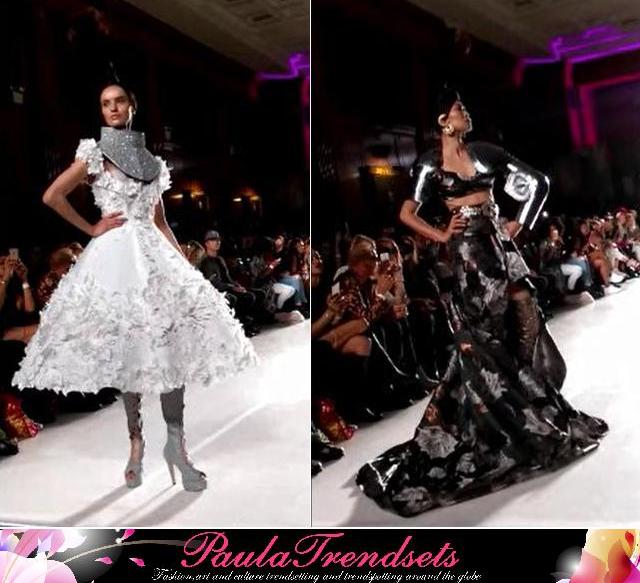 The collection was, as always, inspired by the rich and colorful culture of the East (this time specifically by the Festival of the Colors maybe?), elegantly translated into new bright patterns and ample forms and shapes which kept the audience cheering and applauding with excitement.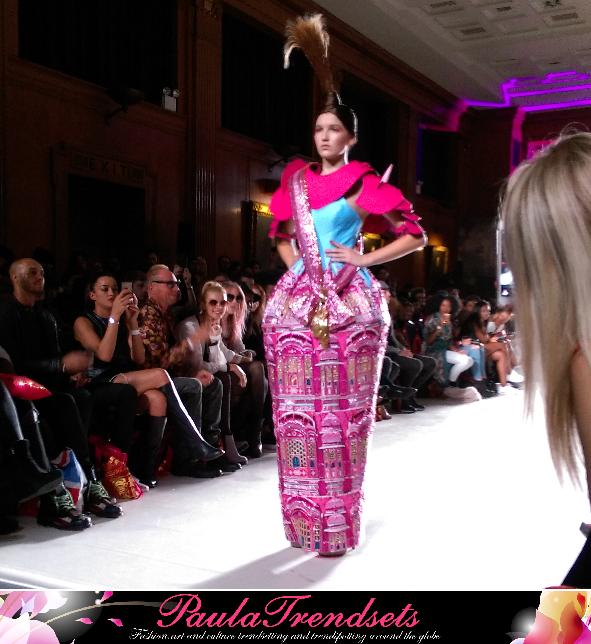 I won't chatter much longer here 'cos I simply don't want to keep you waiting from seeing what I saw a couple of nights ago. In fact, this time I thought I should do something different than usual too and share the experience with you through a few exclusive catwalk videos instead of pictures, so that you can experience the looks in all their splendor which is outlined by the movement.
The credit for all of these videos goes to my photographer / videographer for the evening, Nicolas Cabral, who had to endure quite a lot of pushing and elbowing to capture the best live view of the outstanding Sorapol collection for your eyes only.
The first video, featuring the catwalk finale, will give you an overall idea of Sorapol's Spring Summer 2016 collection.
But I want to show you a bit more of the most stunning red carpet looks of the collection as they each first appeared on the catwalk.
Other than the above breathtaking dresses, it is remarkable how this enviable couture collection also included several more wearable pieces and ensembles, like these color-popping deux-pieces below.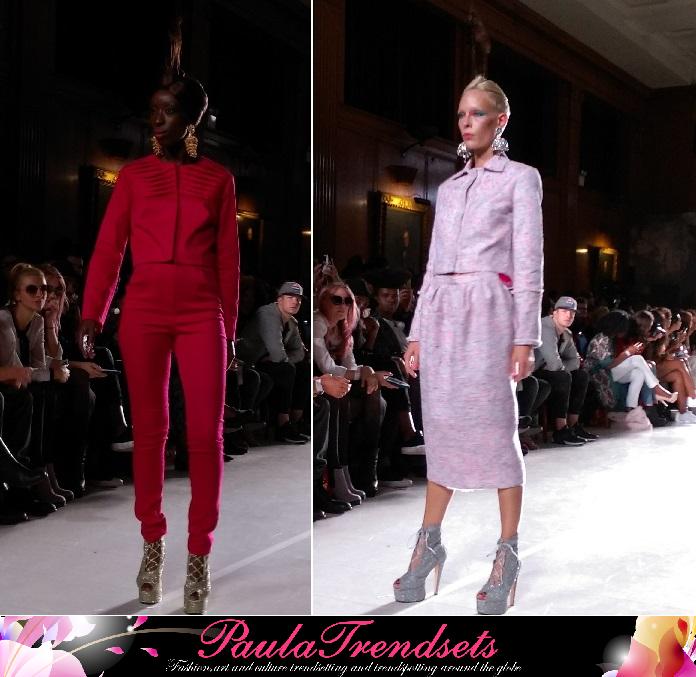 Which was your favourite look from Sorapol's SS16 collection?
Stay tuned on PaulaTrendsets for more fashion shows and LFW exclusives!