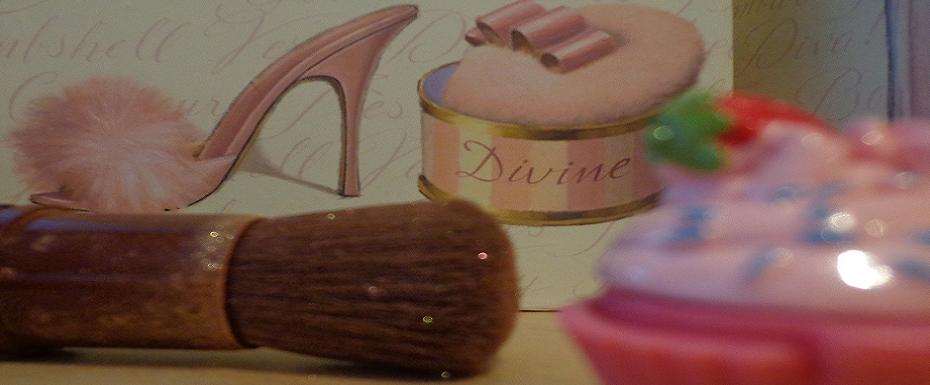 Beauty is a garland every woman wants to wear whether old or young. Women have always been conscious of their beauty, and for its sake they often spend extravagantly on beauty products to keep their skin soft, glowing and beautiful. This obsession with the ideal of flawless and beautiful skin has made beauty products a necessity that comes at a very high price. Various skin care brands and makeup products are overly expensive and may cost a lot of money, which can easily get you out of budget. Therefore, many women have to unwillingly compromise and restrain themselves from buying their desired, luxurious skin care items.
On the other hand, wise gals and women know how to keep their skin fresh and charming without spending a lot of money on expensive products. There is always a choice to either buy effective, yet low cost beauty products or keep your choices limited to a few products and enhance the health of your skin with a healthy diet. If you are also eager to know the hidden secret of beautifying yourself with a low budget then here are a few tips to follow.
There are basically three ways that can help you keep your beauty budget within limit:
Healthy Diet: Whether you use exceptional brands to glorify your looks or you are unable to afford any branded beauty items, you need to maintain your diet. That is because beauty is only long lasting if you are healthy from the inside. The consumption of vegetables and fruit and the maintenance of a low fat diet will keep you healthy, light-weight, and will also clear your skin.
Home Made Remedies: It is very convenient to make homemade remedies using easy-to-find kitchen ingredients. They are very cheap, affordable and with no side effects. Honey, lemon, coriander, mint, glycerin, olive oil, turmeric powder and many more, can help you maintain a healthy skin. You will find all these kitchen remedies recipes easily online, to address various skin and hair issues like glowing face, dark circles, wrinkle free skin, hair nourishing etc.
Buy a Limited Selection of Cost-Effective Beauty Products: Forget about luxury brands and stop stressing about it if you cannot afford them. You don't need to spend excessively to enjoy the benefits of skin care. Research and decide which skin care products you want to purchase and are really necessary, e.g. if you have dry skin you need to use a moisturizer daily to keep your skin soft and moisturized. So, you can sort out things that you really want to buy and that your skin asks for, like moisturizing creams, skin toner, dark circle reducer etc.
There are several online retailers offering a variety of skin care products at very affordable prices. These can be an excellent alternative to expensive beauty products. Online stores such as Kaymu.com.mm, which is the leading online store for beauty products in Myanmar, will get you exceptional deals for these products at discounted rates. You can even get your favorite skin care brand products at cheap prices, with delivery at your doorstep. What else could you ask for?