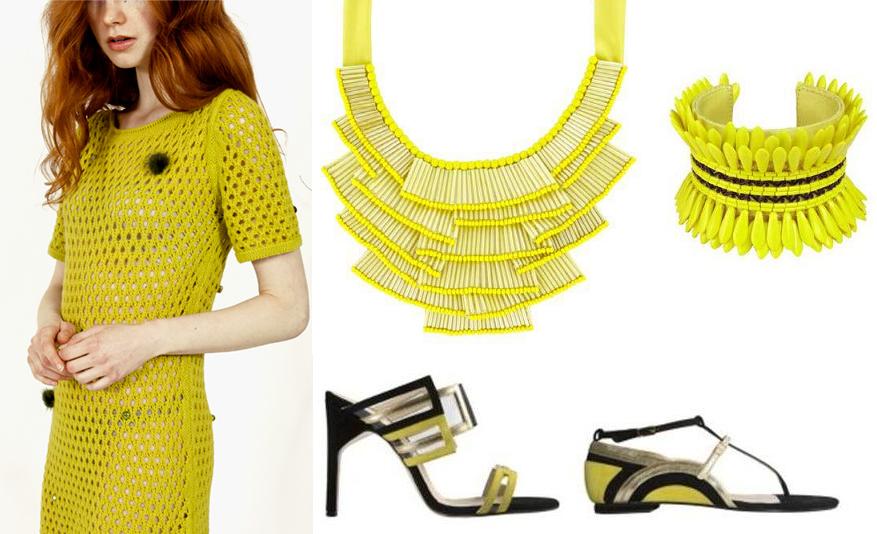 Bright and joyous, yellow could be rightly described as the absolute summer color, able to lighten up and revamp our every outfit thanks to its radiant and uplifting nature.
From transparent neon perspex to timeless leather, rattan and knits, I went searching for the most appealing yellow-infused fashion items for me and for you.
Scroll down and enjoy, Trendsetters!