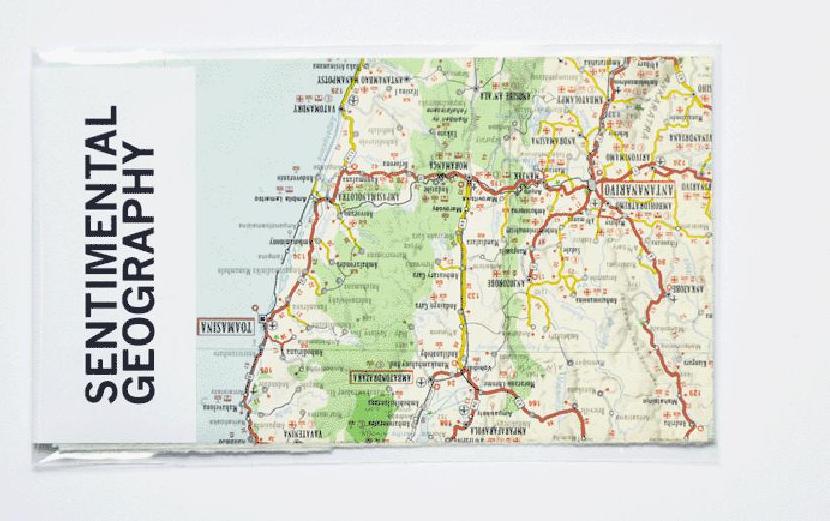 The artist Joël Andrianomearisoa created a special exhibition for Vendôme Luxury Paris fashion tradeshow #21.
The work of the artist will be presented both at l' Hôtel Le Meurice and at the Hôtel d'Evreux from february 27th until march 9th 2014.
The collaboration embodies the will to cross boundaries that Vendôme Luxury intends, season after season, to bring to luxury and showrooms in general. Through this partnership, Joël attempts to apprehend and grasp the feelings issued from luxury.
The partnership is divided in four parts; Sentimental Products, La Lumiere Noire, We Are All Sentimental and The Champagne. Also, The pastry : Fatal Sentimental / Sentimental Fatal, a collaboration of Joël Andrianomearisoa with Cédric Grolet, will be available at the Hôtel Restaurant Le Dali from February 25th until March 9th.
SENTIMENTAL PRODUCTS
Through his work, Joël Andrianomearisoa tries to share his vision of feelings and sentimentality. He explores sentimental territories and reflects the power of art.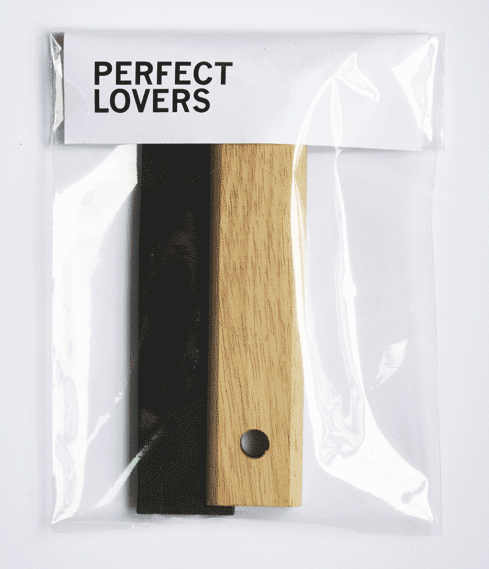 LA LUMIÈRE NOIRE
WE ARE ALL SENTIMENTAL
Series of portraits showing the we all share feelings and that sentimentality is universal. We are indeed all Sentimental!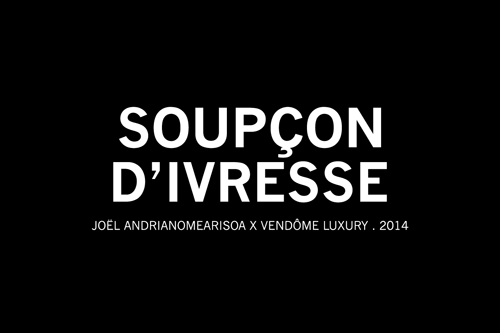 THE CHAMPAGNE
Designing bottles of Champagne allowed the artist to use new supports and cross new boundaries  to show the power of words and feelings.
THE PASTRY : FATAL SENTIMENTAL / SENTIMENTAL FATAL
A journey between sweetness and violence!  Joël Andrianomearisoa & Cédric Grolet X Vendôme Luxury, available at the Hôtel Restaurant Le Dali from February 25th until March 9th.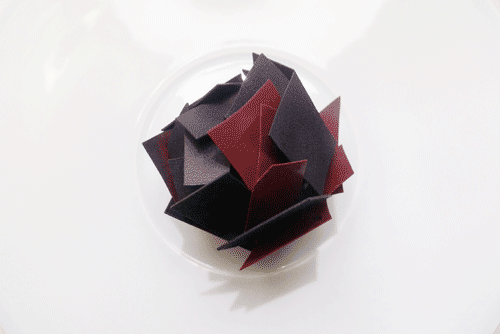 Find out more details on the website:
Vendôme Luxury #21 FALL-WINTER 2014-2015
February 27th – March 2nd 2014, 9am – 7pm