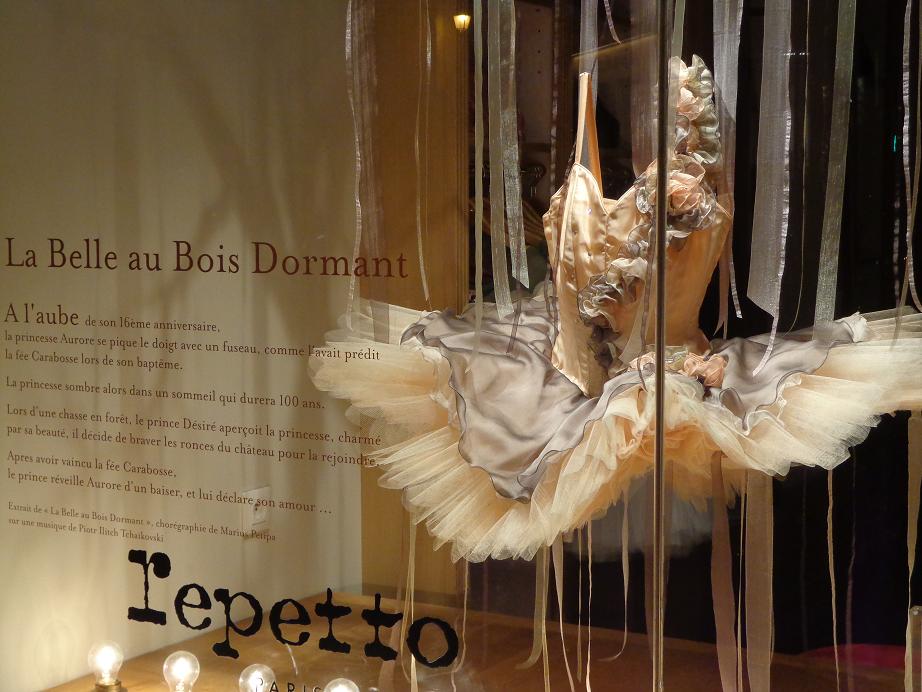 Please don't blame me for not publishing a new issue for some time now – blame it on the Fashion Weeks.
Fashion insiders know how busy this time gets for anyone involved in the fashion business in any way. It is hard sometimes even to keep the enthusiasm high through all of the days of work and preparation, meeting literally dozens of new interesting people everyday and viewing hundreds of fashion pieces to discover promising talent.
My Fashion Week experience this season was unlike any previous one however, thanks to my direct involvement in a collection launch for a high-end designer in an official Paris Fashion Week trade show. Preparation started exactly a month ago. The collection was ready. We shot it in a beautiful open air location to match the concept. We brainstormed on the printed material, did a research, designed it, got it printed and delivered, took it all to Paris just on time for the setup. Sent out invites to Press and friends and buyers. So, after many seasons covering London Fashion Week, here I was for my first Paris Fashion Week trend spotting.
Soon as I arrived at CDG airport, emotions were mixed, as I realised that last time I was in Paris -a city I had lived in for a whole year and adored- had been before I had even got my degree from University. I knew that I had missed out on Paris and other destinations due to a workaholic routine as a young professional, when that life-changing, distance-learning life coaching course three years ago reminded me that you should be enjoying 100% what you do in life. That was when I launched Paulatrendsets to challenge myself with new and inspiring ventures that would bring back into my life the places and people and things that really mattered. At least I could now tell the City of Light that I am on the right track and we'll be seeing each other more often in the future.
Which end are you at?
The time is always now.
Time flies, and we are the sole responsible to make the best out of it.
************
In this issue:
RA Paris Fashion Party and Pearlis Launch
Best of Paris Fashion Week Exhibitions – Vol. 1
Woman Paris Spring Summer 2014
London Showrooms Paris Private Preview Celebrates 5th Anniversary
The FASHION WEEK FEVER ISSUE and THE ALL OVER PARIS ISSUE were sponsored by fashion label ELENI KYRIACOU.