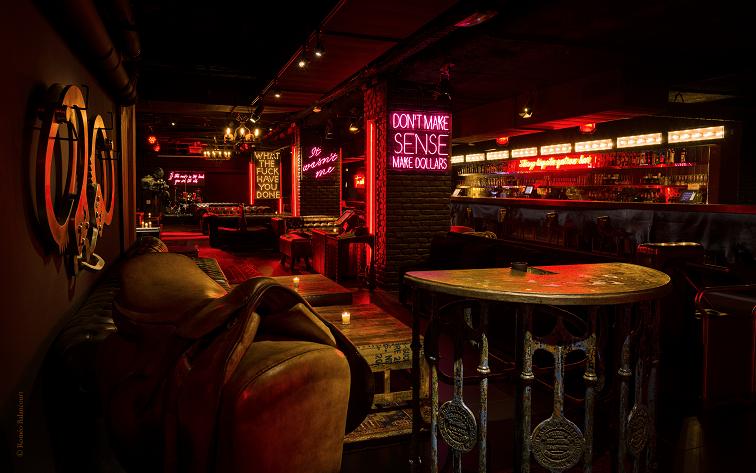 Celebrity hot spot Titty Twister has very recently celebrated its 1st anniversary during the Paris Fashion Week, with exceptional hostings such as VIVIENNE WESTWOOD's after-show or CASTELBAJAC.

The club is famous for its crazy Tarantino decor, inspired from the movie "From dusk till Dawn". Cyril Peret, the founder of the place actually inspired himself from this movie and travelled all around the world to find unique pieces of furniture and hunt for an atmosphere very Underground.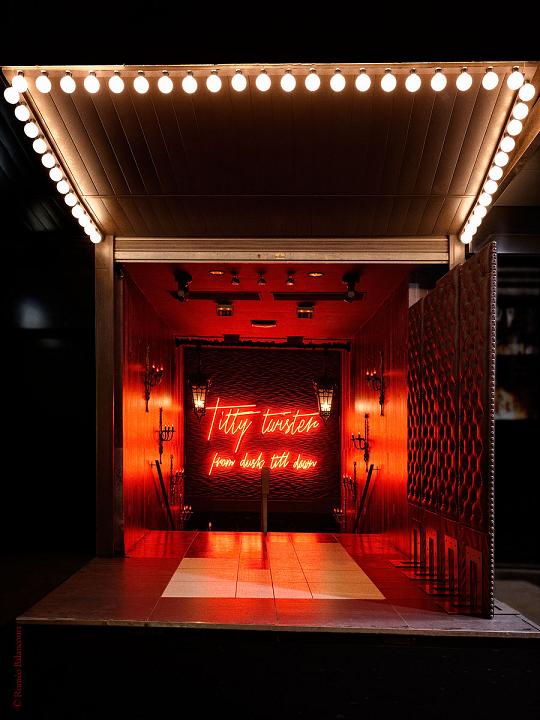 The Titty Twister thus looks like a New-York bar that you could see in the 1920's crowded with Hipsters coming from all other the world and especially during Fashion Weeks. International Stars have yet honored the place: Jamie Foxx, Jessica Alba, Lenny Kravitz, Ne-Yo, Beth Dito, Robin Thicke, Barbara Bui's team and many others…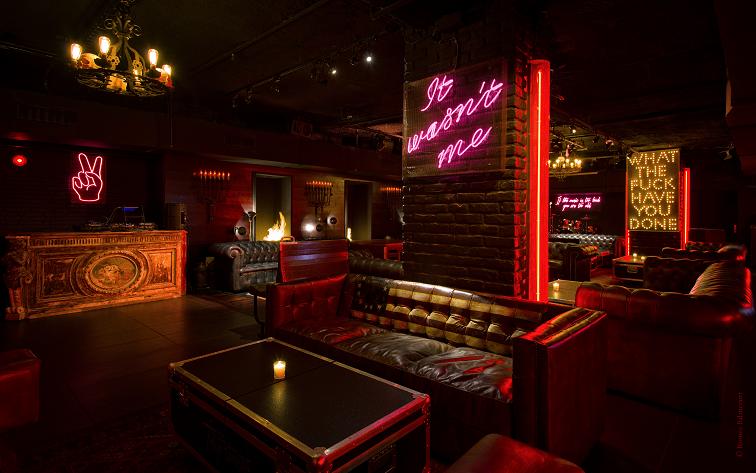 Located in the Golden District of Paris, near the Champs-Elysées, the club greets top models and Fashion representatives all year long for crazy parties in a tremendous architectural place.