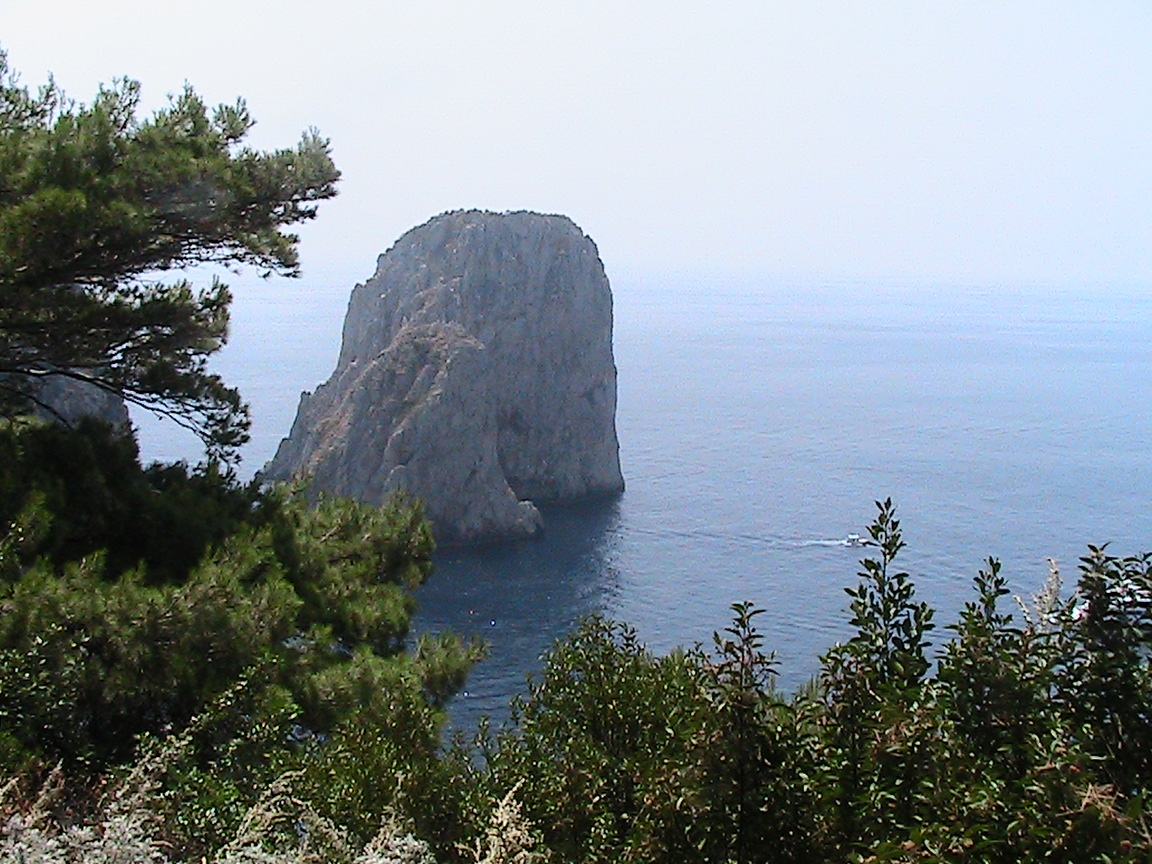 Despite a few years having passed since my last visit to the legendary Italian summer resort in the Gulf of Napoli, this video that I created using material from my last holiday there, still makes my mind travel to its emerald seas and beautiful scenery.
[youtube]http://www.youtube.com/watch?v=saGRpOzQ8Vs[/youtube]
Although Capri had gained much of its fame as a party island in the 1960s, my taste of Capri is that of absolute tranquility, pure relaxation and harmony with beautifully wild nature consisting solely of rock, sea and pine trees. Stay away from the one horrifically busy and noisy touristic beach and discover the island's isolated corners where time stands still. My strongest memory of Capri is sunbathing. Eyes shut, my mind empty of thoughts and worries, feeling the sun and breeze on my skin whilst hearing the splashing waves and seagulls' screams.
Meditation? No. Try a Capri holiday instead.