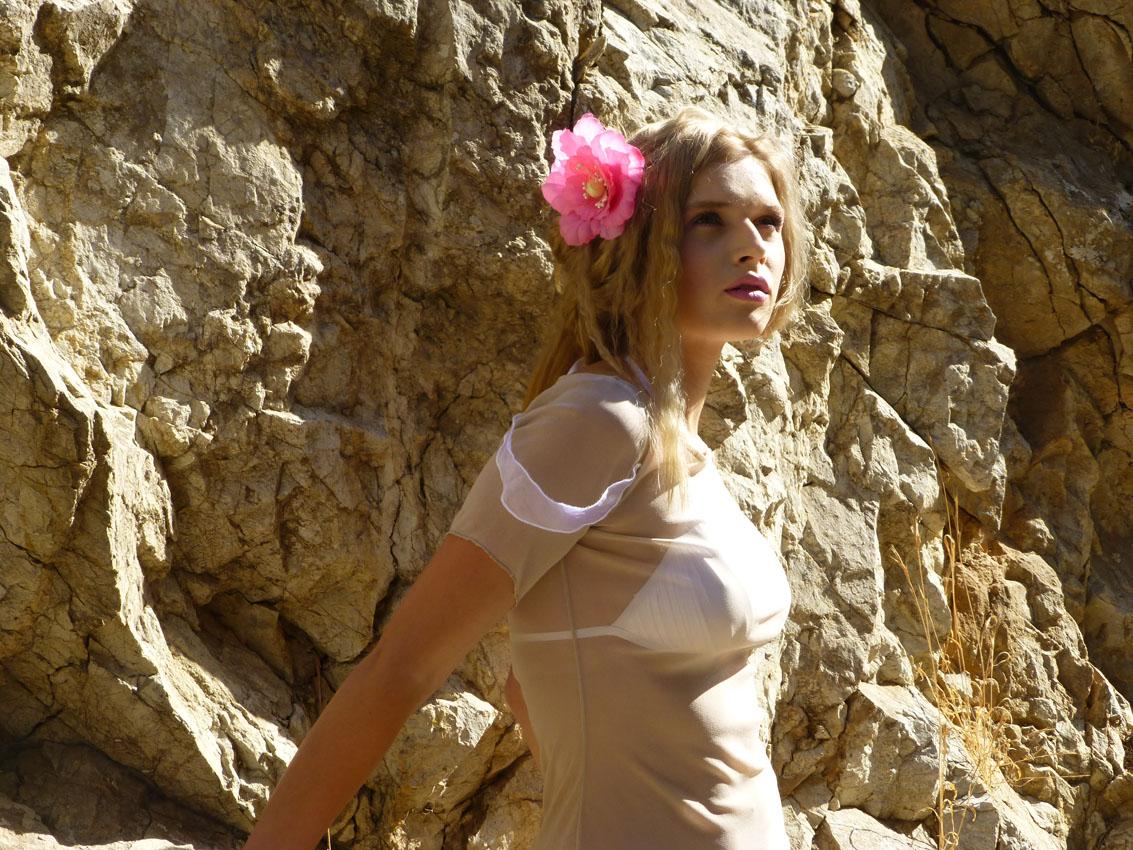 Last Wednesday found me styling the photo shoot for Eleni Kyriacou's brand new summer collection of sheer dresses in Athens.
The wonderful Barbie-like pink lips & lids makeup was done by Popi Artist and the stunning model wearing the brand is Stefania Novikova from Happy People Models Agency.
Which one of the looks is your favorite?