9251 km2 -The book. The exhibition. By Nikolas Michael and Giorgos Pantazis

Following the presentation of their work in Munich and before it is presented in Berlin and Cologne later this year, Nikolas Michael and George Pantazis showcase their "9.251 km2" photography book and exhibition in their native island of Cyprus. The exhibition is currently running at Studio Ermou 300, Nicosia, until the 5th of June, 2013. A second exhibition will follow in Limassol, at the Municipal Cultural Centre Panos Solomonidis, on the 12th and 13th of June.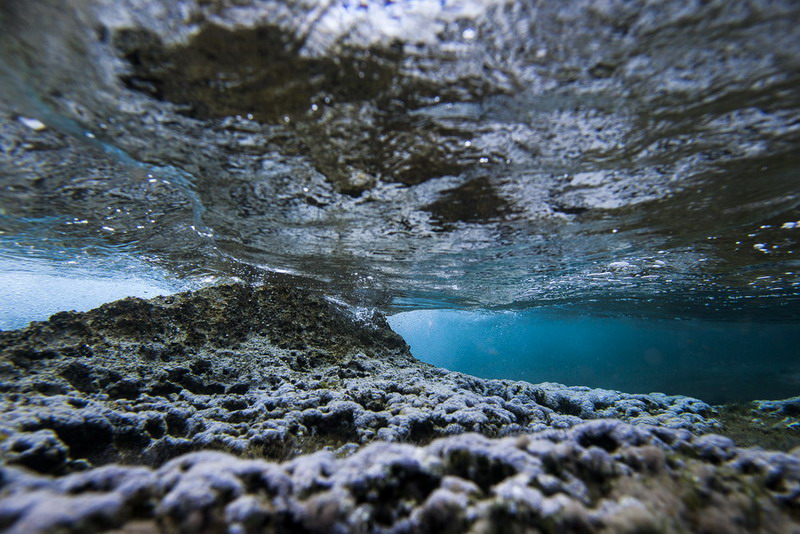 9251 km2 consists of photographic material which offers a tribute to the natural beauty of Cyprus. The two friends set out on a journey with a goal to travel and experience the entire total surface area of Cyprus, which is 9251 km2. They each captured the landscapes, culture and history with their own particular lens and perspective culminating in this exhibition and the book that accompanies it. The material celebrates the natural beauty of Cyprus in an elegant, polished and sophisticated way.
In the current climate, it offers a glimpse, at times literal and at times abstract, of forgotten and undiscovered places and moments of the island that will allow viewers a proud look at Cyprus' landscapes.
The exhibition is supported by the Cultural Services of Cyprus, Medochemie Ltd, Cyprint Plc and Absolut Vodka.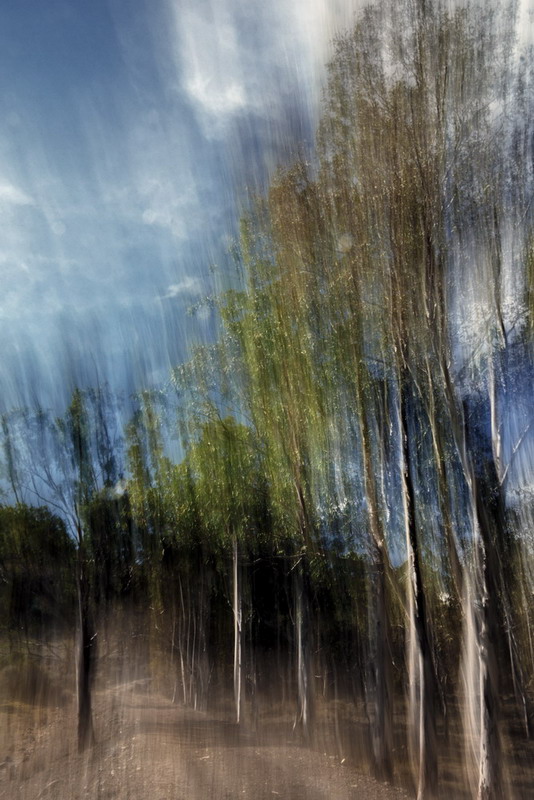 Nikolas Michael was born in London to a Cypriot father and a British mother. After the family's return to Cyprus in 1981, he excelled in swimming conquering many national records and representing Cyprus in international competitions. Nik pursued a successful international modelling career which enabled him to work in almost all countries of the world. He worked for major companies including among others Hermes, Jaguar, BMW, Bailey's and Absolut Vodka. Through this profession, Nik was given the opportunities to discover the world and its beauty and transition into the world of photography. Currently he maintains both professions as a model as well a photographer photographing every corner of the world on his extensive travels. He splits his time between Cape Town, South Africa, and Cyprus permanently chasing summer.
George Pantazis was born in Famagusta. Following the Turkish invasion in 1974 he left the city and since he resides in Limassol. George studied architecture at the Technical University of Aachen, Germany. Upon returning to Cyprus, he worked for several years in various known architectural offices in Limassol. Since 2003 he has been working in his own architectural firm in partnership. Photographing at various sites during his work, brought him into contact with the world of photography. For the past 4 years, photography has become a passion of his. He took part in Pancyprian thematic competitions winning awards and praise.
Click Here! if you are interested in learning the secrets to creating Powerful Landscape Photography