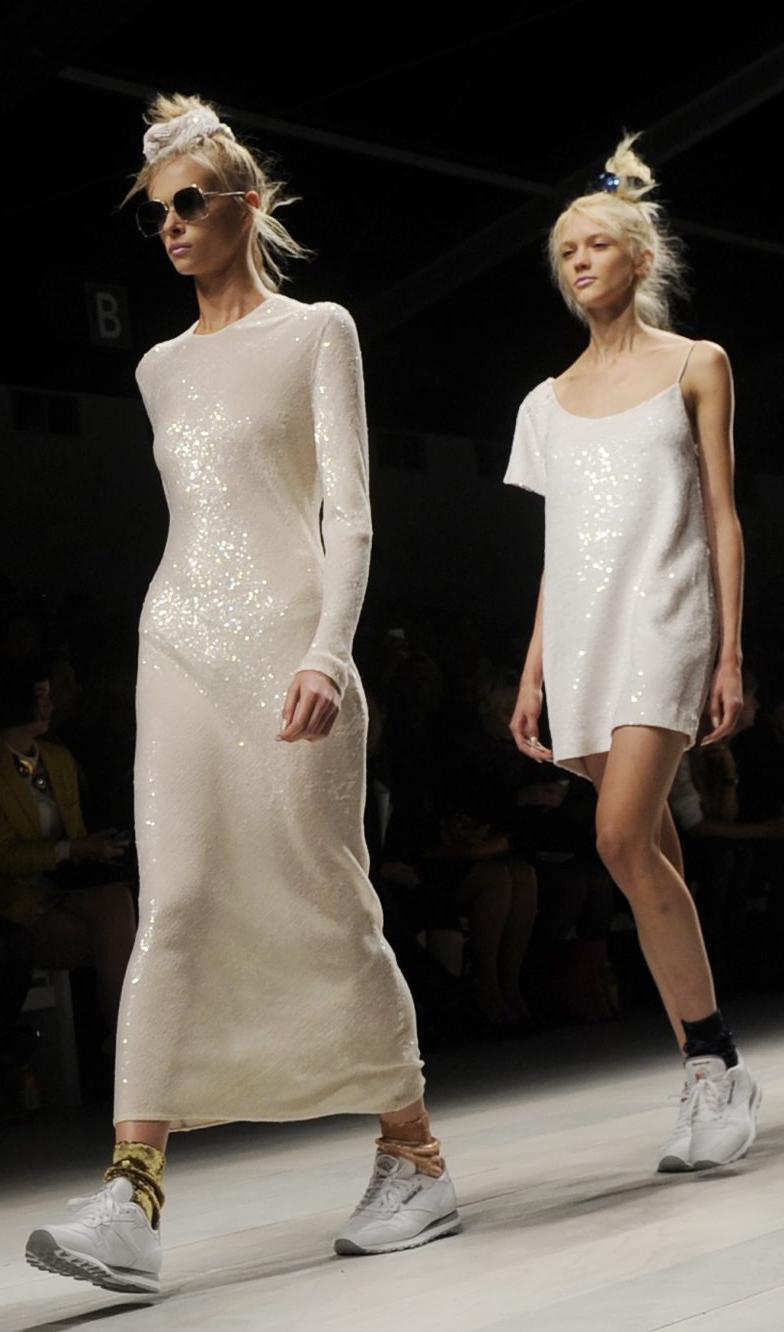 – …is it gold?
– It's Ashish.
Jeans'n'sparkles in da mix.
1. & 2.
Oh, Christmas tree! Aren't you out of season in spring…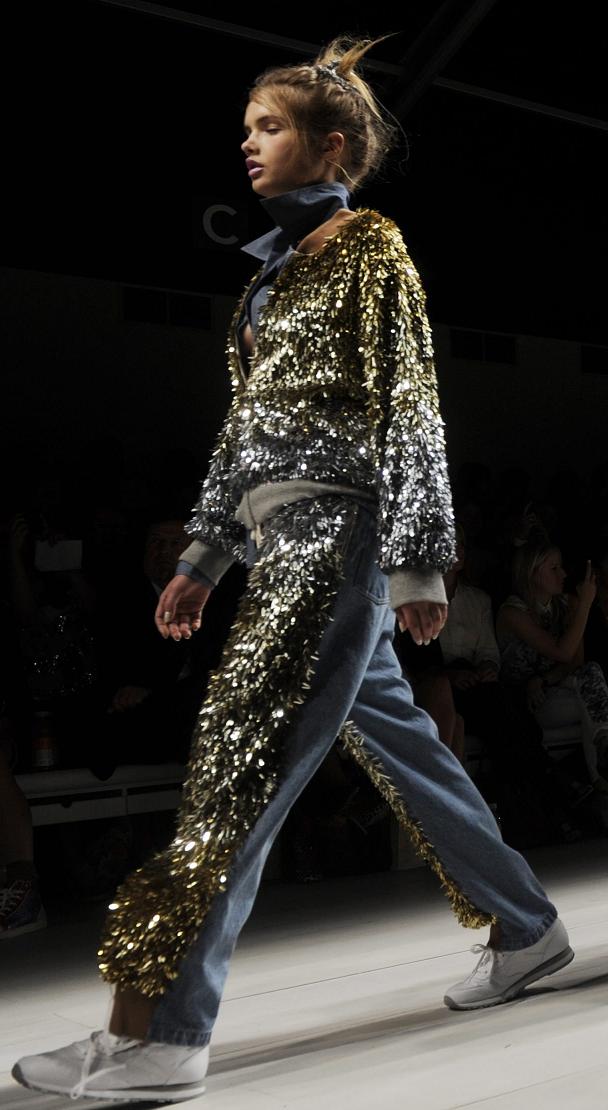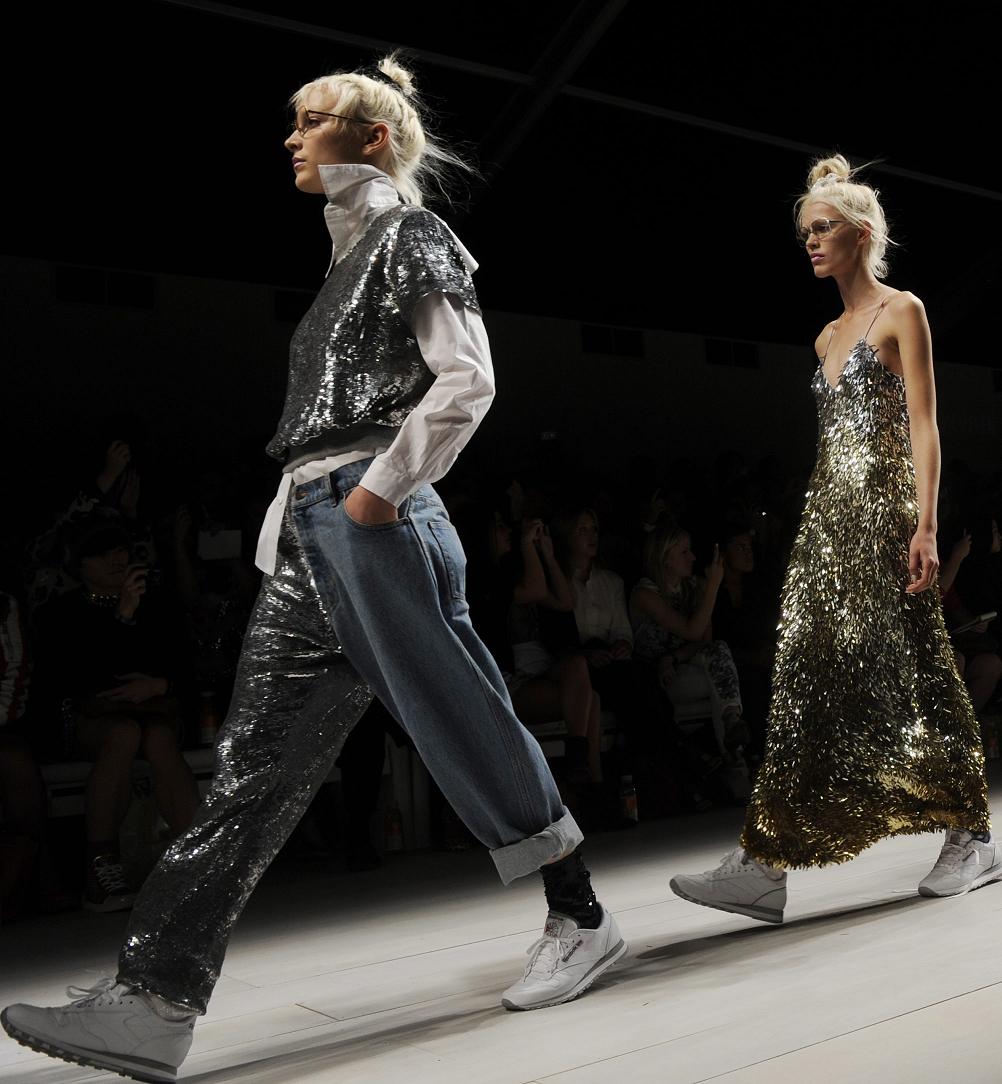 3.
For head-turning glitz, always remember that white sequins are your most luminous option.
Outshine the moon, that is.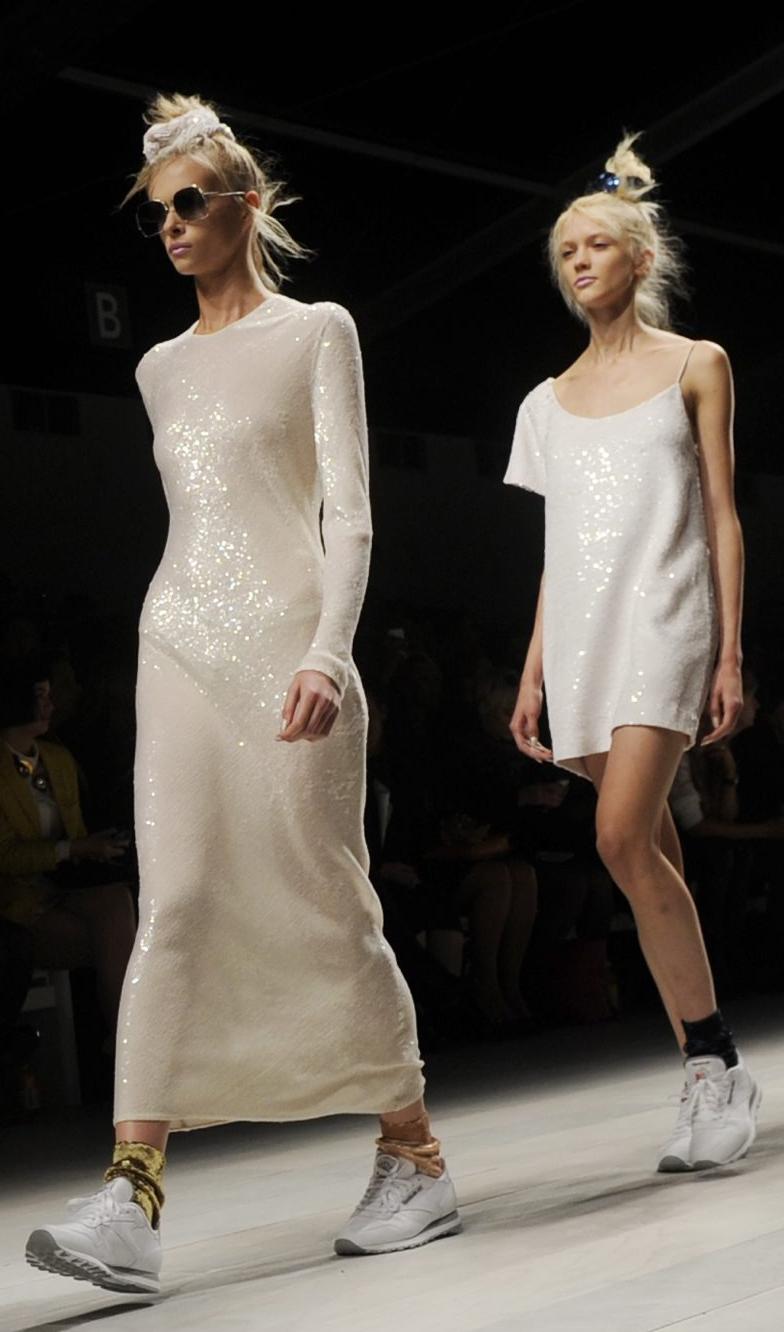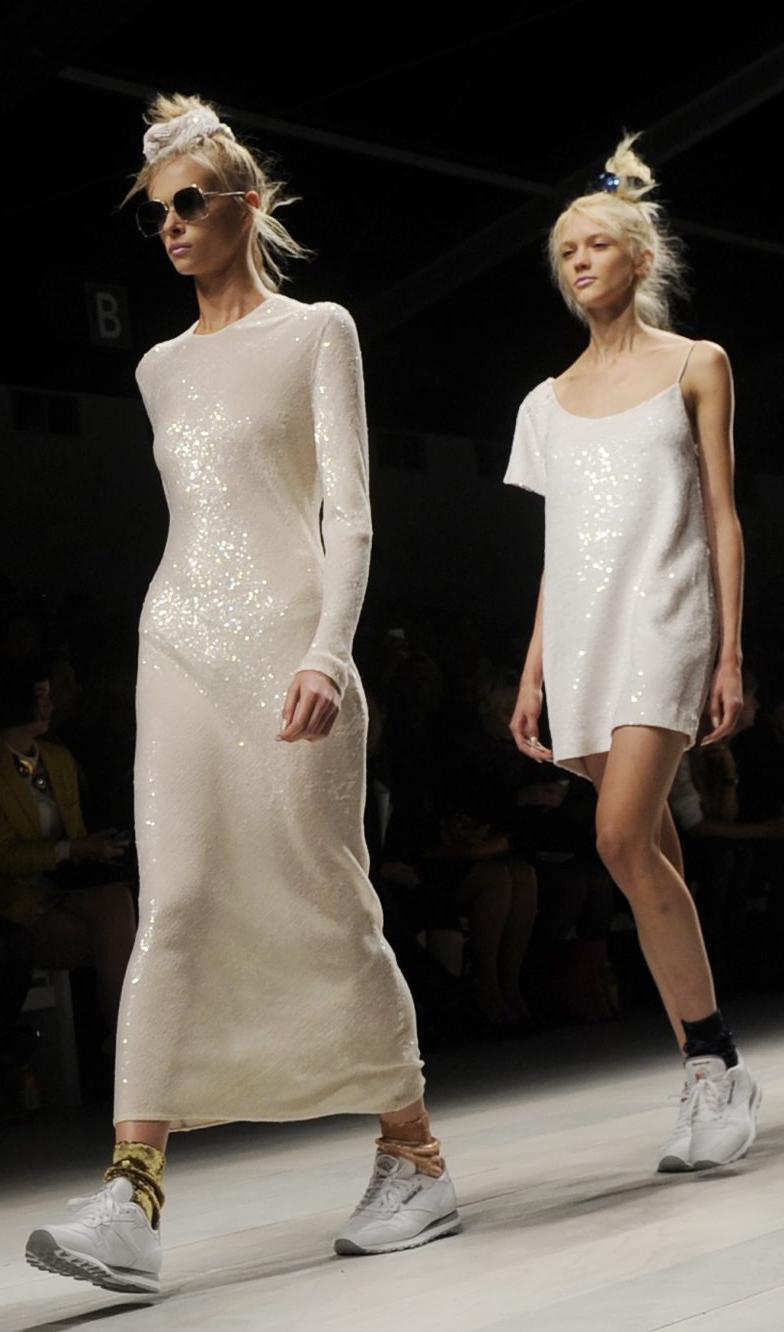 4.
On the contrary, black sequined tops and dresses are the safest option for day-to-night sequined looks, so to say… as much of a day-to-night outfit a sequined look can be. As you see, it can be dressed down quite easily, matched with casual wear. It gives a more eclectic and sophisticated shine. More of a snob, less of a show-off.