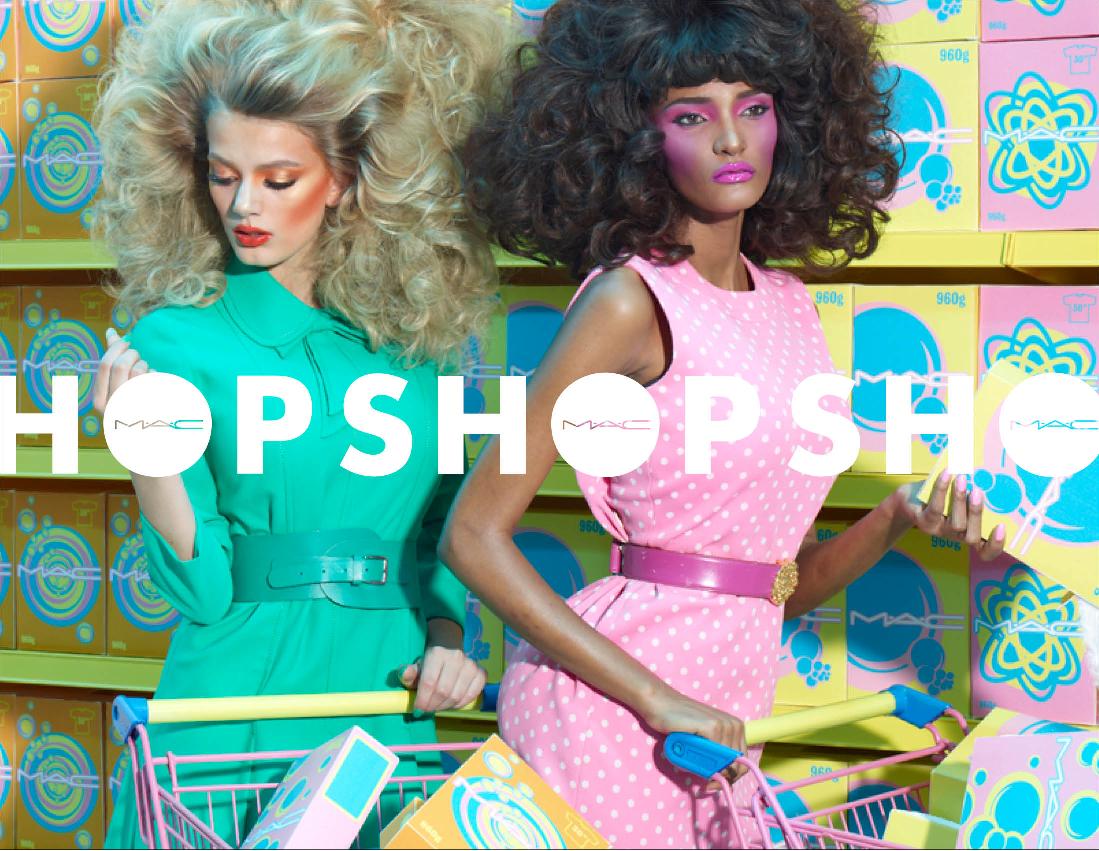 MAC cosmetics, the favorite of make-up professionals around the world, launch their new, limited edition collection "Shop MAC, Cook MAC", inspired by 50s retro and bombshell housewives of the era.
The collection consists of lipsticks, lip glosses, lip balms, eyeshadows, blushers and nail polishes, all in vibrant pop colors, and comes complete with eyeliner pots and compact powders for a flawless complexion.
The collection is expected in stores in the 2nd week of March and is believed to sell out fast, as most MAC cosmetics limited edition series.
PaulaTrendsets presents to you the complete collection today, a week before the launch on the 8th March.
[Many thanks to MAC Greece PR Department for their prompt assistance]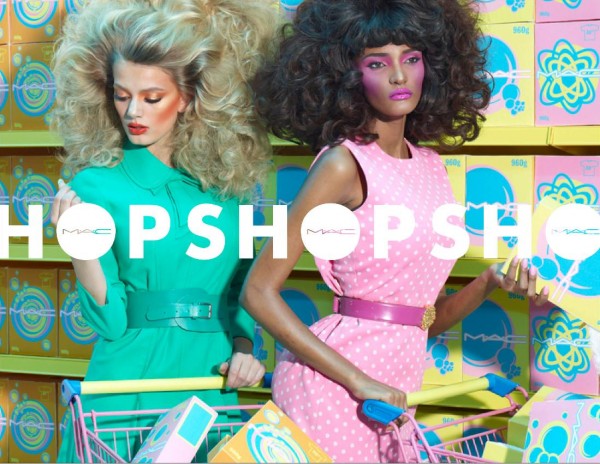 Whether it's detergent or diamonds, produce or Prada, everyone loves to shop, shop, shop!
Try and Buy a delicious, delovely, delectable, divine, degorgeous, de-with-it, degroovy assortment of Eye Shadow x 4 in wearable brights perfect for Spring. Treat yourself to Lipstick in heavenly hues, mouthwateringly Kissable Lipcolour and Cremeblend Blush. This Spring, shop 'til you drop with a tongue-in-cheek collection that elevates the everyday into the extraordinary.
Cook M∙A∙C has spring's no-carb, no-calorie recipe for kooky, kitschy, kitchen kouture in savoury shades for Eyes, Lips and Nails.
Ladle on an extra helping of foodie fun with an appetizing assortment of temptingly tasty Tendertones, nearly black Fluidlines, Studio Careblend/Pressed Powder, Opulash Mascara, two Brushes and nosh-worthy Nail Lacquers in fun, bright shades sure to satiate even the most discriminating gorgeous gourmands.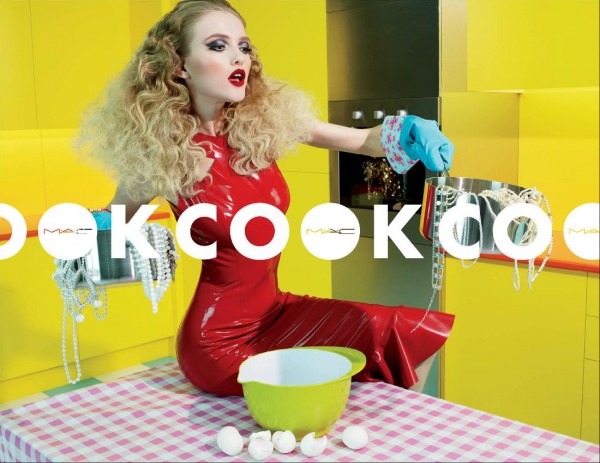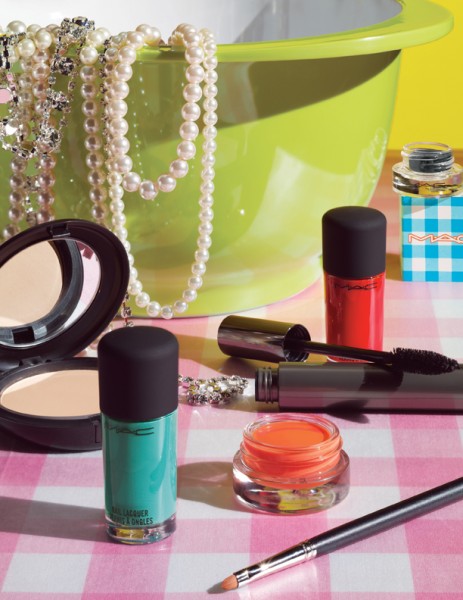 COMPLETE COLLECTION PREVIEW
1. Eyeshadow Quads
2. Cream Blend Blushes
3. Kissable Lip glosses
4. Cook MAC Studio Care Blend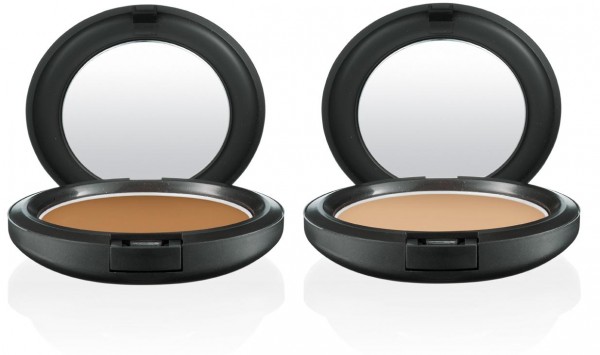 5. Tendertone Lip Balm SPF 12
6. Nail Lacquer
7. OpuLash Mascara in "Bad, bad, black"
8. Fluid Eyeliners
9. Lipsticks
10. Blending Brush