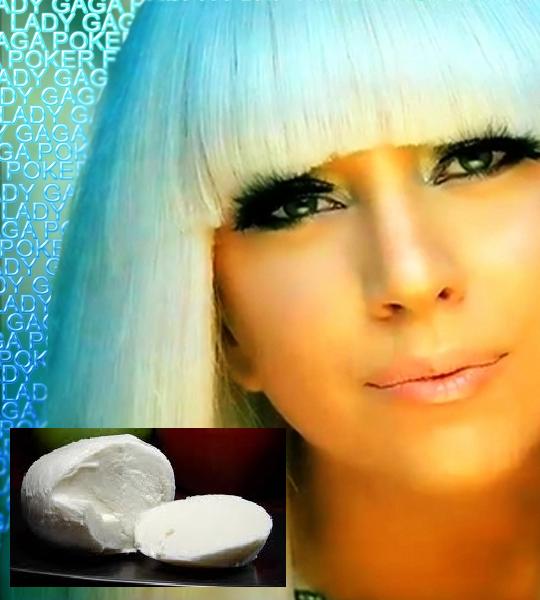 On the occassion of the pop diva's participation at Europride in Rome, Italian media have reported that during her stay in Italy, Lady Gaga has asked to try real Italian mozzarella cheese, with which she moisturises her face and body.
Lady Gaga was already known as a huge mozzarella fan -when it comes to food. "She prefers mozzarella to other types of cheese, because it is lighter, and she uses it on pizzas, pasta and in sandwiches", reports www.mozzarelladop.it, adding that the famous entertainer has found "a brand new use for mozzarella".
She is said to cover up her face and body in mozzarella slices to benefit from its moisturising and anti-ageing properties.
That's why the Consortium for the protection of mozzarella has sent a truck full to Rome for Lady Gaga.
Is that another publicity trick of the Queen of Eccentric or a real beauty secret? In case you try it out, leave a comment to let us know if mozzarella cheese can really find a use as a face moisturizer not just an ingredient for Caprese.