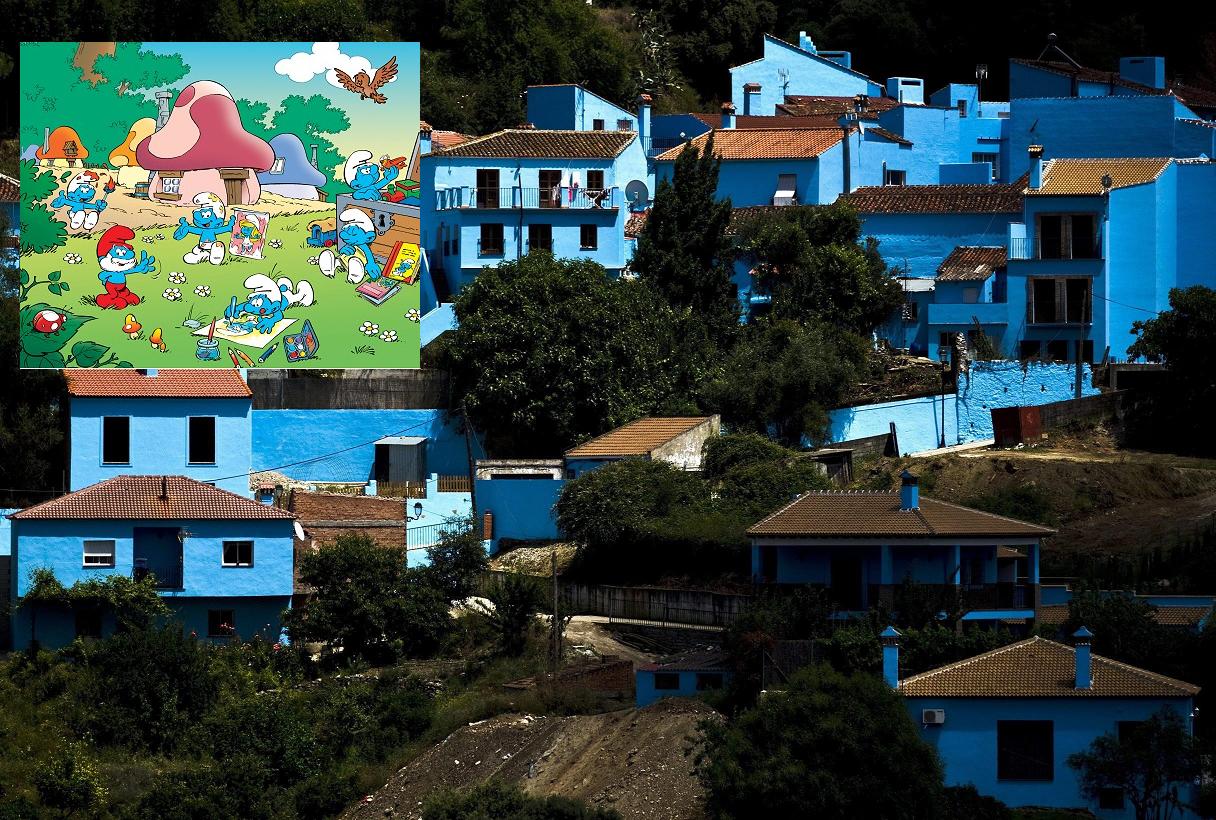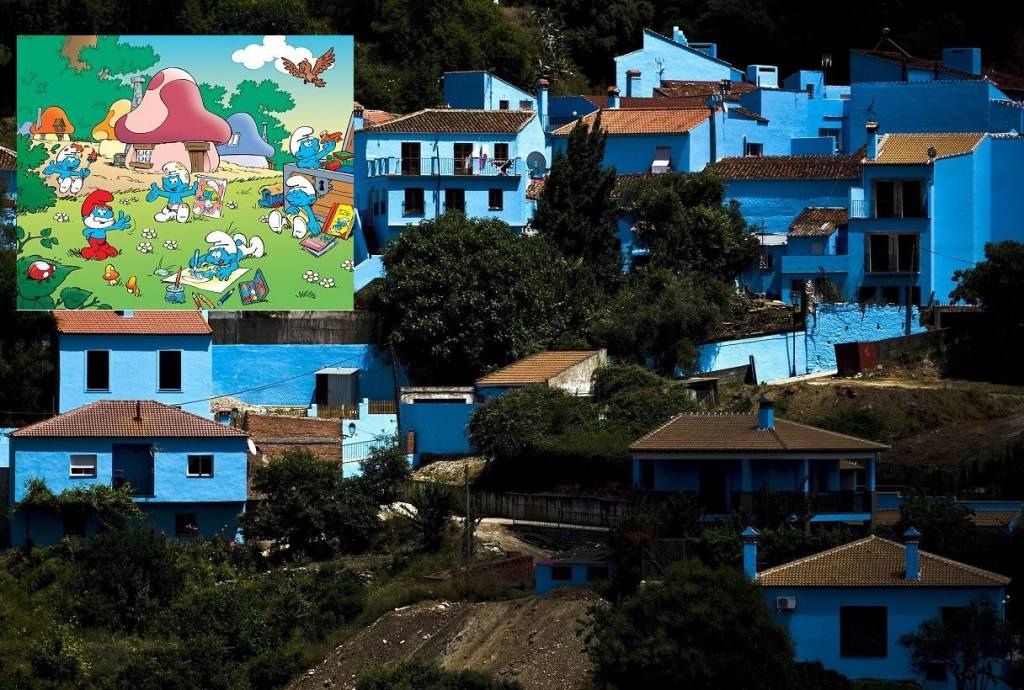 Smurf Village came to life in Spain.
The village of Juzcar had all its houses painted blue as part of a promotion for the world premiere of "The Smurfs 3D",  which is going to be released in cinemas on 5 August 2011.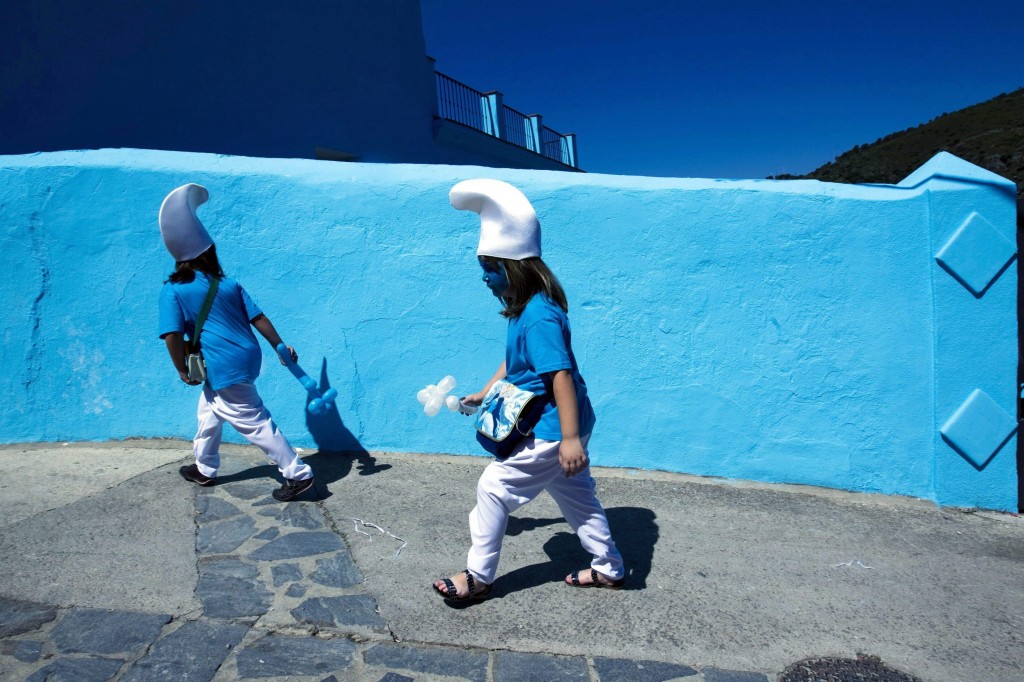 Sony Pictures Releasing chose the village of 250 inhabitants to promote the 3D film directed by Raja Gosnell, with Katy Perry's voice as Smurfette.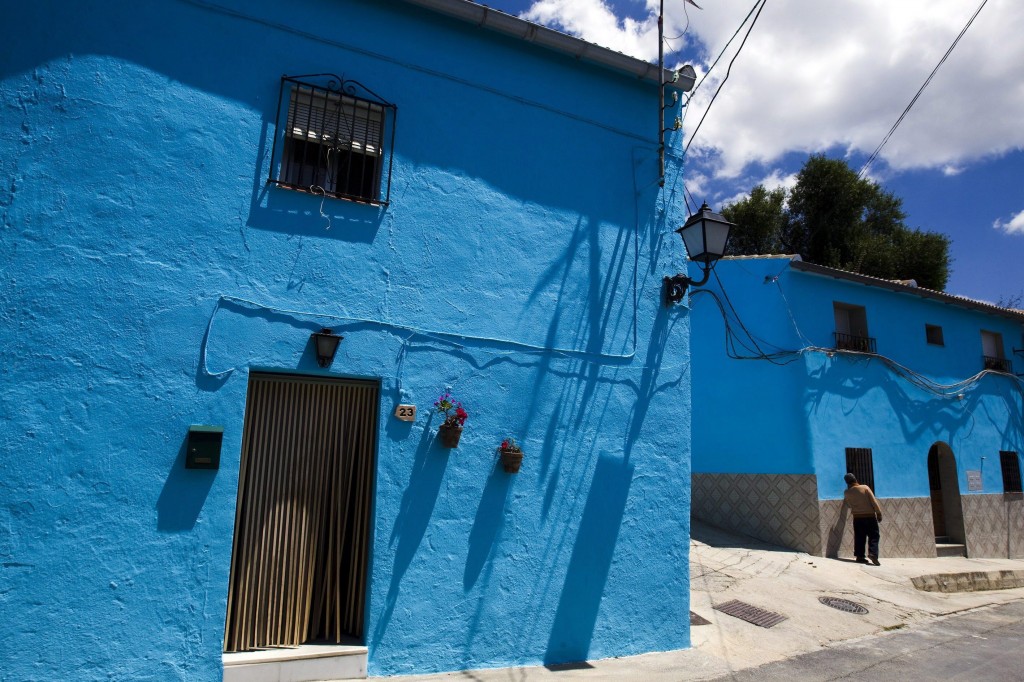 9000 litres of paint have been used to dye the entire village blue -not to mention the children of the area, who dressed as Smurfs for the presentation.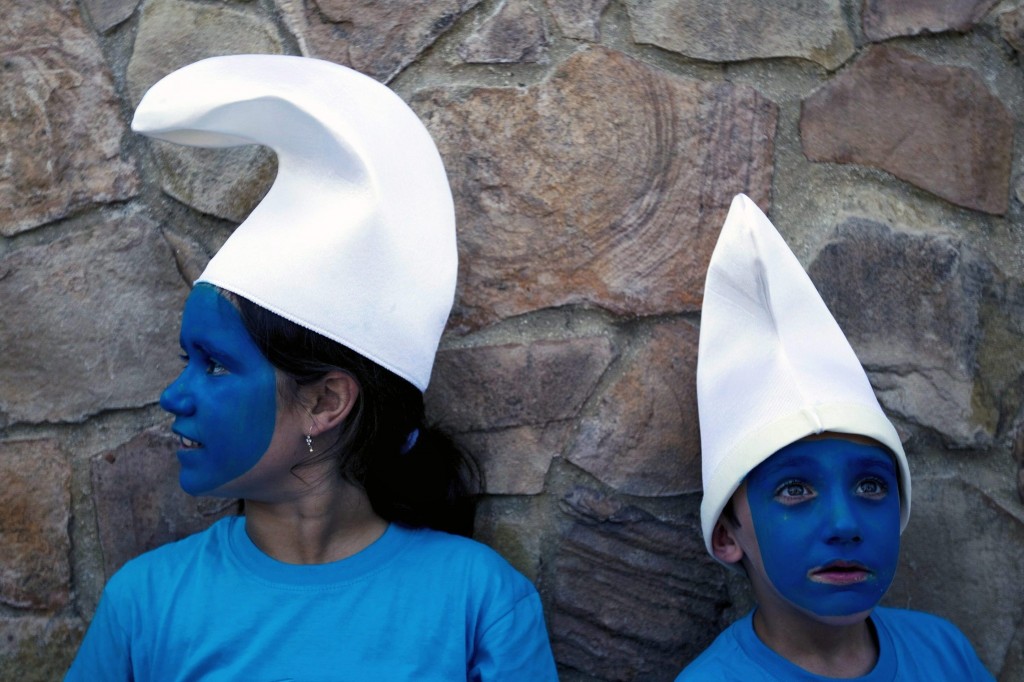 A trip your kids would love as it would keep them looking for Smurfette and Papa Strumf, Brainy and Clumsy Smurf. Write your comments if you've been there or if you know instructions on how anyone can visit.