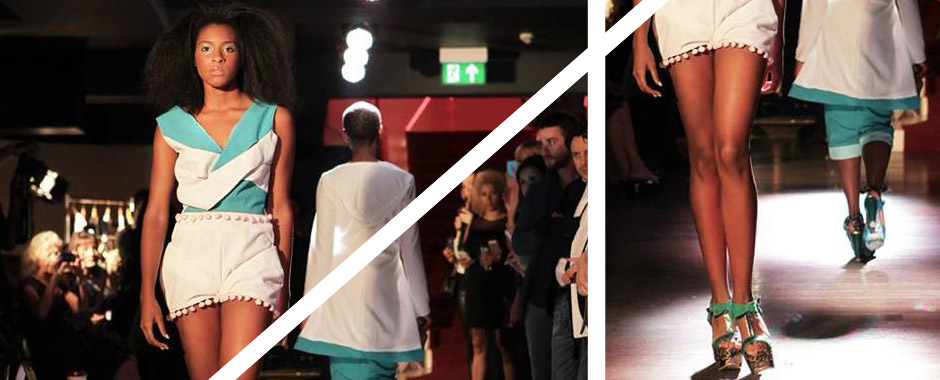 A vibrant event, bursting with fashion, fine tastes and live acts was presented by Holding-London and Privilege Entertainment in collaboration with the British Fashion Council at Press Club on the first day of London Fashion Week; a glorious wrap of a busy day packed with LFW shows and launches.
"The Fast and The Fashionable" (see Ferrari at the entrance!) gathered some of the very best emerging brands from London and Europe while it also featured exclusive live entertainment with special guests and a fundraiser for a charity in aid of the epilepsy society.
(Pictures by Gianluca Pantaleo and PaulaTrendsets.com)
Press LFW-HD from Holding London on Vimeo.
THE FASHION SHOW
A utterly stylish mix'n'max of men's and women's apparel and accessories by:
Mario Valentino
(women's shoes made in Italy)
Giosa Milano
(crocodile luxury bags)
Eva Cammarata
(women's wear)
Ashley Lloyds
(esasy to dress)
Sockie Bijoux
(luxury socks)
Umber Panezai
(luxury scarfs)
SR Luxury
(luxury shoes)