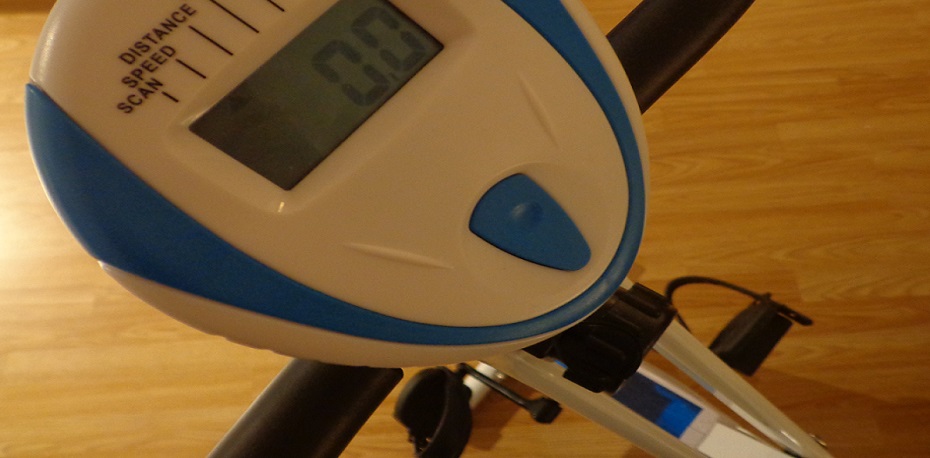 Songs that wouldn't have been considered workout music five years ago are getting people inspired now
Slower tempo songs are trending as workout music, latest poll data reveal, proving that people tend to opt for much less beats per minute in their music when they workout than they used to.
The trend becomes obvious when you take a look at the Top 10 Workout Songs of 2016, according to 65,000 folks polled on workout music site Run Hundred.
"For many folks, "workout music" is interchangeable with "club music", says the founder of Run Hundred, Chris Lahorn. "To that end, it's natural that, as club music's emphasis has transitioned from high energy beats to almost tropical grooves, workout music would follow suit. As evidence, consider the fact that the average beats per minute (BPM) of this year's list is 113 BPM relative to last year's average of 132 BPM".
But the trend isn't bad news per se, he adds. "People haven't stopped exercising. Moreover, if songs that wouldn't have been considered workout music five years ago are getting folks inspired now, the rest is irrelevant. Accordingly, at the far end of this spectrum, you'll find spirited singles with double digit BPMs from Pink and Sia. Moreover, the single most popular song in the gym this year —Justin Timberlake's "Can't Stop the Feeling" hits the year's average BPM exactly"
However, if speed is essential, we also find outliers in the Top 1o. "Owen Norton's remix of Flo Rida and Jason Derulo's "Hello Friday" features a tempo well-suited to cardio. Jess Glynne's "Don't Be So Hard on Yourself" is also atypically brisk. Lastly, the fastest track in the list (and second most popular overall) is Fitz & The Tantrums' "HandClap."
Lahorn concludes that, "whether tempo is the main factor in your workout playlist or an afterthought, the tracks below provide a few options to score your routine and an overview of what moved folks in 2016. So, if you've resolved to get (or stay) in shape in 2017, these are the 10 best tracks to kick start your next outing"
Flo Rida & Jason Derulo – Hello Friday (Owen Norton Remix) – 128 BPM
Ariana Grande – Into You – 108 BPM
Jess Glynne – Don't Be So Hard on Yourself – 121 BPM
Calvin Harris & Rihanna – This Is What You Came For – 124 BPM
Ellie Goulding – Something in the Way You Move – 109 BPM
Pink – Just Like Fire – 82 BPM
Fitz & The Tantrums – HandClap – 140 BPM
Justin Timberlake – Can't Stop the Feeling – 113 BPM
*To find more workout songs and to keep track of the monthly Top10 workout songs, check out the free database at RunHundred.com. Visitors can browse the song selections there by genre, tempo, and era, to find the music that best fits with their particular workout routine.