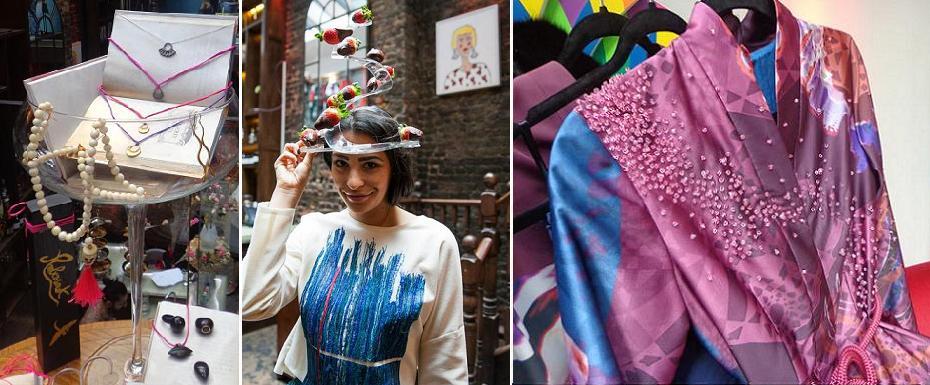 AVANT PREMIERE UK is not only great at scouting emerging talent in fashion but also at receiving guests. And the agency's recent London Fashion Week event was one of their best.
Surprising fashion and gastronomy treasures kept unfolding inside a bright two-storey venue on a rare, sunny, London Saturday afternoon on the 21st February. There we had the pleasure to slow down from the fast pace of the Fashion Week and chill out in friendly environment, browsing collections of promising brands, discussing their plans and inspiration with designers and representatives, and tasting cocktails and canapes presented on stunning displays by Tom Wolfe.
Scroll down do view my absolute favorites from the evening – more brands will come in individual presentations, so stay tuned 😉 xxx
AMBIANCE
Venue: The LIBRARY, 112 St.Martin's Lane, London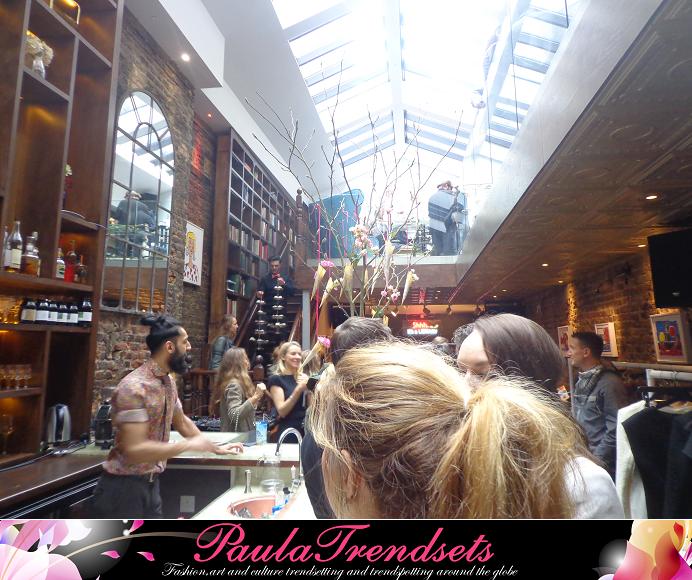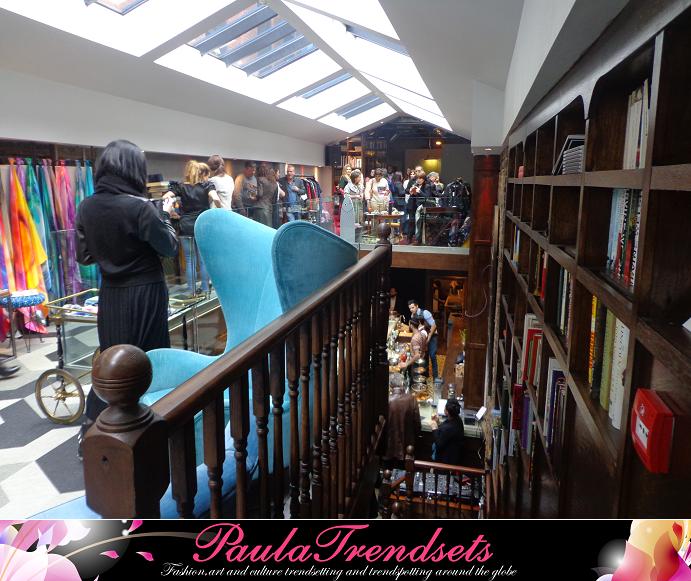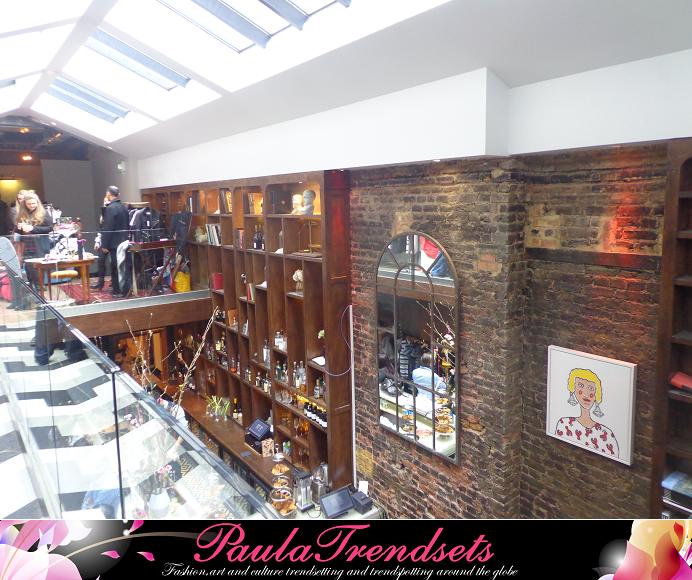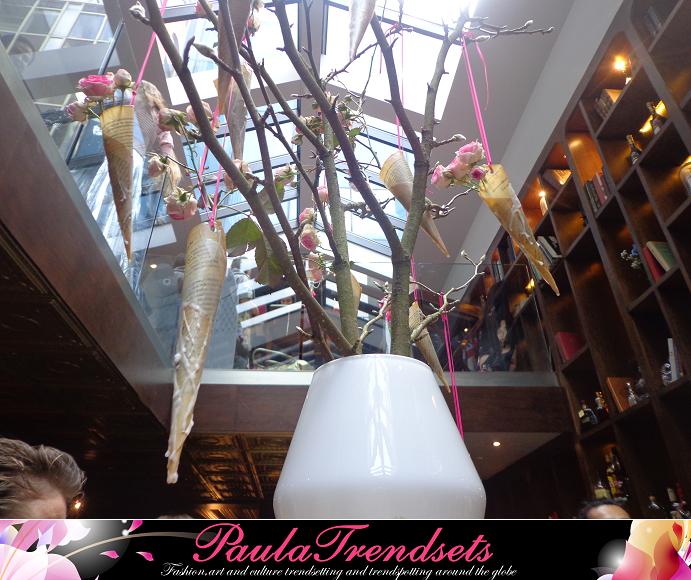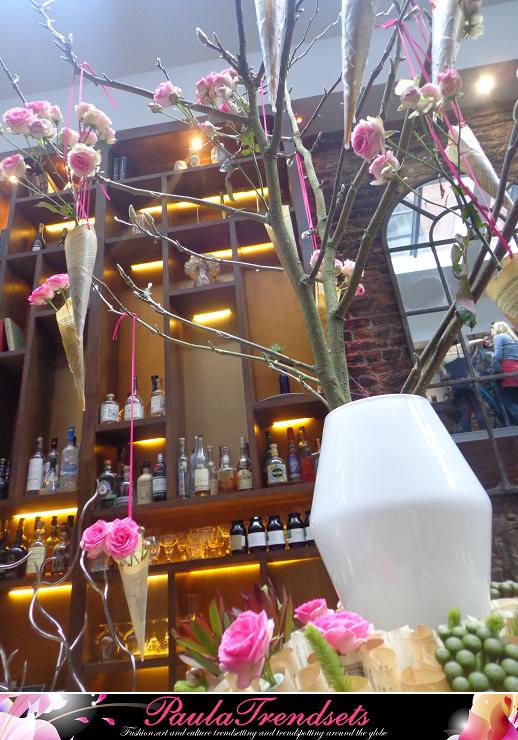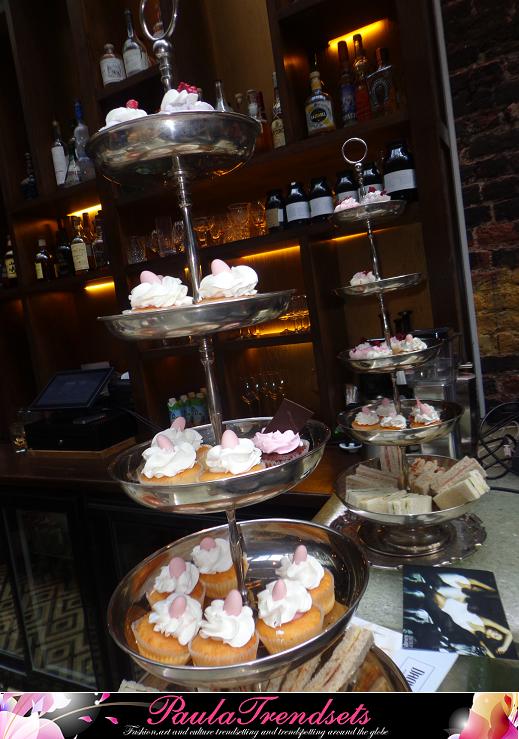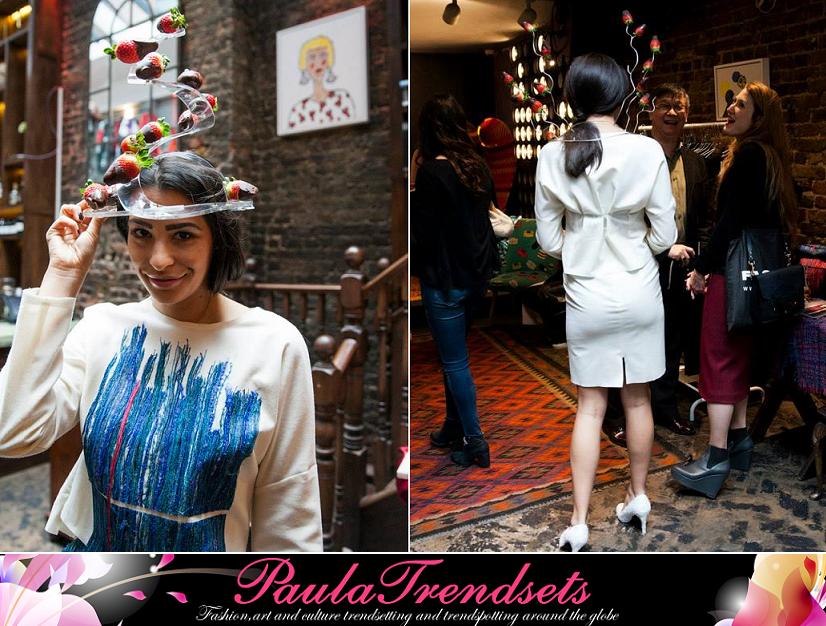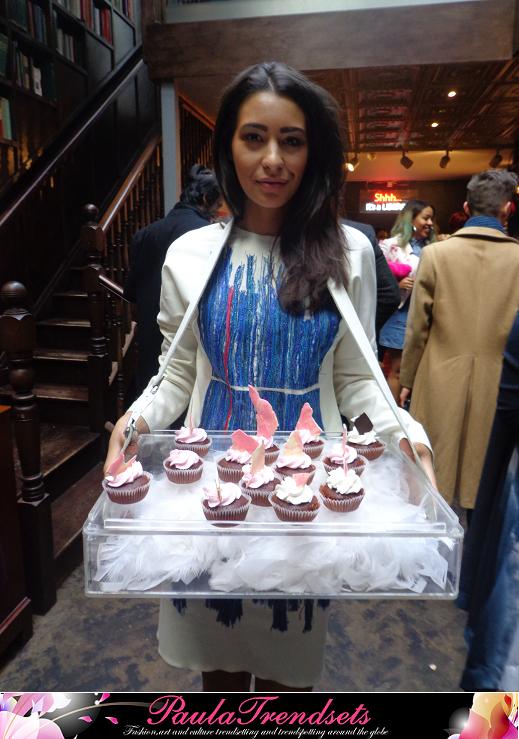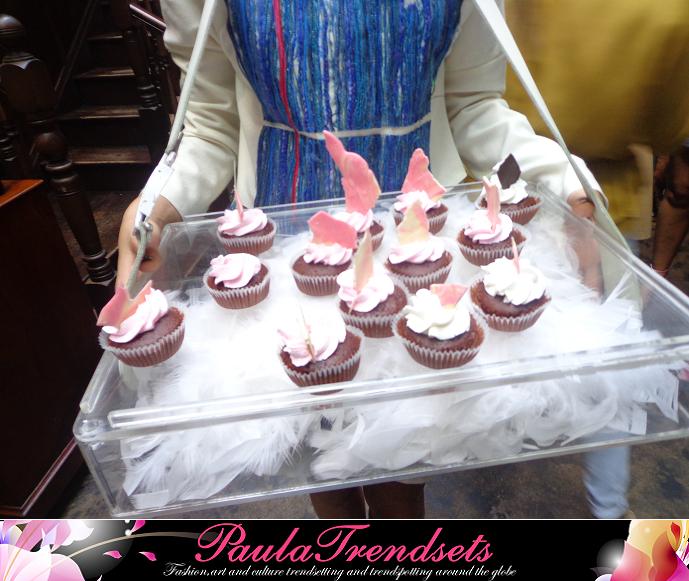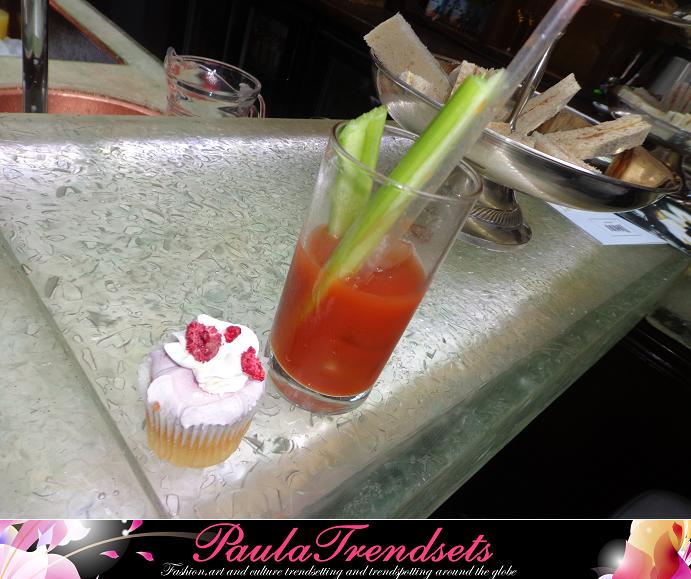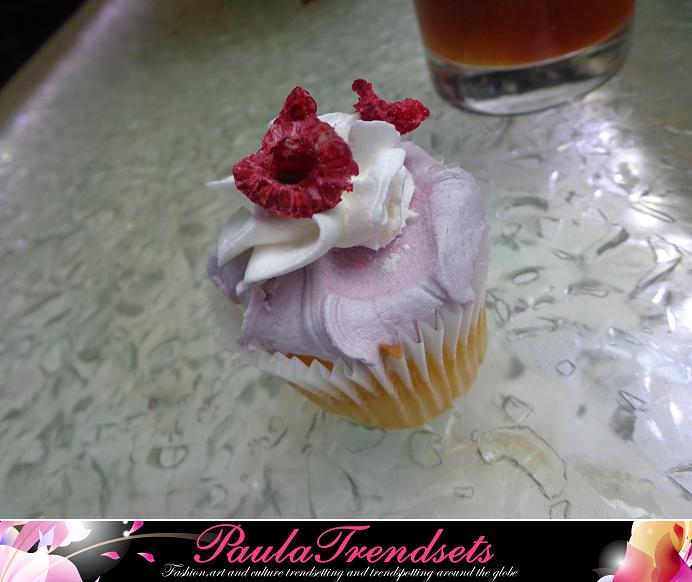 FASHION
Precious stones and metals in cutting-edge modern design by Ambersouk. My favorite was the ebony jewellery line with a tiny diamond on each piece; an unexpected contrast of materials.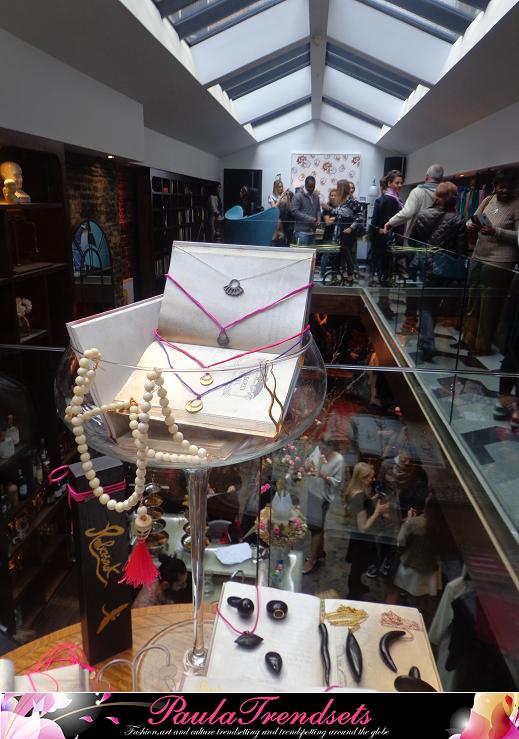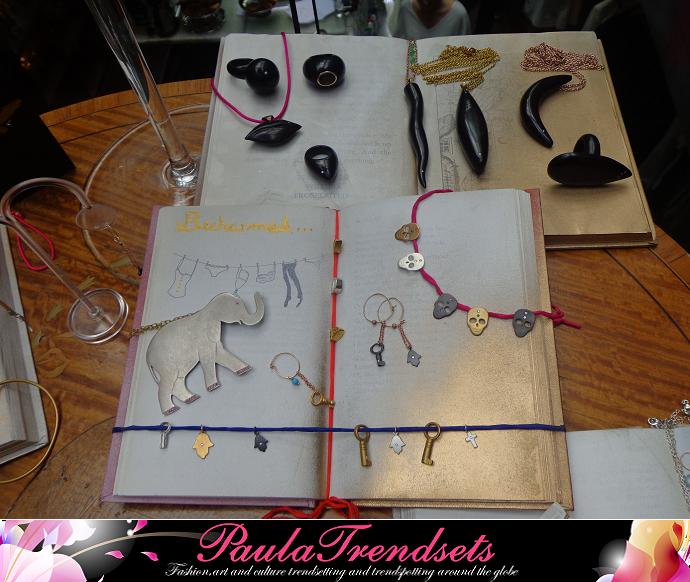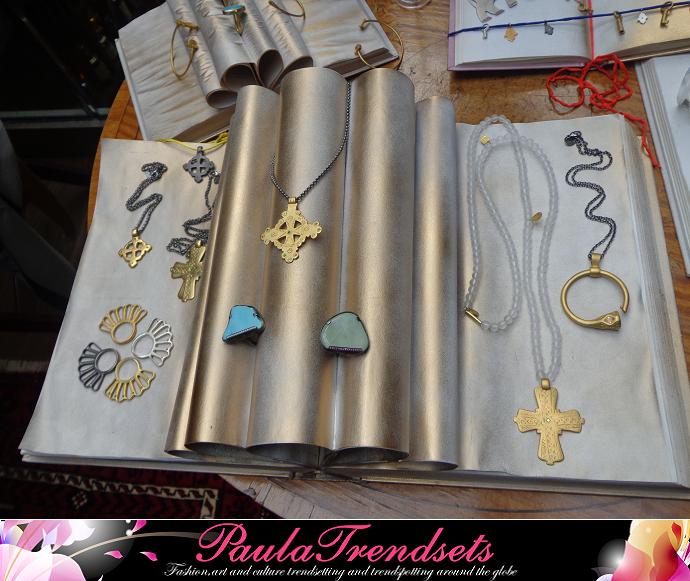 Vanessa Gounden was an artist and political activist in Africa before she became a fashion designer. Her couture brand is, in fact, a collection of luxury contemporary collectibles designed as pieces of art, often embroidered with crystals and other precious materials. Detail; the perfectly hand-painted buttons that complete the work of art.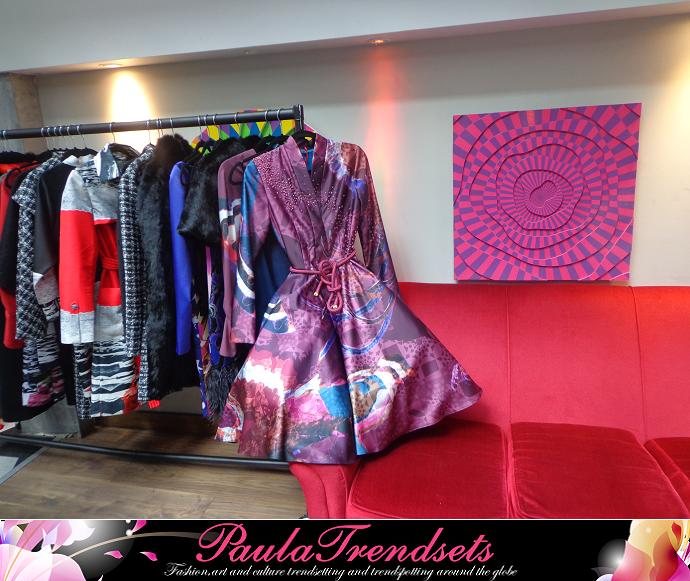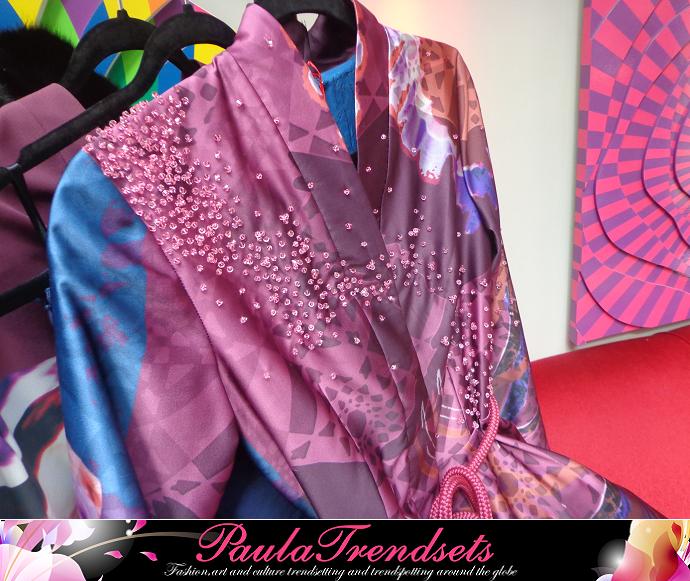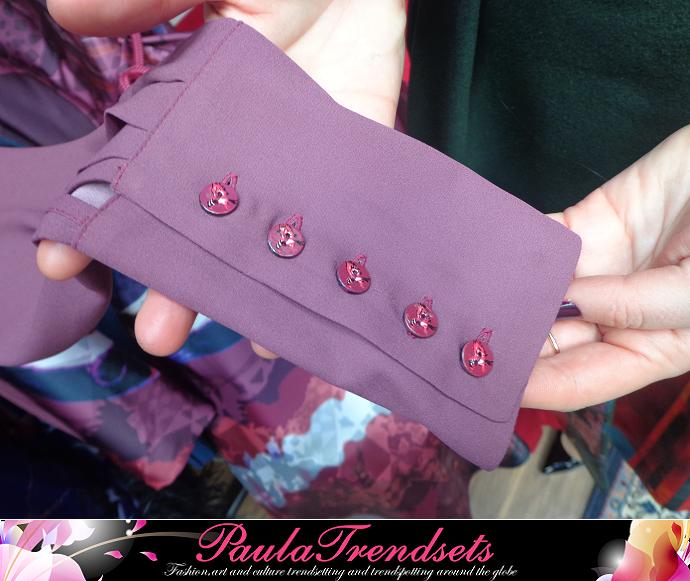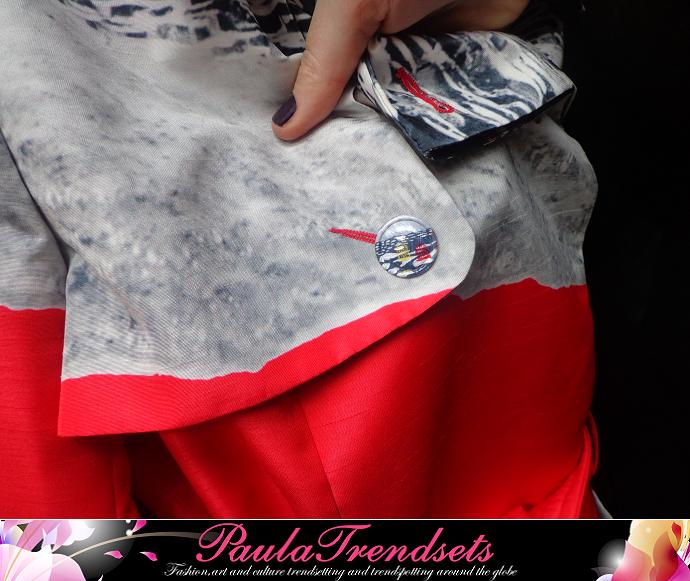 Hungarian-born Leona Lengyel has combined her love for painting with her love for fashion accessories by creating colorful scarves; they each start as an original painting, which is then digitally transformed into wearable art. Her Spring Summer 2015 collection is an explosion of vibrant oranges, mystic purples and seductive blues.
I ain't no expert in bow ties, but I can tell you any guy spotted wearing My Bro Tie would immediately get bonus points for style.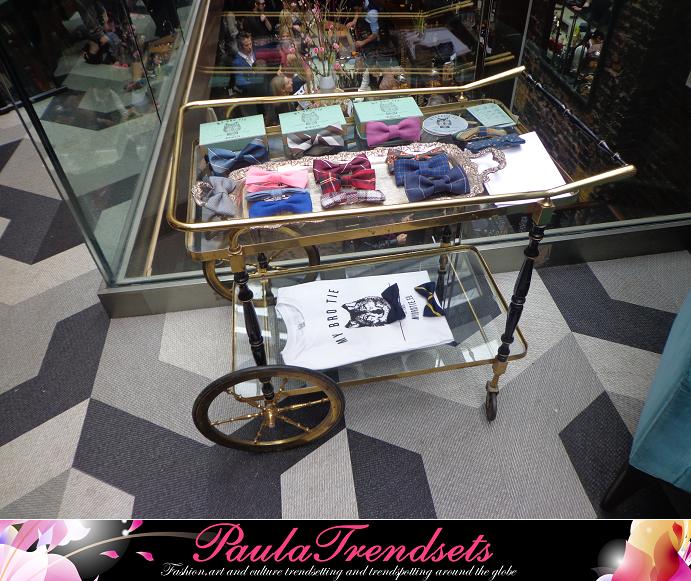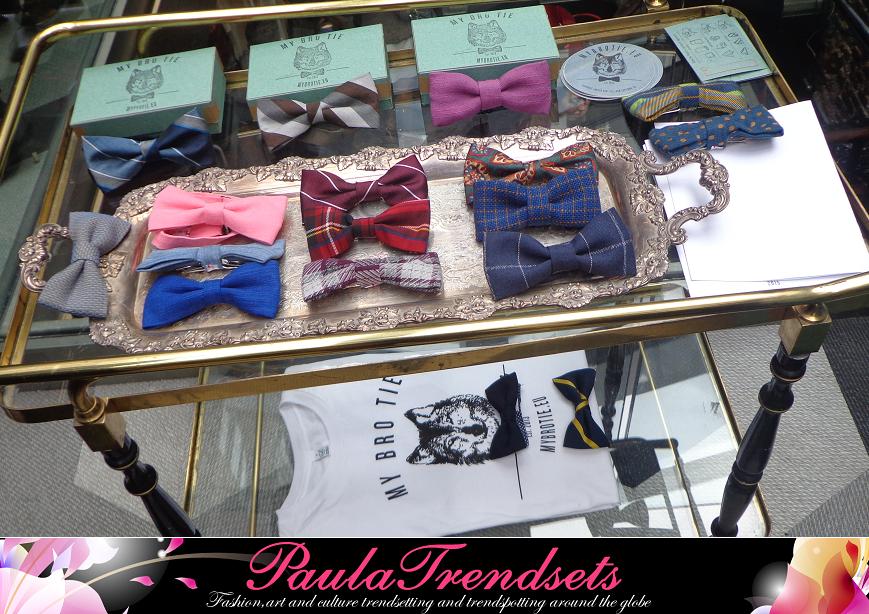 Named after founder Jane's grandmas, Catherine & Jean is a luxury handbags brand that just launched this month. Handbags are made from calf leather in Milan with cotton fabric lining made and printed in England. Jane showcases a lovely outfit complete with a matching Catherine & Jean handbag.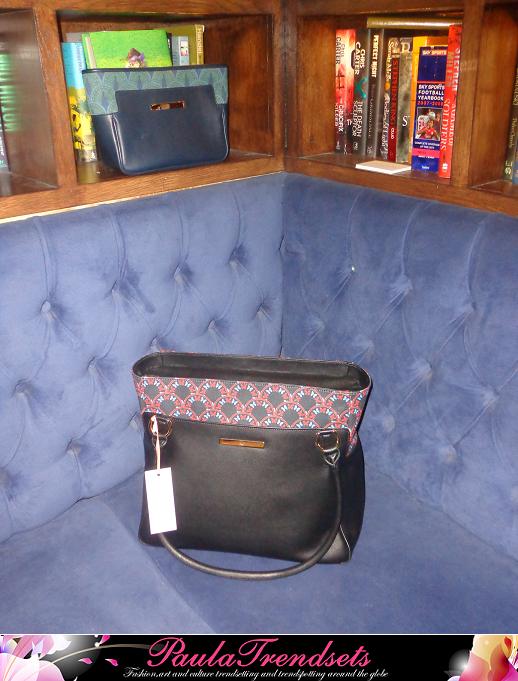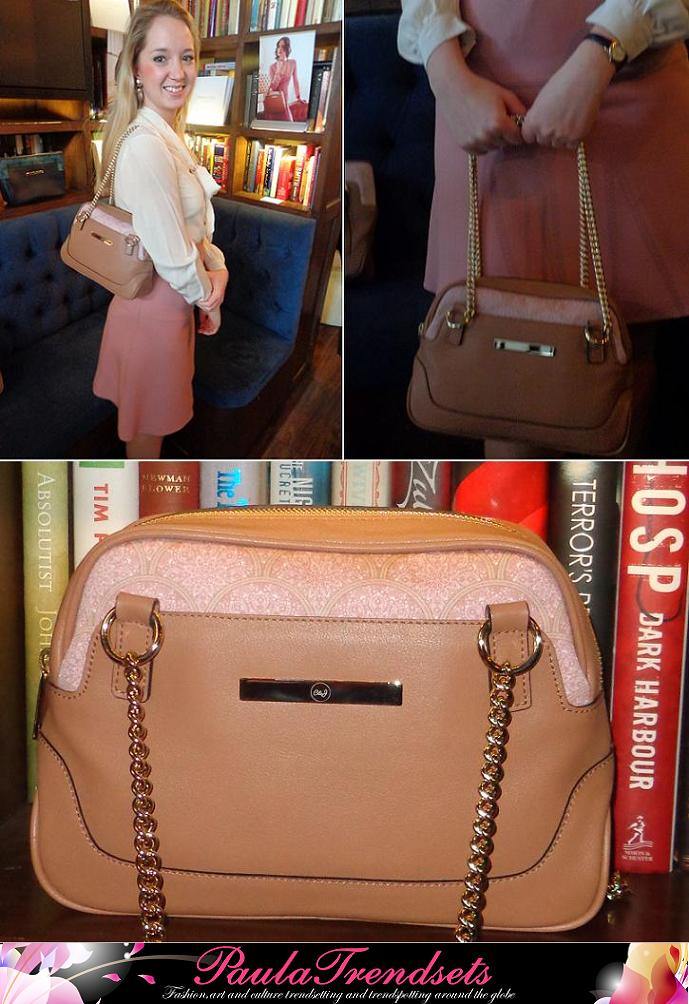 Luxury leather handbags brand Cataleya, named after the Latin American name for a flower known as "the Queen of orchids", is destined to bring opulence and grace into your wardrobe. The super sleek laptop cases from patent leather in bright colors are on top of my wishlist.
And one last surprise to take home… A goodie bag with snacks and drinks donated by the events sponsors (Itsu, Vita Coco, Proper Corn, and Icon Printing) plus the essential lookbooks and a pair of Cock Socks for the boyfriend (yes, this men's socks label's logo is what you think it is!)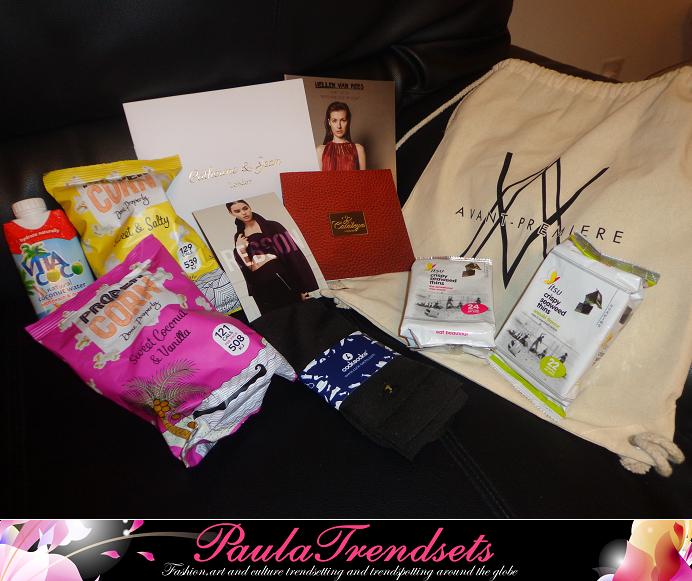 Now that's London Fashion Week… the Avant-Premiere way!