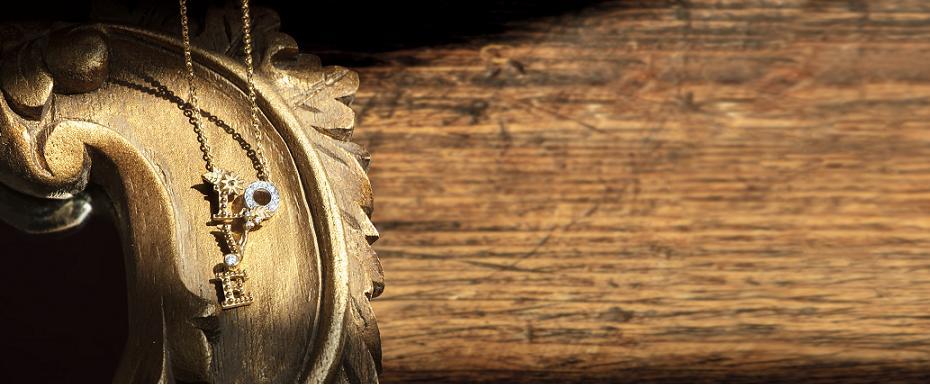 From the finest jewellery to the most funky and cutting-edge fashion items, PaulaTrendsets' Valentine's Day Wishlist 2015 has the perfect gift for every type of woman.
Carefully picked among dozens of collections, most of the selections are available from brands with stores or delivery in several countries to make your Valentine's shopping easier if you are buying at the last minute.
As these are also excellent for every other special occassion all year round, you may find useful to bookmark this article and come back whenever you find yourself in a gift-buying dilemma.
Happy Valentine's, Trendsetters!
xoxo
1, 2
Carrera y Carrera LOVE Angelito pendant in 18kt yellow gold and pink quartz, and Pajaros pendant in 18kt yellow gold and diamonds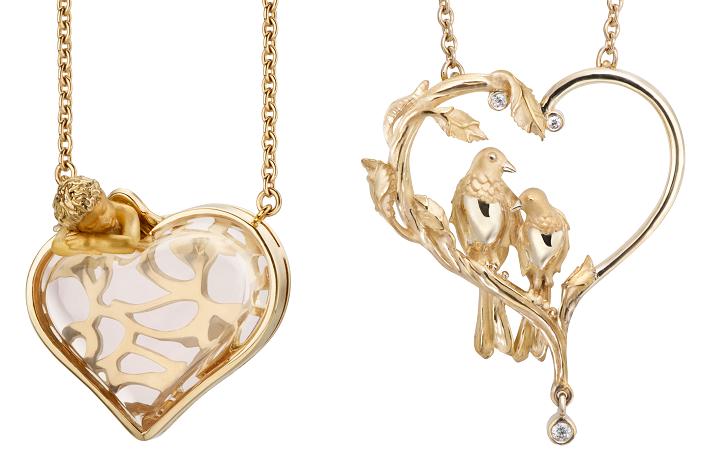 3, 4
MAWI Rose Garden Spring Summer 2015 pre-collection, rose noir crystal cluster drop earrings and multi rose bracelet with crystals – both items rose gold plated with crystals and crimson red acrylic roses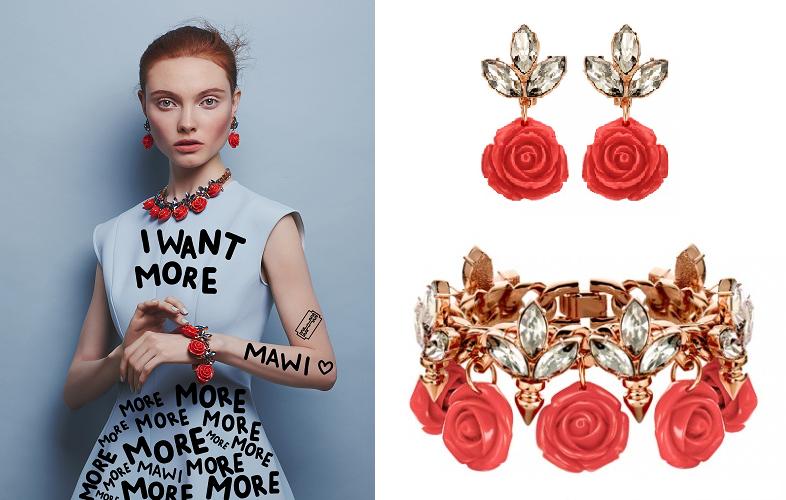 5, 6
TOUS 18kt yellow gold choker with 0,03ct diamonds, and vermeil pink sterling silver with spinel pendant

7, 8
Agatha Ruiz de la Prada top and skirt, Spring Summer 2015
9
Heidiklein Matta Dupatta hand woven and hand dyed scarf with tassels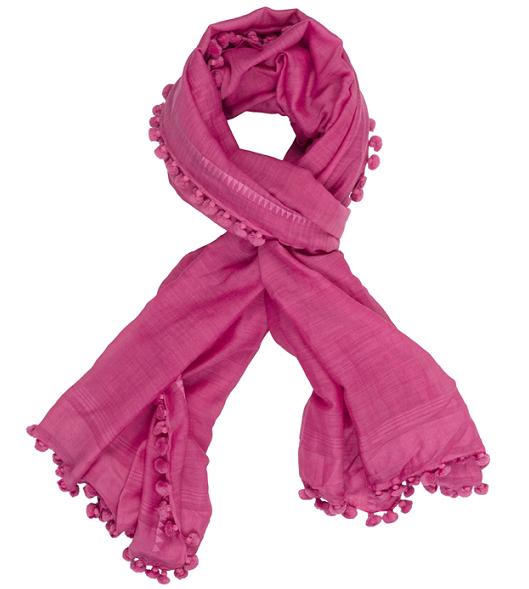 10, 11
Maria Francecsa Pepe (MFP) LOVER drop earrings in color gold + aurora boreale + fuchsia and open cuff bracelet in color gold + crystal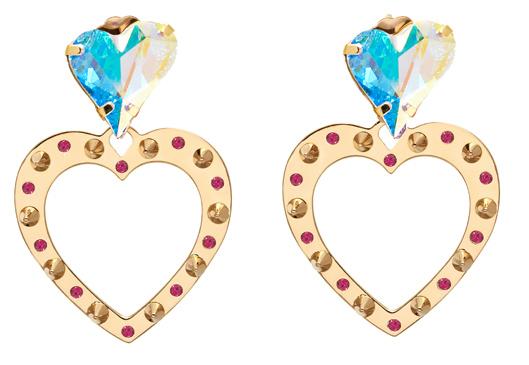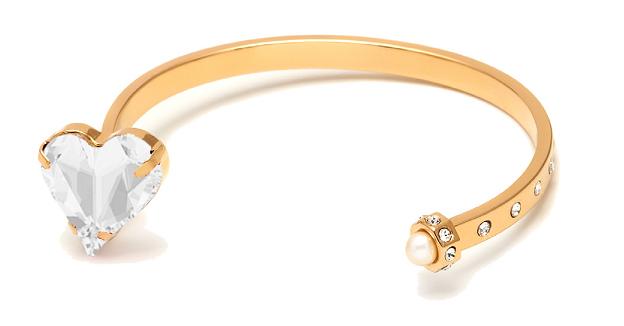 12, 13
TOUS multicolor handbag and purse from cow leather
14.
Cedon Munich Airport, Citybag by Chi Chi Fan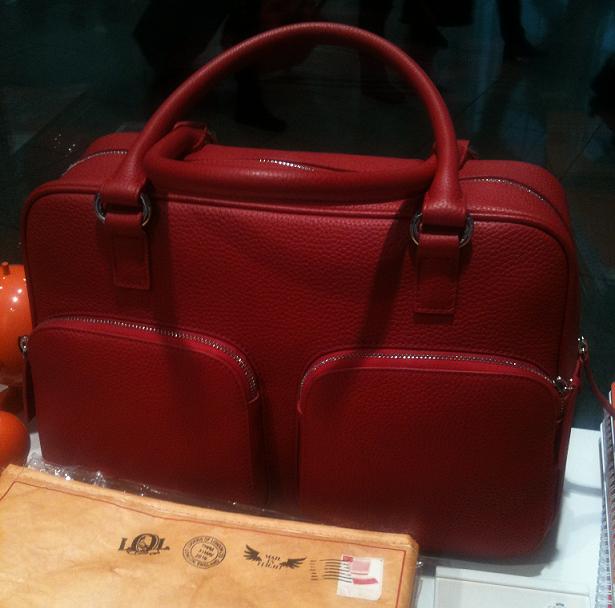 +1
Featured Image, Carrera y Carrera LOVE necklace in 18kt yellow gold and diamonds