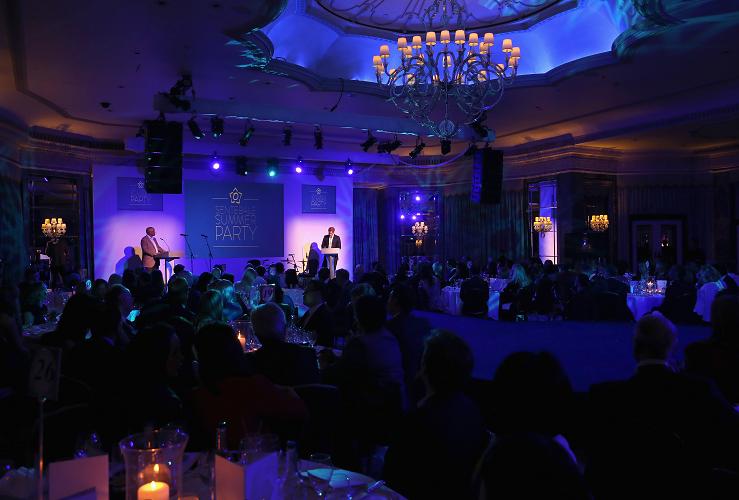 Guests join Sentebale's Founding Patrons, Prince Harry and Prince Seeiso to celebrate 10 years of helping vulnerable children in Lesotho.
[Scroll down for full story and pictures from the evening – Photography by Chris Jackson and Tim P. Whitby, Getty Images]
On Wednesday 7th May 2014, Prince Harry and Prince Seeiso hosted the Sentebale Summer Party at The Dorchester, Park Lane, London.
The evening was to mark 10 years since the Prince Harry and Prince Seeiso made their commitment to helping the vulnerable children of Lesotho.
Guests were entertained during a drinks reception by street magician, Troy before Prince Harry and Prince Seeiso delivered speeches about why they set up Sentebale and the difference it is making to these children's lives.
Prince Seeiso says; "Harry and I know what it is like to lose a parent, or parents in my case, and it is a combined desire to carry on our mothers' legacy of work that formed Sentebale"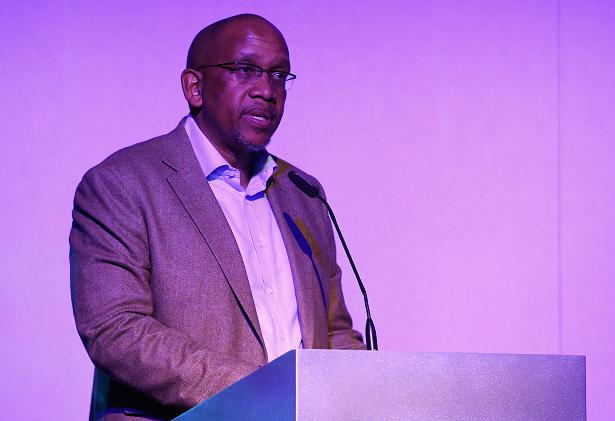 Prince Harry says; "At times the severity of severe poverty can be overwhelming. However it is through the dedication, passion and commitment of the Sentebale team, our community partners, local government – the children's longing to learn – and you tonight that we are battling with these issues and giving these children a chance of a happier future."
"We are providing herd boys with an education, specialist care and support to those living with disabilities, a home for children for whom no other support exists and psychosocial support for children living with HIV."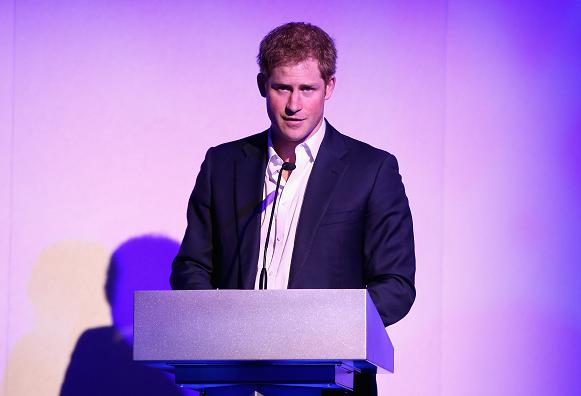 Prince Harry told a story of a young girl called Mpolokeng who he met with her mother in 2004. Shortly after the visit, Mpolokeng's mother died of HIV. Prince Harry told guests of how Sentebale has supported the young girl ever since and she is now receiving a secondary school bursary.
Prince Harry says; "This bursary only costs £250 a year. That really is a small price to pay to change a little girl's life, in my mind." "She is one of many and, when I see or hear the difference that Sentebale and its partners have made in the last 10 years, it is a constant reminder that, not only are we doing great things in this little African country, but how much we rely on the help and expertise of everyone around us."
"What a difference we can make if we all work together."
The evening followed with a number of recognition awards being given to individuals and organisations that have supported Sentebale's work in providing healthcare and education to some of the most disadvantaged children in the world. This included an award going to two members of the Sentebale team from Lesotho, Malineo Motsephe, Relationships Manager and Mokhachane Lerotholi, Herd Boy Coordinator, who have worked with Prince Harry and Prince Seeiso since 2004.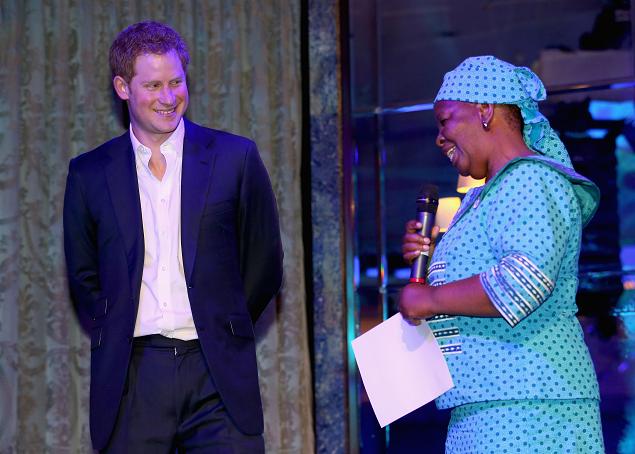 Joss Stone was announced a Sentebale ambassador and footage was shown of her recent visit to Lesotho before she performed on stage to guests.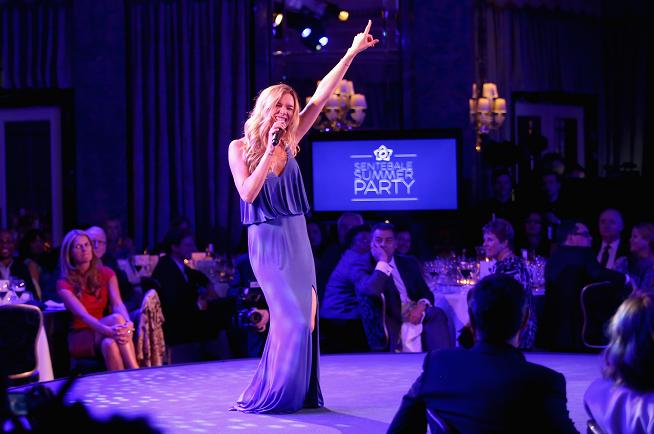 The Bodyguard's leading lady, Beverley Knight, later joined Joss on stage.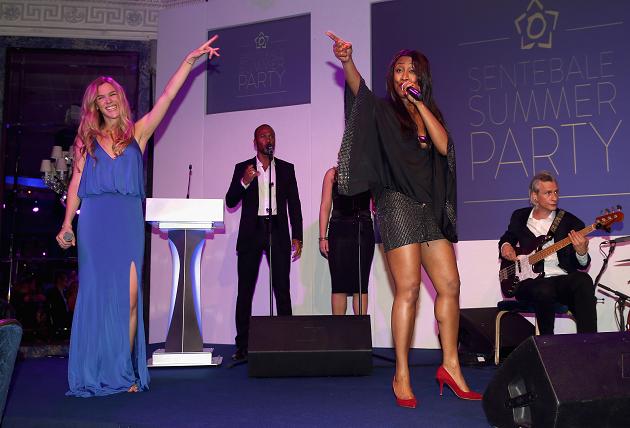 Guests included, Sir David Brewer, Her Excellency Mrs Felleng Mamakeka Makeka, Peter Philips and his wife Autumn, Tom Bradby, Laura Main, Kian Egan and Jodi Albert and Camilla Kerslake to name a few.
A huge thanks goes to Royal Salute Scotch Whisky, Getty Images, Garrard and Avios who kindly supported the evening.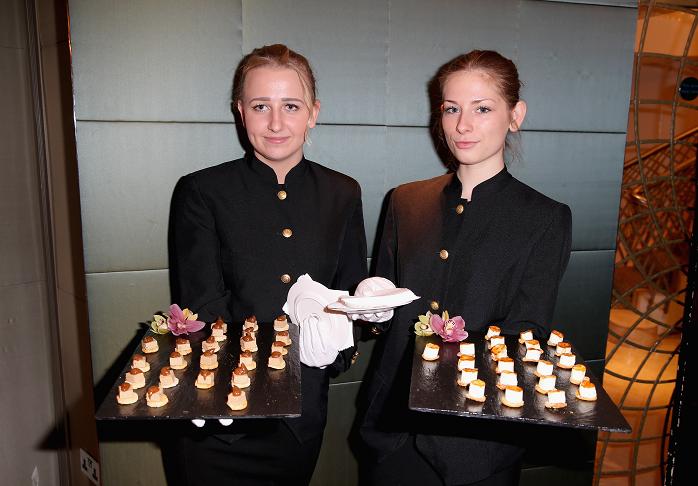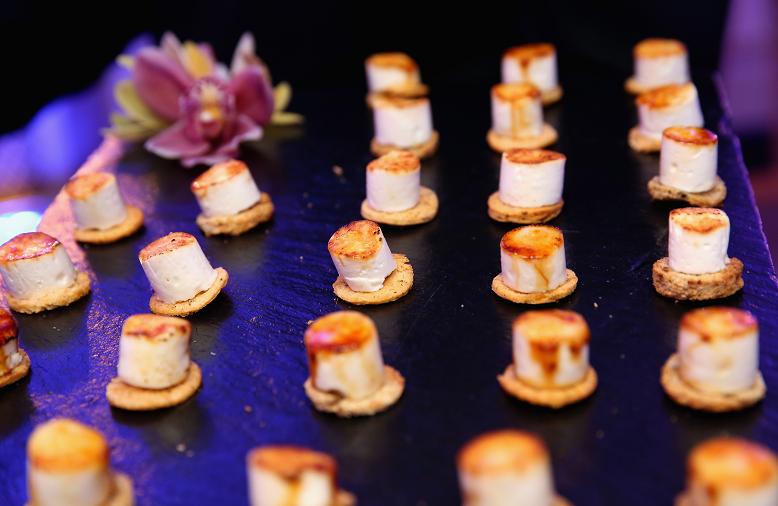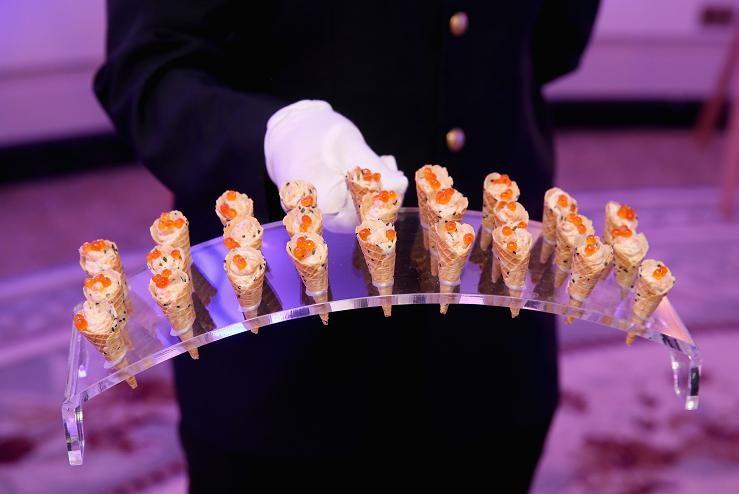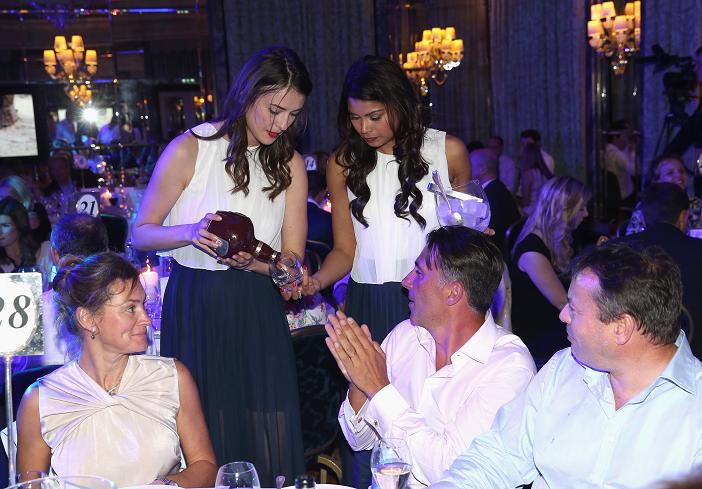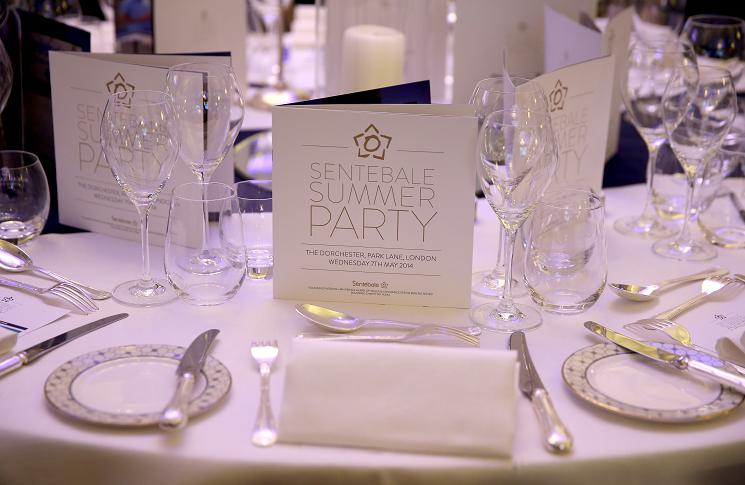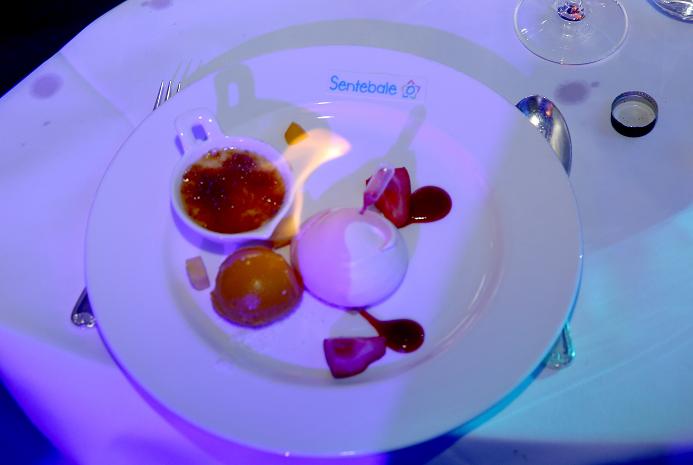 Sentebale
www.sentebale.org 
In 2004, Prince Harry visited Lesotho on his gap year and was shown around the country by Prince Seeiso. Overwhelmed by the poverty and hardship faced by many children together they decided to set up Sentebale, which means 'forget me not' in Sesotho, with the aim of giving some of the most vulnerable children the chance of a happy, hopeful future.
Today, Sentebale works in partnership with local community-run organisations, other NGOS, local government ministers and chiefs to provide healthcare and education to thousands of children who have been affected by the HIV/AIDS epidemic and extreme poverty.