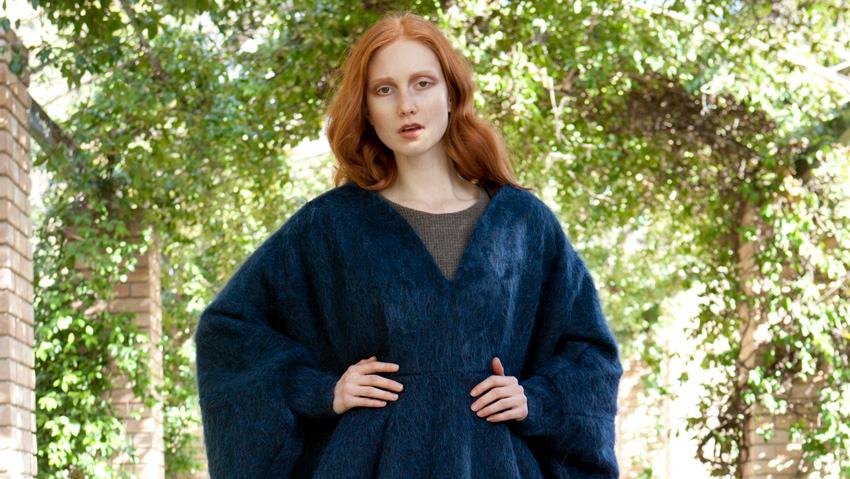 Paris Fashion Week for Fall Winter 2014 2015 kicked off yesterday 28th February and I have already drafted a map of the designers and collections to watch.
Over the past few weeks, I have been publishing a few selected previews from fashion and accessories designers' collections which would be presented at Paris Fashion Week this season.
For those of you who have not been loyal readers recently though -naughty you!- I am going to sum up today and also add a few more new pictures from striking fashion currently showcased at Paris Fahion Week tradeshows and exhibitions.
Bijoux de Famille – STARLIGHT
(TRANOI, Caroussel du Louvre)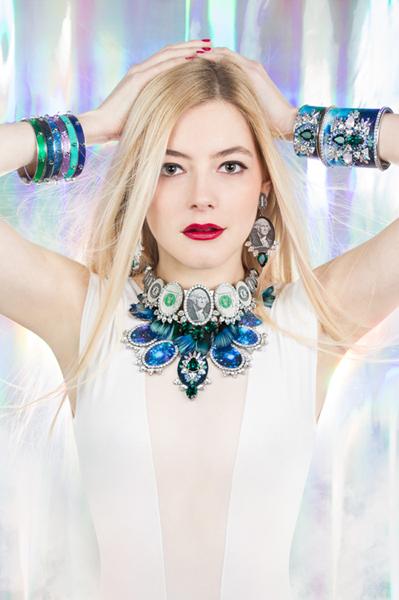 DO Paris – Capsule Winter Collection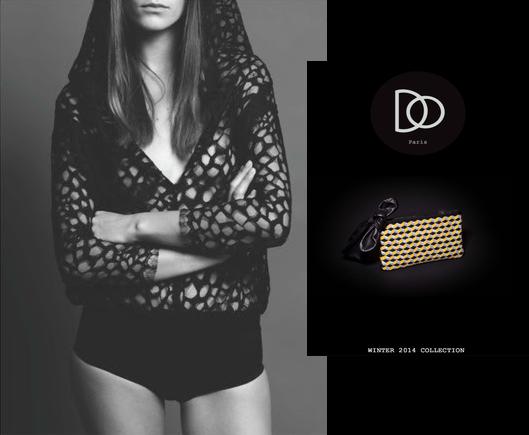 Geraldine Garfield – FALL WINTER 2014/15
(TRANOI, Caroussel du Louvre)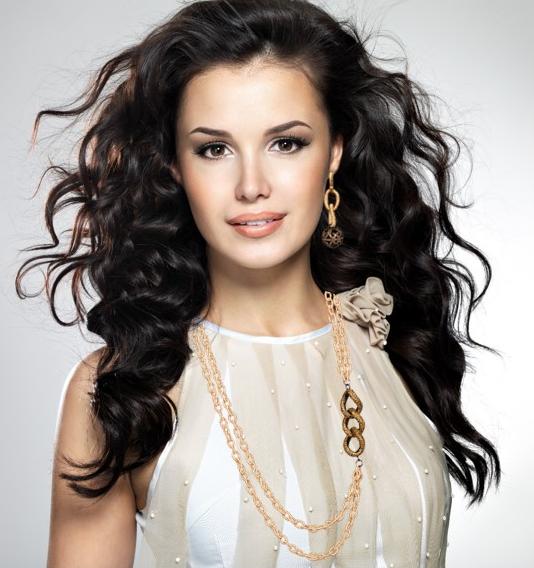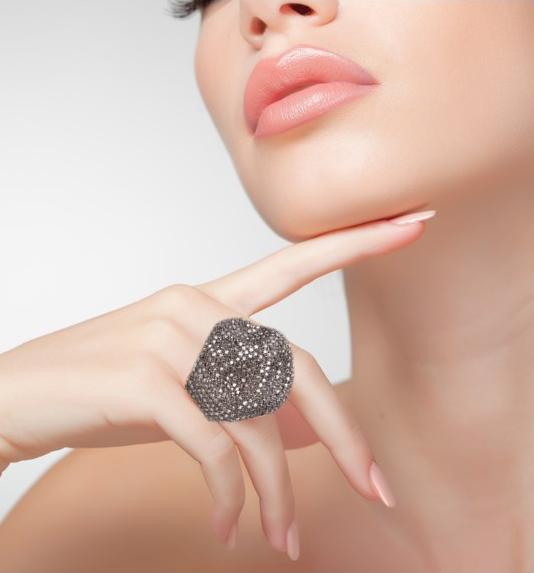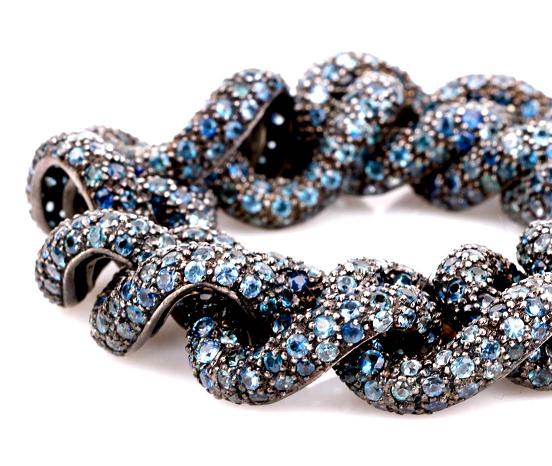 (Vendome Luxury, Hotel le Meurice)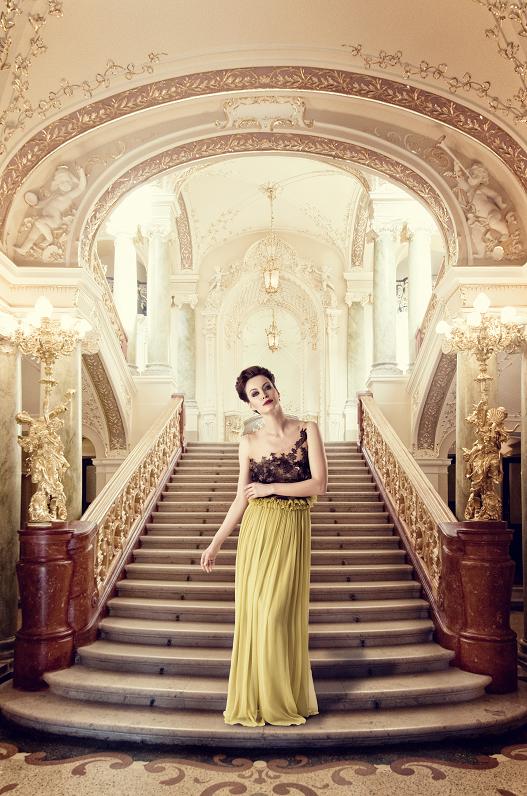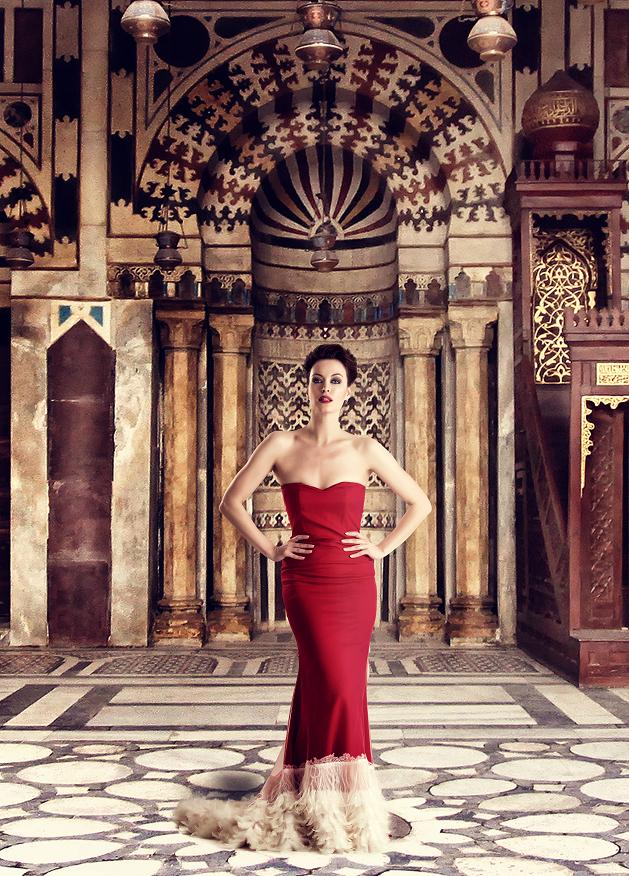 Forest of Chintz – DESTINATIONS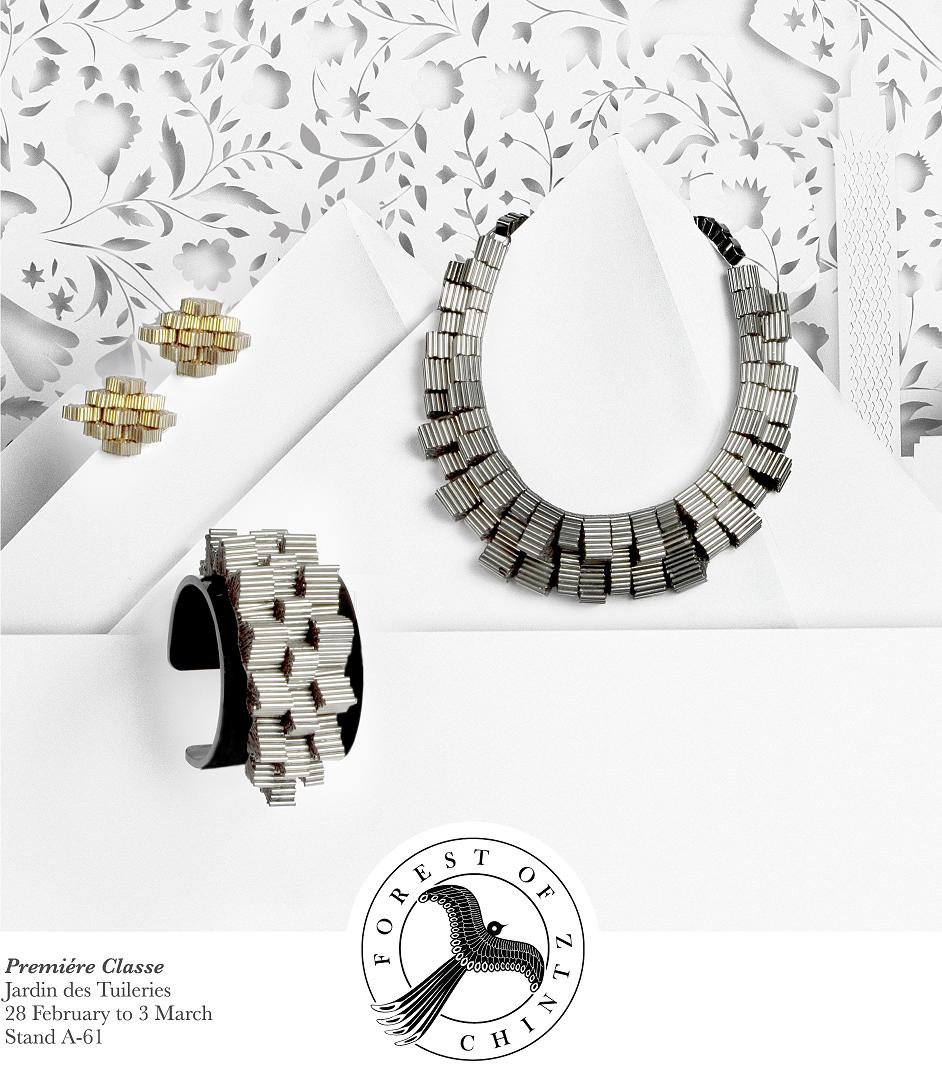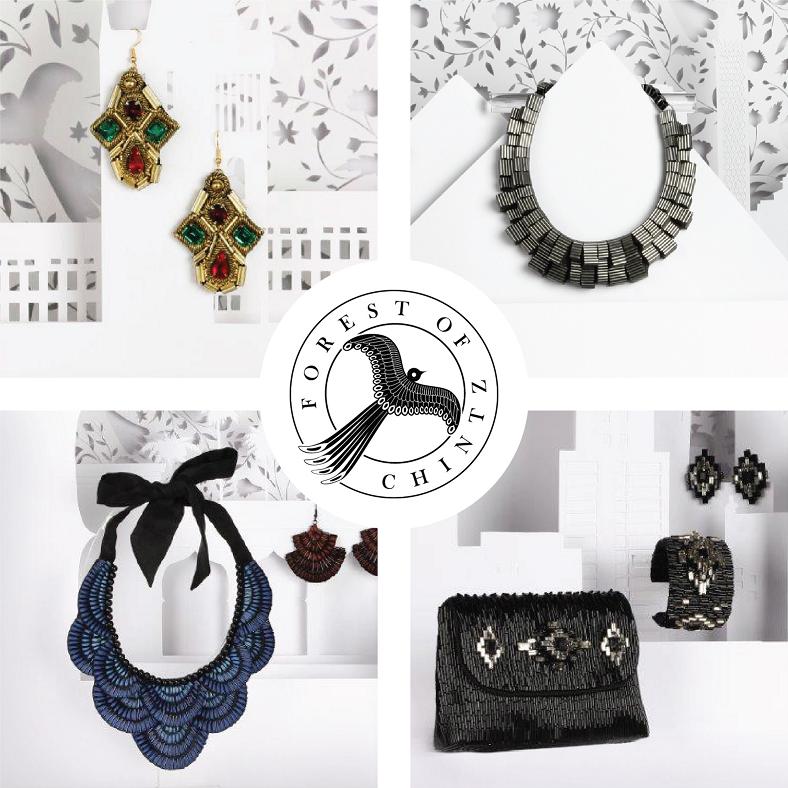 Eleni Kyriacou – SACRED LOTUS
(Zip Zone Paris 103 Rue de Rivoli)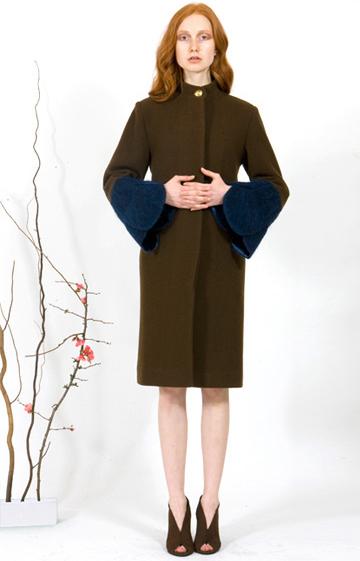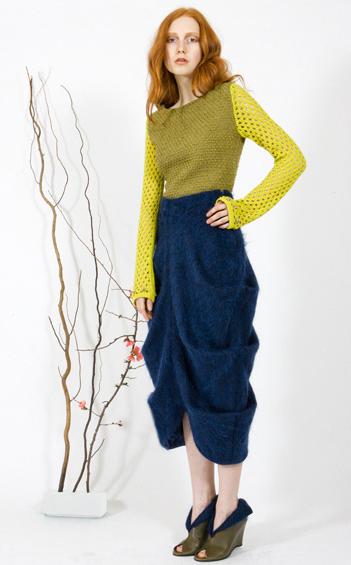 Harvy Santos – PLANES, DUCKS AND BLOCKS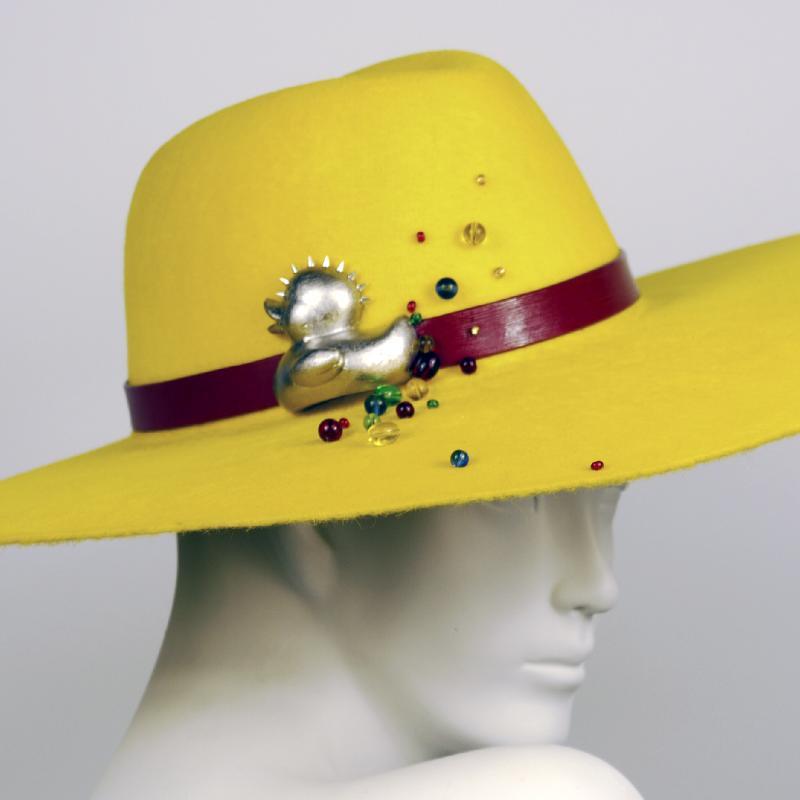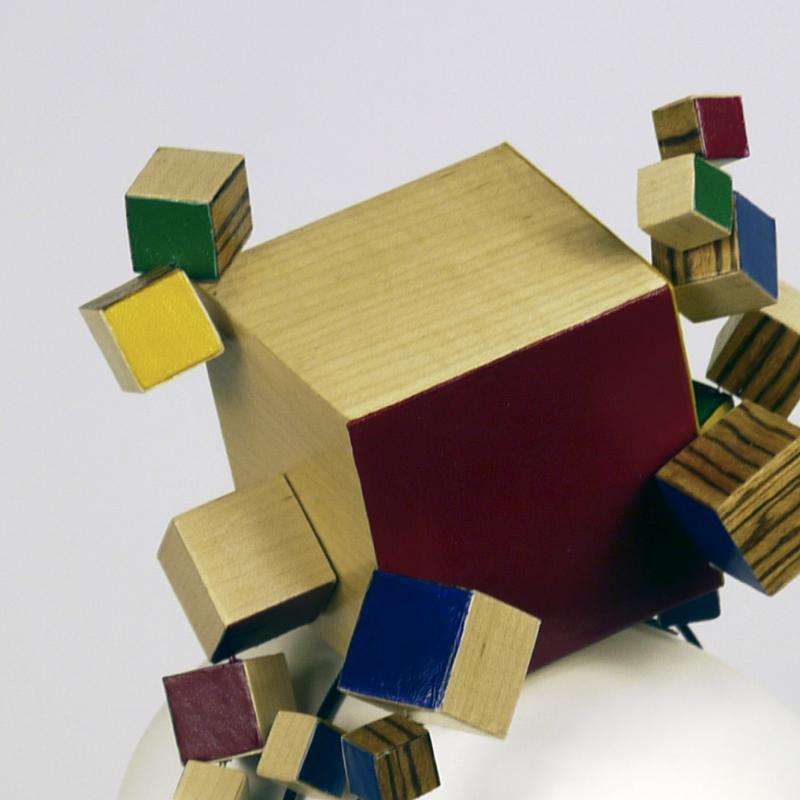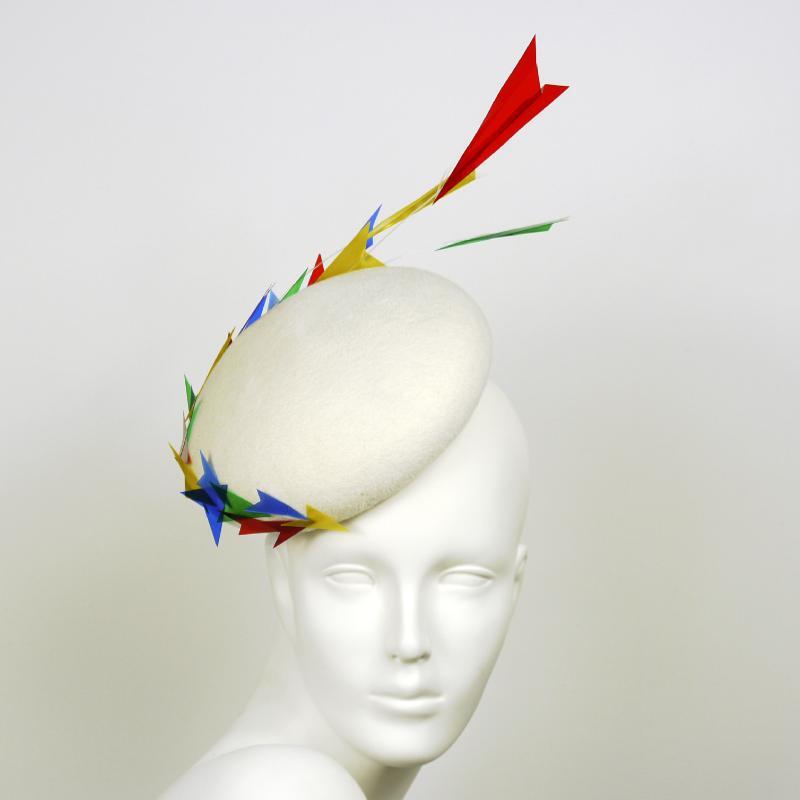 Maria Francesca Pepe – PURE: MFP WANTED!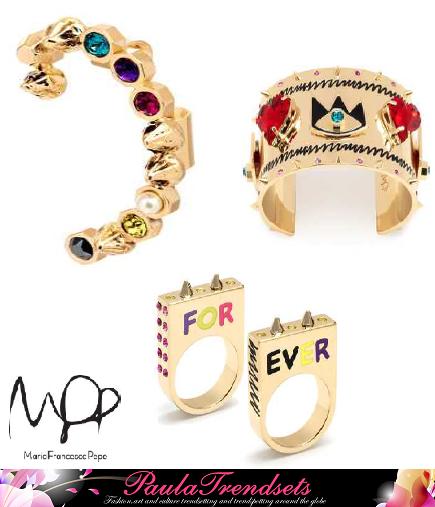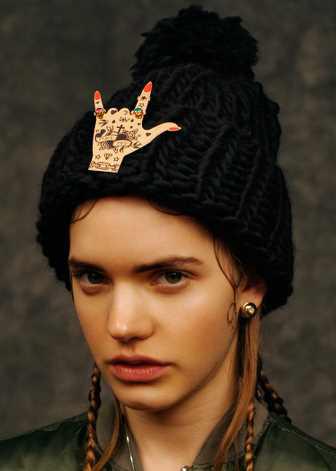 NFP Studio – New Form Perspective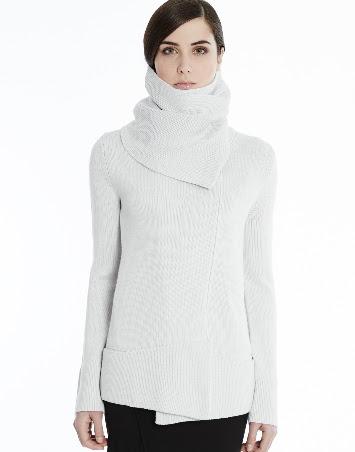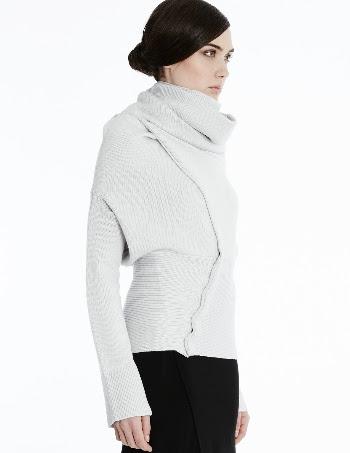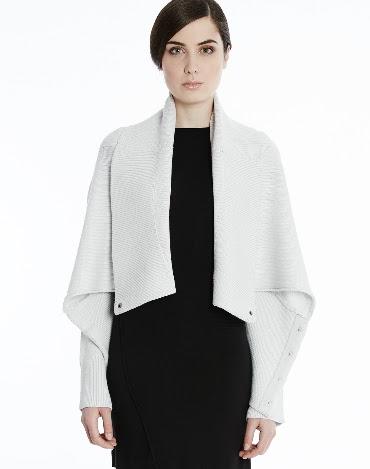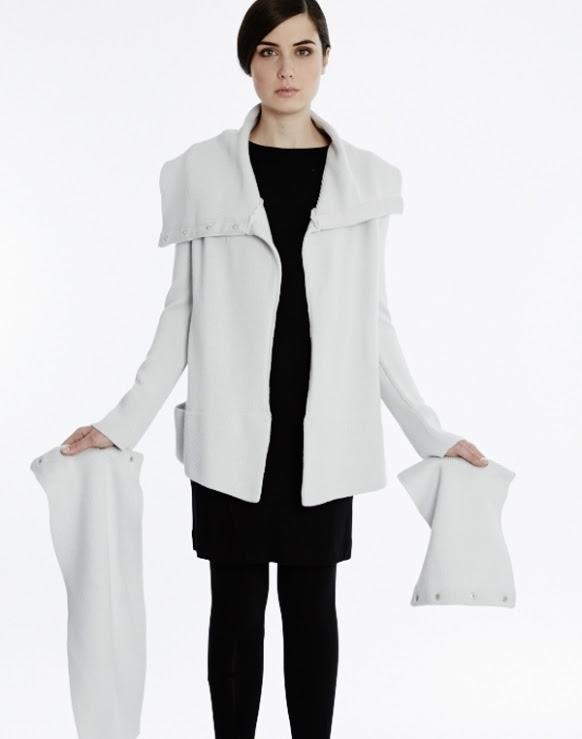 Paulatrendsets.com has been trendspotting on the international fashion stage since 2010. Like our Facebook Fan Page or subscribe with your email to be among the first to learn about the most breakthrough fashion, upcoming trends, shopping bargains and the who is who of the new fashion scene.