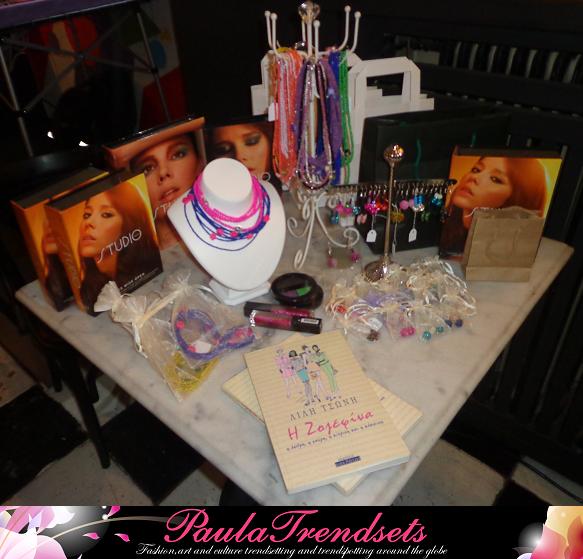 This one was our last participation to The Sunday Bazaars @ The Drugstore in Athens, since both our own e-shop and the clients that we represented met the targets we had set at the beginning of 2013 for reaching out to new customers in the Greek market.
That last day we focused on showcasing the PaulaTrendsets Collection handmade jewellery and a limited number of STUDIO London makeup kits that you can find in our e-shop.
You may also send us your orders and requests at info@paulatrendsets.com.