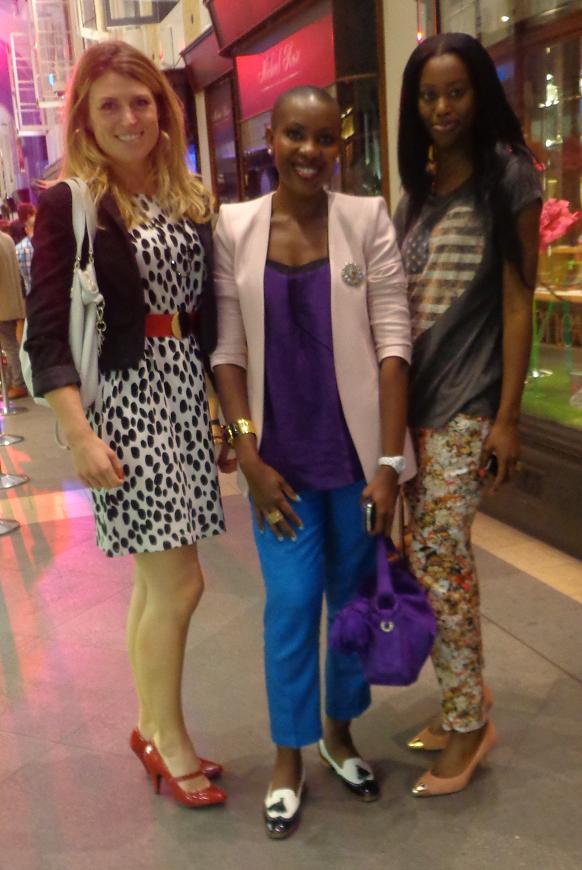 True fashion is not about following trends, but creating your own style and creative outfits.
And you seem to know that well!
PaulaTrendsets.com spotted fabulous off-the-catwalk fashion, starring London's fashion enthusiasts during Vogue Fashion's Night Out in the british capital.
Want to see yourself in our street style blog posts? You can now send your own street style pictures to info@paulatrendsets.com.