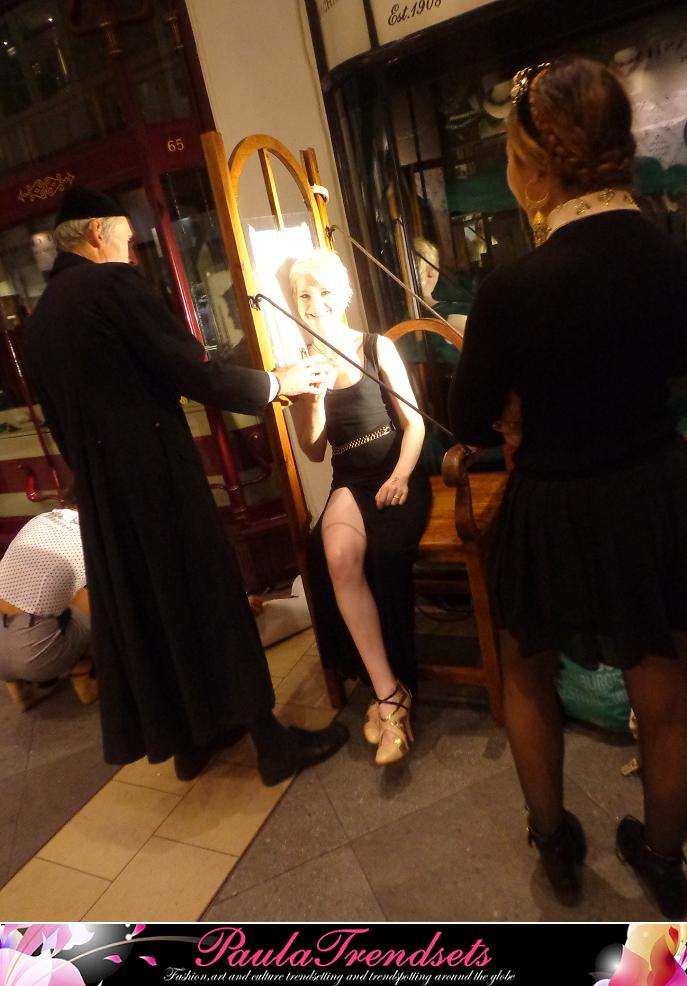 Last evening at The Burlington Arcade felt like a travel through time.
The Burlington Arcade in London celebrated Vogue Fashion's Night out with The Beadle's Burlesque, resulting to an amazing evening which included acrobats, showgirls and carnival delights, all in a romantic and somehow mysterious 18o0s – 1900s atmosphere.
1. La Fleur Mecanique
[youtube]http://www.youtube.com/watch?v=Dw1DtrJKNKg&list=UU9ByEvfclWhr1uzank2kbZA&index=1&feature=plcp[/youtube]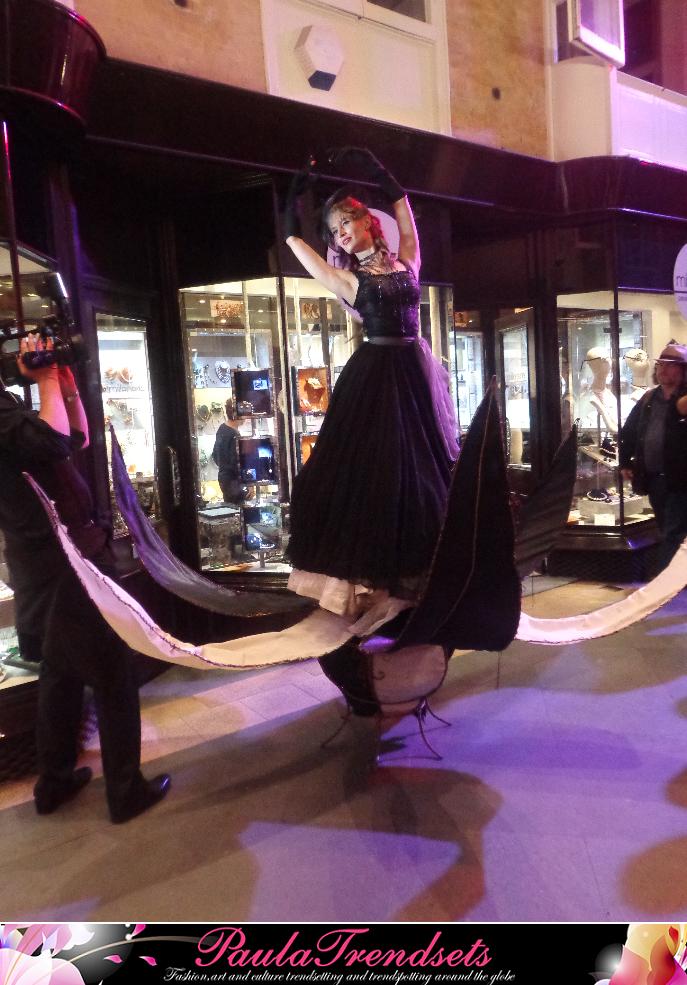 2. When looking up to someone takes a whole new meaning.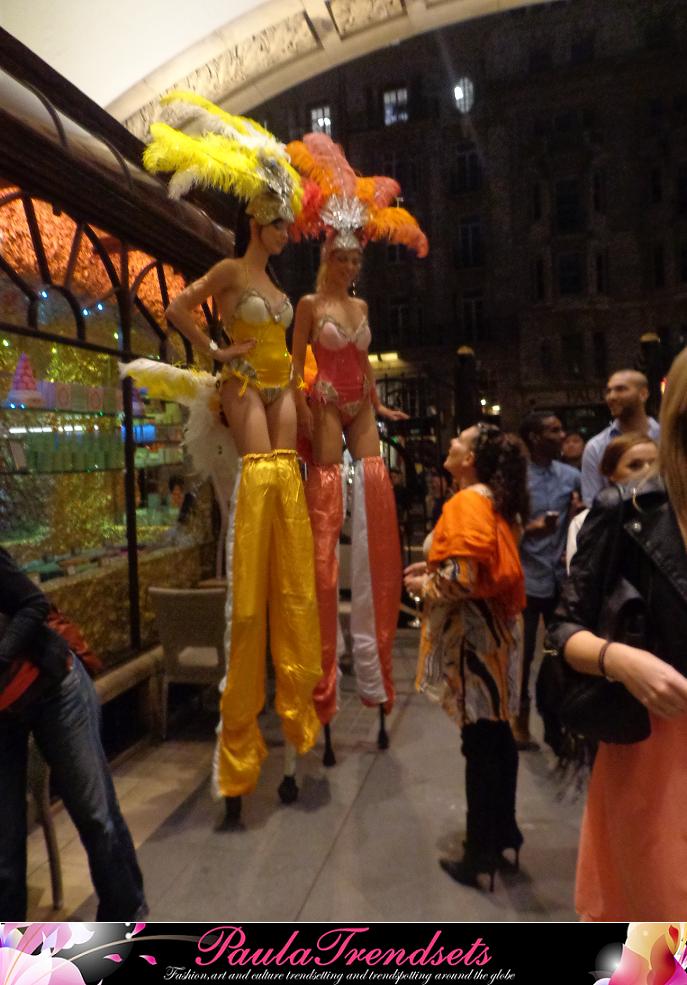 3. One of the attractions included taking home a silhouette portrait of yours, in the manner of eminent physiognomist Johann Caspar Lavater. You first had to pose on a white background, under the light of one candle to create the desired shadow.