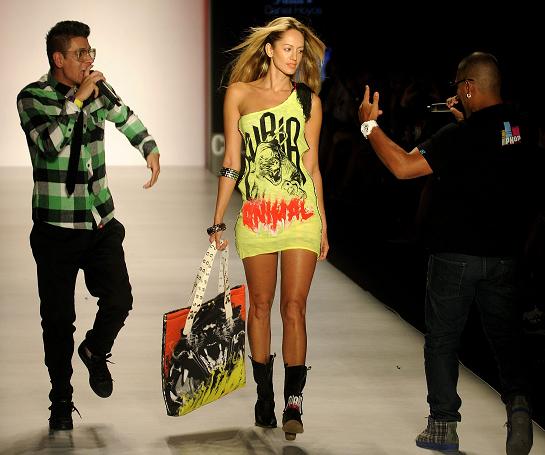 Tens of Colombian designers and labels took part in the Colombiamoda 2012 fashion fair in Medellin, Colombia, between the 24th and 26th July.
Here is a quick view of the most interesting creations we saw on the runway.
1.
Lael-Dacarrett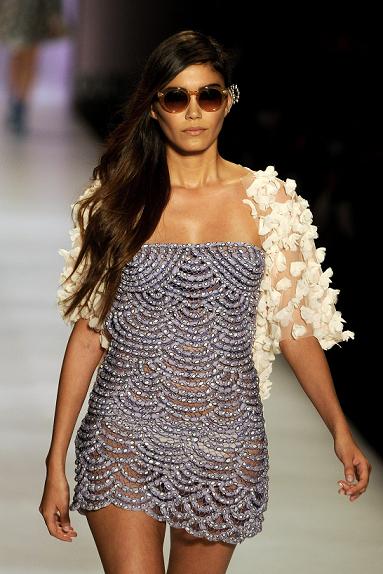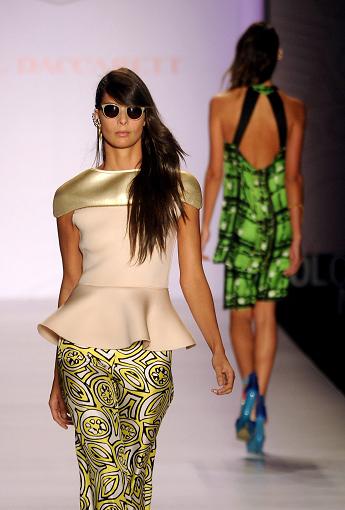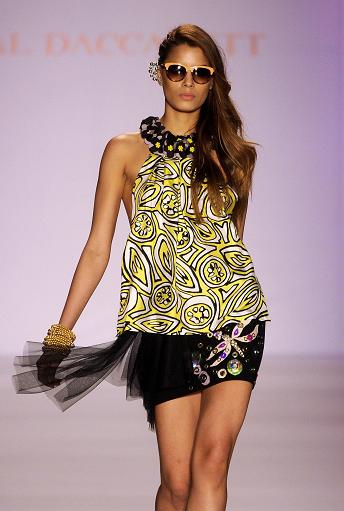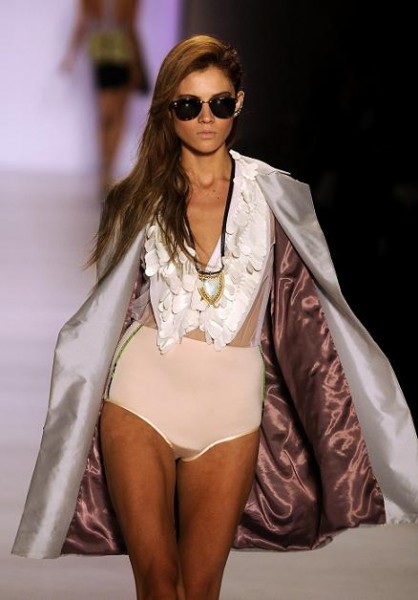 2. Laura de Dios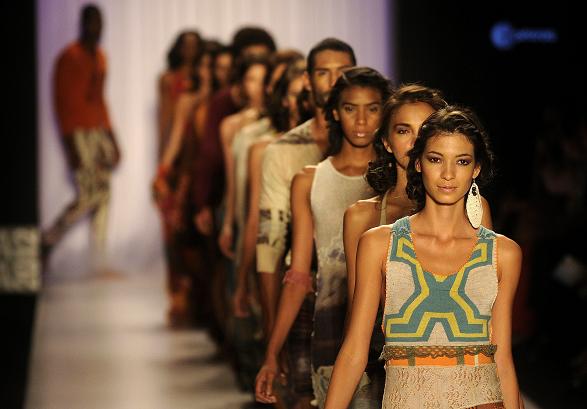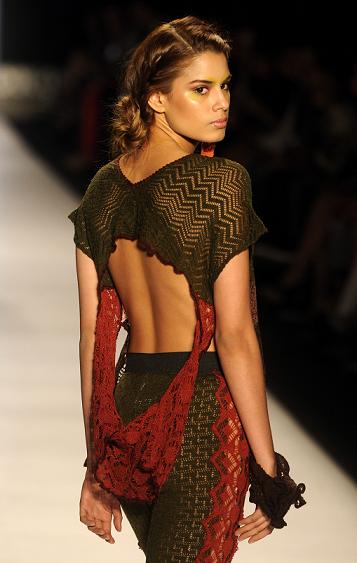 3.  Daniel Hoyos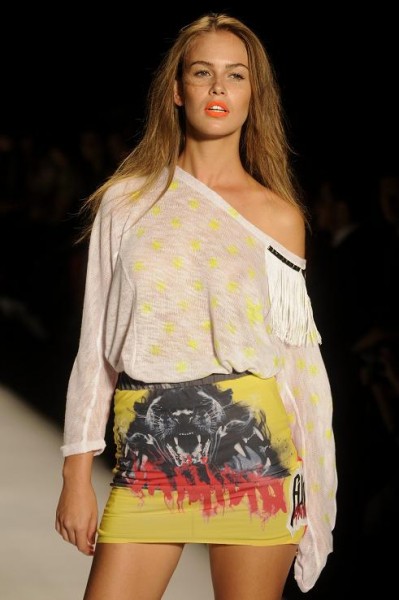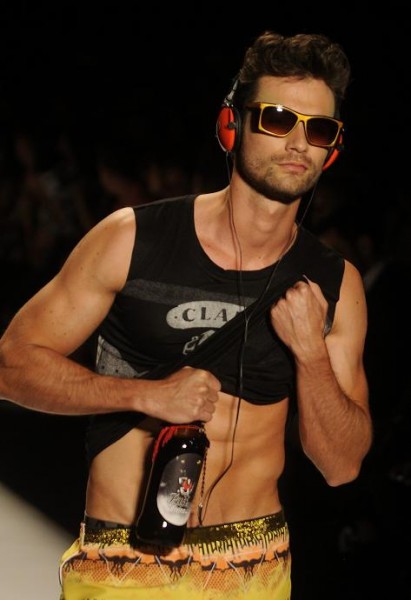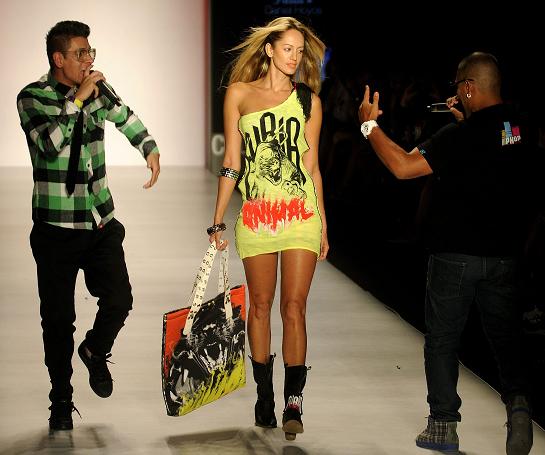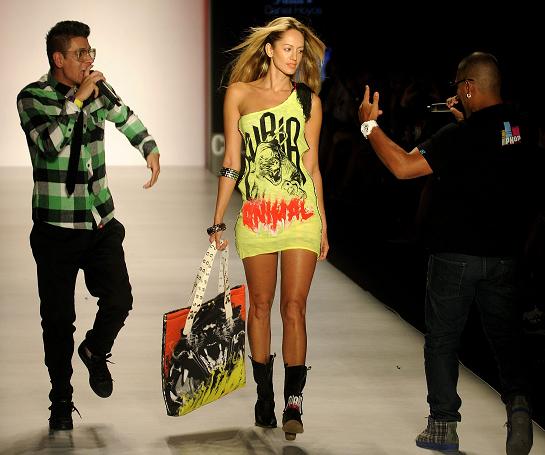 4.
Creations from fashion students of
Colegiatura de Antioquia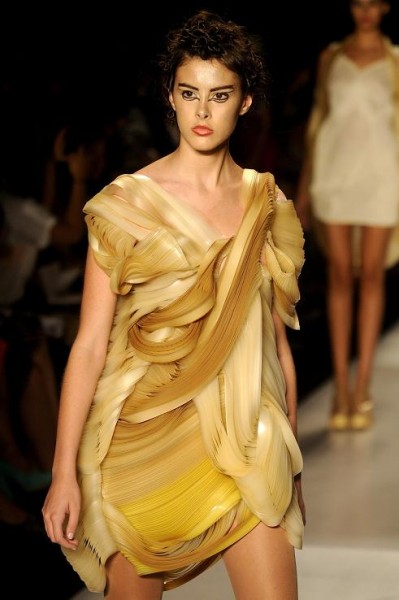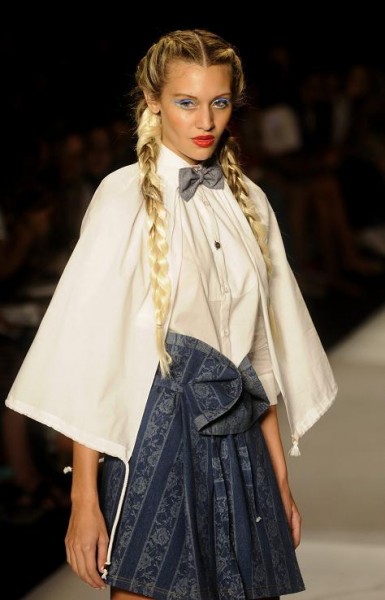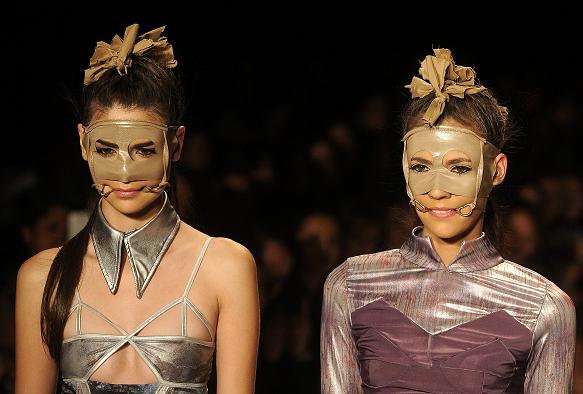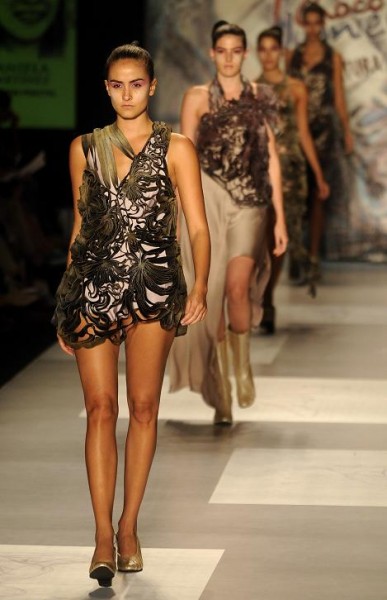 5.
Creations from the students of
Fundacion Universitaria del Area Andina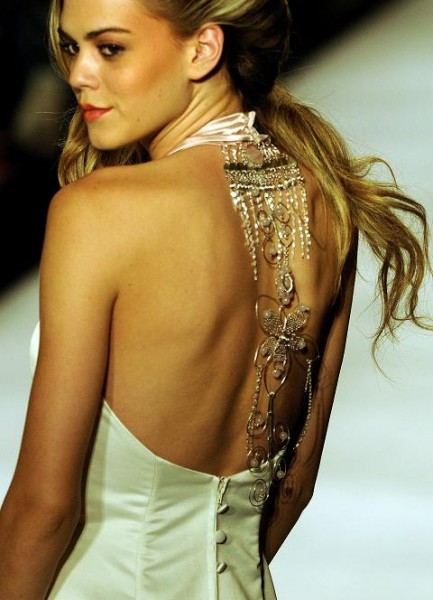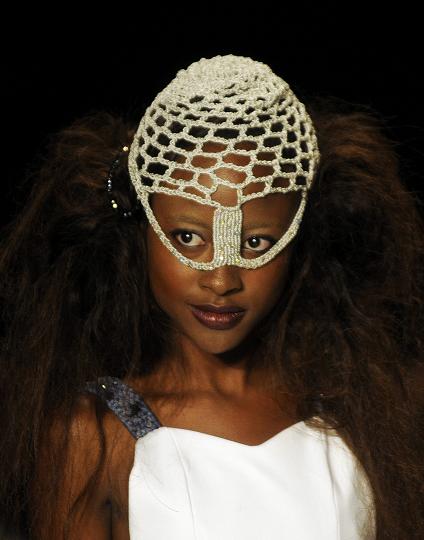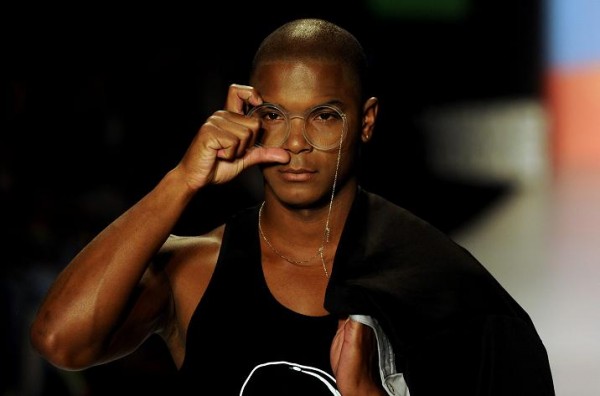 6.
Knows Best – Proexport swimwear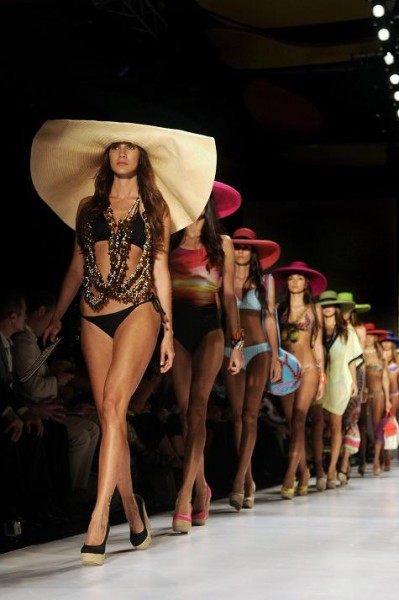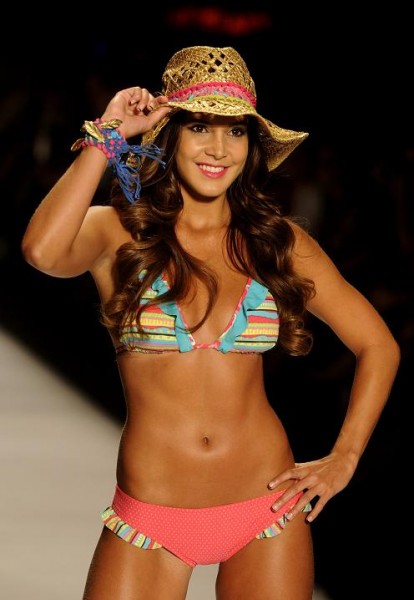 7.
Infashion-Blancox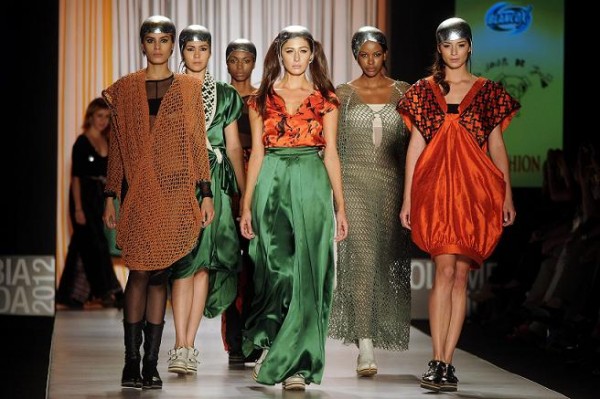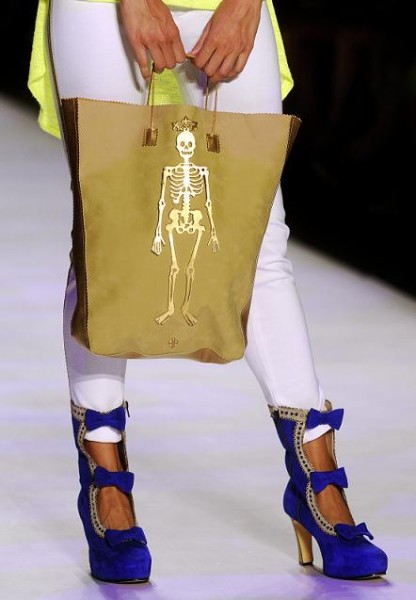 8.
Leonisa underwear