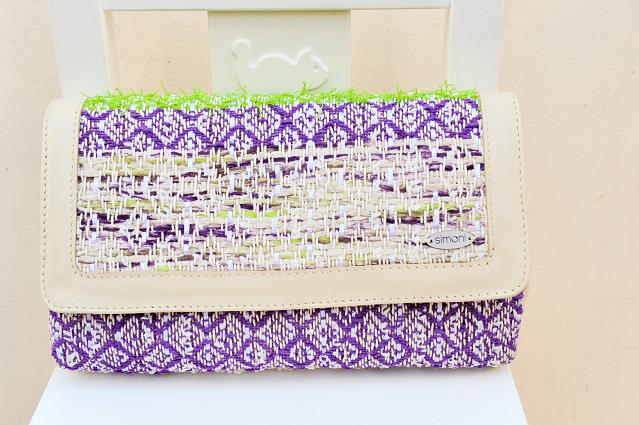 Cypriot designer Simoni Papaefstathiou will be presenting her new "Sweet Ice Cream Africa" SS12 accessories in a couple of days and PaulaTrendsets has obtained the first images of the collection.  
Sweet Ice Cream Africa consists of bags, fulards, rings, brooches and earrings, all hand-knit and inspired of african ethnic textiles and patterns, mixed with sorbet color shades.
Strawberry and Vanilla is the first line of the collection, in pink and purple shades. Second comes Berries and Mint, mixing purple and green together, then Orange and Pistachio, in orange and green.
Textures differ from one another and fibers used range from cotton to polyester, wool to viscose, even bamboo.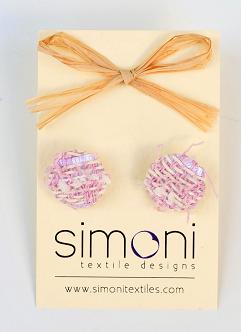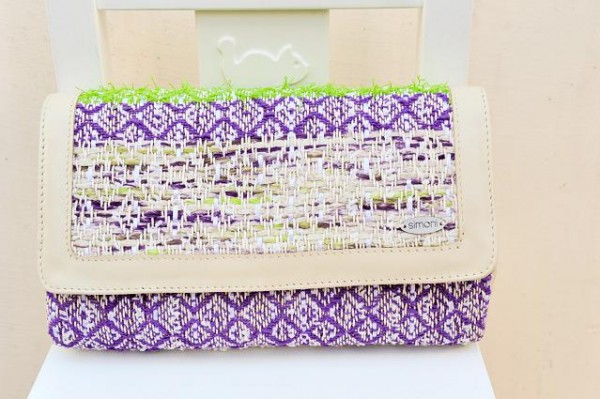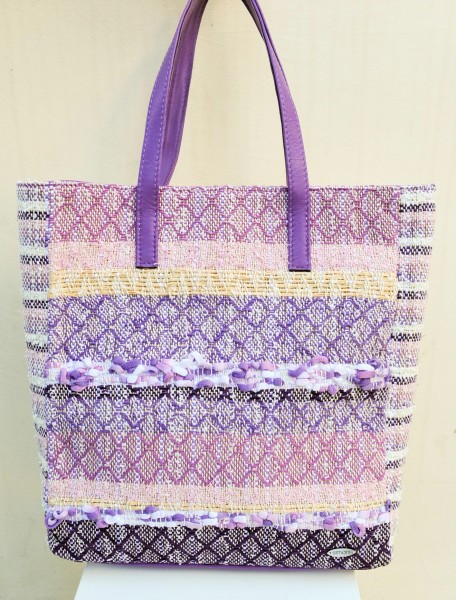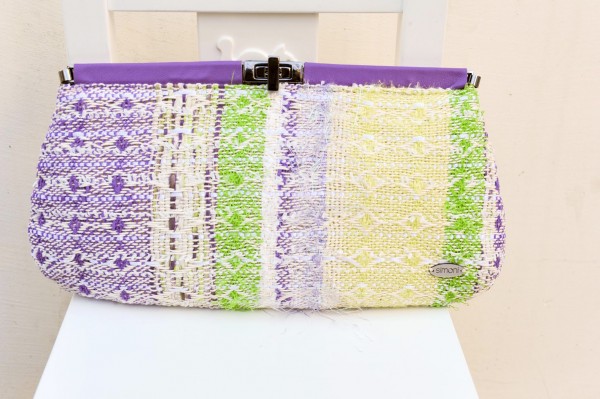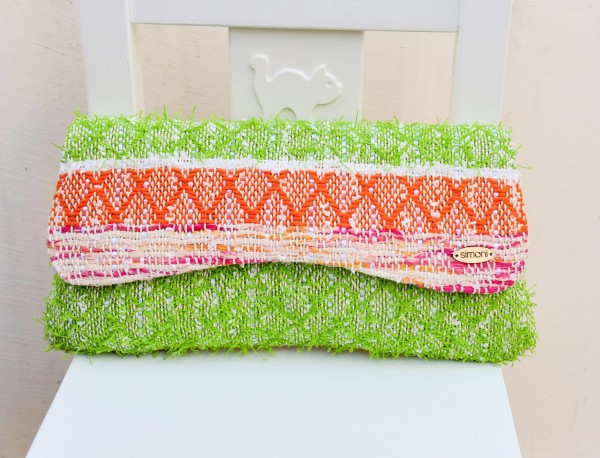 Simoni Textile Designs
Tel. 0035799559963 
info@simonitextiles.com
www.simonitextiles.com