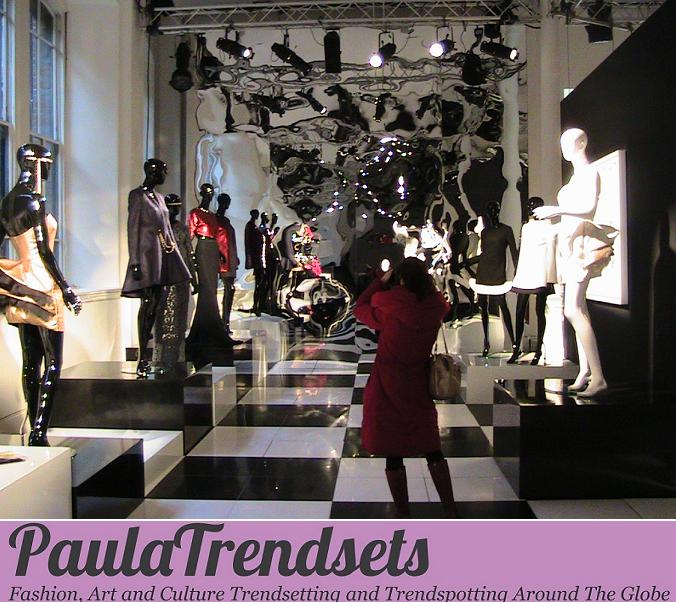 The hall at the rear entrance of the Royal Academy of Arts in London was yesterday transformed into snowy woods in order to host Polish designer's Joanna Przetakiewics' fashion installation, "Winter Tales".
In a unique union of art and fashion, the installation mixed paintings and drawings of Snow White with modern sculptures, deforming mirrors and Przetakiewicz's arty fashion creations, part of the Autumn/Winter 2012-13 collection of her brand, La Mania.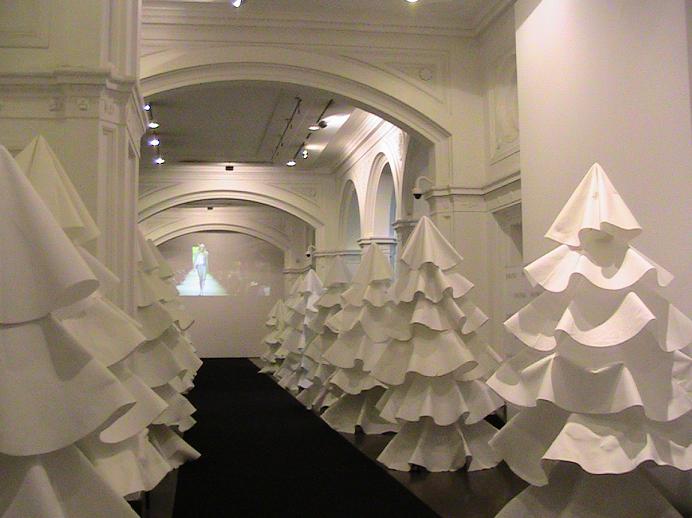 The "Winter Tales" started to unfold in front of you as you walked the corridor through white trees made of paper, before you entered the showroom. "Fashion is a kind of escape from reality – a contemporary fairy tale where a spectacular transformation can alter external perception", says Joanna, who aspires that La Mania becomes the first Polish world-renown ready-to-wear brand.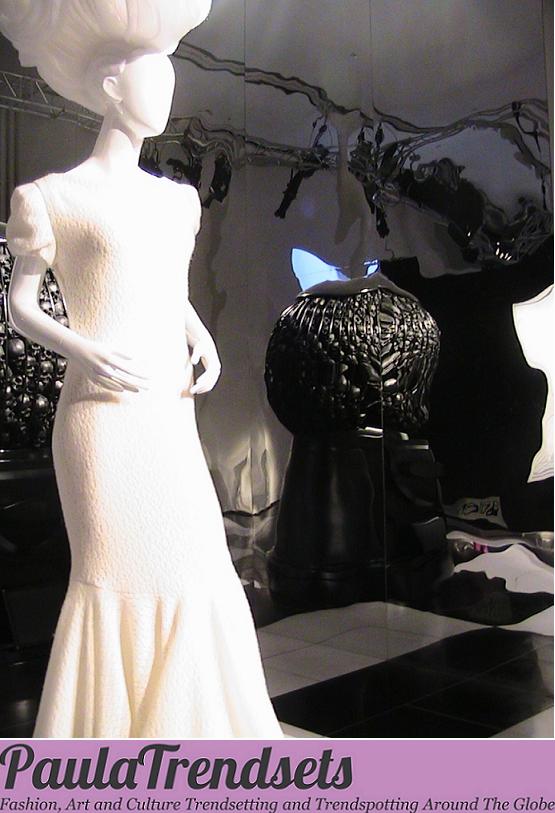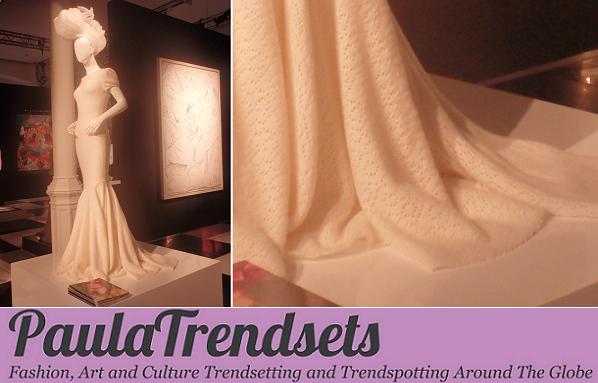 Since its foundation in 2010, La Mania celebrates minimalism, by creating practical womenswear with simple cuts and design accents which emphasize sensuality.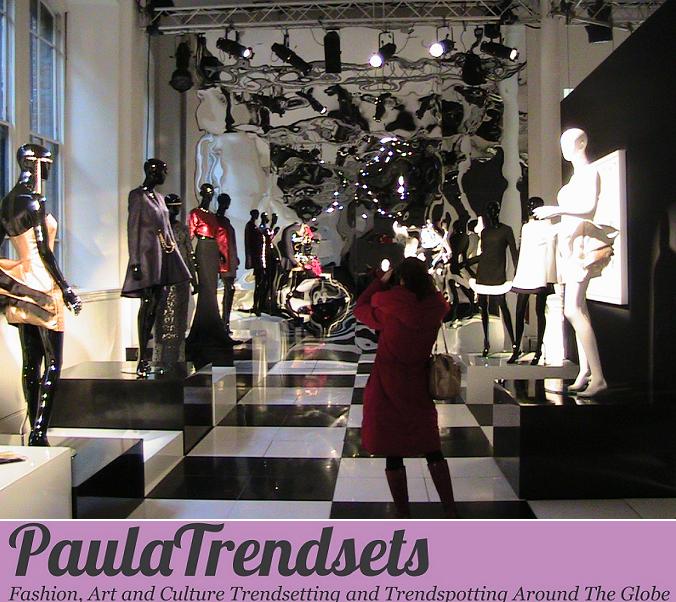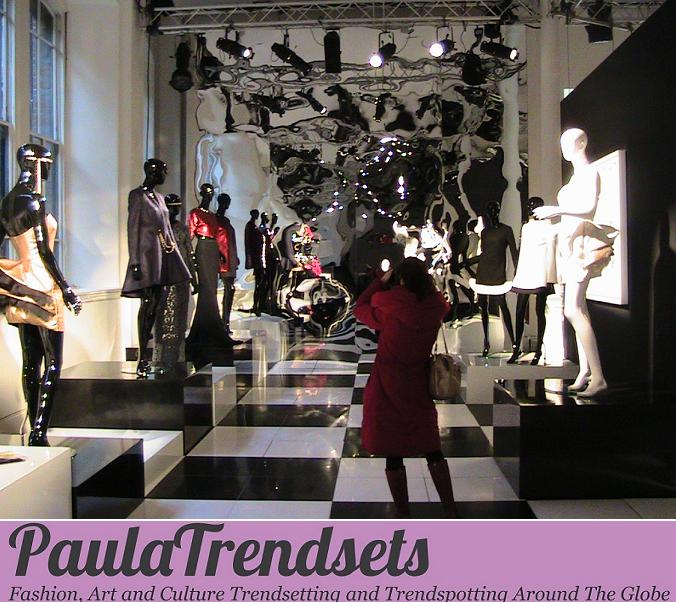 In this particular collection, the unusual, structured hemline designs caught my eye. There seemed to be a concept of paper formation, as if the hemlines were sculpted in paper, just like the white forest at the entrance. Only that, the seemingly delicate and fragile dresses, were actually made of the finest fabrics.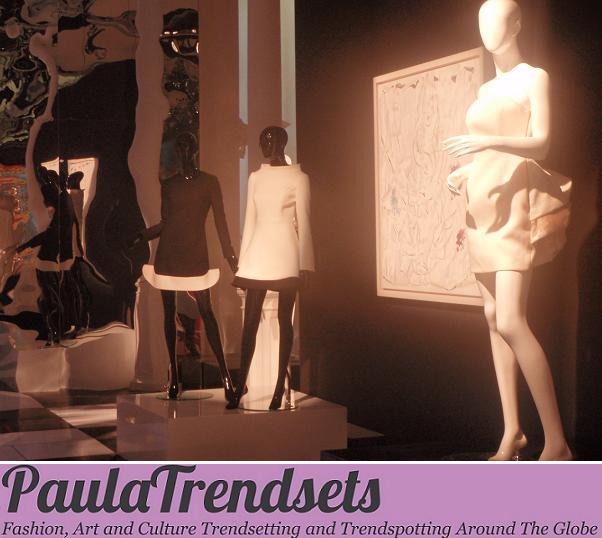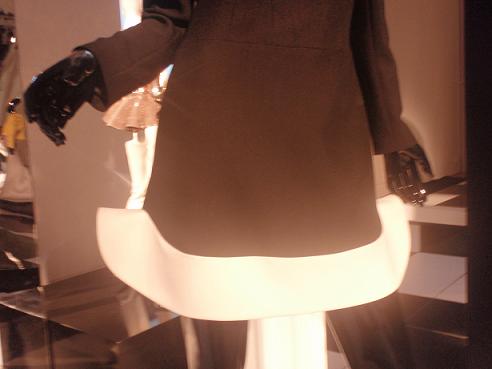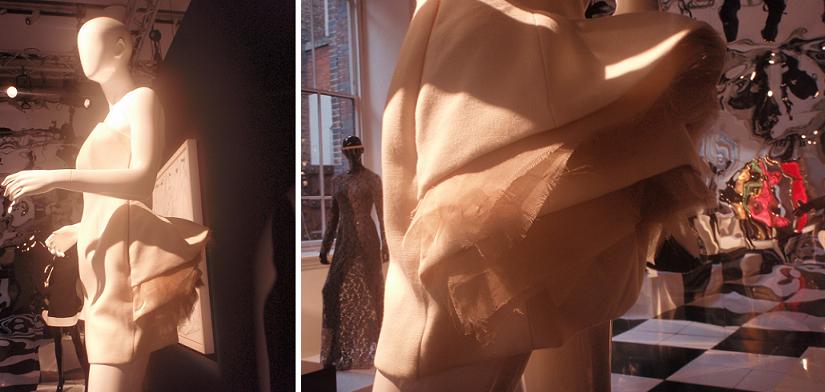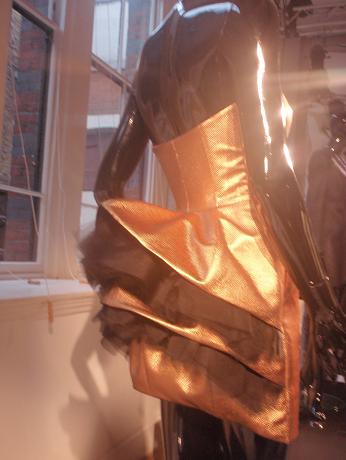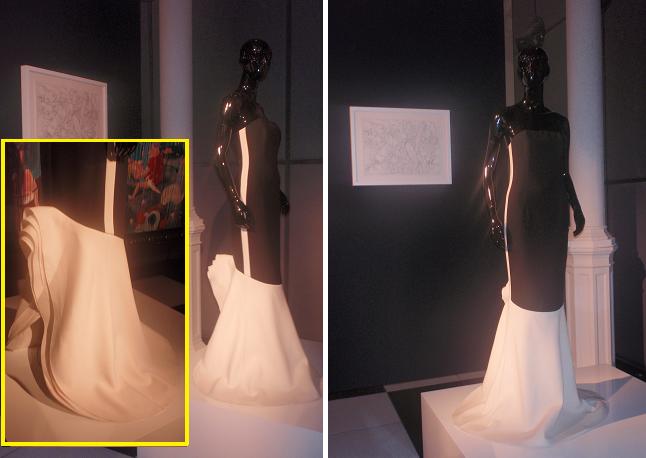 Impressive plastic diaphane millinary accentuated the frosty winter tales narrated by 'La Mania" for Autumn/Winter 2012-13.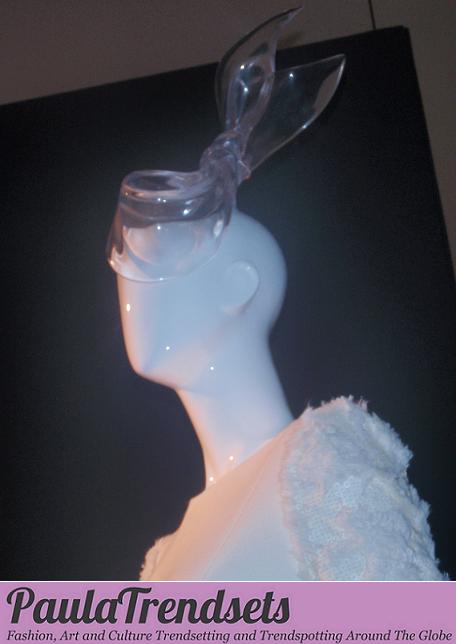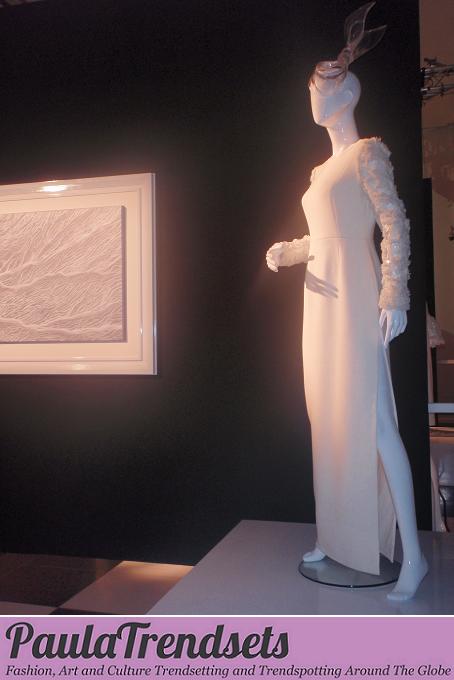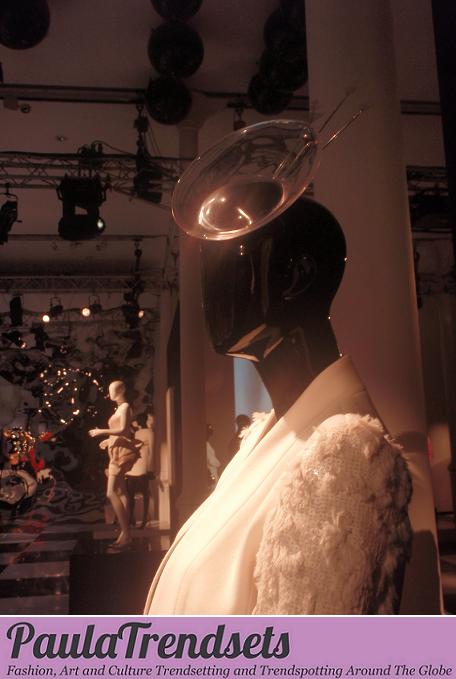 After London Fashion Week, La Mania will also be presented at the Ukrainian Fashion Week.