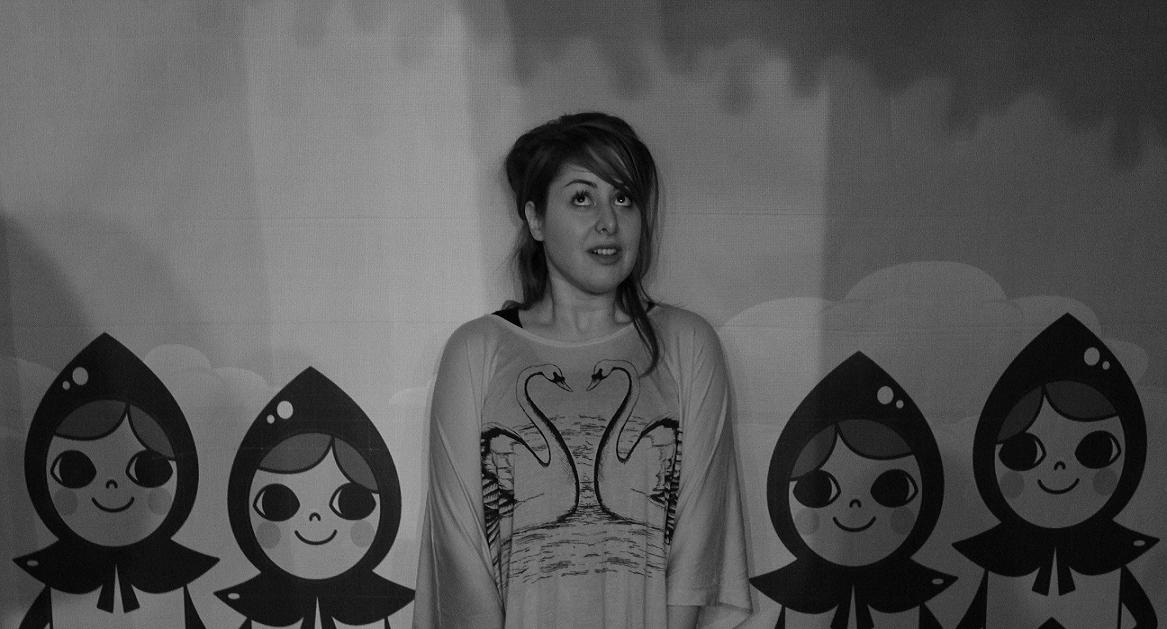 Today I wanted to share something different with you.
It started as another fashion editorial, but it ended up a funny little photo story. I believe you will enjoy it the same as us, the creative team, did.
PHOTOGRAPHY: Maria Thompson
ART DIRECTION: Paula Tsoni
MODELS: Paula & Yioda
HAIR: Touch Hairdressing Studio
LOCATION: Portobello Road & Angels' Christmas Market, Hyde Park, London
It's a cold winter evening in London…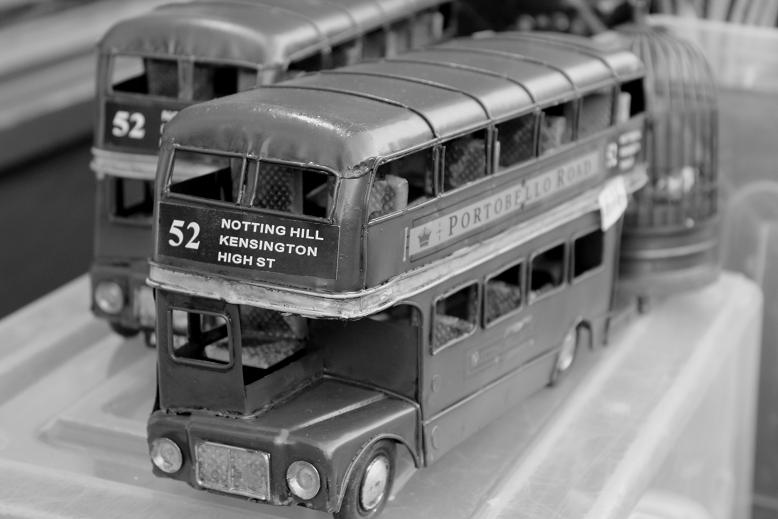 …crowds passing by…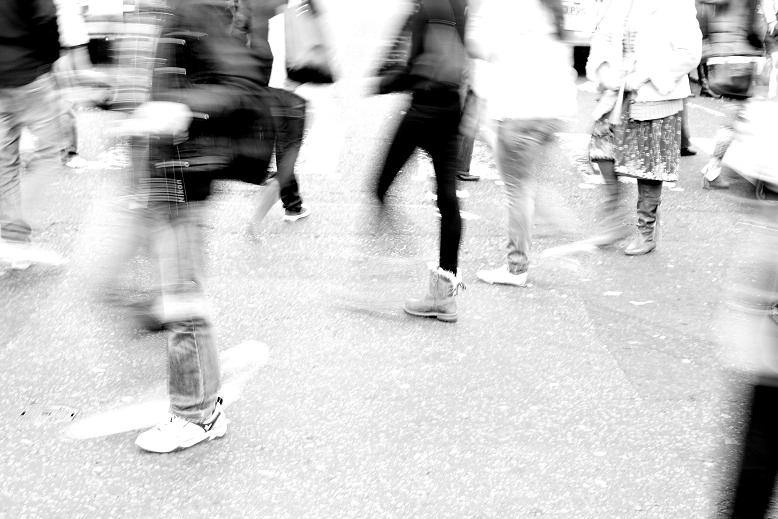 …as I wait for my friend.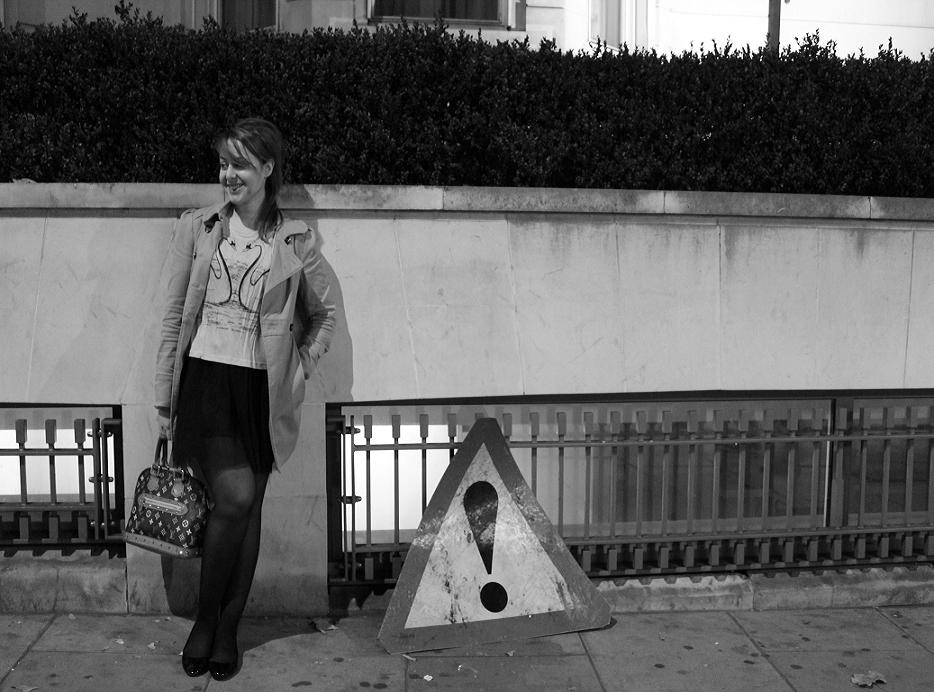 Here she is!
All of a sudden, as we make our way to the park, before we realize, we fall into Wonderland… Winter Wonderland.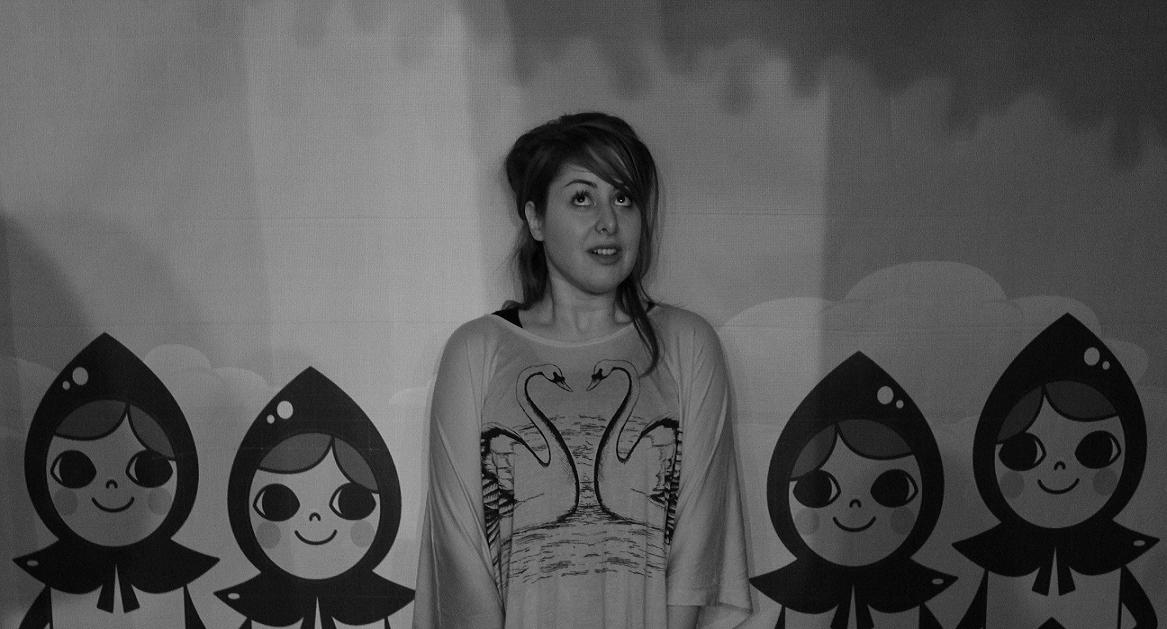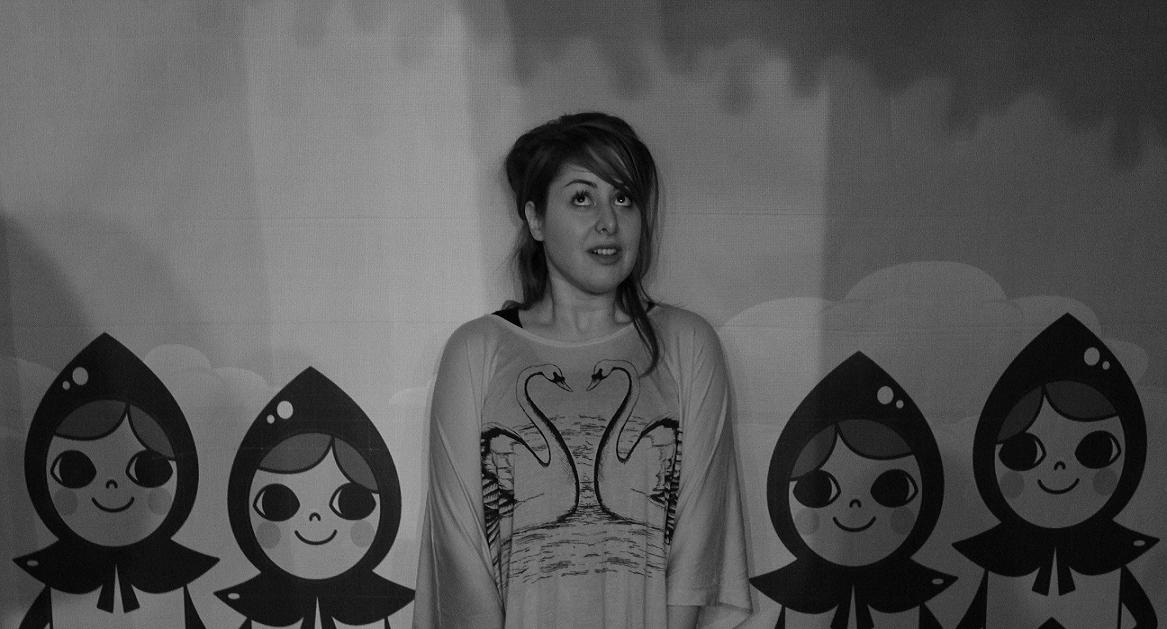 Everything here looks so different than it used to be.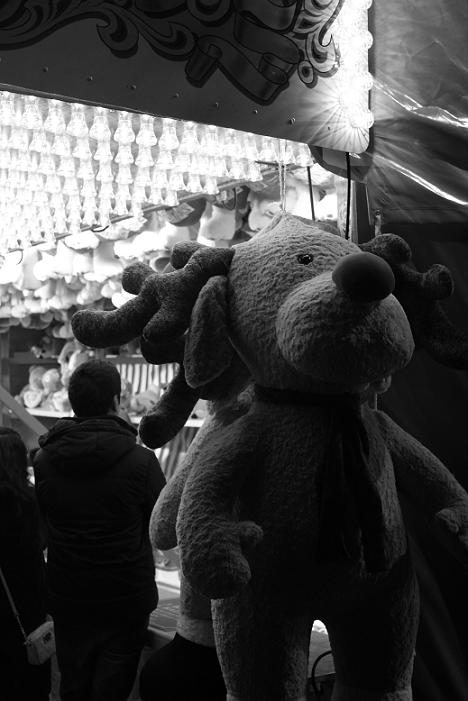 Teapots are leaky on purpose…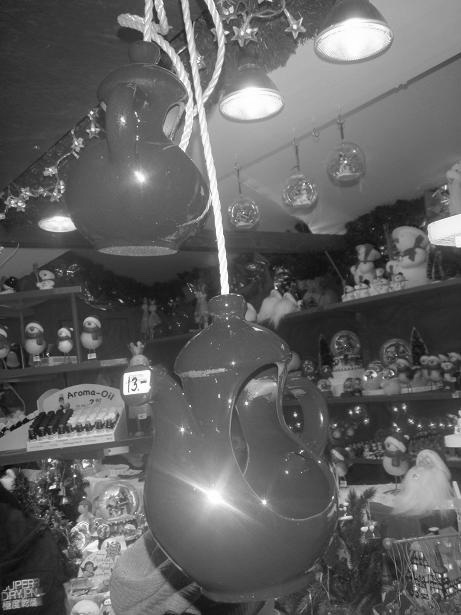 …penguins wear bows instead of their tailcoats…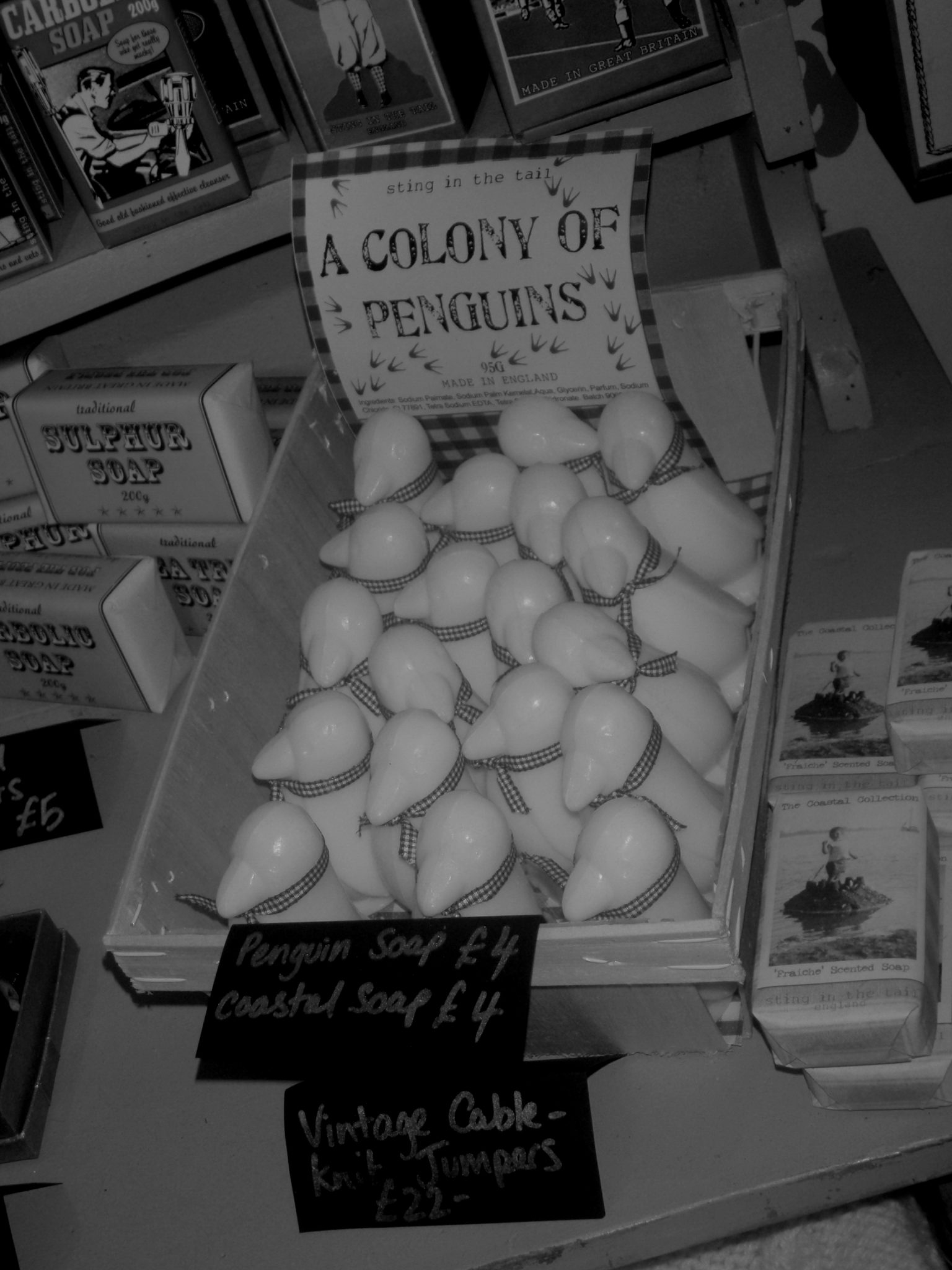 …objects are either giant…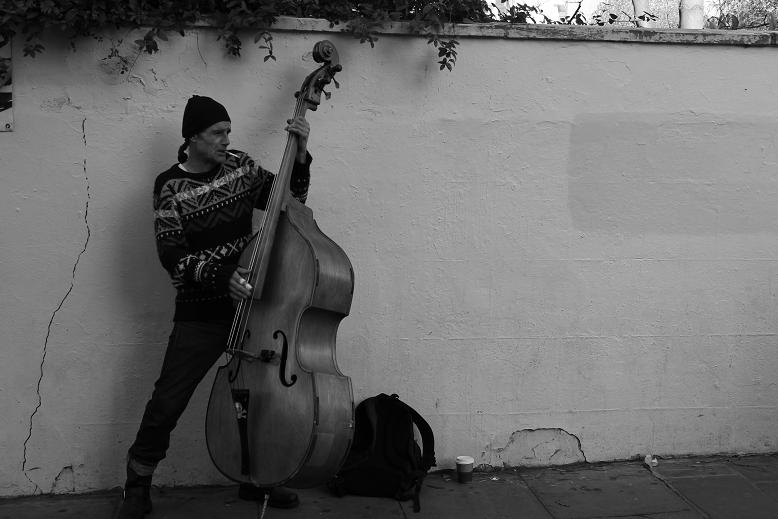 Candy is tempting…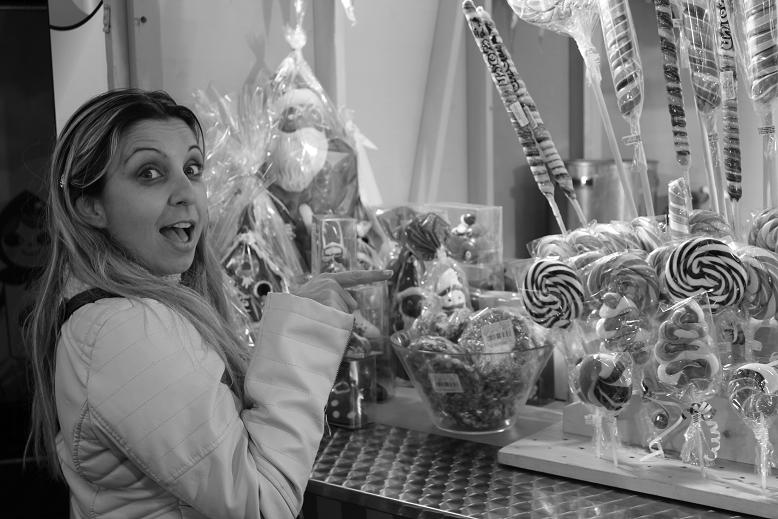 …the lights are blinding…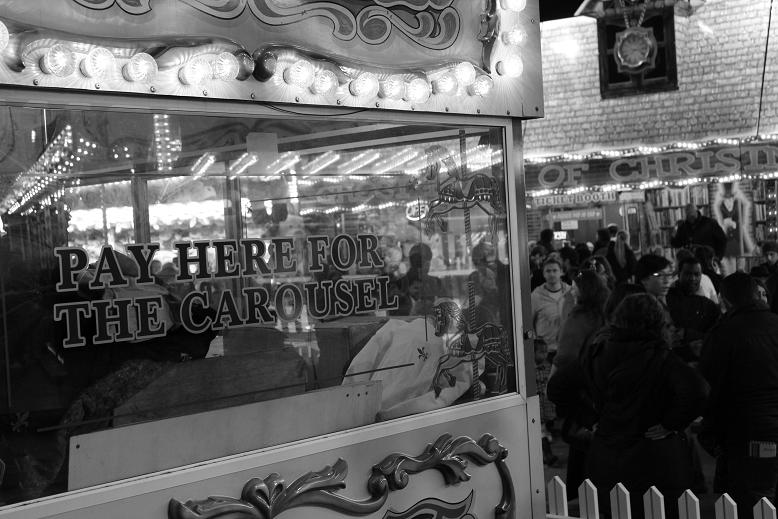 …shadows are scarier than ever.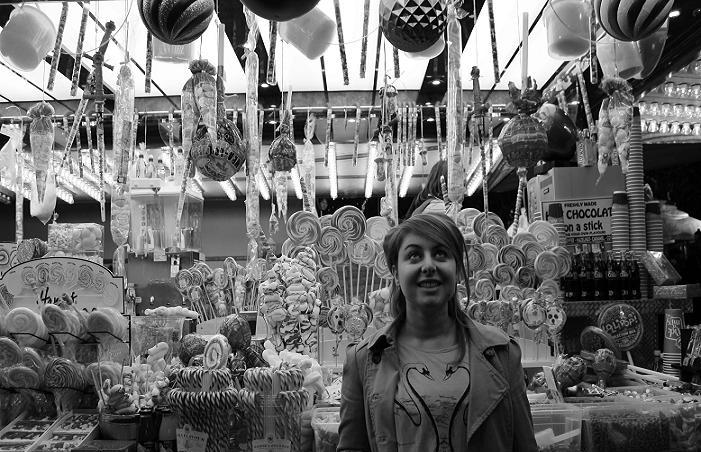 "Shhhhh! I know what! We have to write our own story to get out of here!"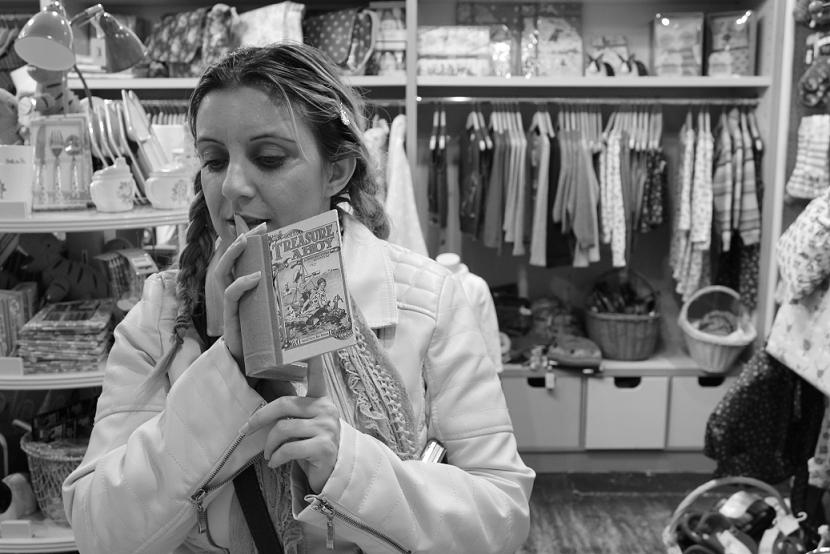 "Ok… Grab a pencil"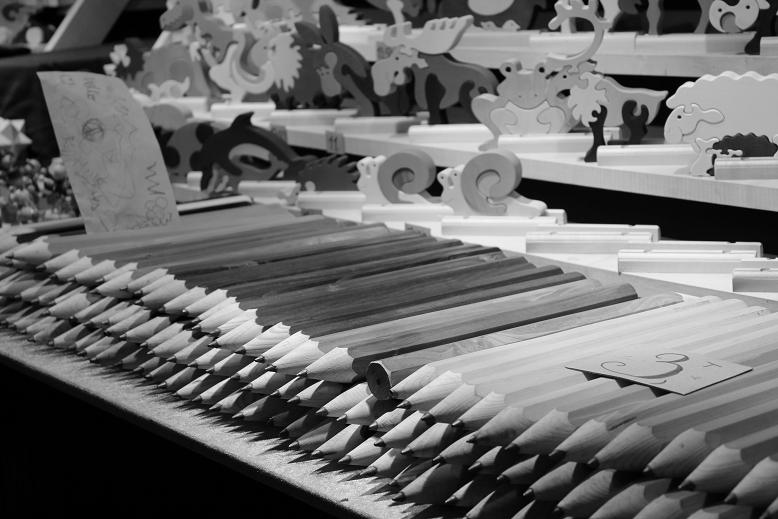 "But first… let's have a cup of wonderous coffee"