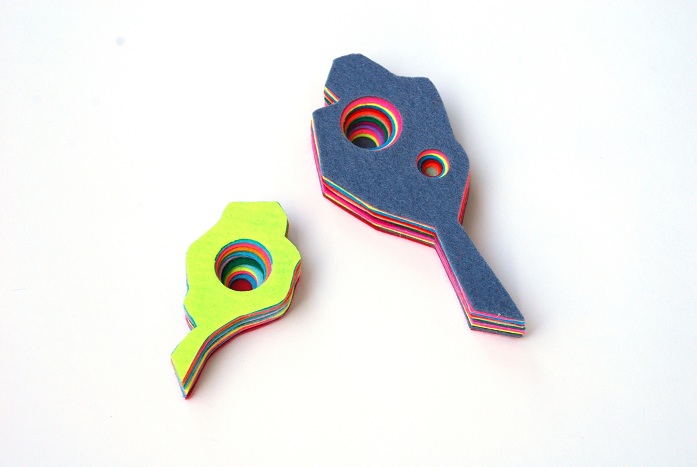 "When jewellery travels around the world searching for the root of the word and changing the view of the current."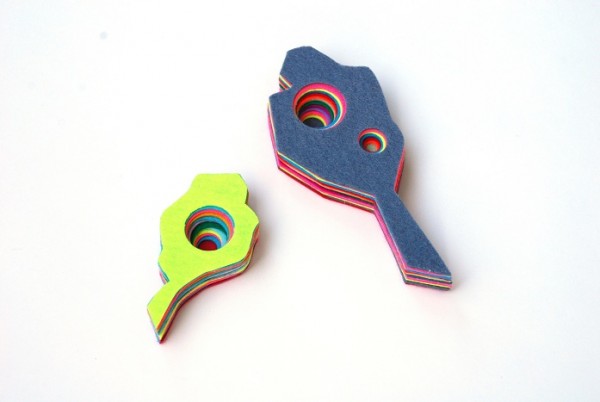 El.Marneri Galerie in cooperation with Orizzonti, a group of contemporary jewelers from Japan and two contemporary jewelers from Greece, Rallou Katsari and Poly Nikolopoulou, present the exhibition "Current".
Nine artists, with different backgrounds, from 4 countries, come together to think about the basic question: "Where is the world going?" The title of the exhibition, CURRENT, means not only the flow of ideas but also what's happening in the world now. Both those concepts are intended to be expressed through jewellery.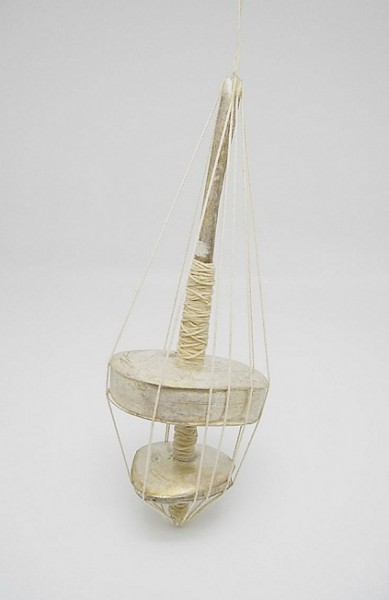 The exhibition was held in Japan in two different spaces, Gallerie Paris in Yokohama and Gallery Yoko in Kamakura, then it travelled to Thailand and was presented in Atta gallery and now opens at el.marneri galerie , 5-7 Lebessi St, Akropoli.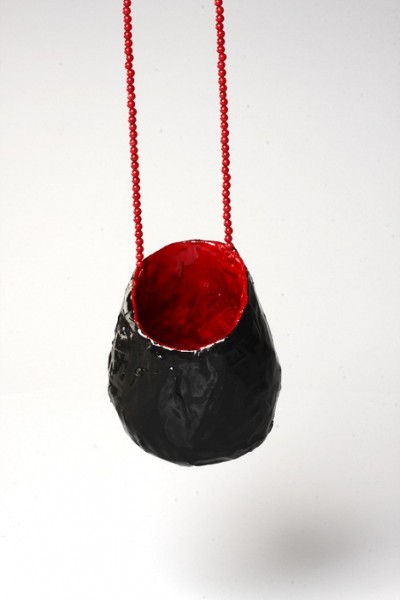 Participants:
Elisa Deval (Italy)
Meiri Ishida (Japan)
Karin Kato (Japan)
 Rallou Katsari (Greece)
Yoriko Mitsuhashi (Japan)
 Poly Nikolopoulou (Greece)
 Maria Costanza Ochoa (Colombia)
 Yoko Shimizu (Japan/Italy)
 Yuki Sumiya (Japan)
Opening : Saturday 14 January 2012, at 12:00 Duration : 14.01.12 – 14.02.12
el.marnerigalerie 5-7 Lebessi & 16 Porinou St 11742 Makriyanni, metro Akropoli
tel. +30 210 8619488, fax. +30 210 8668195 www.elenimarneri.com info@elenimarneri.com Working hours: Tu. Thu. Fr. 10:00-20:00 Wed. Sat. 10:00-18:00 Synday & Monday closed.