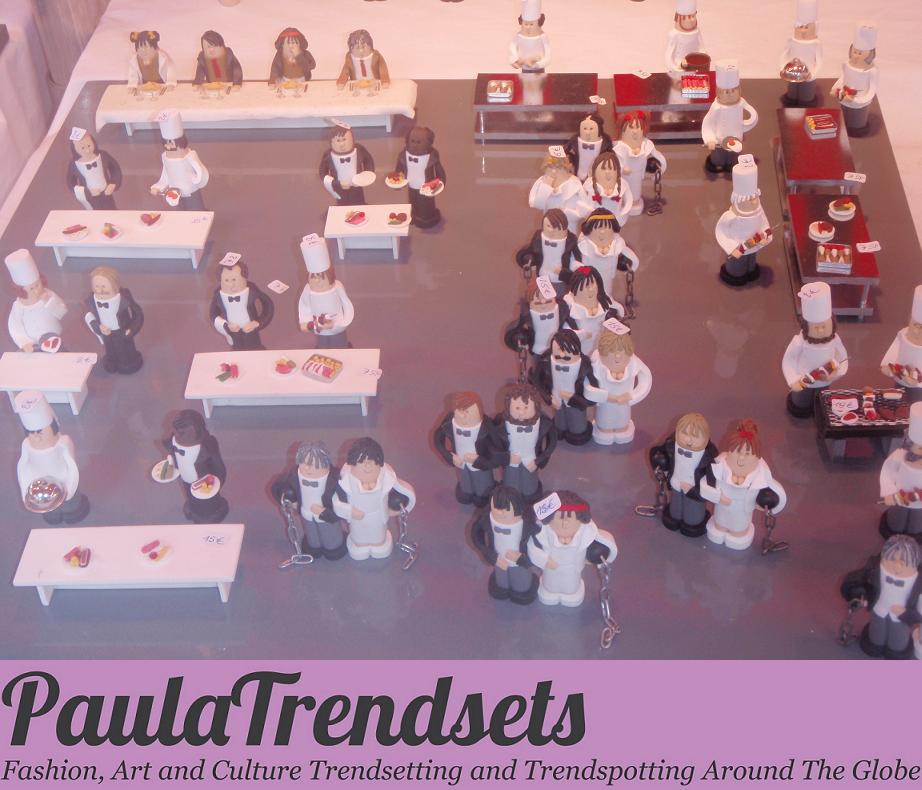 Flea markets are an all-year-round tradition in Belgium, but they reach their peak of fabulousness just around Christmas.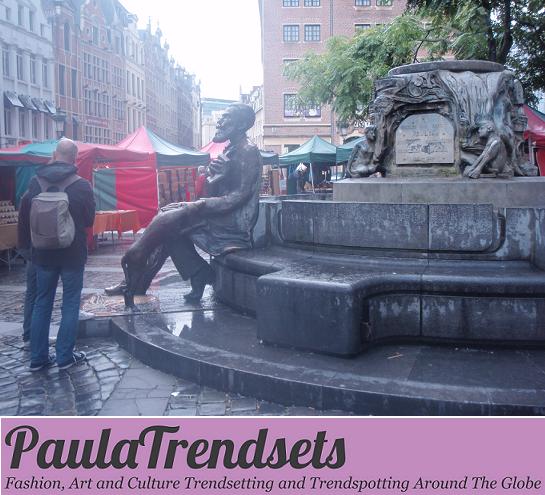 Apart from the Sunday classic flea market in Place aux Marche des Herbes (Herbs Market Square) in Brussels, here are a couple of other indoors Christmas markets in Belgium, worth visiting this Christmas season.
– Nivelles, Grande Place, Marché des Artisans, Salle des Mariages de l'Hôtel de Ville.
Saturday 3/12 [16.00-21.00], Sunday 4/12 [10.00-18.00], Friday 9/12 [16.00-22.00], Saturday 10/12 [8.00-23.00], Sunday 11/12 [10.00-20.00]
– Braine-l'Alleud, Collège Cardinal Mercier, Saturday 17th and Sunday 18th December from 10.00 to 19.00.
Don't forget to check the exquisite handmade miniatures by Michel Hanse, the artist who passed on all the above useful information.