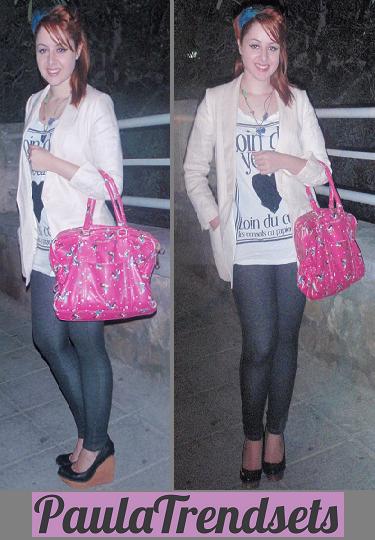 Jeffrey Campbell shoes are always a challenge to style. The geometrically cut and sculptured wooden wedges make the designer's creations some of the most appealing "it" items of every season.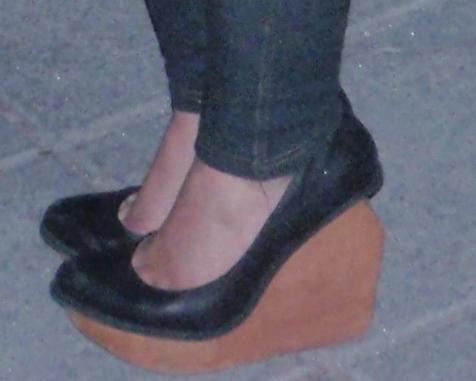 This is my favourite pair of Jeffrey Campbells. It's an A/W 2010-11 for Office Shoes, still it's typical of the designer's signature style. Thanks to the added volume at the heels, aka the very bottom of the figure, Jeffrey's shoes are ideally matched with leggings, as they create an interesting contrast with your body, an illusion which slims down the figure. Here I've matched my Jeffrey Campbell wedges with dark grey, slightly shimmery leggings, a black and white oversized top by Bershka or Zara, a nude pink blazer by H&M, pink Bambi laptop case by Paul and Joe Sister and accessorized with a feathered headband and Armandos Moustaki necklace, both with blue details.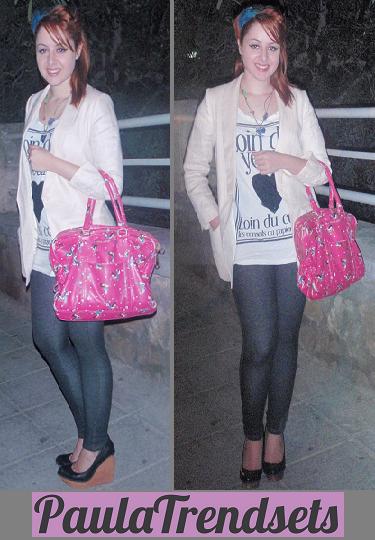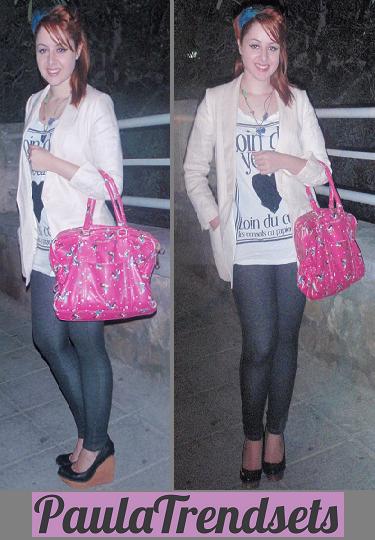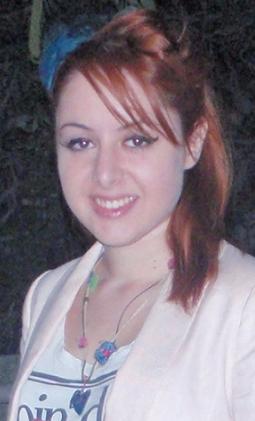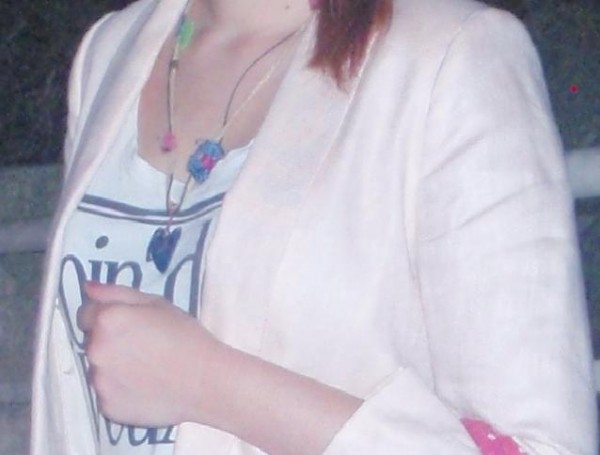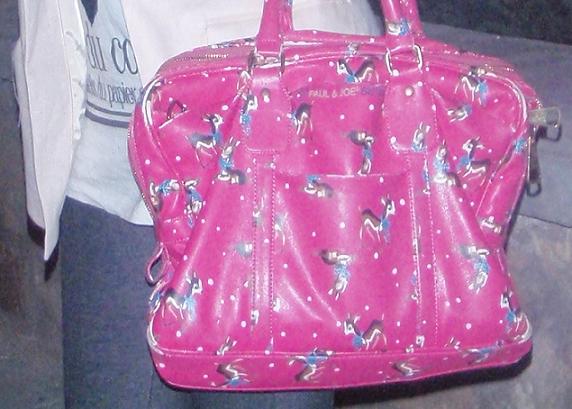 Jeffrey Campbells + Marifo Bags
This season you can also achieve similar looks starring Jeffrey Campbells, matched with a pair of black leather leggings or skinny jeans and an oversized top with a message, or even with a plain LBD. Complete the look with a matching bag by cypriot brand Marifo Bags and Accessories. You'll find easily both Jeffrey Campbell and Marifo Bags current season in Funcouture, Nicosia.
There you go.