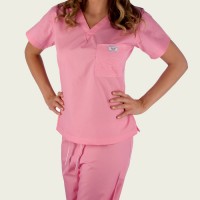 Working or staying in hospital may sometimes feel depressive and dull – especially when it comes to uniforms and scrubs you have to wear all day long, each and every day.
For those of you who feel the need to brighten up their hospital reality, BlueskyScrubs.com http://www.blueskyscrubs.com/categories/Scrubs/ offers an interesting selection of excellent quality nursing and surgical scrubs you can buy online. Bluesky combines modern design with true functionality, fashionable stitching.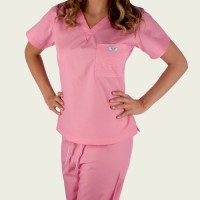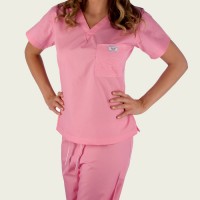 Designed to flatter every figure, Blyesky Scrubs offer a wide selection of top and bottom scrubs as well as lab coats,, shirts, jackets, beautiful women's accessories and even scrub hats with fashion prints to compliment your look -just imagine that there are 3 different men's and another 3 women's collections of either cotton or disposable  scrub hats to choose from.