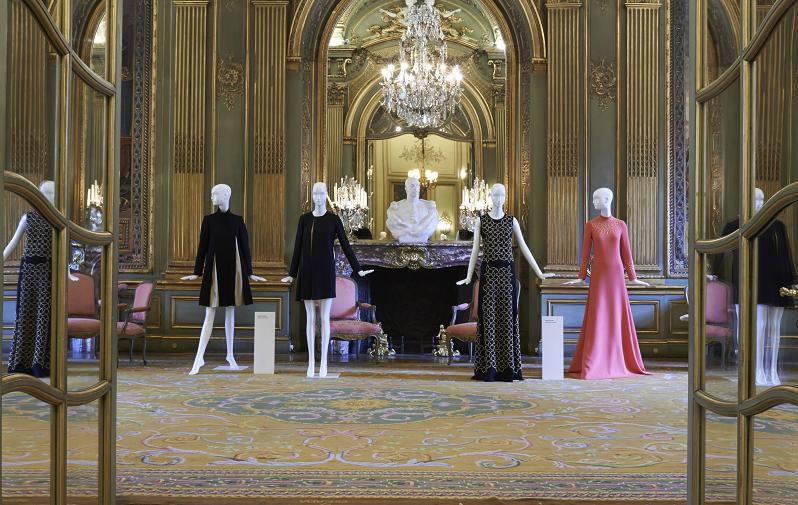 An exhibition of contemporary Spanish fashion designers in Paris and also the transition from stylish Queen Sophia to the fashion fabulous Queen Letizia, made two good reasons for us to turn our attention to the Spanish fashion scene these last months.
The Spanish Fashion Scene Issue I, comes right in the middle of summer as a first taste of several more Spanish fashion-focused posts to be published this winter, following on PaulaTrendsets' mission to present to you the best in fashion from all around the world.
My favorite Spanish designer, Agatha Ruiz de la Prada, the iconic Spanish jewelry brand Carrera y Carrera, last season's winner of Madrid Fashion Week's Innovation Project Award, Leandro Cano, and, of course, the 28 participants of the "Made In Spain" fashion exhibition in Paris, are the first to set the pace.
In this issue:
Agatha Ruiz de la Prada Autumn Winter 2014-2015
Leandro Cano – Fashion Innovation Award
Made In Spain – Fashion Exhibition