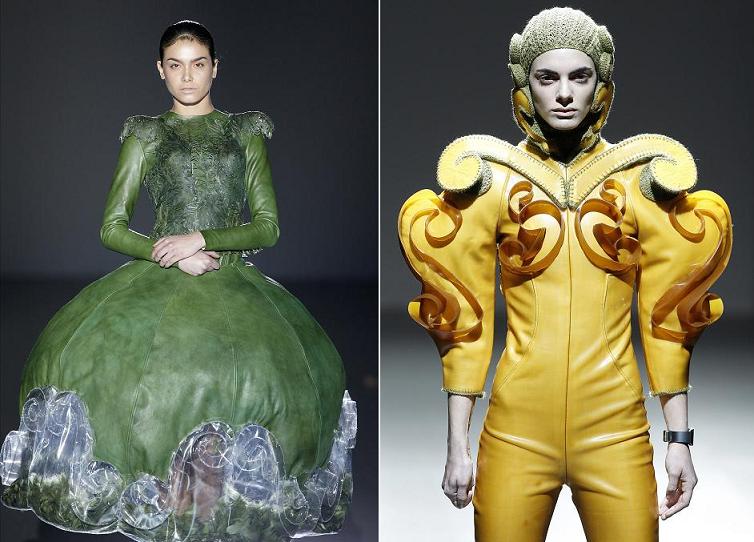 Fashion designer Leandro Cano was this season's winner of the Samsung EGO Innovation Project Award at the Mercedes-Benz Madrid Fashion Week.
His collection 083º was voted as perfectly encapsulating the essence of the competition, which was the development of projects that incorporate innovative technology within the world of fashion.
083º is a collection made up of six looks that take advantage of different technological resources in order to add an aesthetic and poetic dimension to the haute couture techniques that characterise the designs of Leandro Cano, whilst also applying unconventional materials to the realm of fashion and creating shapes and movements that would otherwise be impossible.
The name of the collection makes reference to the falling temperature witnessed each hour by the body when we die. In this sense, Leandro has created a series of dresses that are inert, "dead", but which come to life through a series of movements that recall a breath of air or a heartbeat.
The designer regards this award as "a step forward for Spanish couture and a new impetus for the coming generation of designers within the industry".
Leandro Cano is considered to be one of the most promising new talents within the international fashion sector. His latest achievements consist of the selection of his collection for the Berlin Fashion Show, where he received the Designer for Tomorrow Award sponsored by Marc Jacobs.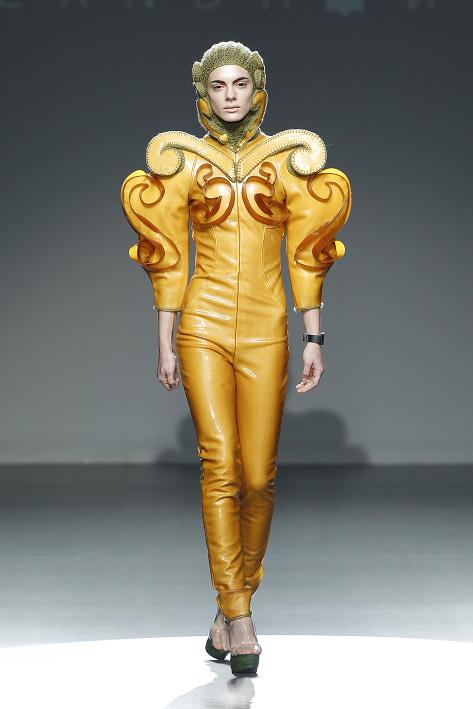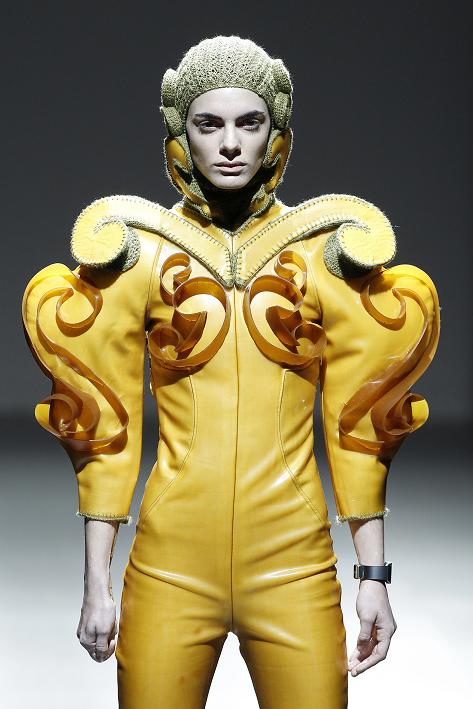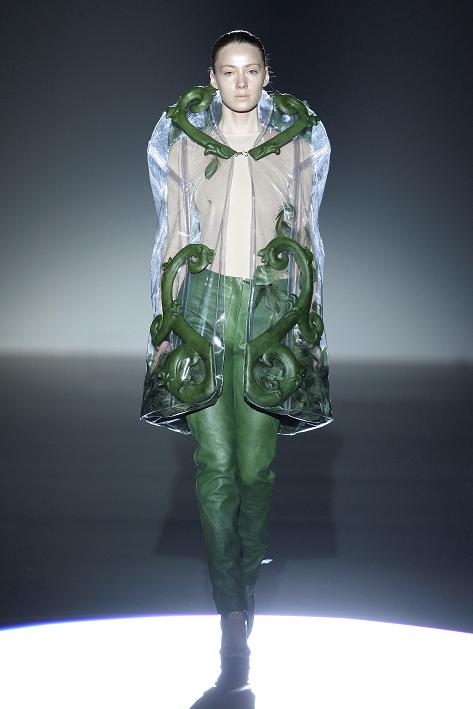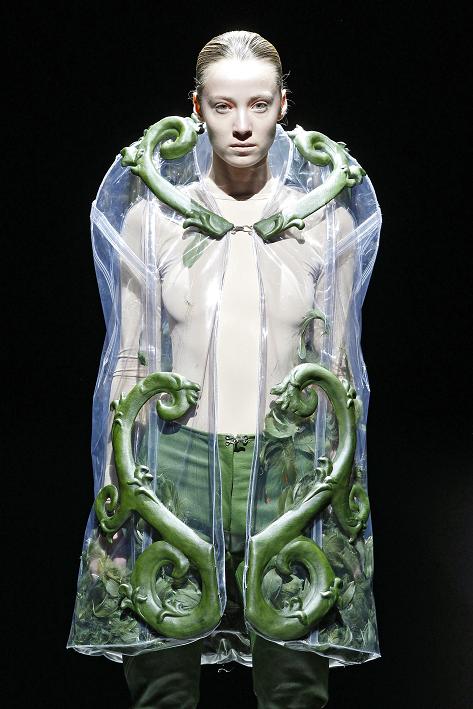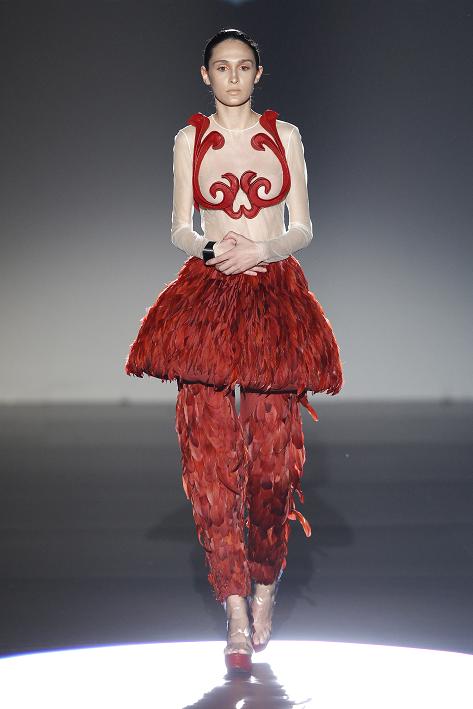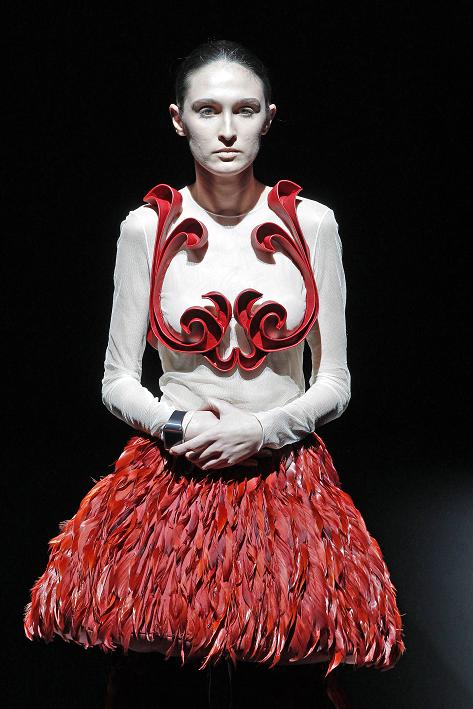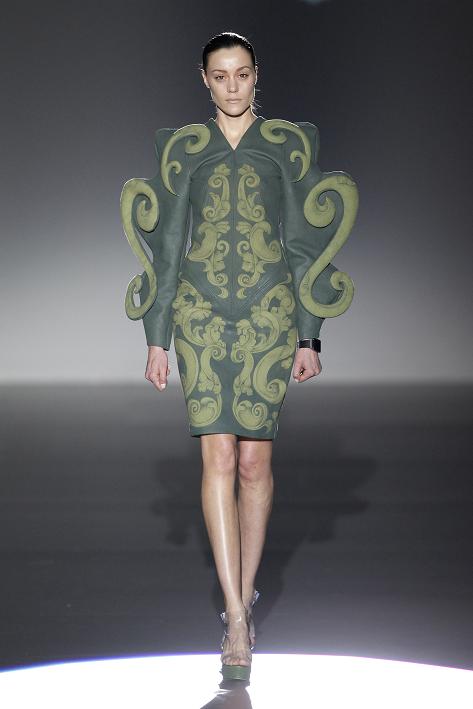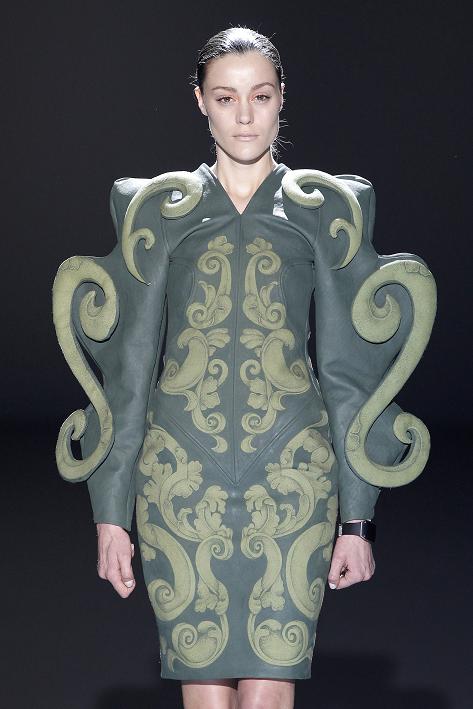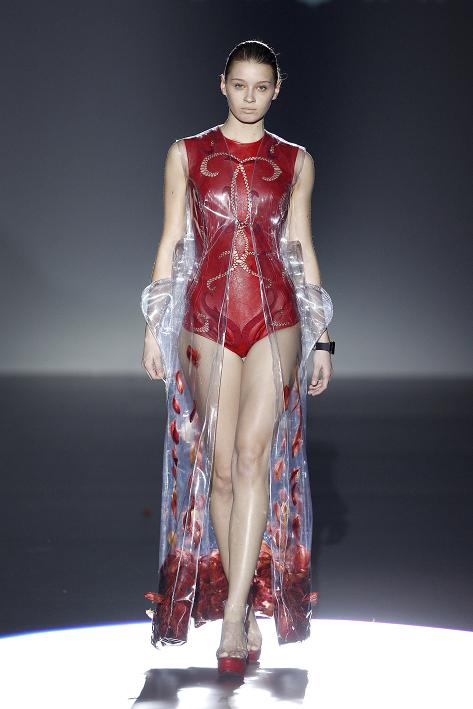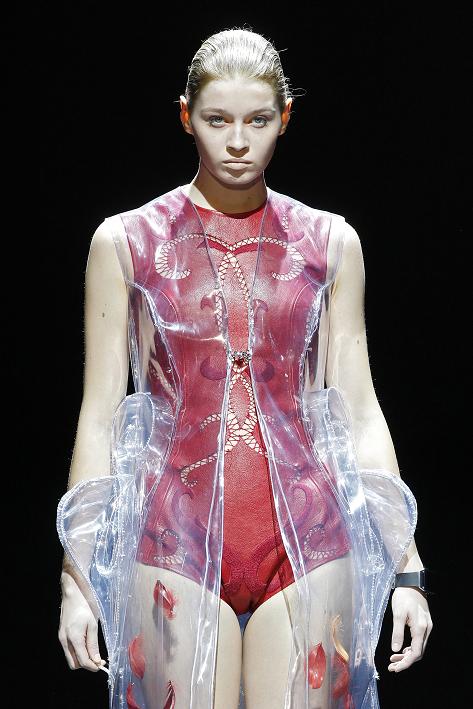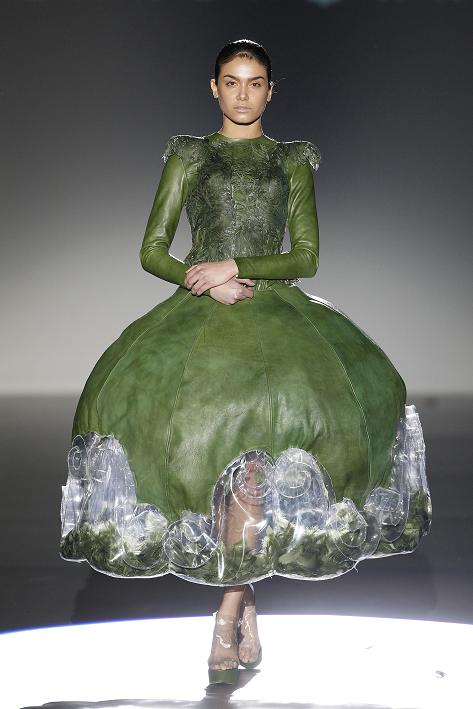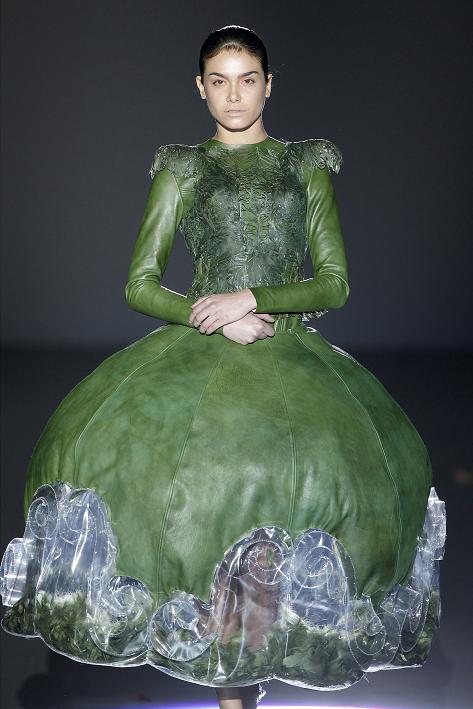 IFEMA founded the EGO Young Designers Forum back in February 2006, with a view to supporting emerging design talent. Some eight years and 17 events later, IFEMA continues to support this initiative by incorporating an entirely new generation of designers. This support has enabled more than one hundred designers to present their collections at the forum, in the majority of cases creating sufficient momentum to enable participants to pursue their careers more actively in different fields within the world of fashion.
Since its last event, EGO has become known as SAMSUNG EGO, with Samsung having been enlisted as a technological partner for this Young Designers Forum.
Samsung, the technology company that currently sets the trend with its strong emphasis on innovation, presents the Samsung EGO Innovation Project Award in recognision of an outstanding piece of research within the realm of fashion. The award seeks to recognise innovative projects relating to technology applied to the field of fashion in any of its different facets (fabrics, clothing, accessories, presentation …). This project was introduced last September on the Samsung EGO catwalk with a conceptual show by the Canadian designer, Ying Gao.