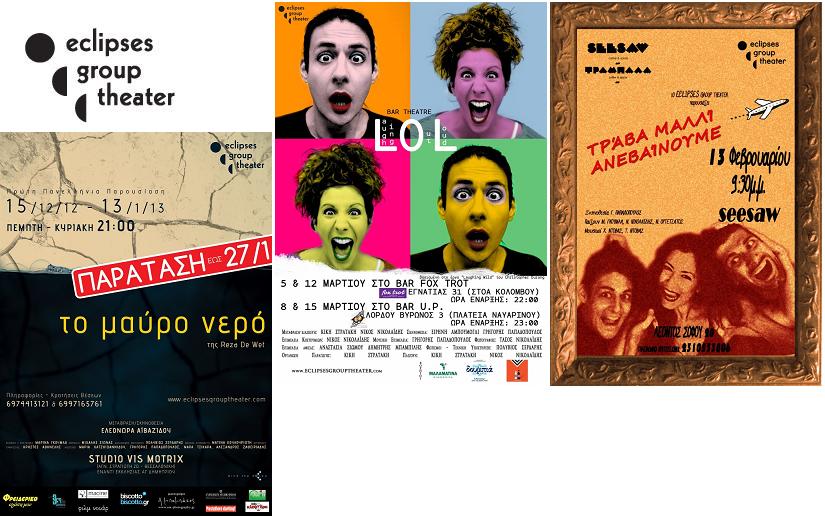 My collaboration with Eclipses Group Theater started in 2012, following a previous collaboration with one of the Group's founding members, Nikos Ortetzatos, in spring summer 2011, in the production and tour of his first bar theater play, "Jazz Show… Music A La Dalon"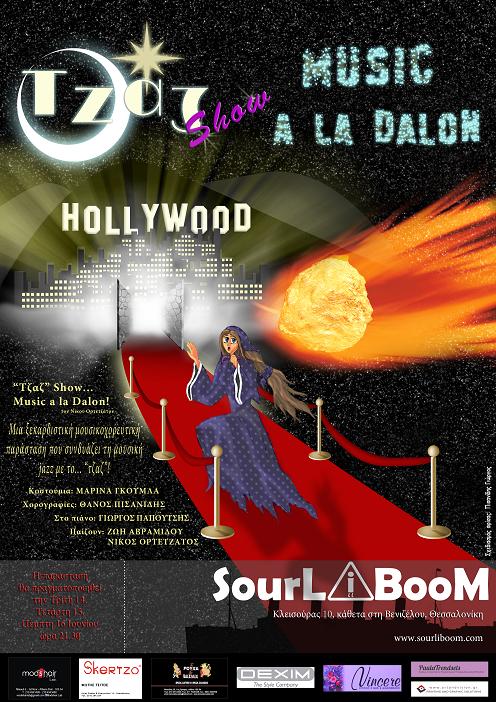 In 2013, Eclipses Group Theater was in its busiest year with 5 productions, one in New York and 4 in Thessaloniki. Paulatrendsets Publishing has taken on the role of communicating two of the performances in Thessaloniki, "Rainbow Nights" and "Pull the hair… Off we go!"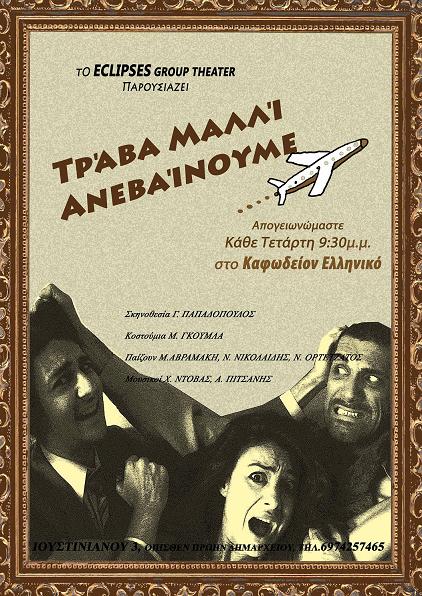 On the 14th March 2014, a new play by Nikos Ortetzatos, "The Beast" will premiere at the Macedonian Museum of Contemporary Art in Thessaloniki. The trailer below with the exciting special effects was recently released!
[youtube]http://www.youtube.com/watch?v=Vjoke79hBeI[/youtube]
Eclipses Group Theater was officialy founded in Thessaloniki in spring of 2012. The «πRoject» was the first production of the group and was presented in New York and Montreal in spring of 2011.
The members of Eclipses are currently working in two smaller ensembles one in New York, USA and the other in Thessaloniki, Greece, creating their own independent projects, but may collaborate all together on a bigger production in the future.
The founding members of Eclipses are Aivazidou Eleonora, Athinelis Christos, Bozinis Dimitris, Gkoumla Marina, Katsarou Ioanna, Nikolaidis Nikos, Ortetzatos Nikos, Papadopoulos Grigoris.